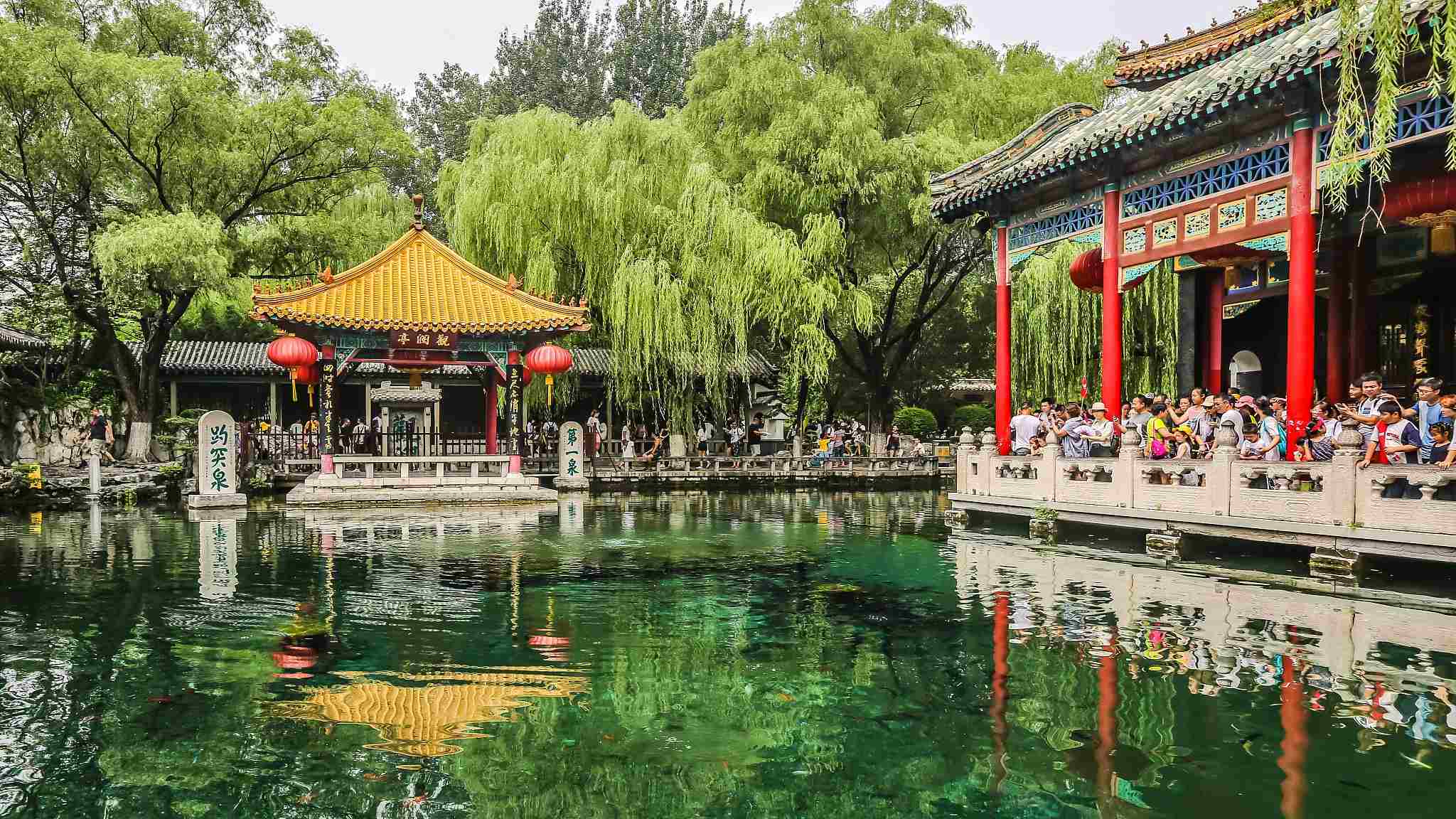 Things to see and do in China during summer
Summer in China can be hot and wet, but it is still a nice season to travel around China. From impressive lush landscapes to urban cities and picturesque fishing villages, it is no secret that China is blessed with diverse natural wonders and awesome attractions. To make the most out of your trip in summer, we have handpicked the top thing to see and do in China.
Relax on the beach
China in summer gets hot so it's best to spend your time chilling along the coastline. Sanya is a family-friendly destination and a place where you can experience a variety of water activities that can give you the first taste of Sanya Beach's summer vibes. If you want to avoid the tourist-packed destinations like Hainan Island, we suggest you go to Xiamen, this former British colonial city that is known for being one of China's most livable cities. Also the beaches on Gulangyu Island are a perfect relaxing summer destination. As for the travelers that are planning to departure from Beijing or north of China, Qinhuangdao can be their best option. Especially for couples who want to immerse themselves in gorgeous beaches, rippling sapphire waters and landscapes reminiscent of oil paintings.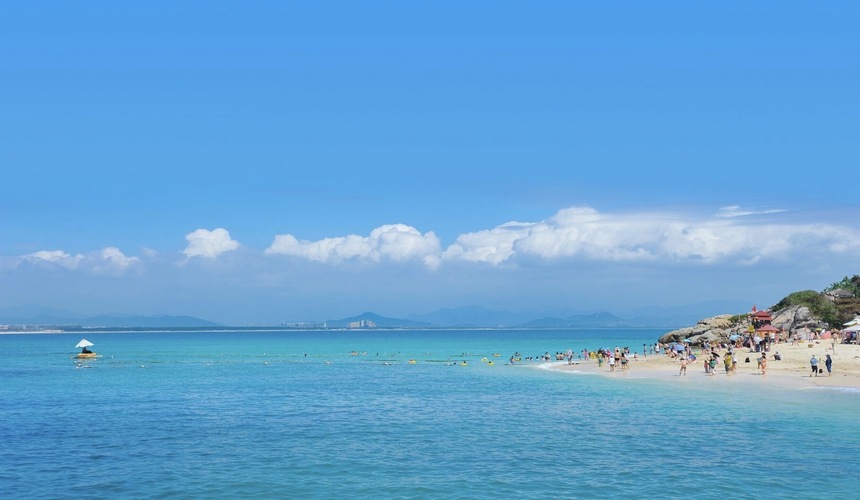 Summer Beer Fun
Speaking of beer, Qingdao International Beer Festival is what you cannot miss in the summer season. The festival has normally been held in mid-July every year since 1991. As an international carnival, there will be many tents set up for different beer brands, performances, and shows. Before or after the festival, you can learn about the history of Tsingtao Beer at the Qingdao Beer Museum.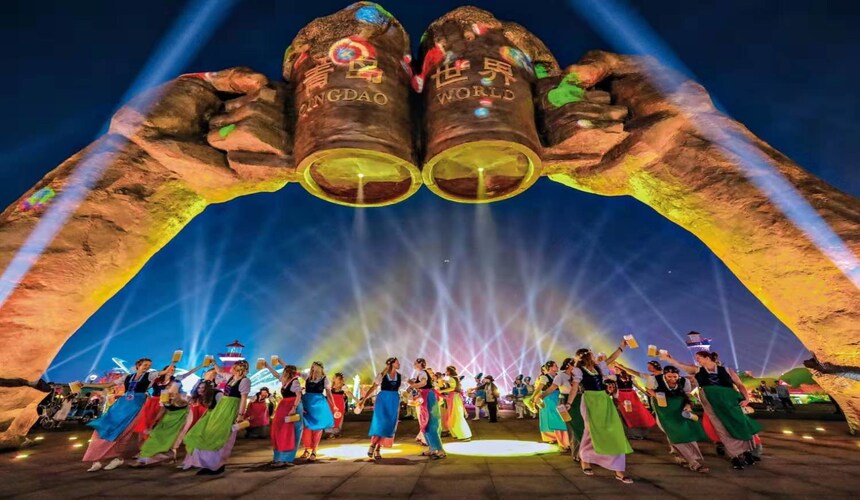 Enjoy Desert Activities
Spreading out across northwest China up into Mongolia is one of the world's largest deserts, the Gobi Desert. If you are going to visit Inner Mongolia, you may consider staying in an all-Inclusive Lotus Resort for a few days. Here, you can experience riding a camel, sand surfing, track cycling and other amazing activities. From Gansu to Xinjiang there are many stunning ancient architecture, religious shrines and traditional cuisine that can be found along the Silk Road.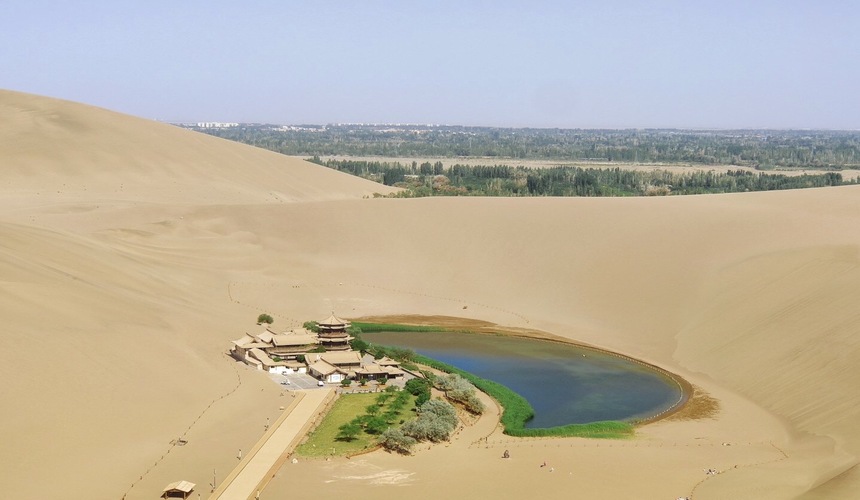 Experience forest bathing
China has no shortage of spots where you can meld with nature, including the bamboo forests of Moganshan, Avatar Hallelujah Mountain in Zhangjiajie or breathtaking Wuyi Mountain. Forest bathing is not just for the wilderness-lovers but also good for your mental and spiritual well-being.

Take a cycling tour
Yangshuo is a cyclist's paradise with tons of trails and paths leading through some of the most amazing sceneries surrounded by karst mountains and rice fields. Like seriously, Yangshuo caters will amaze every type of cyclist, and non-cyclist, on the planet. Many hotels in Yangshuo have their own bikes for rent, so remember to let them know you would like to rent one during your check-in.

Trek along the Gorge
One of China's awe-inspiring hikes and one of the deepest gorges on the planet is the Tiger Leaping Gorge located in the north of Lijiang City. During your trek, it can offer you a stunning open view of the Jade Dragon Snow Mountain and provide a scenic view of the Jinsha river canyon located between Lijiang and Shangri-La. You will also see a different side of China, one that has China's ethnic minorities consisting of the Bai, Naxi and Dai people in this mountainous region.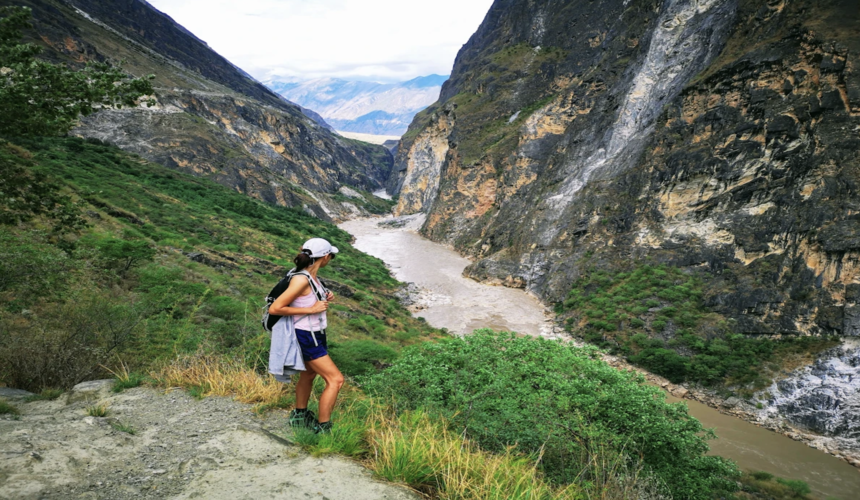 Visit lovely lakes
Qinghai Province is the treasure trove of China's river resources that owns many crystal plateau lakes with the deep blue sky as background. Whereas Qiandao Lake in Zhejiang Province is home to 1,078 large islands dot on the lake. Here you can enjoy exquisite natural scenery, boat activities, tasty fish head soup and relaxing bike riding.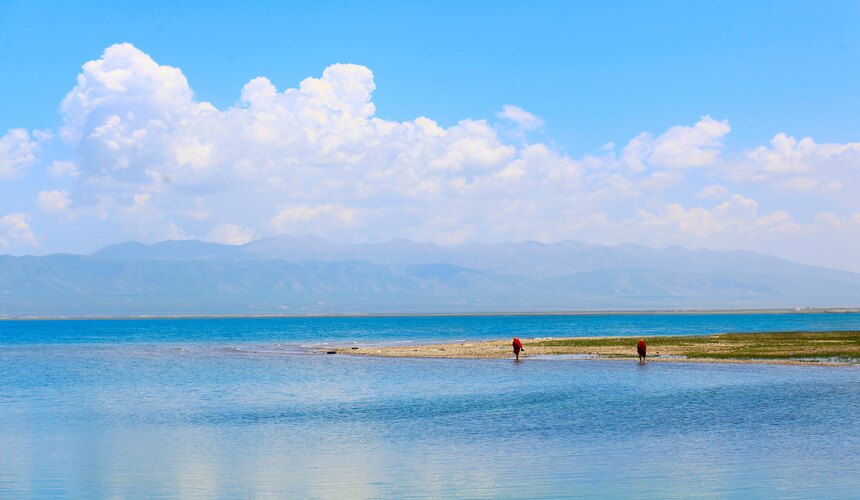 If you are ready for your summer vacation, please feel free to contact our travel consultants to help you plan a wonderful trip!