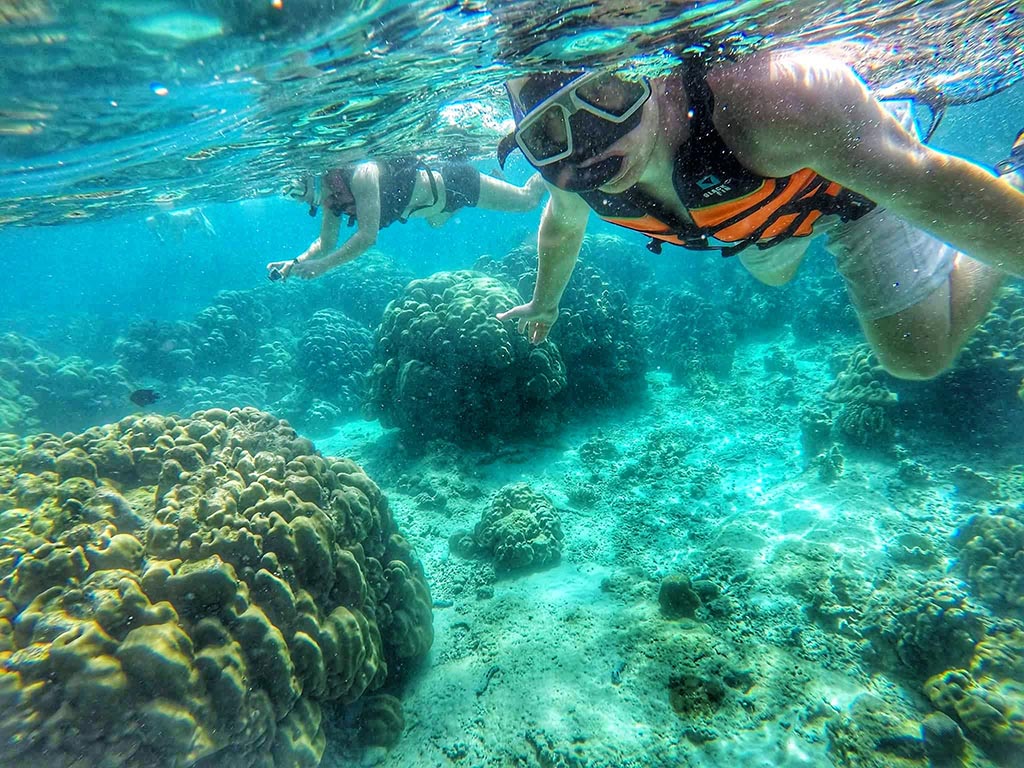 Top 5 best beaches in Ko Lanta, Thailand
Koh Lanta, belongs to the Krabi region, is a beautiful tropical island located on the west coast of Thailand. Although the island itself is a very calm paradise with balmy weather, its beaches offer a fantastic array of options from very quiet to family friendly and late night parties including high range of places for swimming, snorkeling, sunbathing or just enjoying the amazing views.
So, while I jot down the top 5 best beaches in Ko Lanta,Thailand, you can choose the best beach that suits your travel style, while keeping in mind to find the right beach first before the best hotel & flights.
1. Ba Kantiang Bay / Kantiang Beach

A little known haven bay of beach lovers located towards the southern side of Ko Lanta. Its usually said to be one of the beautiful beaches in Koh Lanta for its attractive landscape covered by natural forest, white soft sands stretches over 2 kilometers and crystal clear blue waters along with the great snorkeling spot.
Quiet a secluded place to hang out and unwind especially for honeymooners and couples who often have this dream beach almost to themselves away from the crowd.
If you have plans to stay in Kantiang Bay, there are few nice small resorts & 5-star hotels at the far north end, easily reachable within a few hundred meters.
Walking bare-foot is not recommended at the top end of the beach as you can run into some partially spreaded shells. Though rest of the shore is just great to swim, take snaps, sunbathe and enjoy incredible views from wherever you are.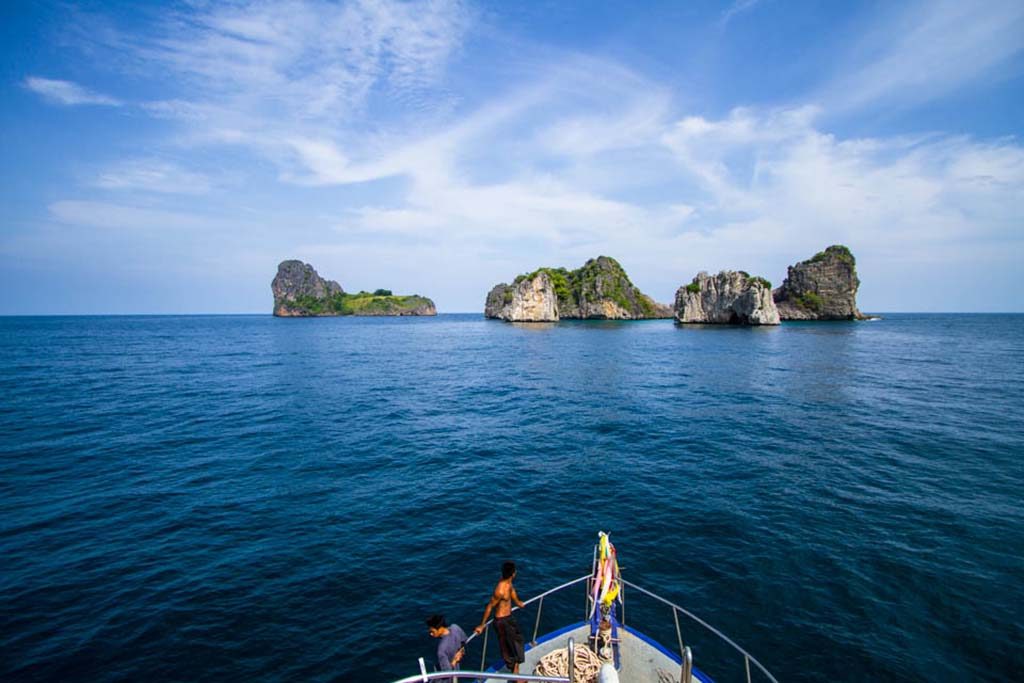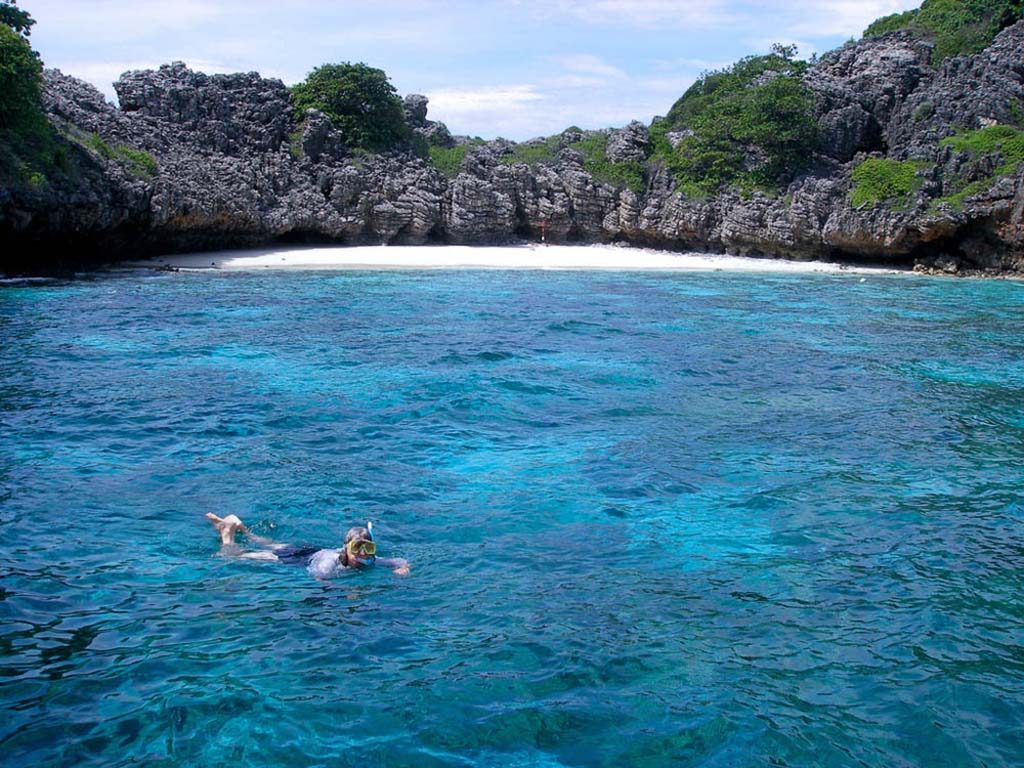 2. Klong Nin / Khlong Nin Beach
In the middle of Koh Lanta, there is a gorgeous long sandy beach surrounding a peaceful atmosphere, called Klong Nin beach. And also known to be the best choice for stunning sunsets and sunset-viewing beach bars and restaurants along with lovely villas and beachfront hotels.
Khlong Nin is a charming beach with its own unique vibe to all others on this island that offers plenty of comfy seating spaces right on the sands. Reaching here would take around 20 to 30 minute drive from the main port village of Saladan, which means Khlong Nin is the 4th nearest beach to Saldan Village.
This is the only ideal location for a good swim you will find in the center of Koh Lanta and to admire changing colors of sunset before the darkness falls.
With a short walk from the beach up to the main road you will find a handful of accommodations range from basic bungalows to four-star resorts, which are very close to the sands. Hence, selecting Klong Nin Beach is a great starting point to dine under the stars and end the day with a delicious cocktail.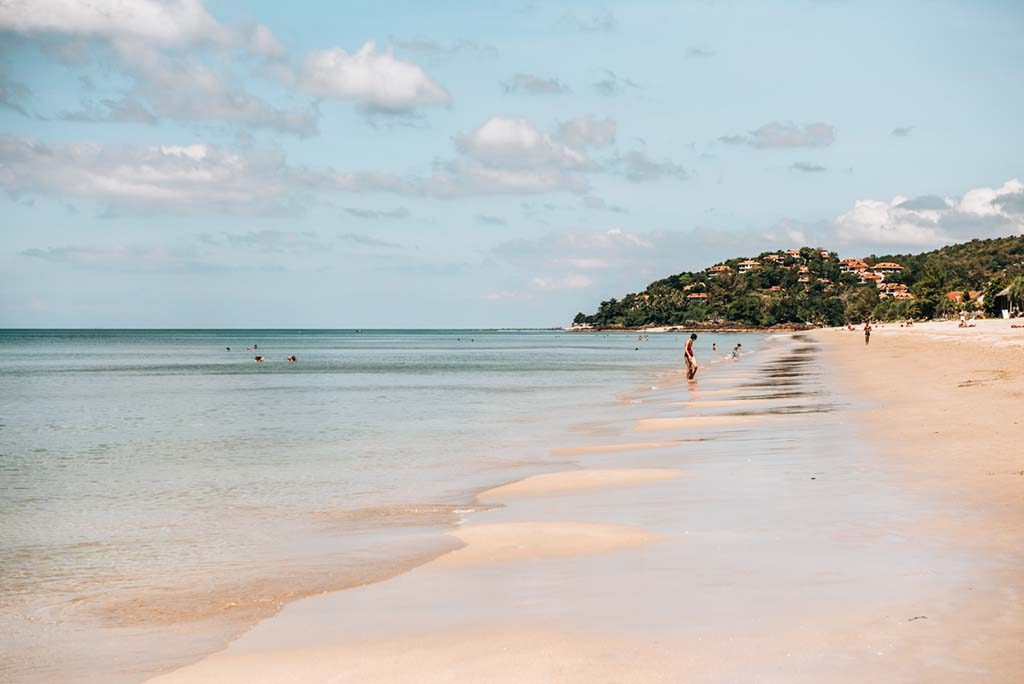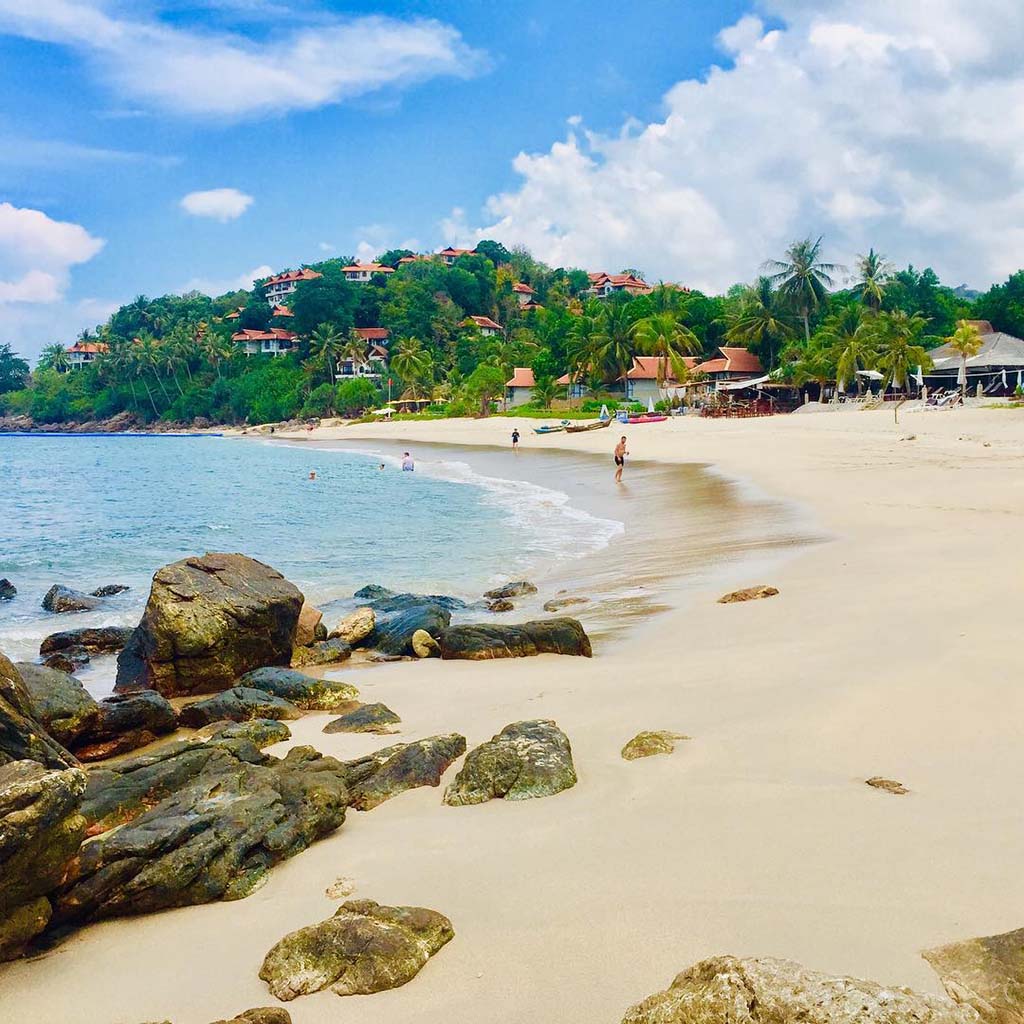 3. Phra Ae Beach /Long Beach
Phra Ae or Long beach named by tourists, is not very long or wide as its called. Its quite shorter and similar to its neighbor Klong Dao. Yet its 3.5 km coastline is more laid-back and natural in its own right with several luxury hotels and from simple to higher-class resorts.
Although this is probably the most famous at Koh Lanta, its never crowded even on the busiest days.  So swimming here always a good choice no matter how low or high the tide is.
And, compared to most other beaches on Lanta, the water is deep enough to be refreshing with no rocks or risks. Once you take a stroll along the shore, you will likely discover the most photogenic sceneries and an array of seashells fairly spread out.
Like all the other beaches, the sunset is wonderful, water is cooling and you can always find an isolated place to relax, dive and dine or join weekly parties happening along the beach.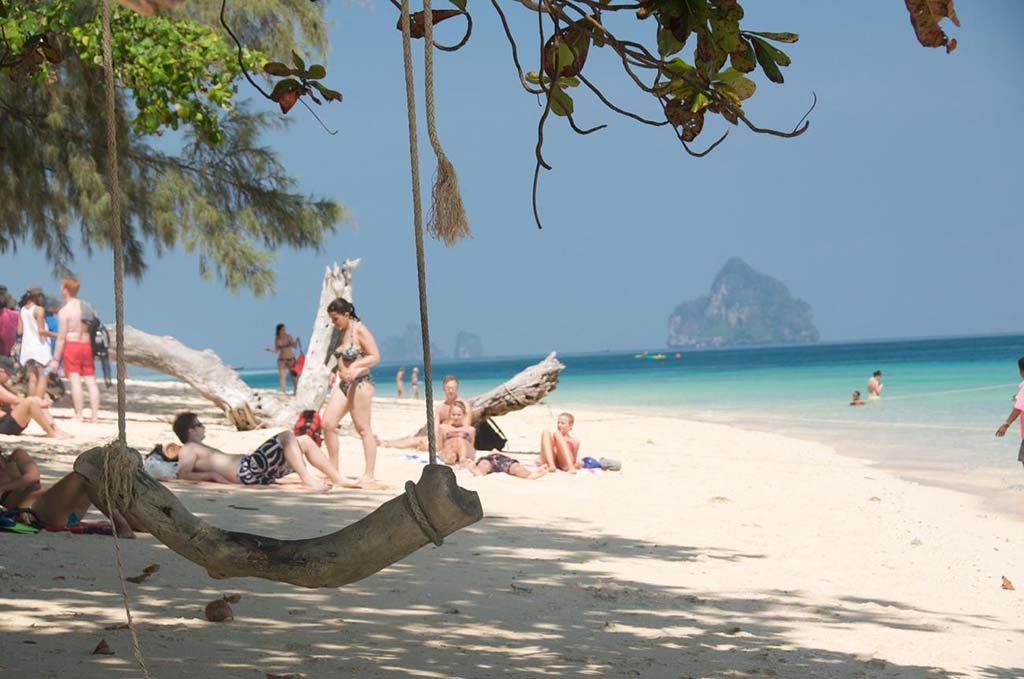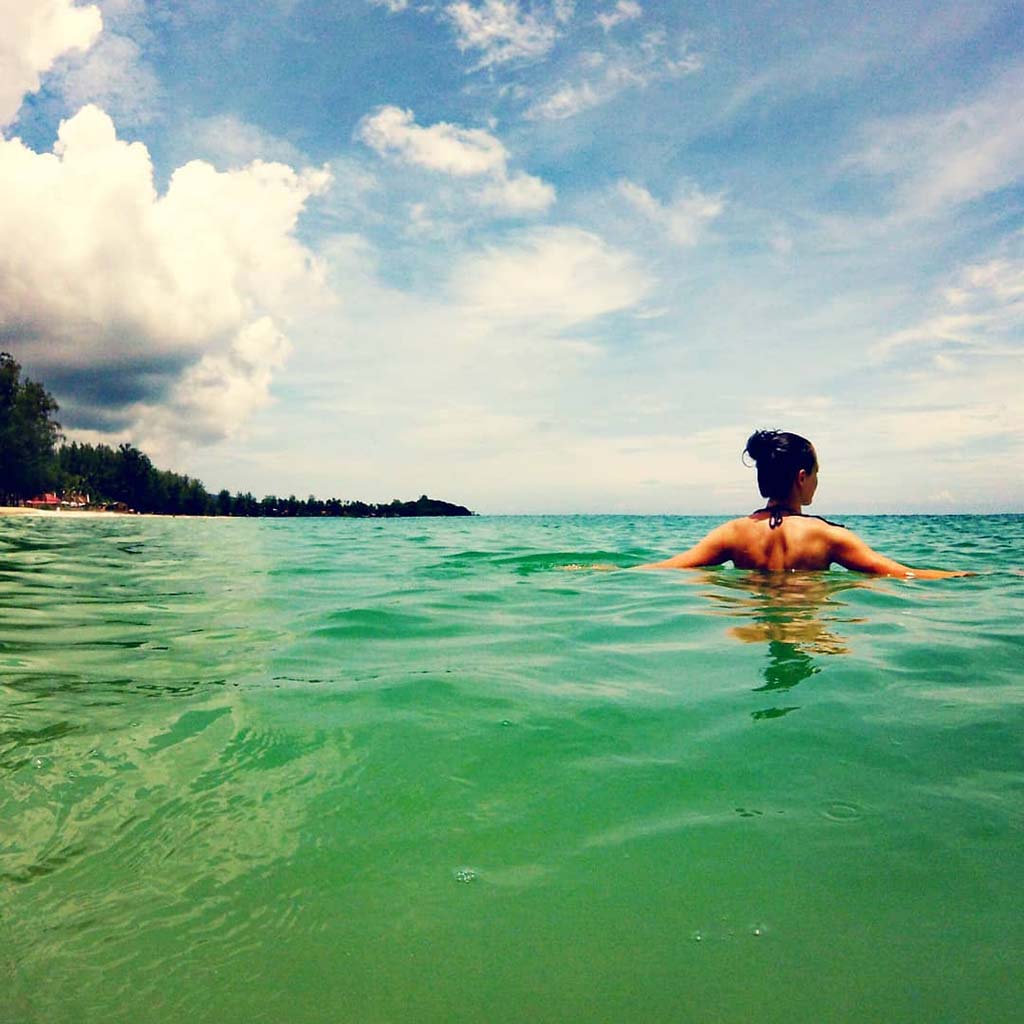 4. Klong Khong Beach
Another relaxing beach in the middle of Koh Lanta's west coast you can spot if you drive south from long beach. A great chill-out zone for young party goers, backpackers and hippie travelers to have fun spending less.
Also this beach offers a plethora of charismatic restaurants and bars, shade huts and sand-side lounges where guests can relax at any time of day, savoring mainly Thai eateries and western favorites along the 3 kilometers long soft powdery beach.
When it comes to the activities, swimming is hard at low tide and therefore, it's only recommended at high tide due to the rocks. Dining along the beach is a must-experience especially at high tide when the water almost touches the small bistros.
So don't forget to check into basic budget bungalows welcomed by the friendly locals and dance 'til dawn at one of the island's top partying places.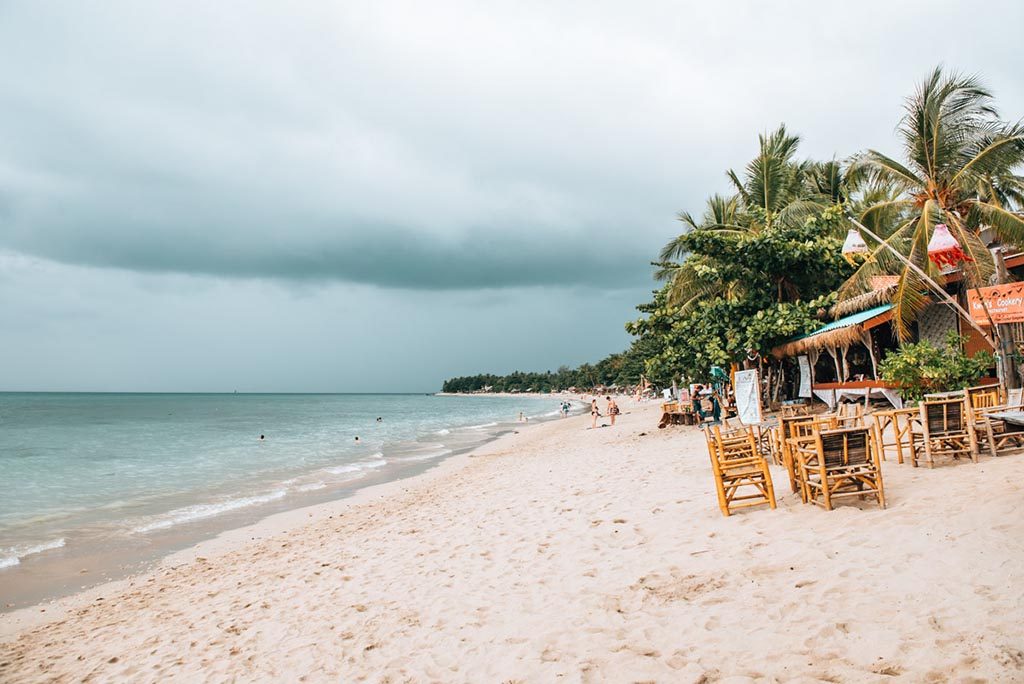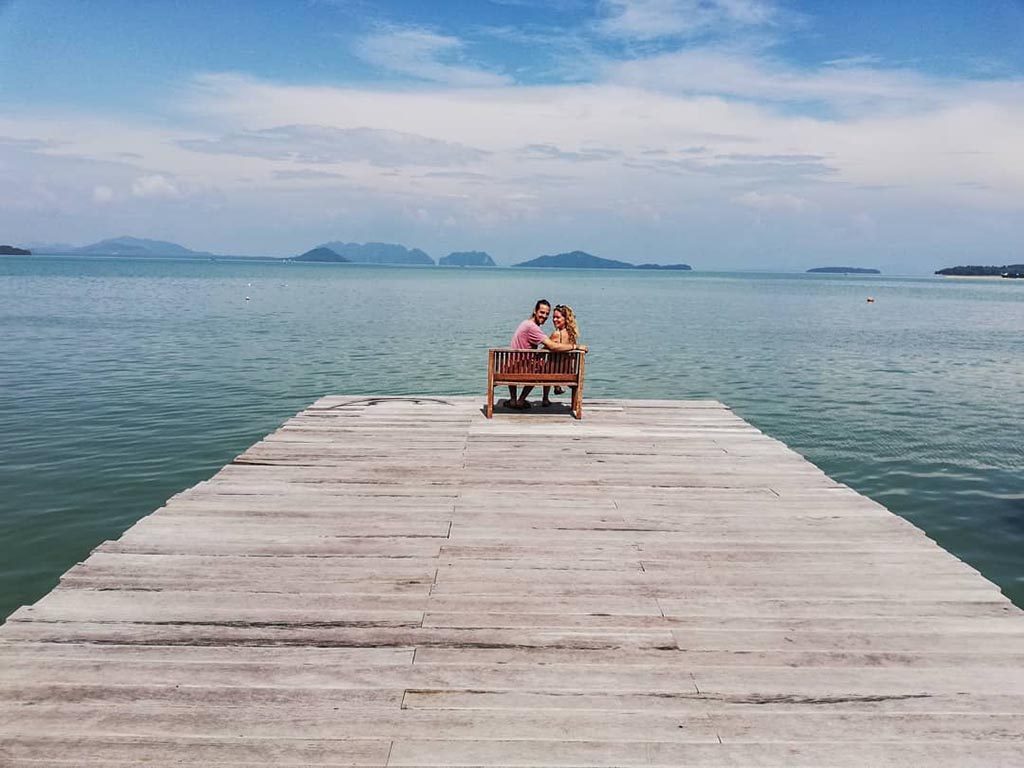 5. Klong Dao Beach
Most popular and most convenient beach to reach from Ban Saladan village, where many tourists arrive to visit the island of Koh Lanta.  Besides being the prettiest and the nearest, this beach also has many special qualities that attract many travelers to visit from all over the world.
Its shade of grey-white sand, easy access to mini-marts, dive shops and shopping stores, as well as wide range of hotels and resorts from cheap to expensive provide great opportunities for both families and couples to enjoy the little things in life.
Further, many beachside accommodations have their own spas and swimming pools. Unlike other beaches on Koh Lanta, the ocean floor here is clearly has very few rocks, which creates a wide area along the shore for young children to play in safety and the shallow water for excellent swimming.
Many, particularly kids and families prefer this 3-kilometer stretch of sand interesting for sunbathing and the beautiful shallow water for taking a dip at any time of the day.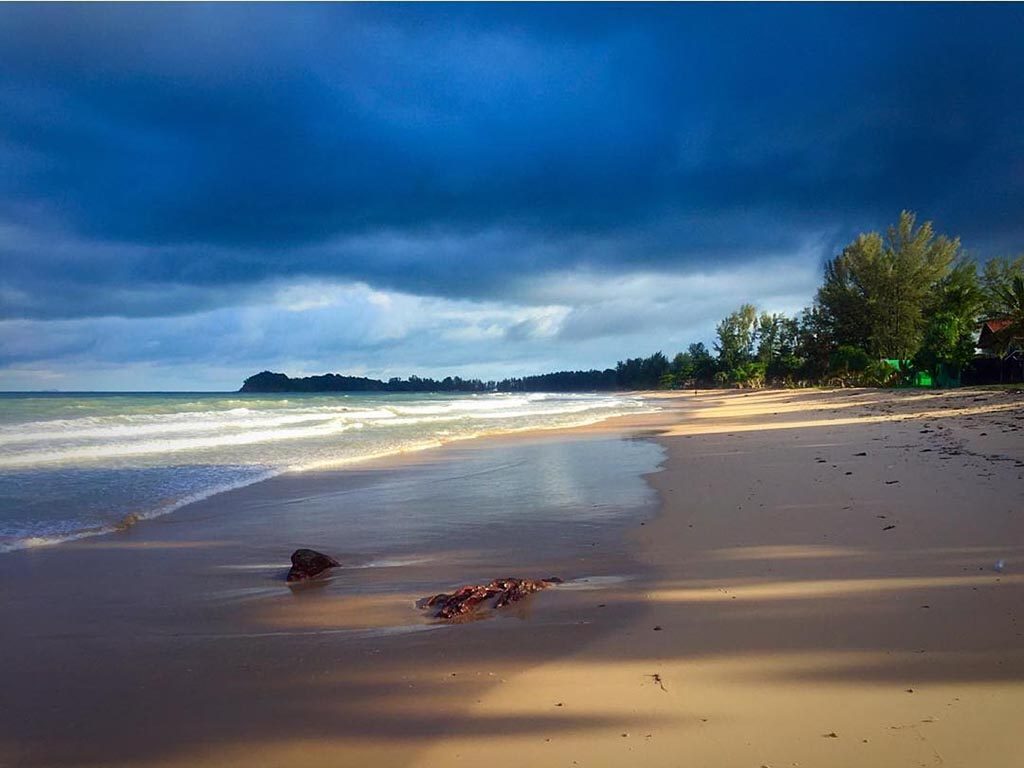 So next time in Koh Lanta, you know where to go! As a whole, Koh Lanta is a true holiday paradise for beach goers and peace seekers, with high range of untouched and very quiet beaches.
If you are in the lookout for accommodation here, contact our team of travel experts through the main lines for best hotel deals and exceptional resorts that lie directly at the island's beaches.