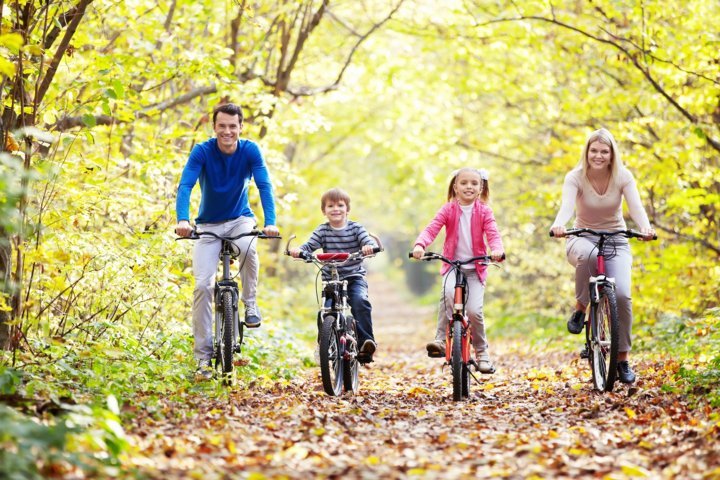 Tucked in the scenic Karst Mountains – Guilin
"Tucked in the scenic Karst Mountains, adorned by the idyllic Li River, decorated by the sweet smelling scent of Osmanthus, lies the pearl of Chinese tourism, the mesmerizing Guilin" 
Best Under Heaven
The city of Guilin has long been considered as the pearl of China's tourism industry because of its natural beauty and historical sites. It's been said that if you tell a Chinese person you will be visiting Guilin, that they would immediately say "桂林山水甲天下!", translated as "Guilin's mountains and waters are finest under heaven" and here, I will show you why.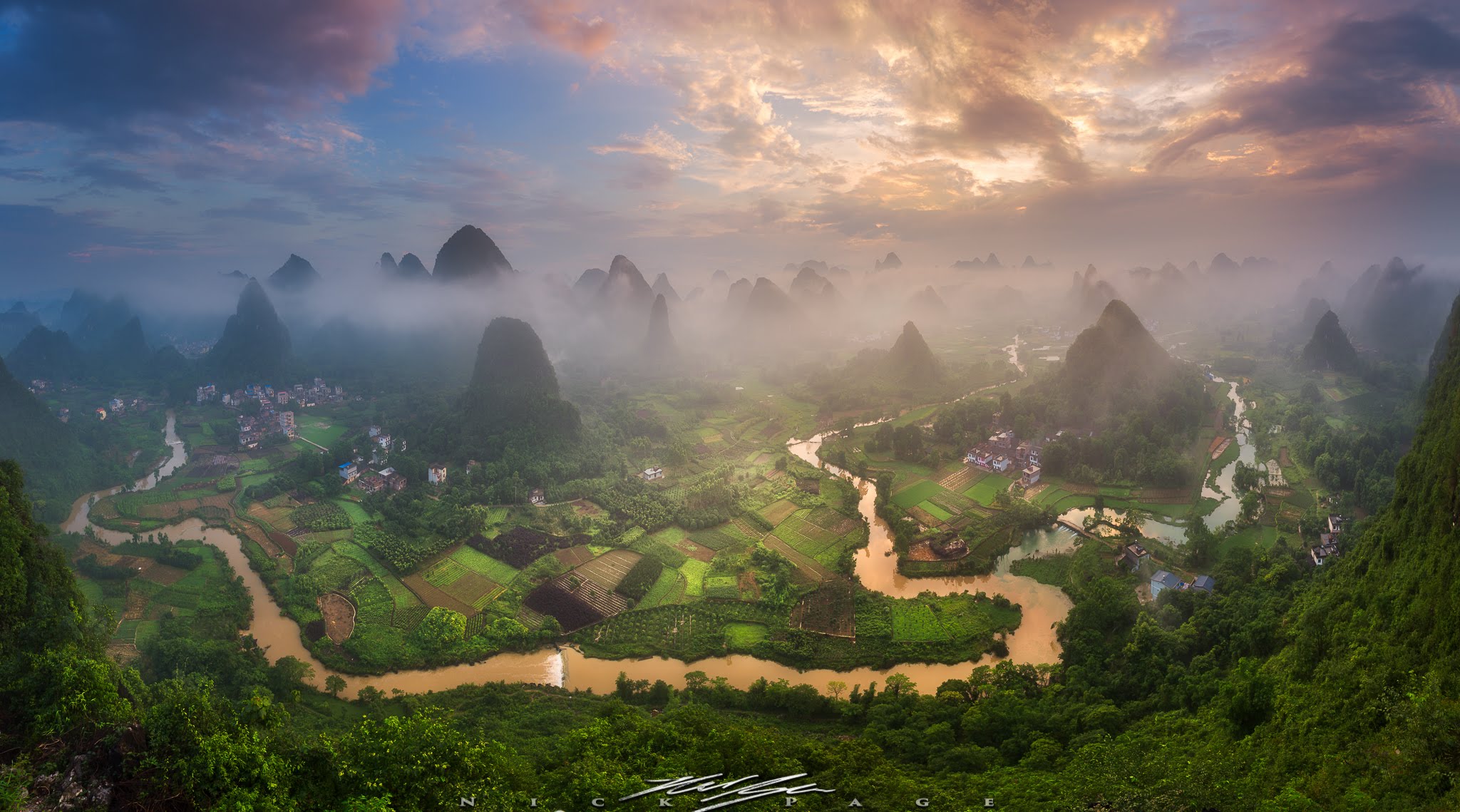 Retaining Its Beauty Despite Development
Despite being developed earlier than some Chinese cities, Guilin has remained faithful to preserving its natural wonders. The streets are lined with beautiful flowers and trees which make biking around Guilin such a pleasure especially with its famous karst landscape in the background. One can truly breathe the fresh air of the countryside in Guilin.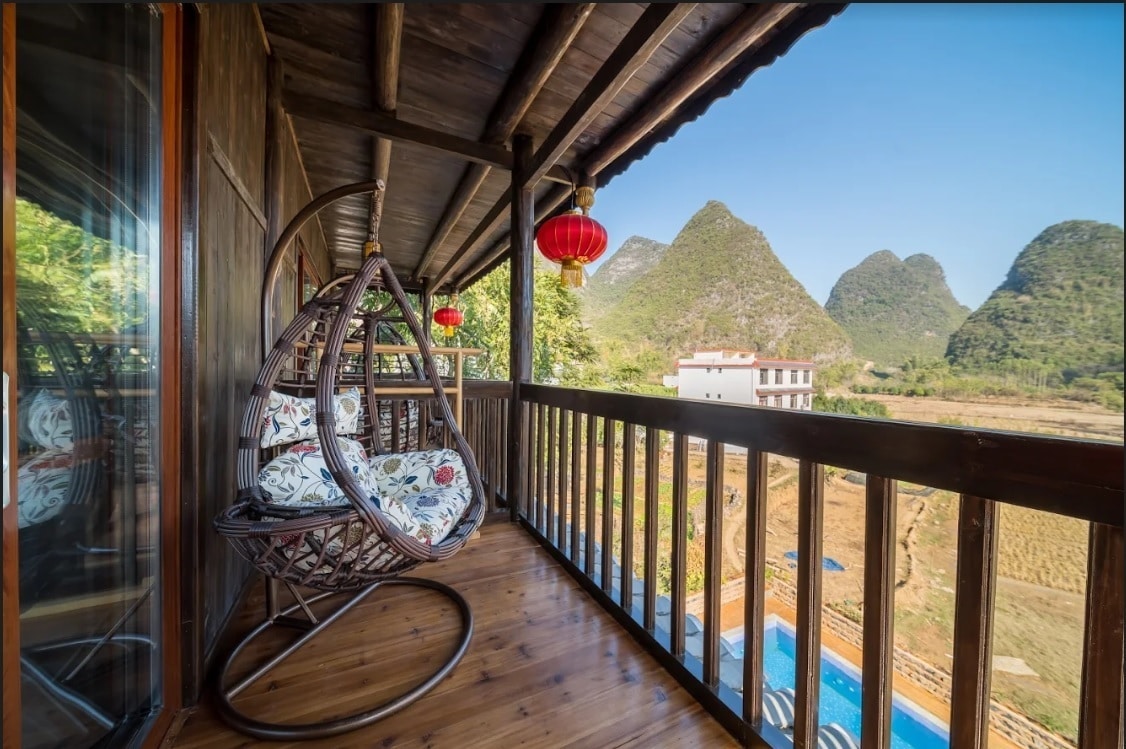 The Right City Size for Traveling
China is one of the biggest countries in the world and naturally, its cities are also massive in terms of land area. It is a challenge for anyone who wants to travel to China as well as expats living in China. Unlike cities like Beijing and Shanghai that can get overwhelming for tourists, Guilin has the right size for traveling. The countryside is even only a few hours away from the city.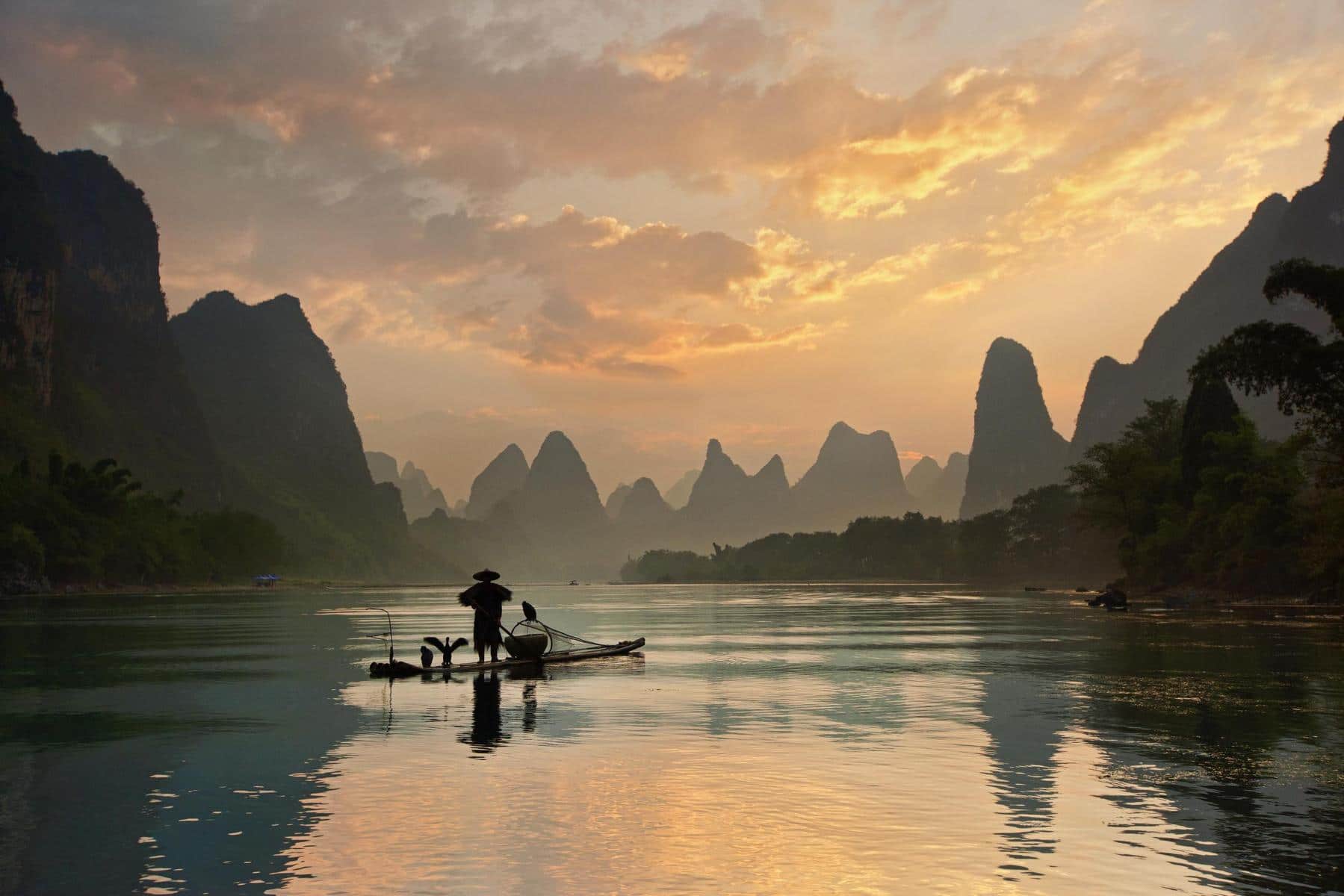 Living Up To Expectations
Arriving in Guilin, one can already feel that the city is truly quite unique. Its friendly locals will greet you with smiles, a testament to the happy attitude living in such heavenly surroundings. Its famous karst mountains are best enjoyed on either a cruise or a bamboo raft ride over the Li River.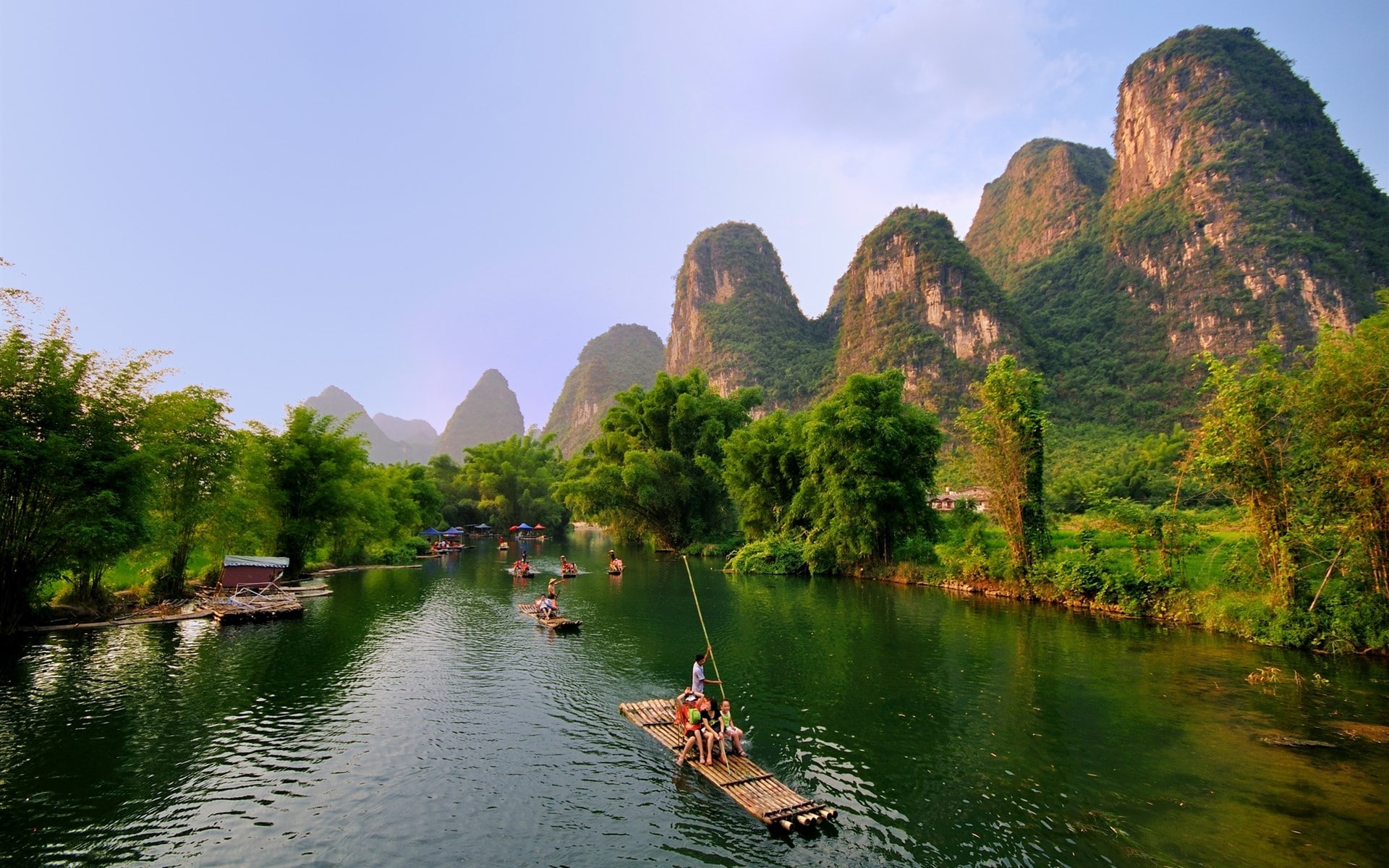 Along the way, don't miss out the mythical Elephant Trunk Hill said to resemble an elephant dipping its trunk for a sip of Li River's water, but that is only half of the magic. On a clear night, the moonlight passes through the arch of the hill and creates an enchanting optical illusion of a moon floating over water, hence it's also called moon-over-water cave.
Another enchanting landmark famous in Guilin is the Reed Flute Cave. This natural attraction is over 1200 years old and is illuminated by multicolored lights that compliment the rock contours of the cave.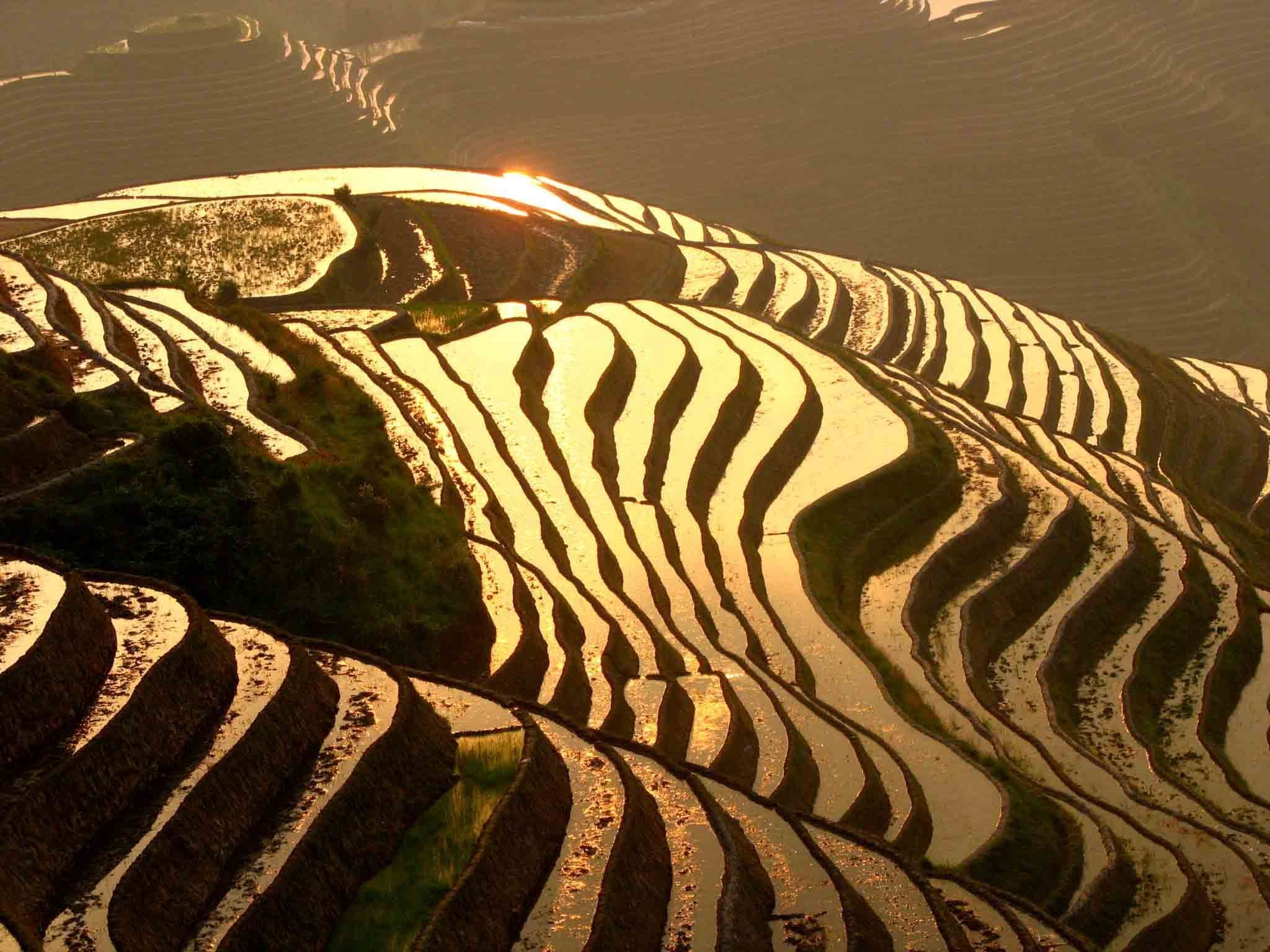 Every nook and cranny of this marvelous city is inspiring. From inside the cavities of Reed Flute Cave, let me take you up high to marvel at the view of Longsheng Rice Terraces also known as the Dragon's Backbone. Layer after layer of rice paddies creates a very captivating pattern that will make it hard for you to break site of.

After an eye feast of natural wonders and scenic landscapes of Guilin, the best place to cap the whole experience is the Western Street in Yangshuo. A melting pot of east-meets-west with quaint shops, bars, and cafes, this place welcomes tourist to sample the modern culture of Guilin 

where in

 tradition and natural wonders are retained and combined magically with development and outside influences.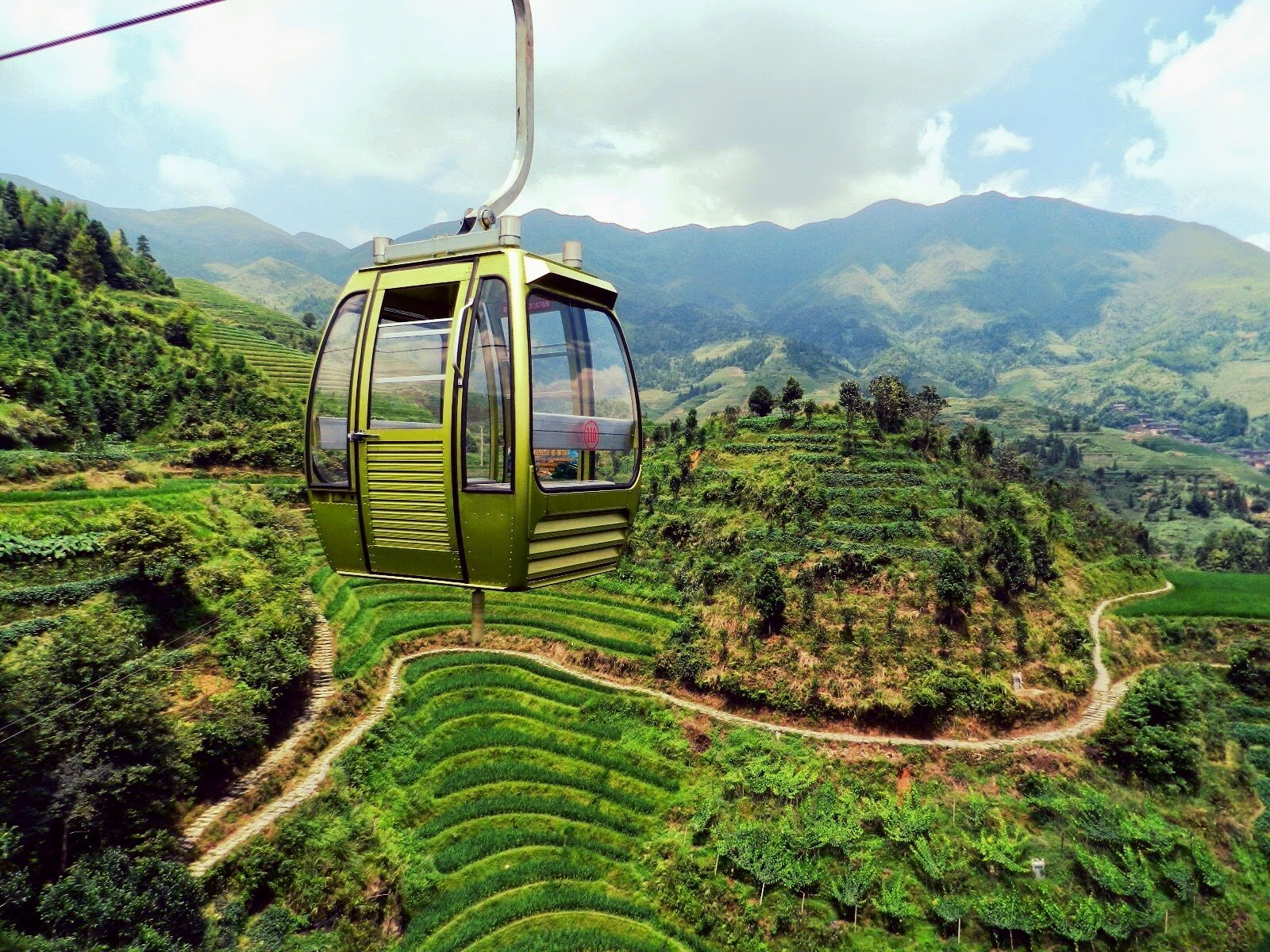 Guilin, still as bright and enchanting as ever, is always a pleasure to visit. Expats Holidays offers you our Guilin tour packages that will take away the creases and leave you with a smooth and worry-free travel. After all, what better way to enjoy the idyllic city of Guilin than with a clear and open mind ready for adventure.