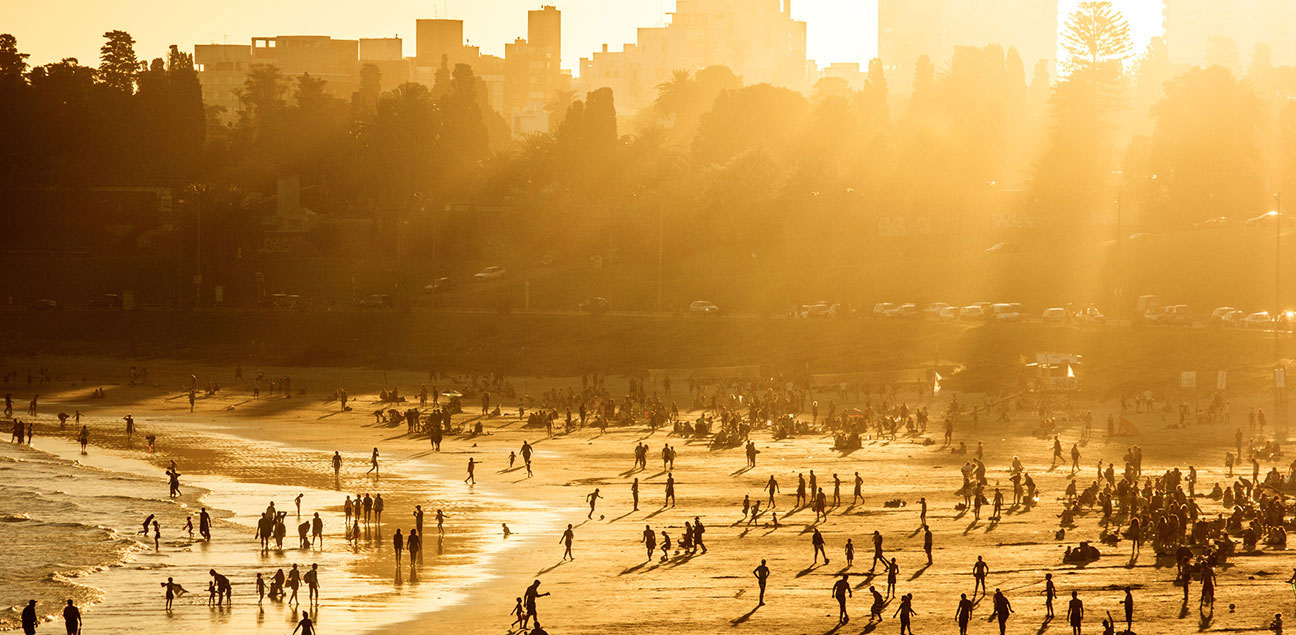 Uncrowded Chilling Countries in July
Summer is at its highest point in July, which means it is time to plan a getaway. Here is my pick of cooler options for travelers/tourists who wish for cool weather and less crowded countries in summer.
New Zealand
Stop by the middle-earth hobbiton, New Zealand, an Iceland-like country that hits 55 degrees in July, which can be enjoyed quietly with the mild temperature unwinding the best scenes of nature, especially in the south island of New Zealand, as it's the high season for your outdoor adventure sports. Bungee jumping, zip lining and heli-skiing are few amongst million things to do in New Zealand. However, July is the ideal time to visit here since the crowds are pleasantly small and you can get a reasonable flight with low rates.  Many tourists drive around both islands, as most of the big cities are lifeless. So, just pack your bags and move on to the destination you are looking for this July.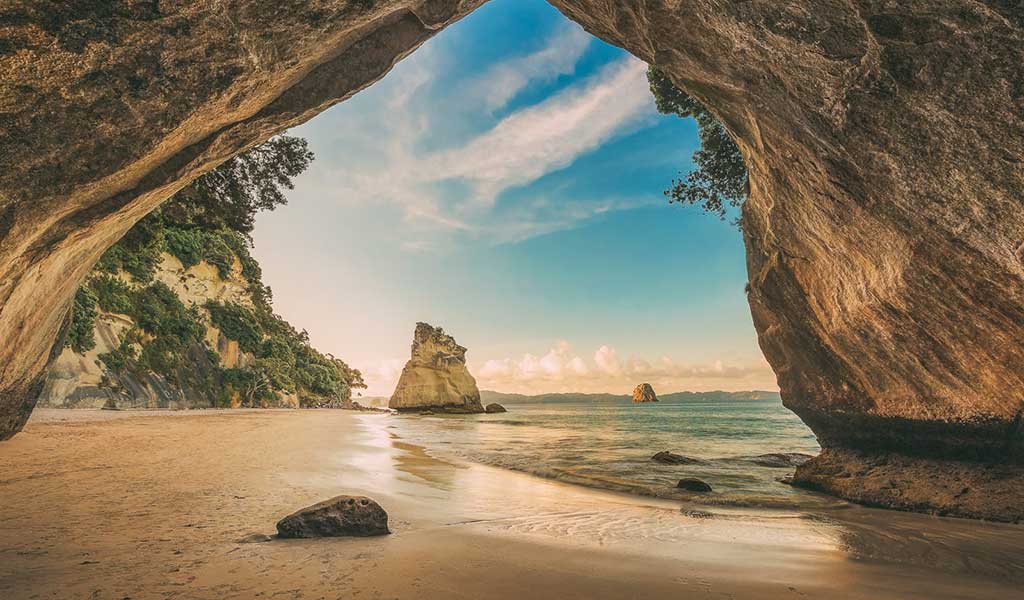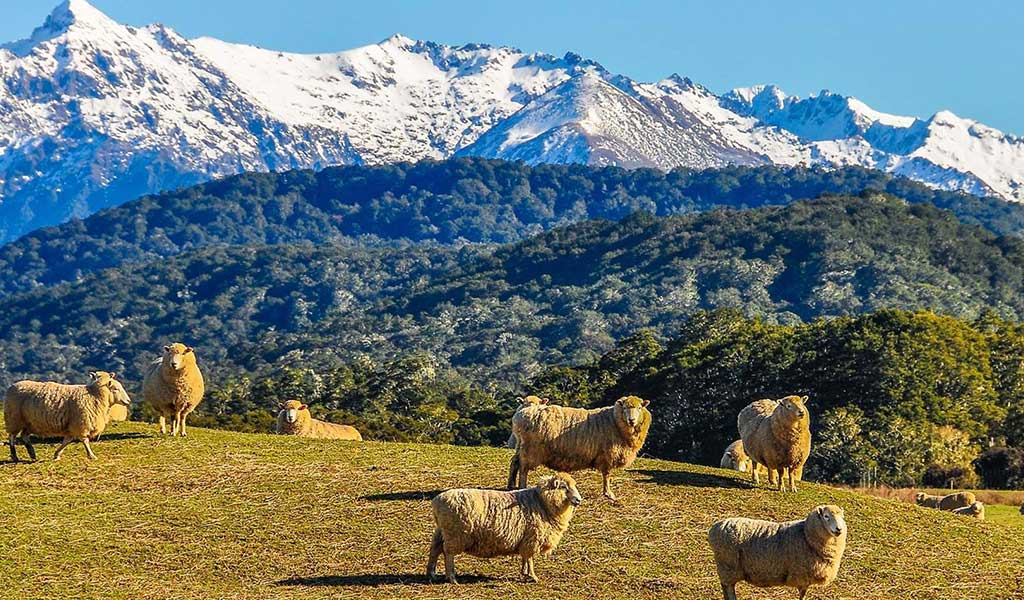 Bhutan
Bhutan is the last great Buddhist Himalayan best known for its holy temples, monasteries, wonderful landscapes, and magnificent fortresses scattered everywhere. It is a landlocked country located in the eastern Himalayas in south Asia. Many tourists choose to visit Bhutan in July due to its wet season to explore the main attractions plus engage in mountain biking, rafting and other adrenaline-rush activities after a cooling rain shower. Although it's a south Asian country with sunny shores, it's generally less crowded from June-August, as June indicates the start of the rainy season. So, this is the best option to go if you are looking for a country in Asia.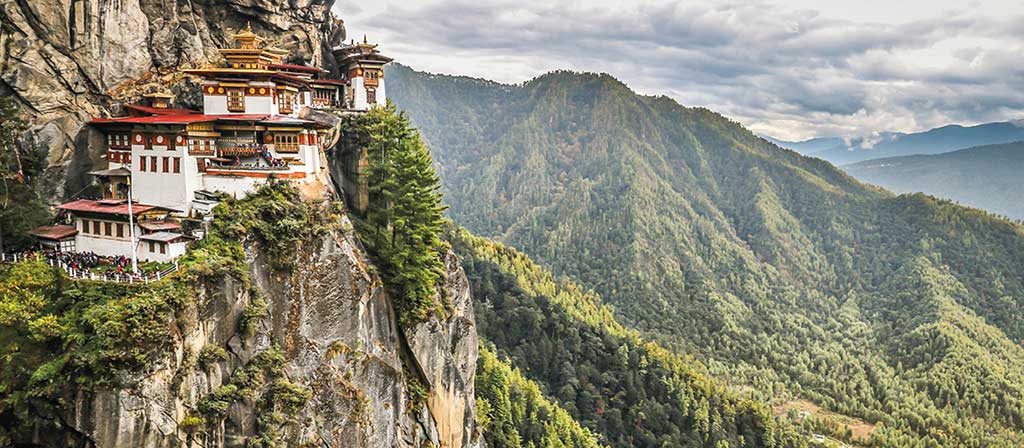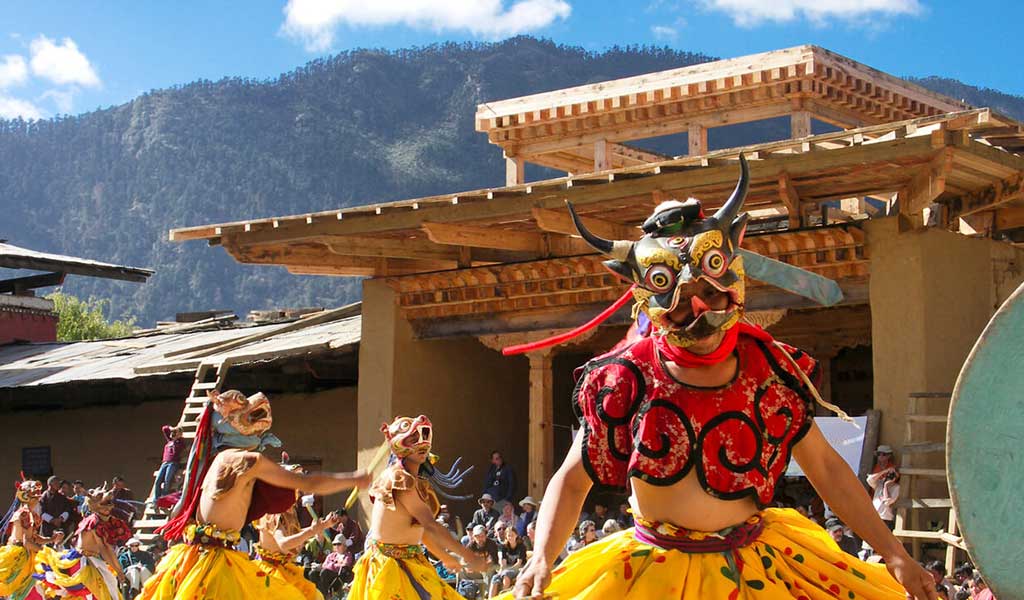 Indonesia
Another country to look for in Southeast Asia is Indonesia! A country located off the Indian and Pacific oceans housing more than 17,000 islands. Because of its beautiful natural wealth, Indonesia has become a panorama for both local and international travelers from around the world. Be it Bali, Ubud, Kuta or any other destination, July marks the best month to travel, for your holiday due to its friendly weather from May- September. With the perfect mild temperature having no rainfalls in July , tourists can enjoy renowned art and kite festivals along with other activities like Swimming, scuba diving, jet skiing, surfing and boat cruises. Moreover, encounter Komodo Dragons (dragon-like lizards) in Komodo National Park, and visit the world's largest Buddhist temple, including the Sacred Kelimutu Lakes since its uncrowded most of the time in July.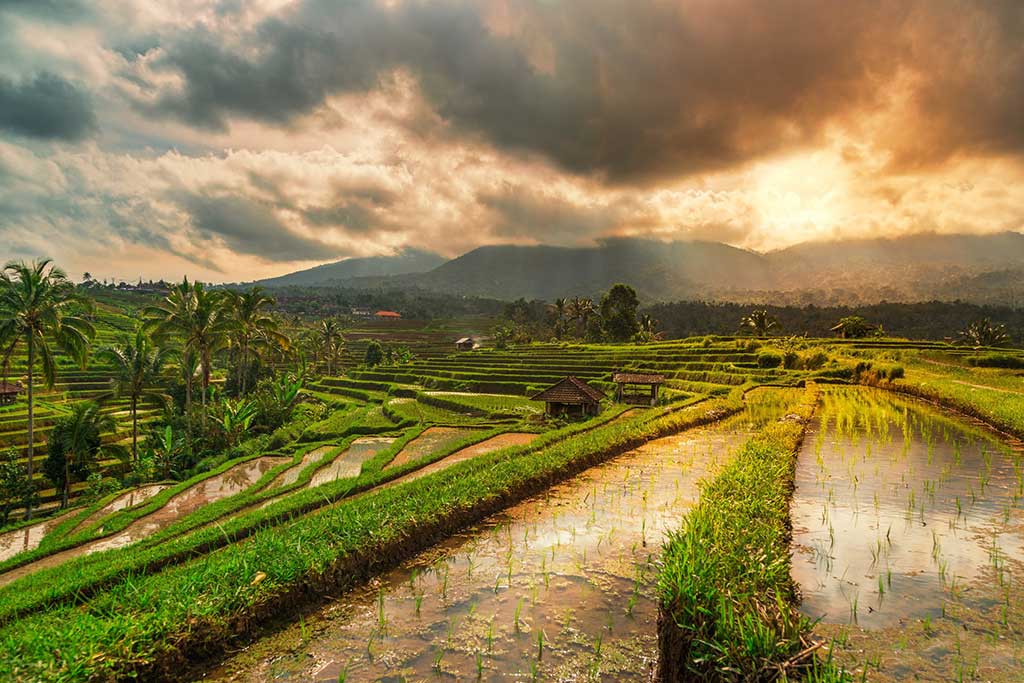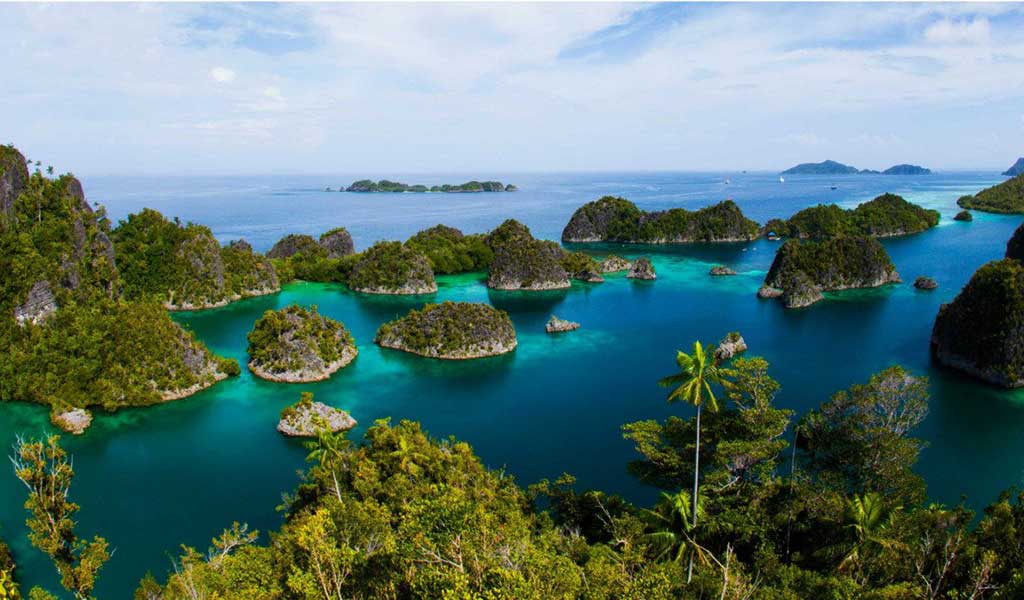 Seychelles
How about sit back and relax on one of the white sandy shores in the Indian Ocean? But is it possible in July? Yes! Its soo practical and possible in the amazing island of Seychelles located in the continent of Africa, which is an archipelago of more than 100 islands. Nevertheless, North Island is the place to be if you wish to spend your wonderful holiday on July in Seychelles. And out of the famous sightseeing spots, Vallée de Mai Nature Reserve is the top on the list, you will realize why, only once you visit.  Unarguably, Seychelles is one of the most sought-after holiday spots in the world all year round for its white beaches, scenic landscapes, clear blue waters and diverse wildlife, though its best visited from July to September due to its rarely hot weather.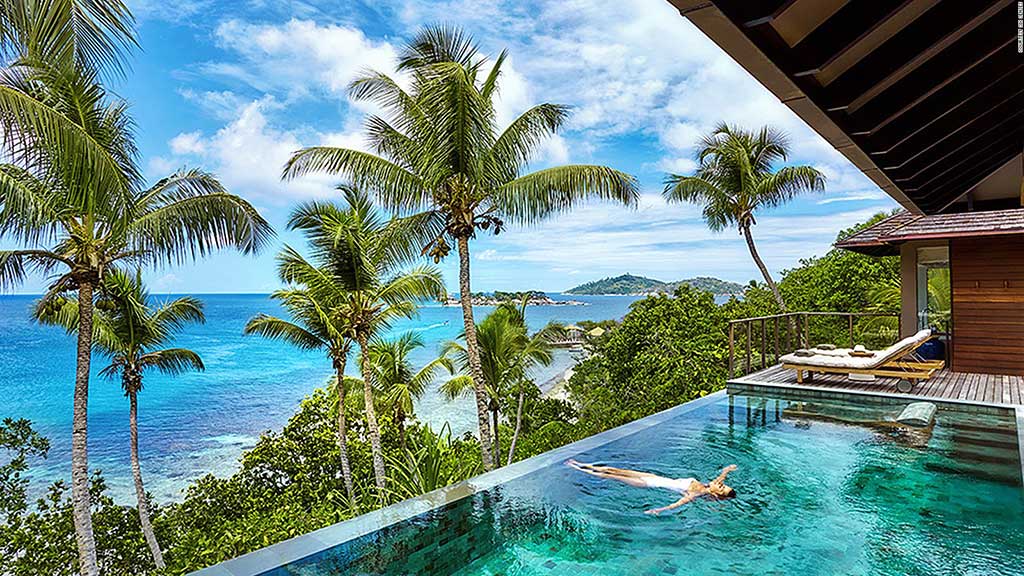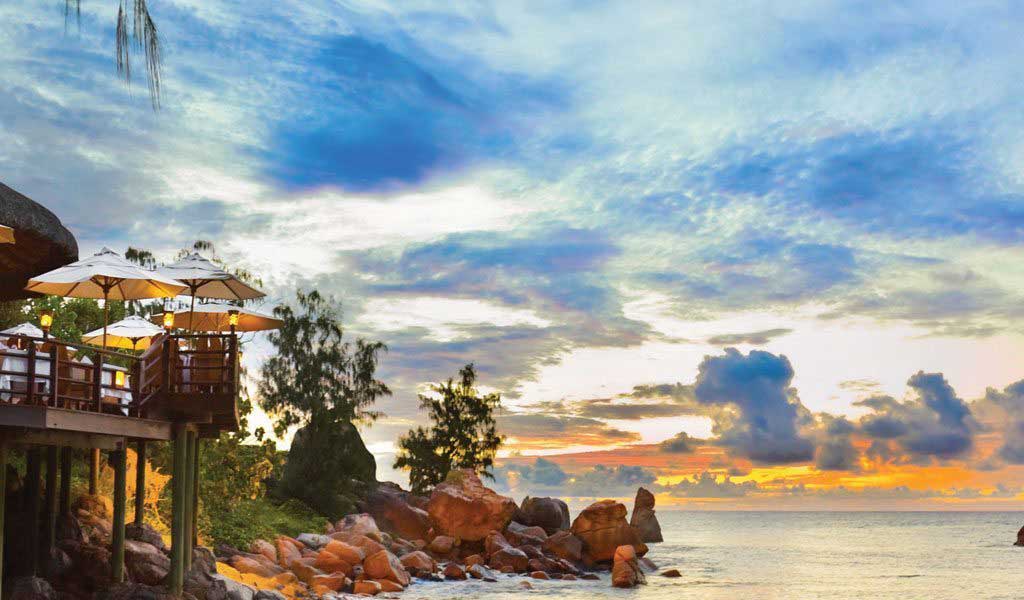 Australia
Invest your free time in July in the land of kangaroos, nestled between the Indian and Pacific Ocean. Australia is lovely any time of year and discovering the whole land hard in a single vacation. However, what makes Australia' worth the effort is that it is the best place to head off the beaten track skipping the packed crowds in the chilly weather. It is mid-winter and least-crowded in the popular streets of Australia, which makes it one of the best countries you surely cannot miss to beat the heat for skiing and other snow activities. In fact, west side of Sydney celebrates Christmas in July with extra cheer. Perth, Canberra, Hobart and Sydney would be the wettest while Darwin would be the driest with an average rainfall. Whilst checking out some of the many attractions Australia has to offer, take the greatest advantage of interacting with the friendly locals along the shore and last but not the least, take home more than just memories!