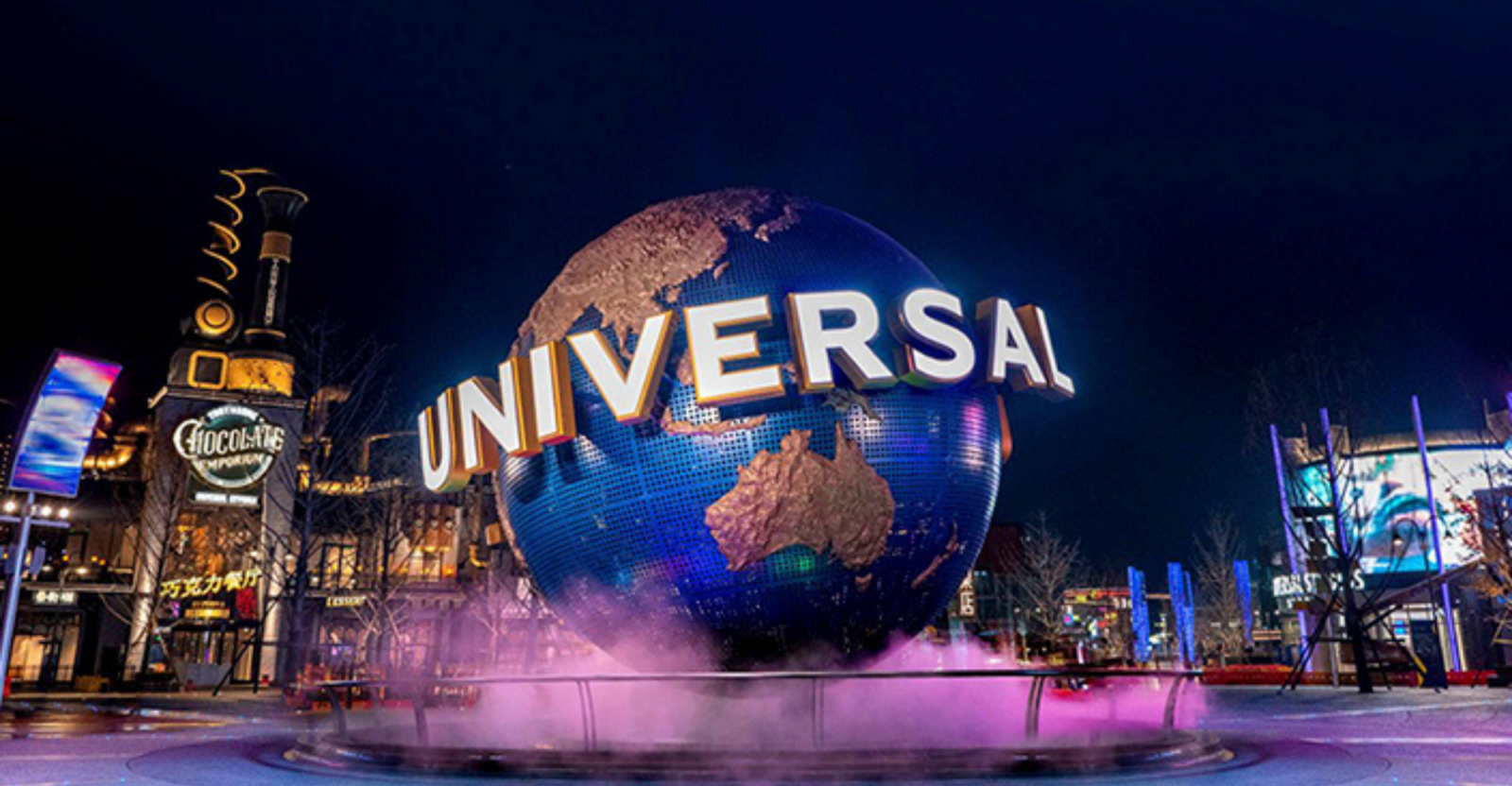 Universal Studios Beijing Officially Open on September 20th, 2021
Due to the pandemic, the opening of the Universal Studios Beijing has been postponed for some time. Fortunately, it will officially open on September 20th. If you crave something new you should definitely come to Universal Studios Beijing where this made up of seven themed lands filled with 37 rides place can totally satisfy your visit.
Before you plan your trip, we would recommend not to visit in these two months mainly for two reasons. Firstly, the queue will be extremely long so you will need to wait for a long time at the attractions while for the most famous shows will be almost impossible to get in. Secondly, the tickets for most of the dates have already been sold out. However, below are some tips to make your trip to Universal Studios Beijing unforgettable!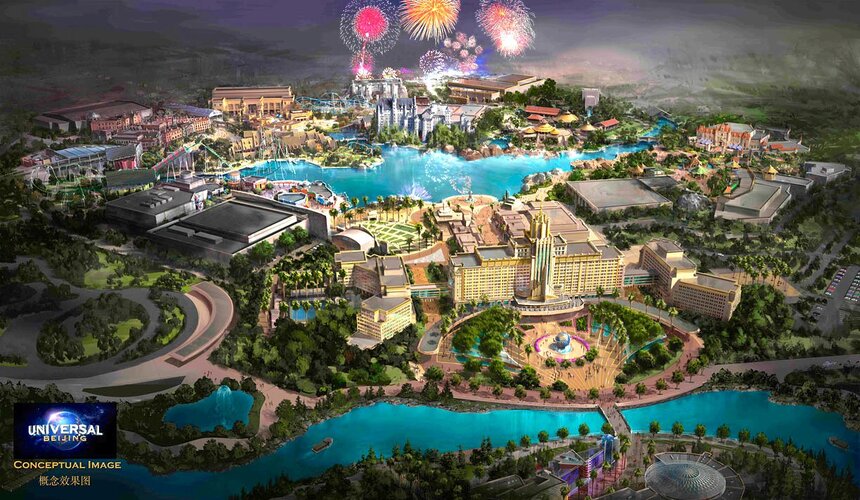 Download the Universal Studios Beijing App
It is useful to have the Universal Studios Beijing App on your smartphone. You can get the latest news, buy the tickets, find your way around the resort, and see the estimated wait times for the attractions and show schedules. Please kindly scan the below QR code if need.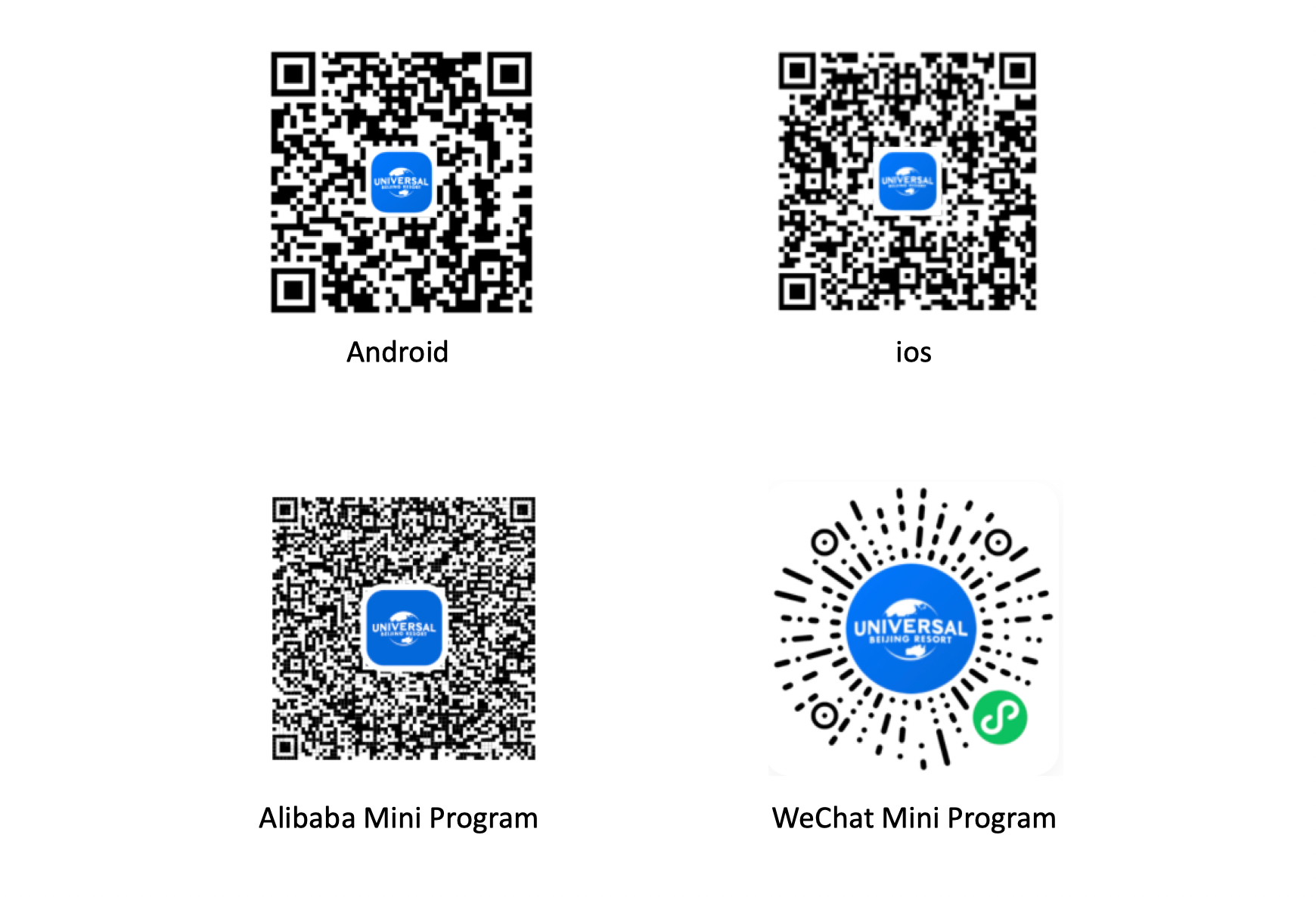 The tickets
Universal Studios Beijing will separate the tickets normally into 4 types.
Low Season tickets: Some dates in Spring and Fall; majority of dates in Winter.

Mid-Season tickets: Majority of dates in Spring and Fall; some dates in Winter.

High Season tickets: National Holidays and Summer vacations; Some dates in Spring and Fall.

Special Season tickets: Some dates during the National Holidays and Summer vacations.
Please check the website to know which type of ticket is available on your requested date.
Universal Express: Universal Express provides you with more flexible access to the fun. You can maximize your day by purchasing the Universal Express to enjoy priority access to participating attractions at Universal Studios Beijing. Universal Express price may vary depending on the date.
Accommodation
There are two resort hotels to choose from Universal Studios Beijing — the Grand Hotel and the NUO Resort Hotel. If you stay in either hotel you will have the access of Early Park Admission via the Universal Studios Beijing VIP Experience entrance.
The Universal Studios Grand Hotel
You can immerse in the dazzling glory and resplendent in the classic of Hollywood. The hotel's décor and detail will completely surround guests with the world of film and their favorite movies.
Facilities: Wi-Fi, Fitness Room, Laundry Service, Kids' Club, Parking Lot, ATM, Luggage Storage.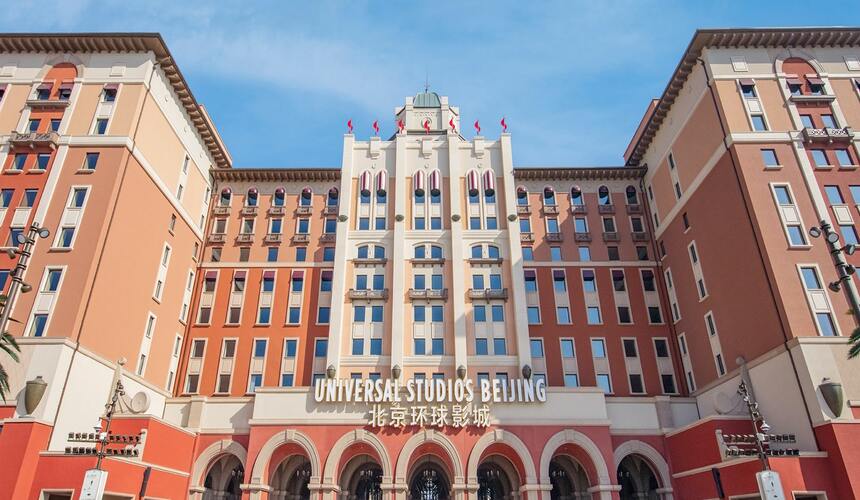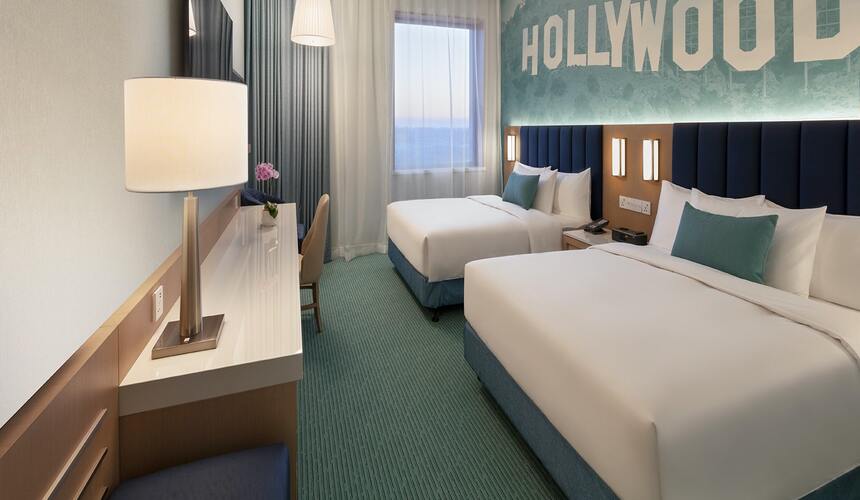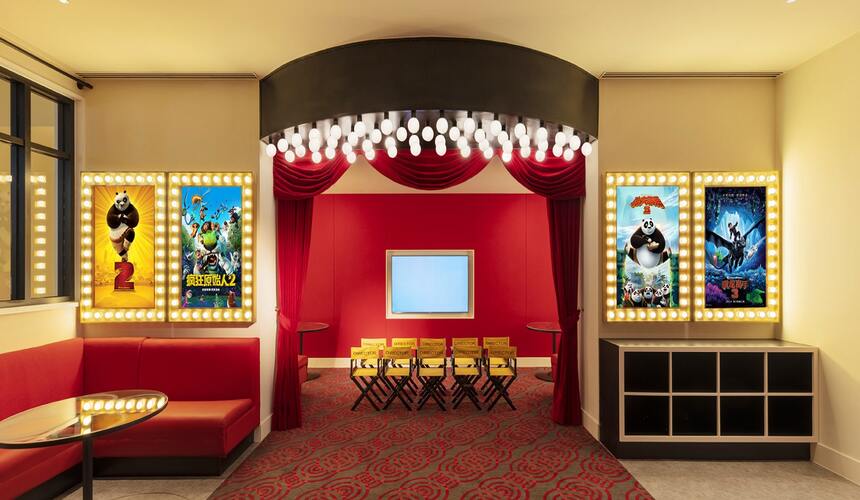 NUO Resort Hotel
If you want to experience a luxurious and picturesque escape exemplifying the beauty of China's ancient royal garden, then you may choose NUO Resort Hotel.
Facilities: Wi-Fi, NUO SPA, Swimming Pool, Kids' Club, Fitness Center, Luggage Storage, ATM, Executive Lounge.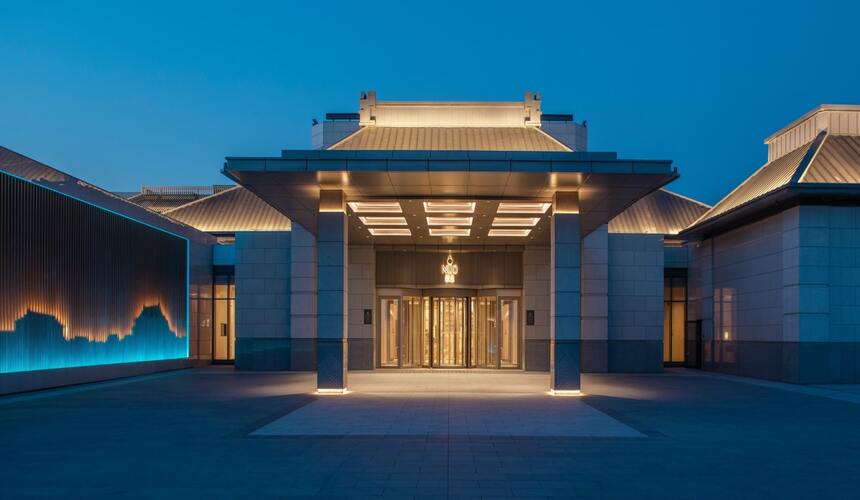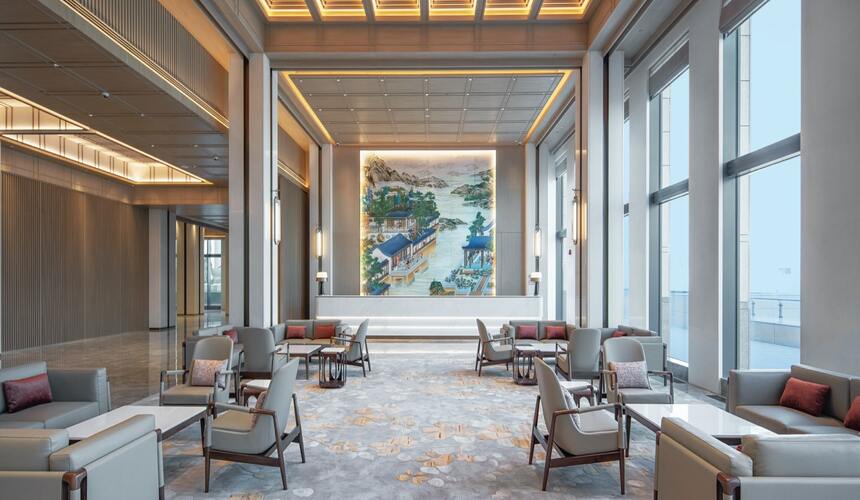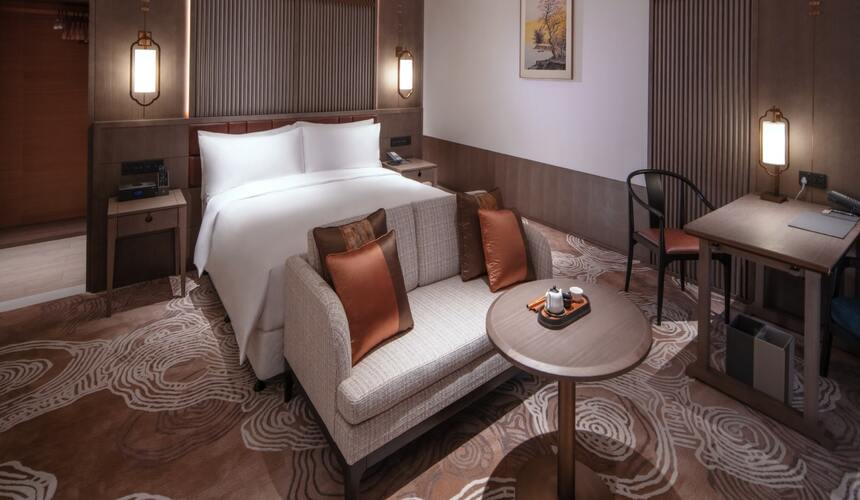 Attractions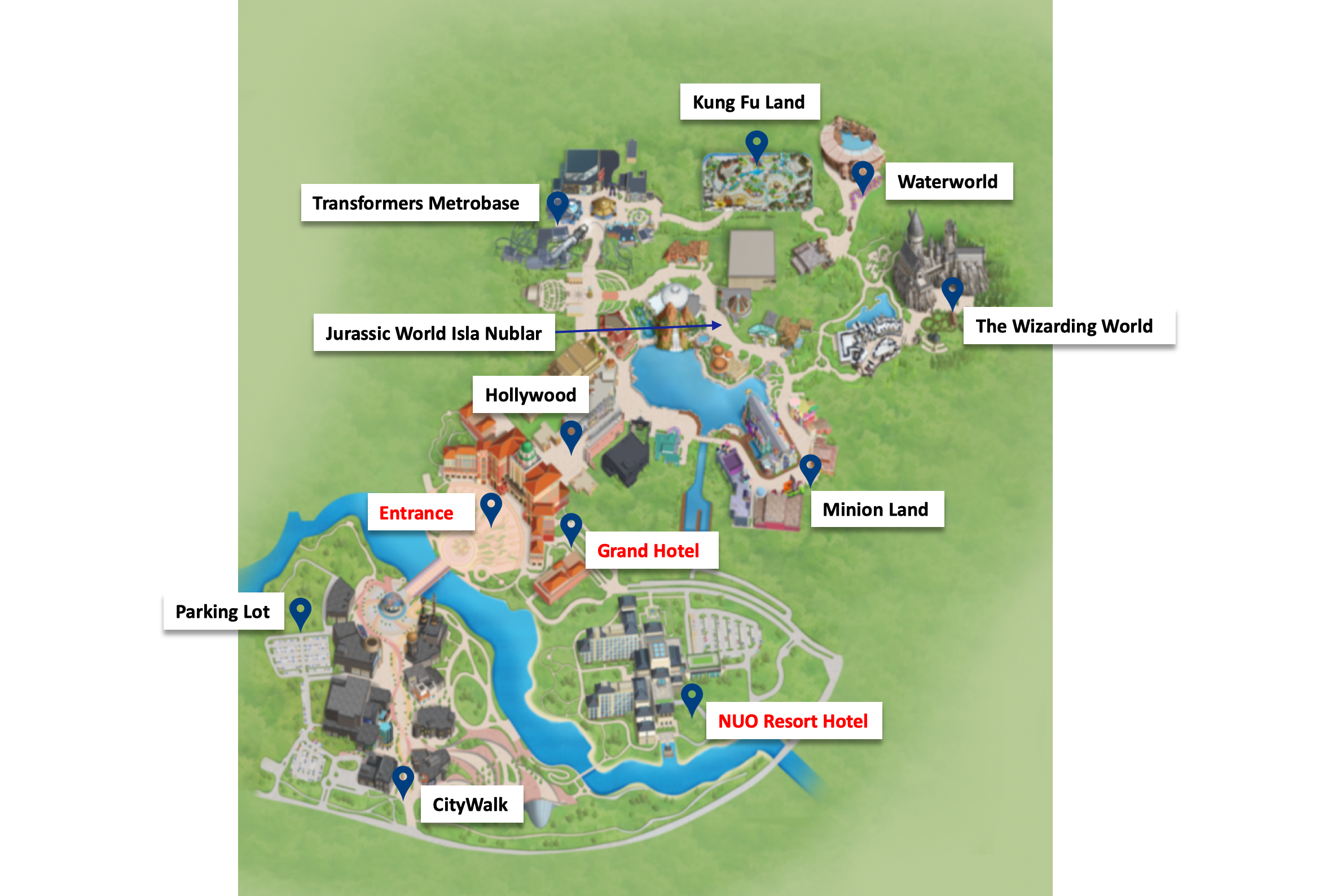 Kung Fu Panda Land of Awesomeness
It's the world's first scenic area themed on Kung Fu Panda from all the Universal Theme Parks. Here you can meet your favorite characters from the movie Kung Fu Panda. Also, the recreational facilities are more suitable for all ages without any thrill rides. Besides you can enjoy fried sauce noodles which is not only the traditional dish of Beijing but also the Po's favorite food!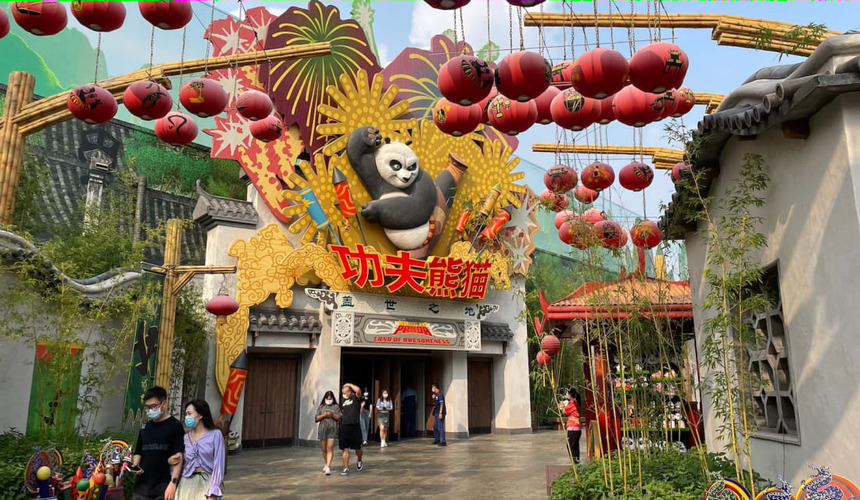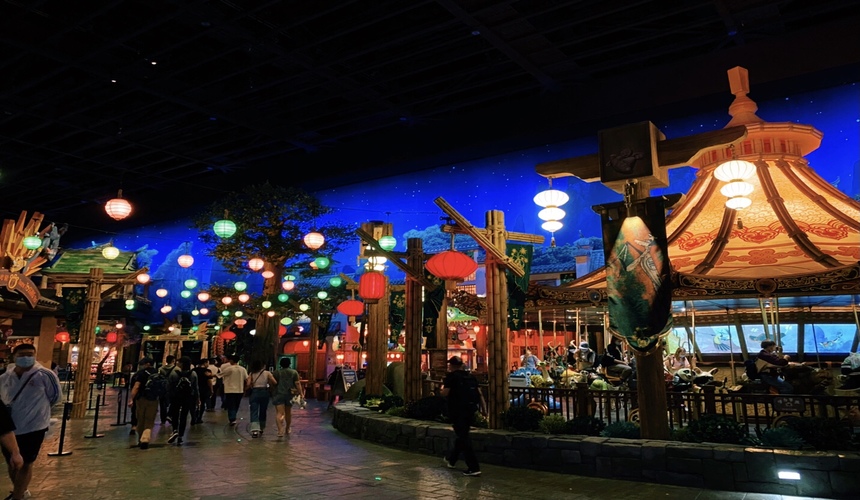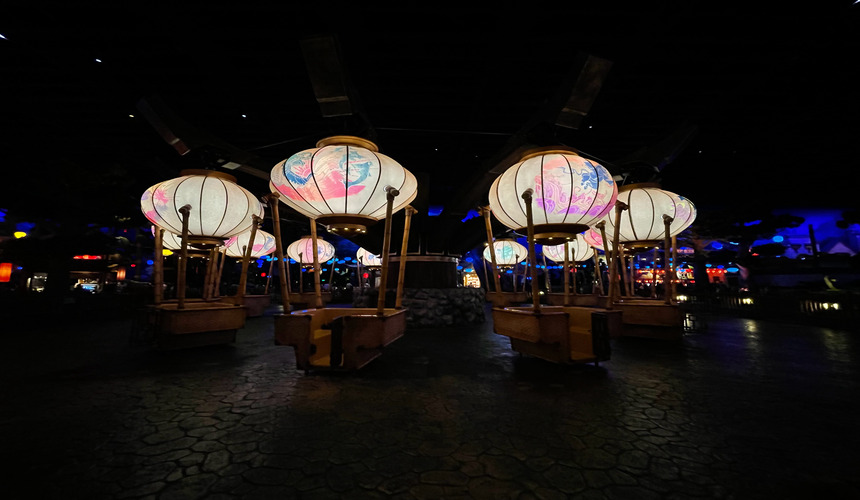 The Wizarding World of Harry Potter
This is the place that every one of the Harry Potter fans dreams to visit of. Follow in Harry's footsteps to discover the wizarding world. The highlight in this area is the night light show at the Hogwart and of course many other magical shows. What's more, Butterbeer is a popular wizarding beverage you can not miss!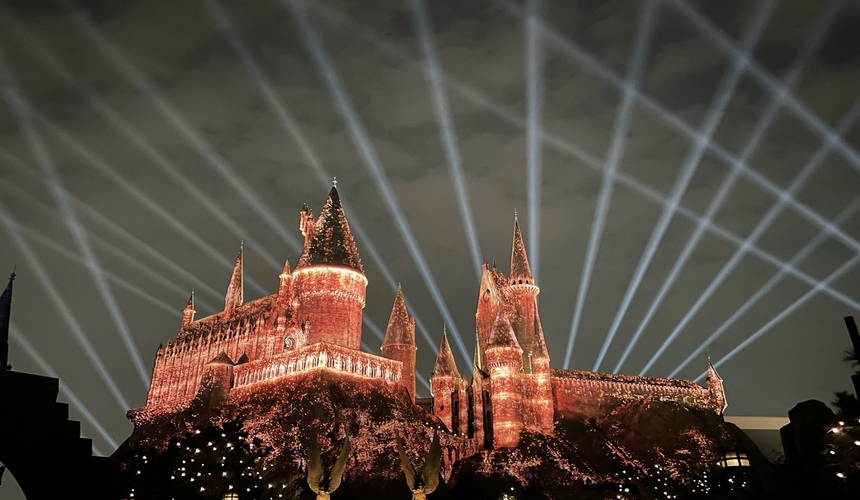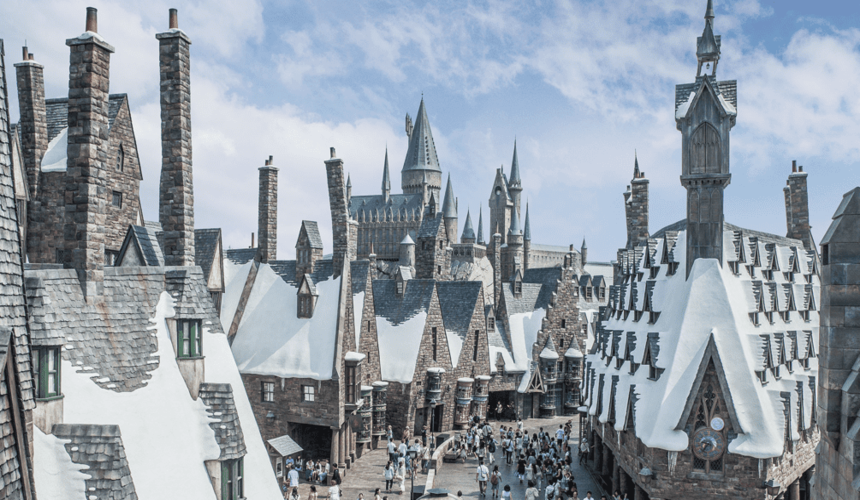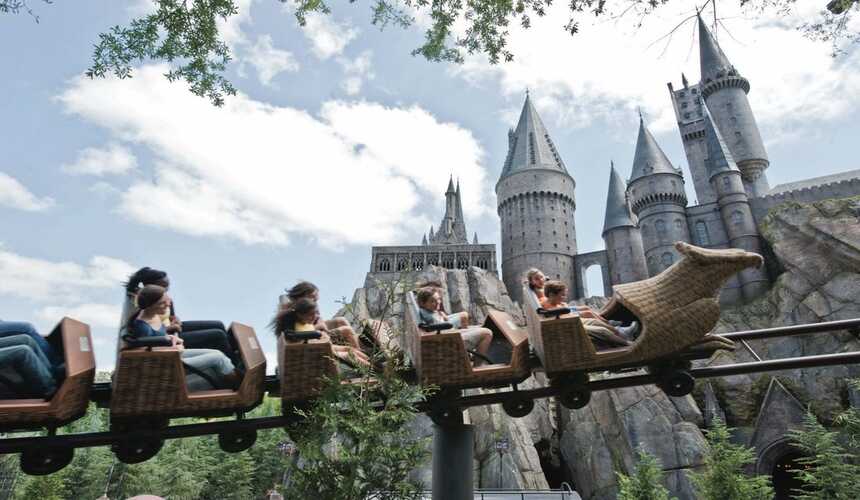 Minion Land
The land where mischief and mayhem Minions stay. Here you can see the SING characters at the Illumination Theater or take a photo with Minions at Super Silly Fun Land. Recreational facilities are suitable for all ages and please do not forget to try the Minion Ice Pop.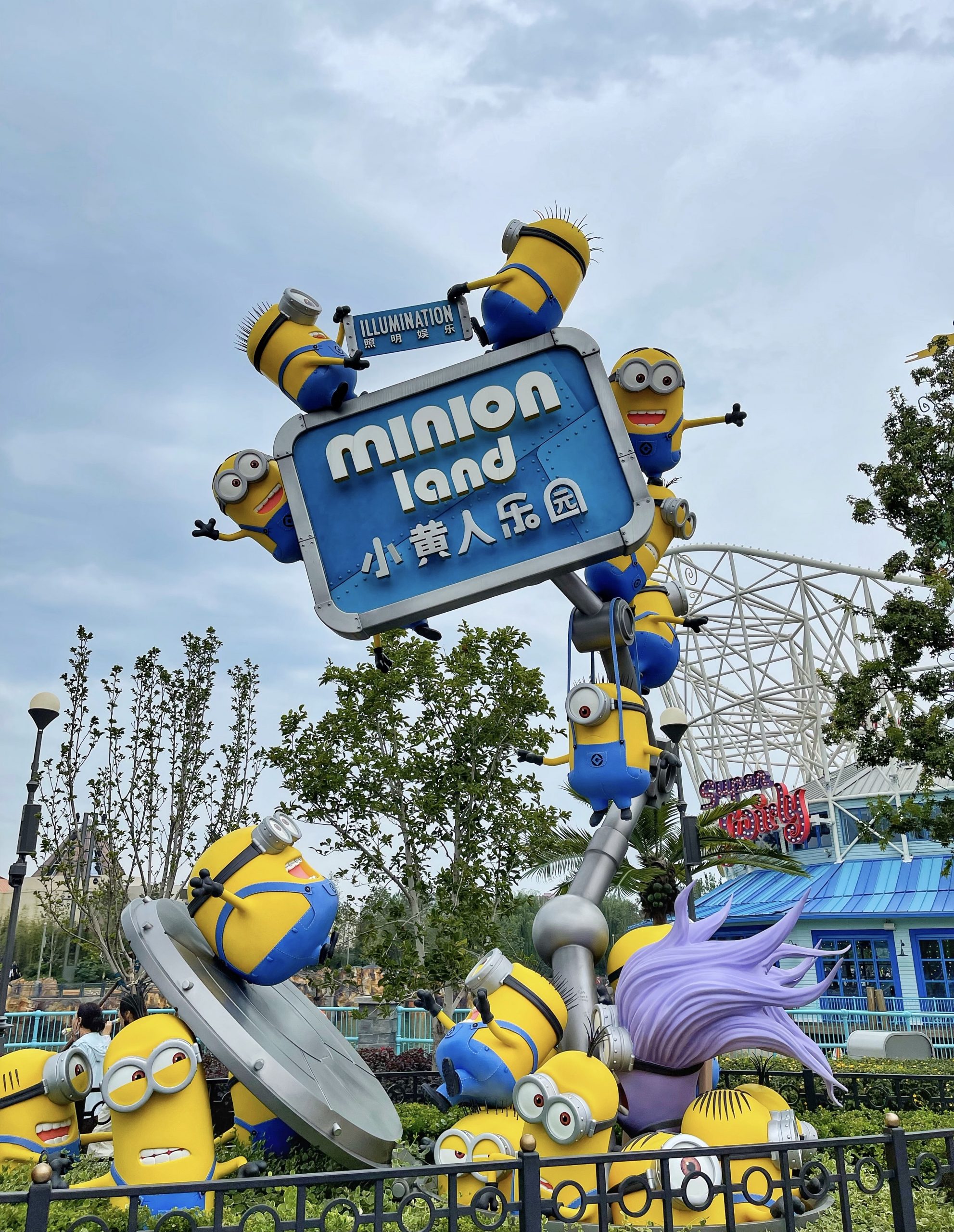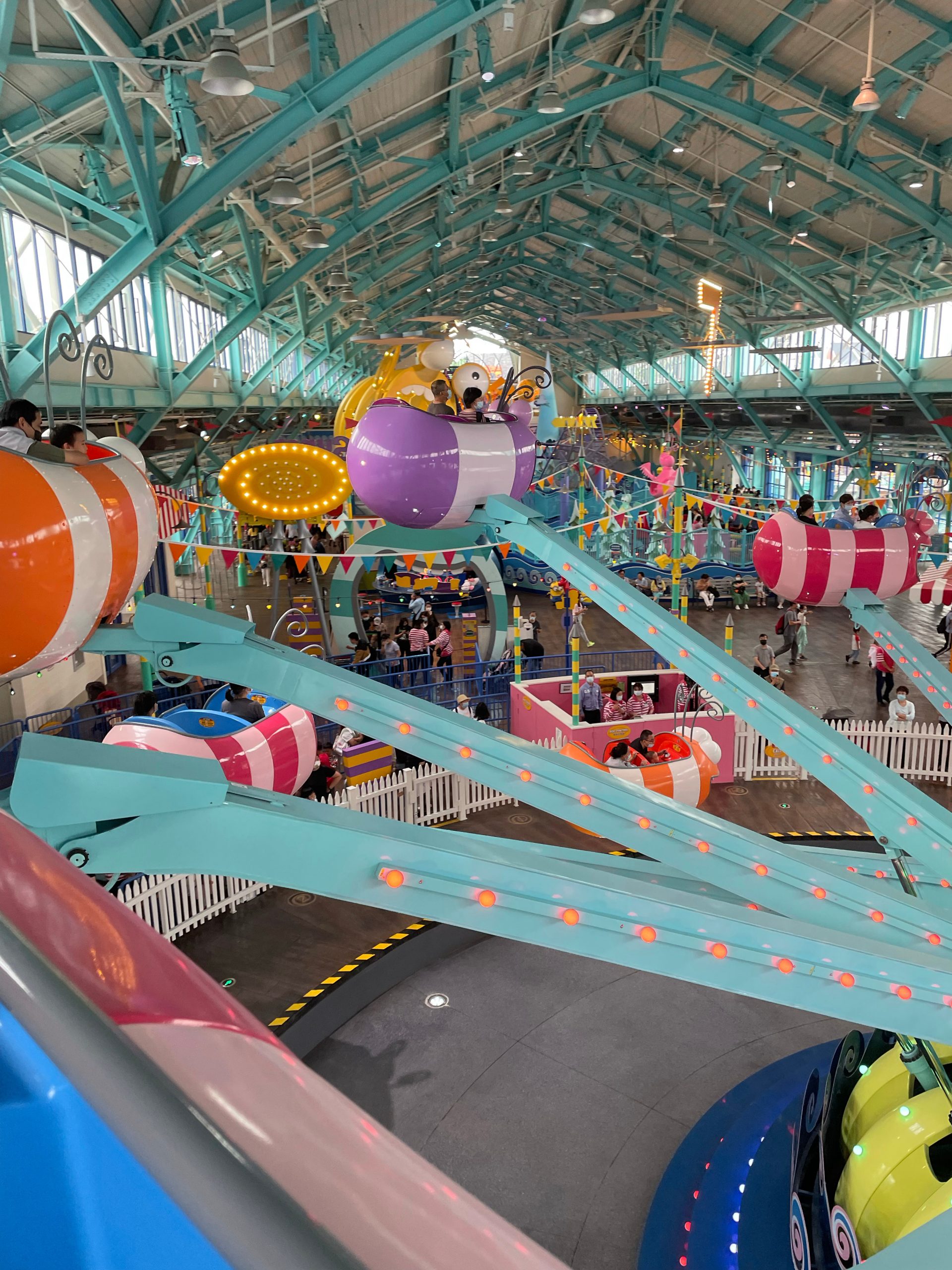 Waterworld
There are no rides to experience in Waterworld, but two amazing shows await your exploration. Enjoy a hurricane of fun and excitement at WaterWorld-Universal Studios' must-see show!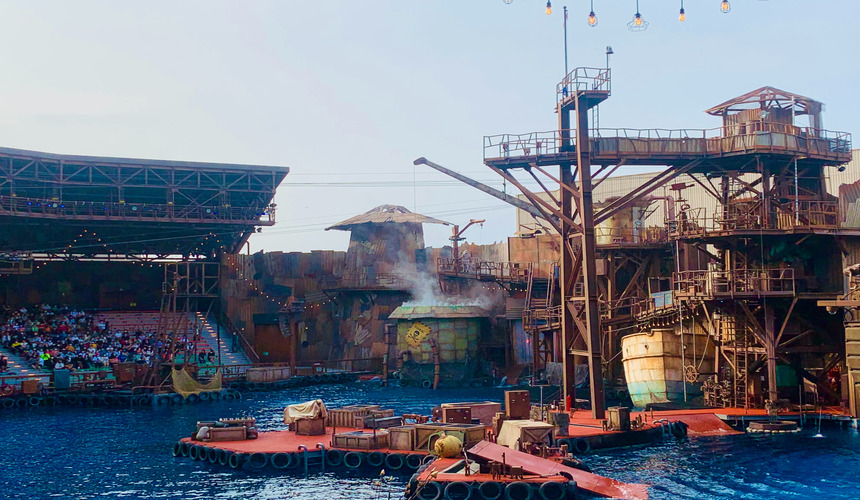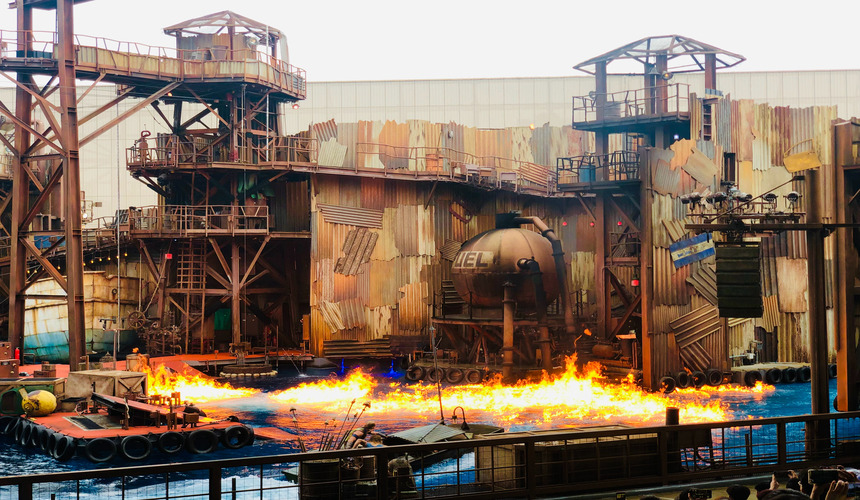 Transformers Metrobase
Meet your heroes Optimus Prime at the Personnel and Supply lift or hop on the Autobot Coaster for a wild ride!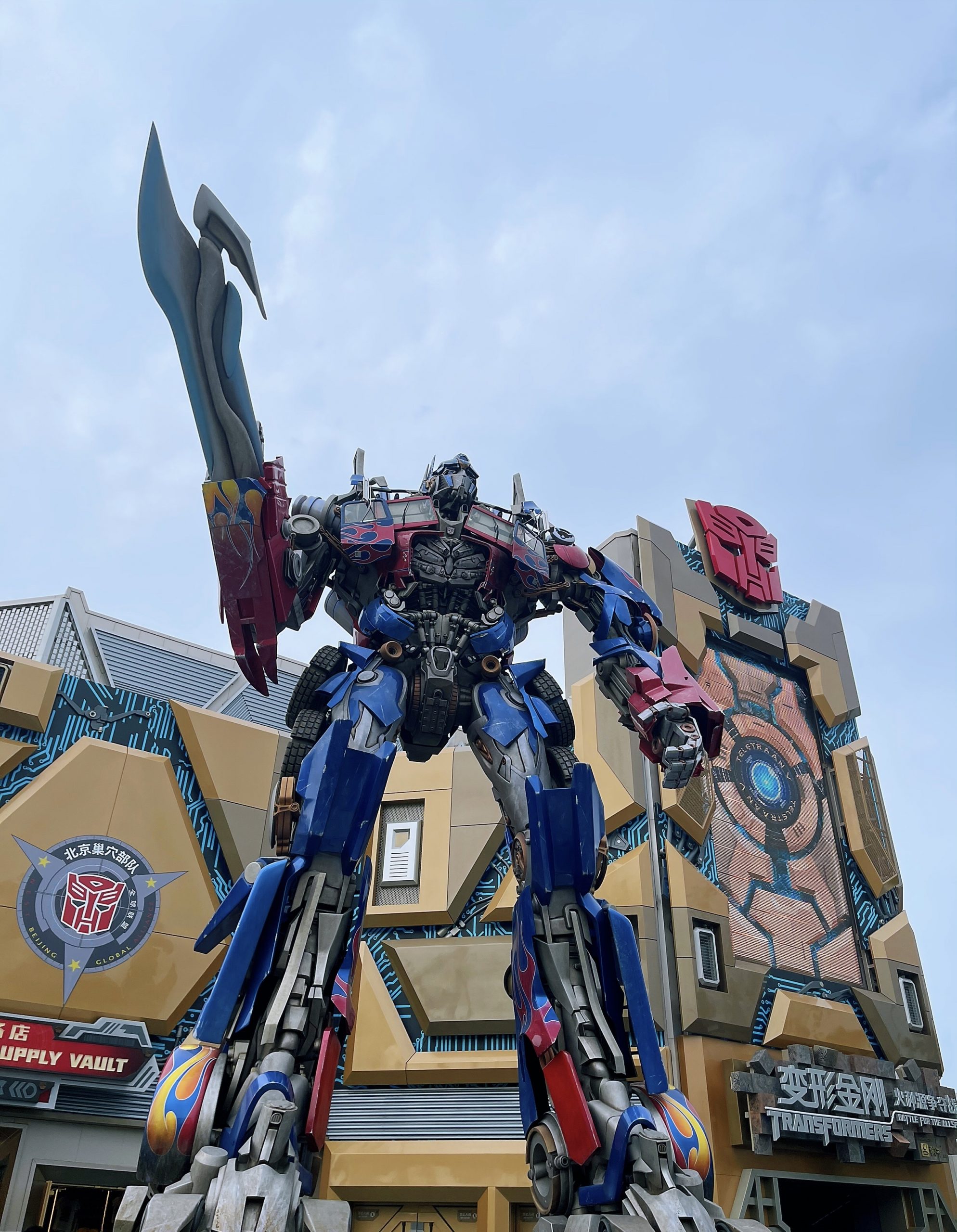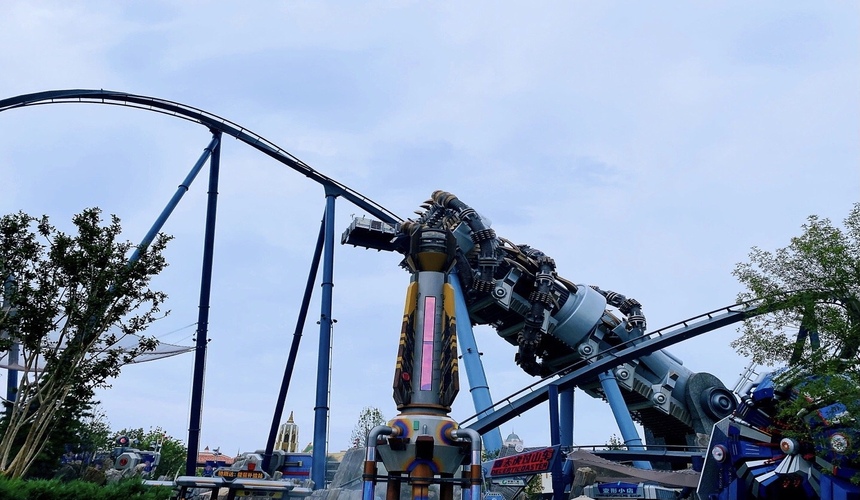 Jurassic World Isla Nublar
Gear up to meet face to face with the gigantic and frightening dinosaurs and experience an epic adventure back to 65 million years ago!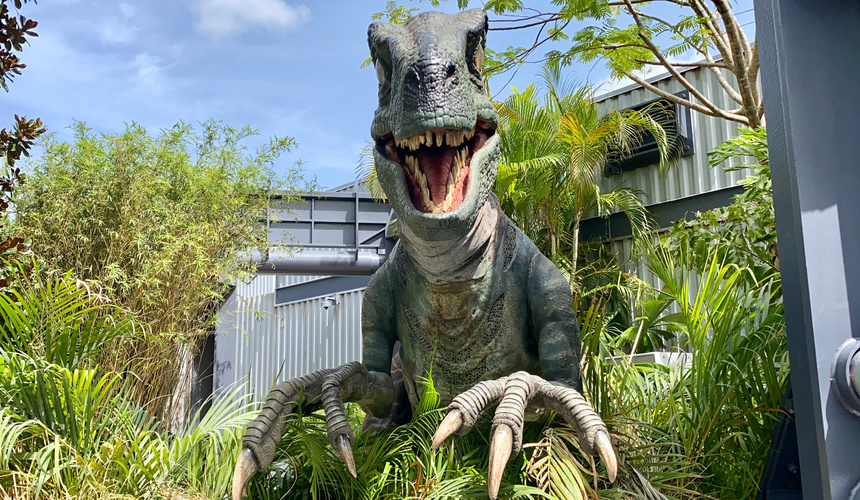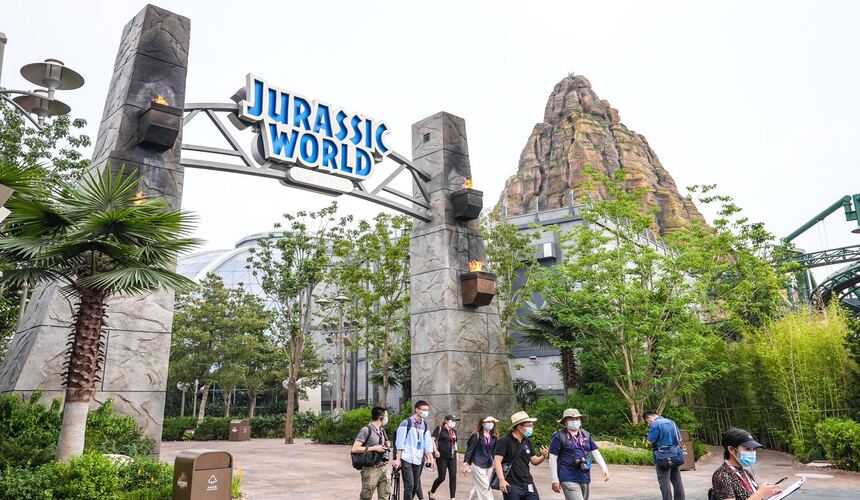 Hollywood
Stroll around the Hollywood Walk of Fame to see your favorite star's name. Here you can do some shopping and enjoy the Universal on Parade with your favorite Universal animated movies and characters!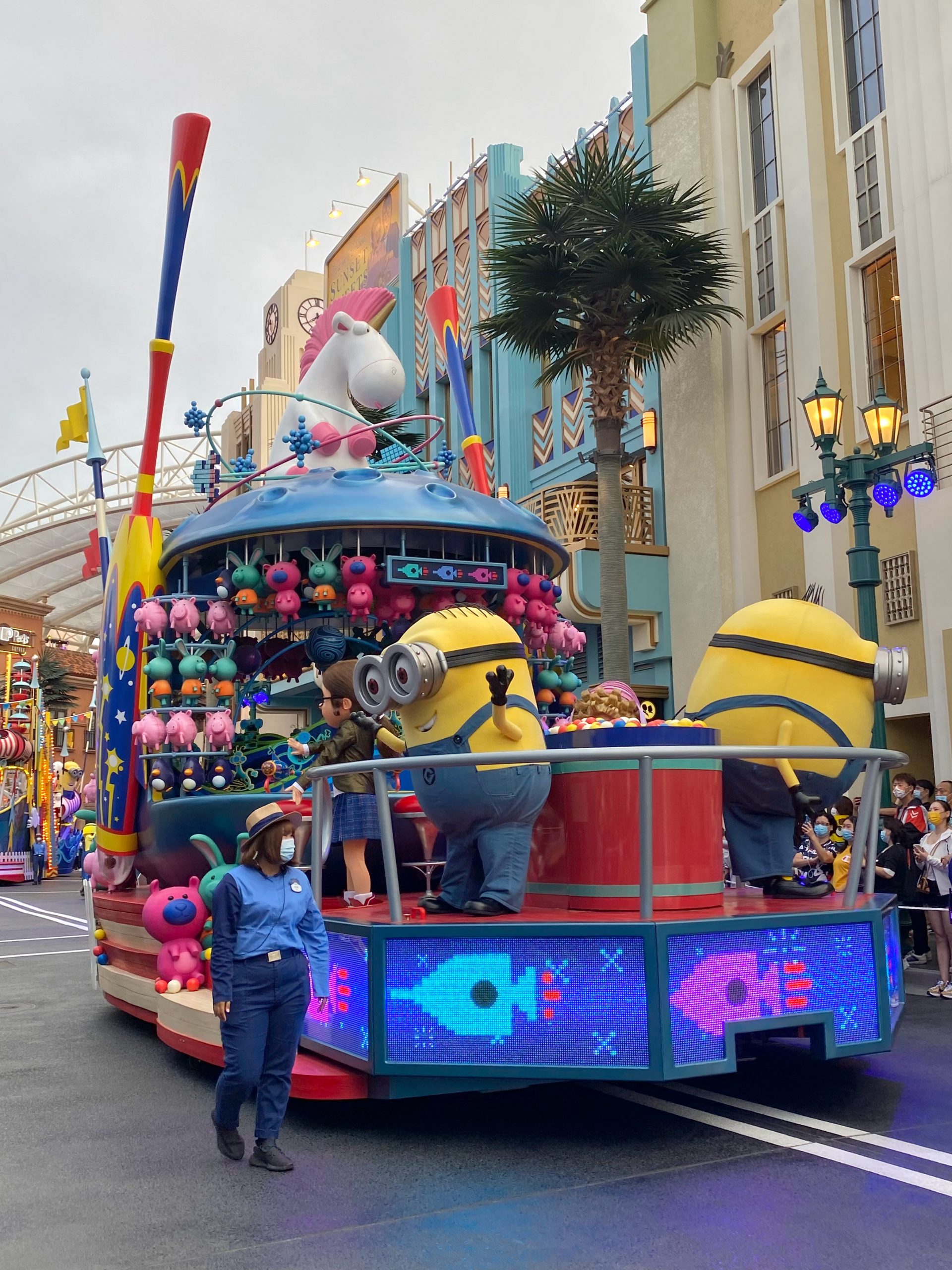 Must remember Before You Go
Remember to bring your passport.

Bags and containers should not exceed more than 56cm length x 36cm width x 23cm.

Alcohol beverages, foods that need to be heated or processed, food and drink with pungent odors or in glass containers are not allowed into the Universal Studios Beijing.

Please keep the social distance at least 1 meter.

You need to wear a mask to cover your nose, mouth, and chin.

If you travel from outside of Beijing the entry might be denied due to sudden changes of risk status from your prior location.
Come and plan your very own trip together with our travel consultants. Your private tour could be fully personalized based on your preferences. BOOK NOW!