What vacation would you take every year if you could?
There are places you would never want to visit again, and there are places just create a tiny place in heart that you would love to visit repeatedly or yearly. It could be mainly for emotional attachment, amazing culture, unique beauty or the mouthwatering dishes. So, here are some countries I would go on an vacation every year if I could.
Thailand
The fun paradise! This is what you would experience here from the moment you step in and until you leave. My last visit was less than year ago, Ah! The great array of beaches you have on the stretched ground of pearls!  Although millions of tourists flock here to spend their best holiday, you can still stroll freely in some secluded islands without seeing a soul. Koh Chang, Ko Muk, Similan Islands and Krabi are to name a few. The lip-smacking Thai food, comes with a mix of chilies, ginger, garlic and their own lemon grass, lemon basil, cilantro, fingeroot etc., is what I seek after every time I visit here. Its not only known globally for its best cuisines but also for a place for unending shopping. Who wouldn't want to visit Bangkok for its great bargains at the night market? And the best part of being a tourist is you get a tax refund once the shopping is done! So, take your pick and keep coming back for more.  At the end, what's another thing that keeps me coming back here, is the live celebrations. No matter which month of the year you go, just be ready to be surprised by the grand festivals of Thailand.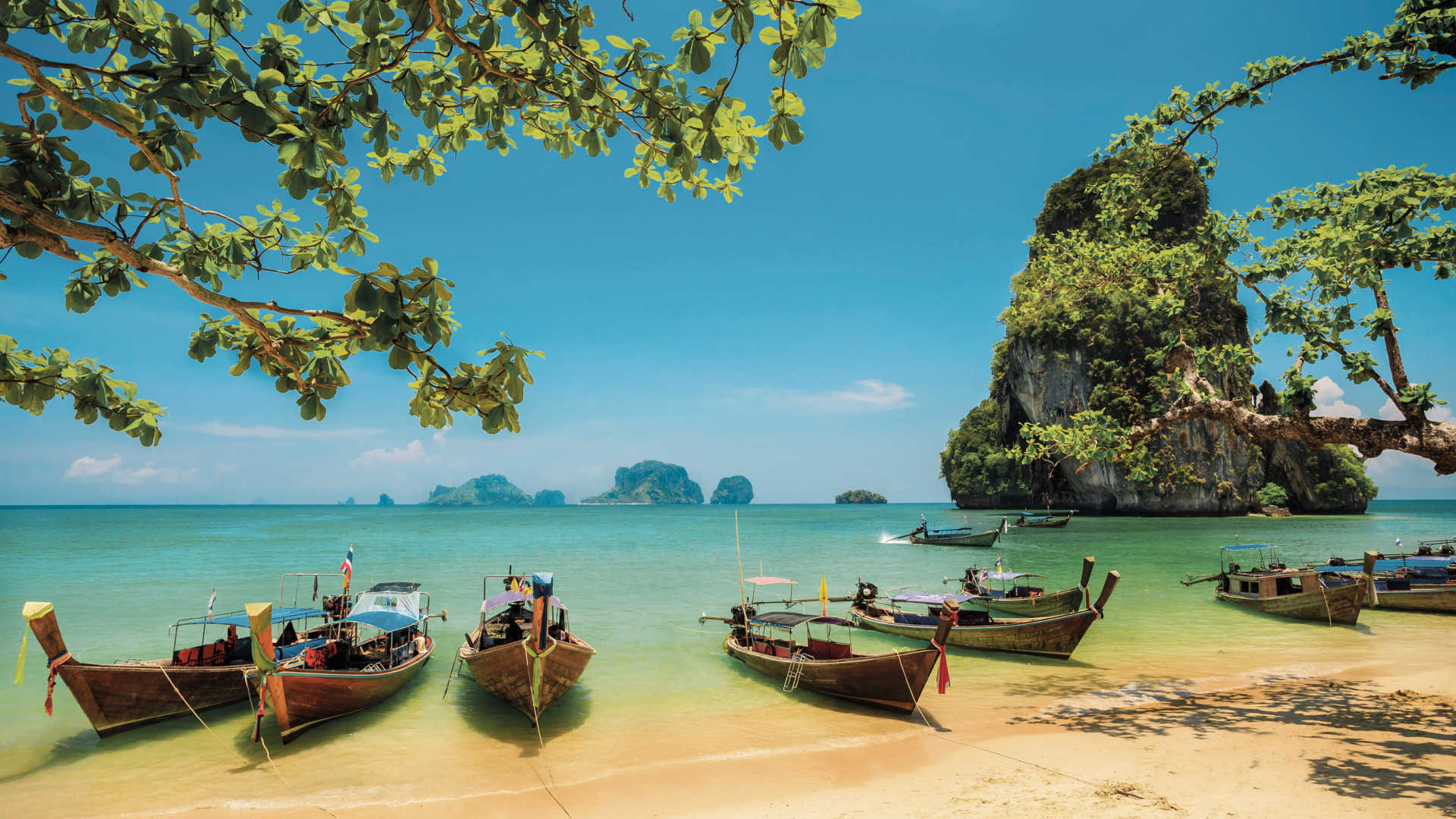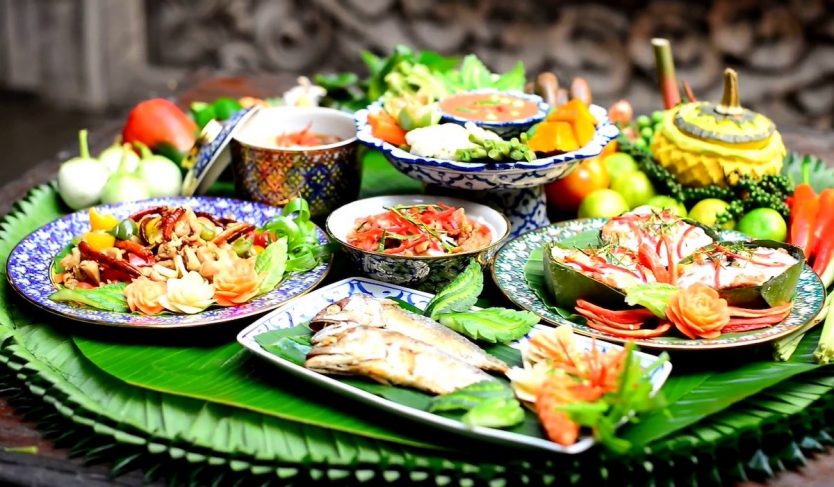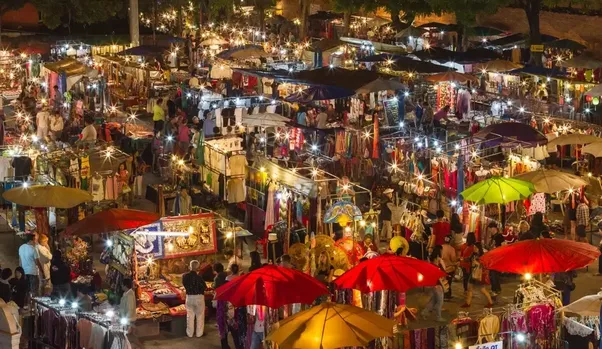 Vietnam
I have been to Vietnam twice, though I feel I have barely discovered this exotic country.  Hoi-An is one of my favorites to witness an ancient town, which used to be a bustling city of trade more than 2,000 years ago. My whole day at Hoi-An was spent enjoying its unique cuisine and relaxing at powdery sand of Cua Dai Beach. But I also want to cruise at the Ha Long bay , learn from past to present around the beautiful countryside, Hue and explore Phu Quoc , the largest paradise island in Vietnam. Vietnamese food is considered as one of the healthiest in the world hence, dinning their signature dish Pho (rice noodle soup) is necessary during the trip. There are other delicious delicacies such as banh mi, banh xeo, ca kho to (caramelised fish in clay pot), and xoi xeo (sweet sticky rice) equally tasty in the Vietnamese cuisine. In brief, Vietnam is a country you cannot fully experience in a single trip.  That is why it's still on my bucket list to take on if I could yearly.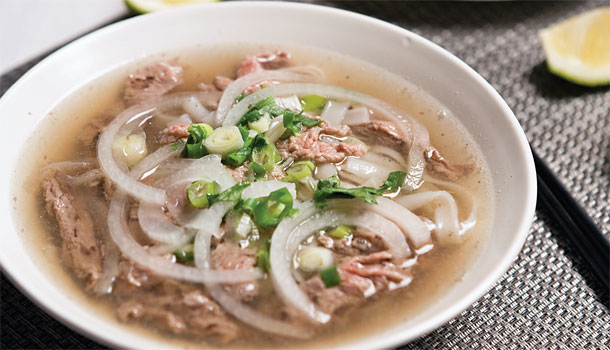 Indonesia
Remember the movie, "Eat, Love & Pray", where Liz discovers herself at Bali at the end of her quest? It's truly a healing place as the movie shows. And it's a great place to go solo as well. Once the New York–based intuitive healing artist Debbie Attias mentioned, "When I travel alone, it's about meditating, connecting to elements, and listening to the wind," so, whenever you are in need of a recharge, this is the power spot you can be yearly or whenever you can. Create lasting memories in Bali, go surfing at the at the Lombok island and check out the incredible views from Gili , situated just off the coast of Lombok. I can't wait to spend a little more time in these places again.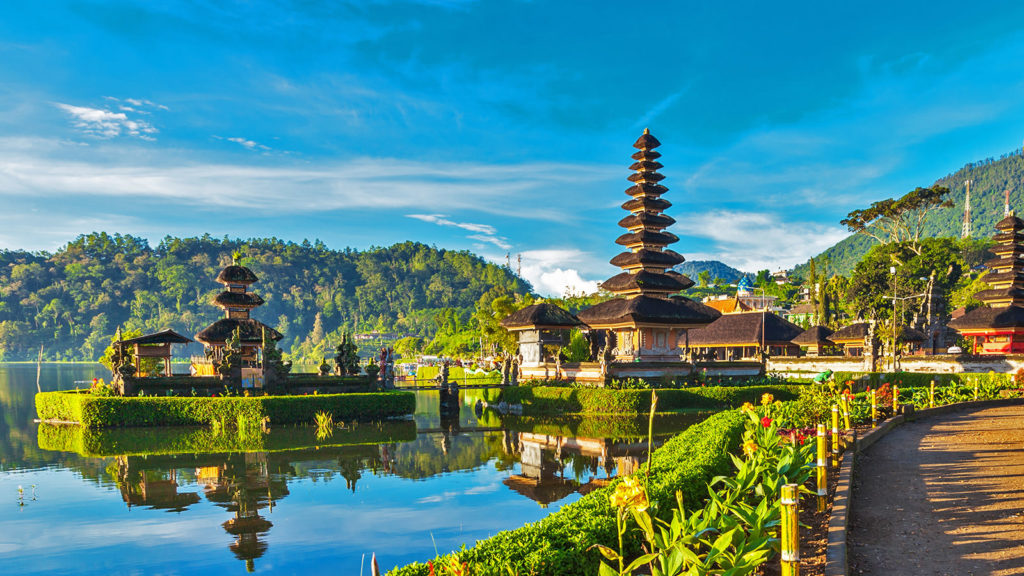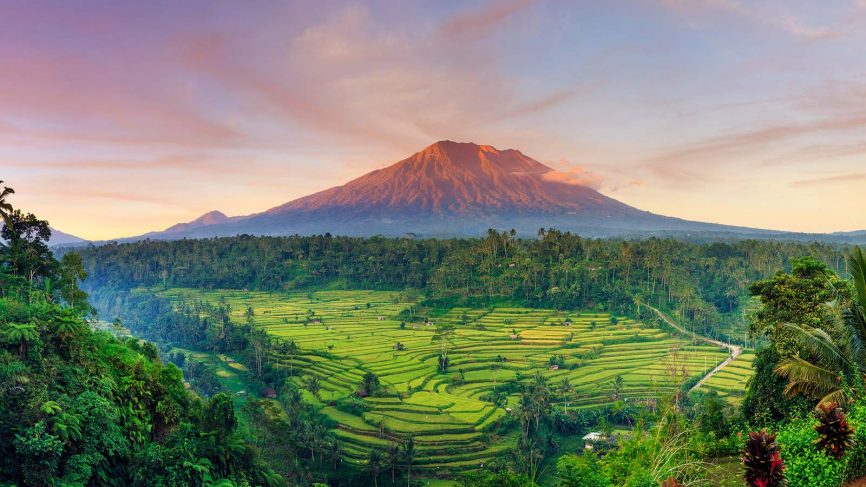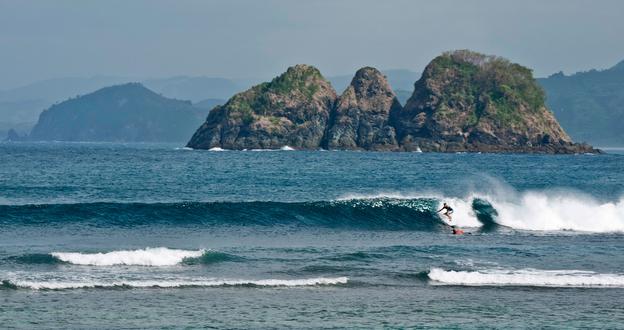 Maldives
If you want to live with just swimwear and flip-flops, it is the exact place to be. From turquoise waters to white sandy beaches and warm sunlight to candlelit dinner, Maldives is a trip worth breaking the bank for your long-awaited break. I have lived here for more than 3 years still it's the place I dream about going again. The tropical paradise has loads to offer apart from being a romantic destination, yes, romance reloaded! It offers amazing spots for diving, snorkeling or just exploring the waters with thousands of different fish swimming around the corals. What else you would expect from these open shores? As a photographer and travel enthusiast, I am captivated by Maldives to go yearly to unwind and of course, rewind. Hence, encourage you too, to go forth and make some new memories in the divine land of Maldives.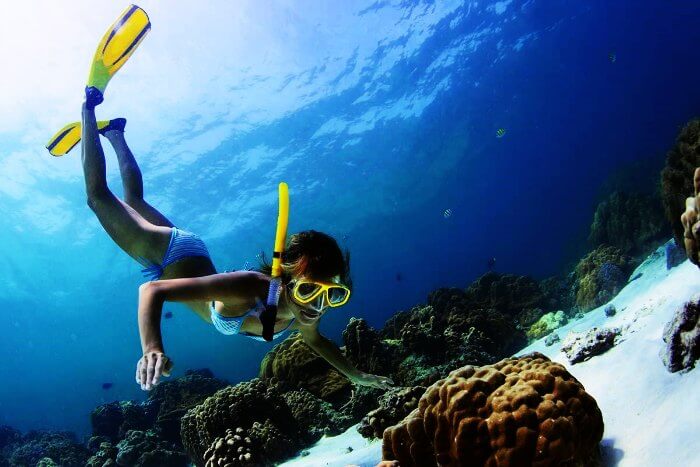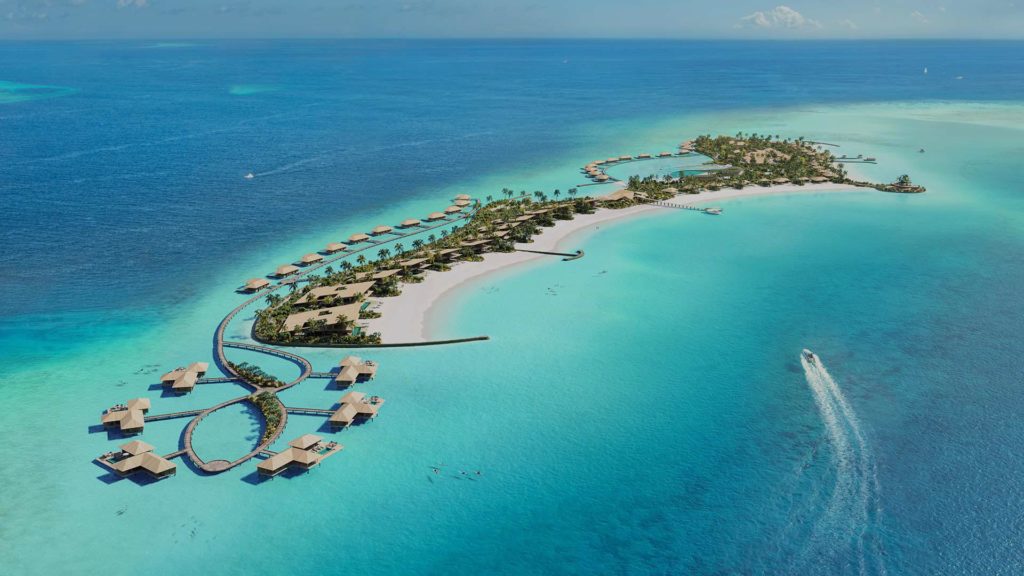 Japan
I have been to Japan twice and oh, how I love it still… One important thing you would notice in Japan is its far ahead than any other country in the world. It is a place to be mesmerized, astonished and go nuts in a good way. There are always new things here, you would get to explore more and more. Japanese cuisine is something to love about, in that case, Osaka is the best place to party, eat, and drink.  I like how the dishes strongly connected to its culture besides the taste. Eel rice, sushi, sashimi, tempura and ramen are some of the popular and favorites to try out as you cannot get the authentic taste anywhere else in the world. Wandering in the paradise of cherry blossoms in either Tokyo, Osaka or Kyoto is a must during the spring season as it's a getaway to escape the chaotic city life.  Japan indeed the place you can't really explain but have to visit and experience yourself. And I'm pretty sure you would want to visit yearly if you could.