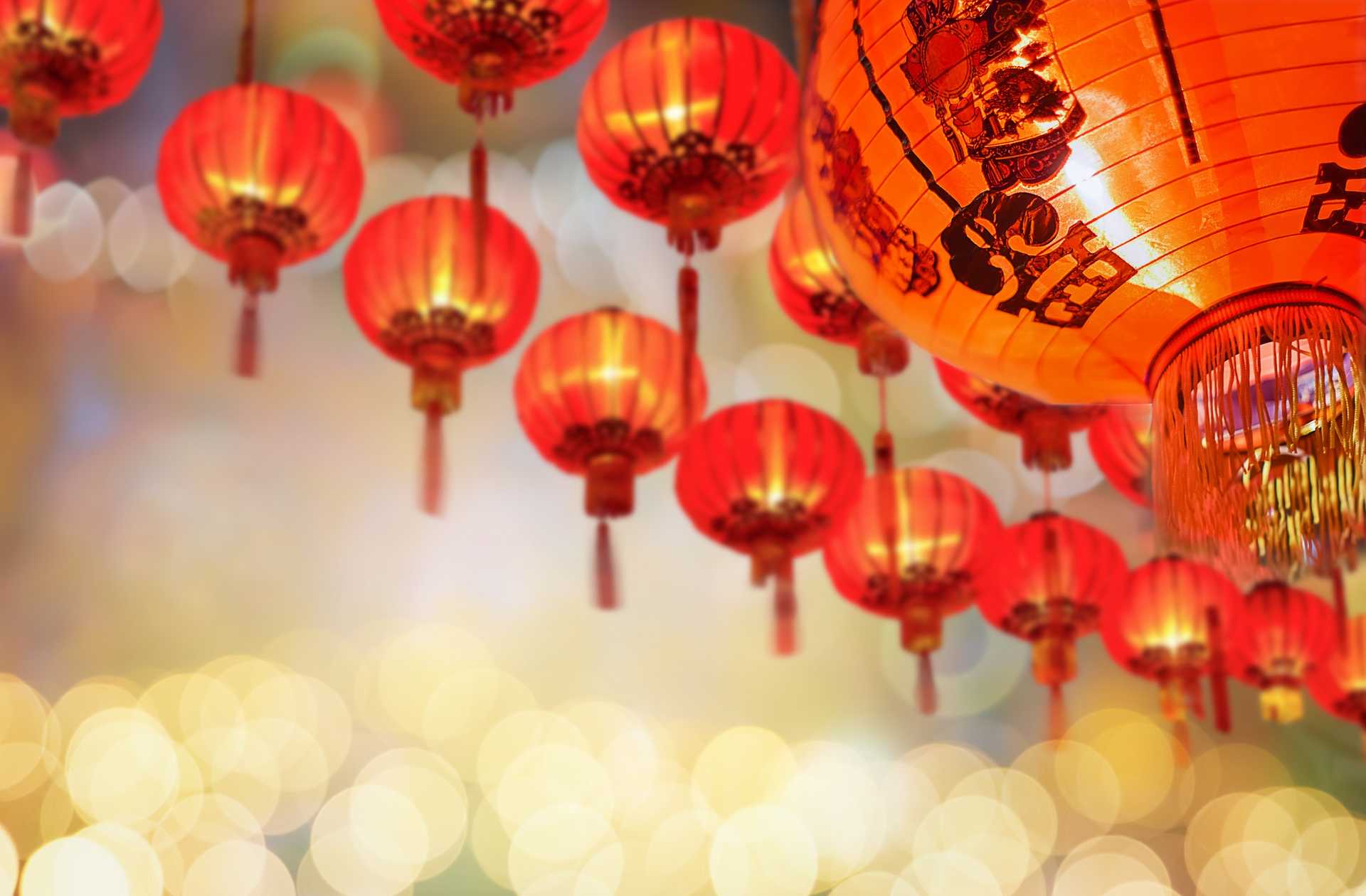 Where Can I Travel during Chinese New Year in China?
Chinese New Year is a week-long national holiday in China. It will start from January 31st, 2022 and end on February 6th, 2022. Before presenting you all the wonderful travel destinations, here are 3 facts you might want to know before planning your itinerary.
Below are the destinations you are allowed to travel to, but the travel policy may change frequently due to the recent COVID-19 cases. You can first plan the tour and then confirm it as soon as you make the final decision.

We do recommend that you take a COVID-19 test before you leave, as regulations could change at any time. It will be better to double check with your travel consultant before you visit one city. Restaurants, hotels or flights usually request a negative COVID-19 test 2 days before departure.

You are allowed to travel to low-risk areas but some activities might be suspended due to the COVID 19 restrictions, therefore please kindly check with your travel consultant before adding them to your itinerary.
Changbai Mountain
This winter wonderland is widely regarded as one of the country's top ski destinations. This place offers you nearly 7 square kilometers of skiable terrain spread across 43 trails, including 9 advanced ski trails, 14 intermediate ski trails, and 20 primary ski trails. It is a great spot for both novice and expert skiers. Off the skiing, there's also plenty more to do like enjoy the hot springs and hike to Heaven Lake on Changbai Mountain.

Sichuan
There is a wide range of activities you can do in Sichuan. If you visit Chengdu you can see adorable pandas in Chengdu Research Base, hike one of the World Heritage Sites named Leshan Giant Buddha and enjoy the inspiring snowscape on the top of Mount Emei. Besides, Xiling Snow Mountain Ski Resort is the largest natural ski resort, perfect for a family ski vacation. Chongqing is the urban of the cradle for nature and Sichuan cuisine. Suitable for people who seek a different destination in Sichuan apart from Chengdu. From the vivid city itself to the magical natural of Wulong Karst Geological Park it got you all covered in the trip.

Fujian
If you prefer beautiful port cities with the perfect mix of urban energy and laid-back vibes, then come to visit Fujian. It is famous for its landmarks named Tulou, pure and clean Gulangyu Island, and the breathtaking Wuyi Mountain. Besides, you can meet the renowned Hakka cultural people who still live there with a great history of hundreds of years.

Sanya
A veritable paradise of sugar white sand, crystal clear waters, and dramatic scenery, Sanya's tropical beaches are renowned around China for their beauty. From the family-friendly beaches on the Yalong Bay to the gorgeous beaches for the rich and beautiful on the incredibly spectacular Haitang Bay, you're sure to find a stretch of sand that suits your fancy. Apart from the beach, you can hike the lush and old-growth rainforest, as well as obsessive a vast array of wildlife.

Harbin
For snow galore with a touch of adrenaline, Harbin's best-known resort is the perfect destination. Ice & Snow Festival and Saint Sophia Cathedral are two highlights in your Harbin's city tour. Yabuli Ski Resort is a favorite destination in Harbin for skiers because snowfall is reliable, the views are stunning, and there are plenty of difficult scenic runs that are often deserted. With a 2-hour drive from Yabuli Ski Resort you will find Bimodal Forest Farm (China Snow Town). It is a picturesque snow-covered village with surrounded by towering mountains.

Yellow Mountain
Yellow Mountain is a destination that can be easily accessed from other parts of China via the nearby airports and high speed trains. As magnificent as the peculiar pines formations in Yellow Mountain are in summer, they're even more beautiful against the contrast of deep powdery snow. After you visit the Yellow Mountain, visiting some Huizhou-style villages during your trip is a must! Especially Hongcun Village surrounded by mountains with white walls and gray tiles, it makes the best place for taking some amazing pictures or enjoying a leisure walk.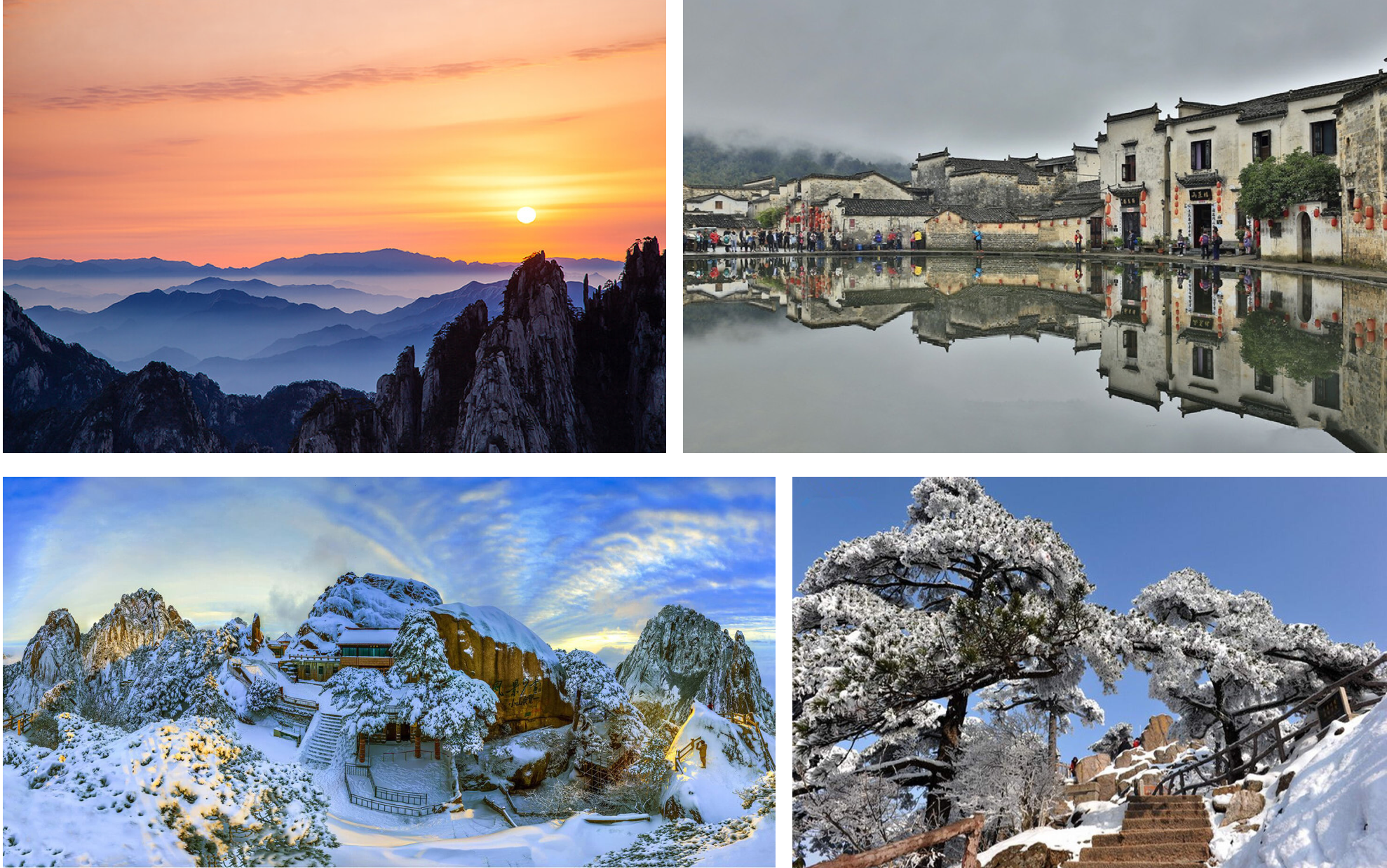 Zhangjiajie
If you've watched the movie "Avatar" before, then you'll definitely find the Avatar Hallelujah Mountain familiar, and yet this is the reason why Zhangjiajie is loved by the visitors. Furong Ancient Town and Fenghuang Ancient Town are two other attractions you need to add into your itinerary. We are sure you will not want to miss the Furong Ancient Town that hangs on a waterfall and the Diaojiaolou perched on the cliffs. The riverside town of Fenghuang is a historic gem where you can explore traditional shops, temples, and ancestral halls along the alley while taste famous sweet ginger candy on your hand.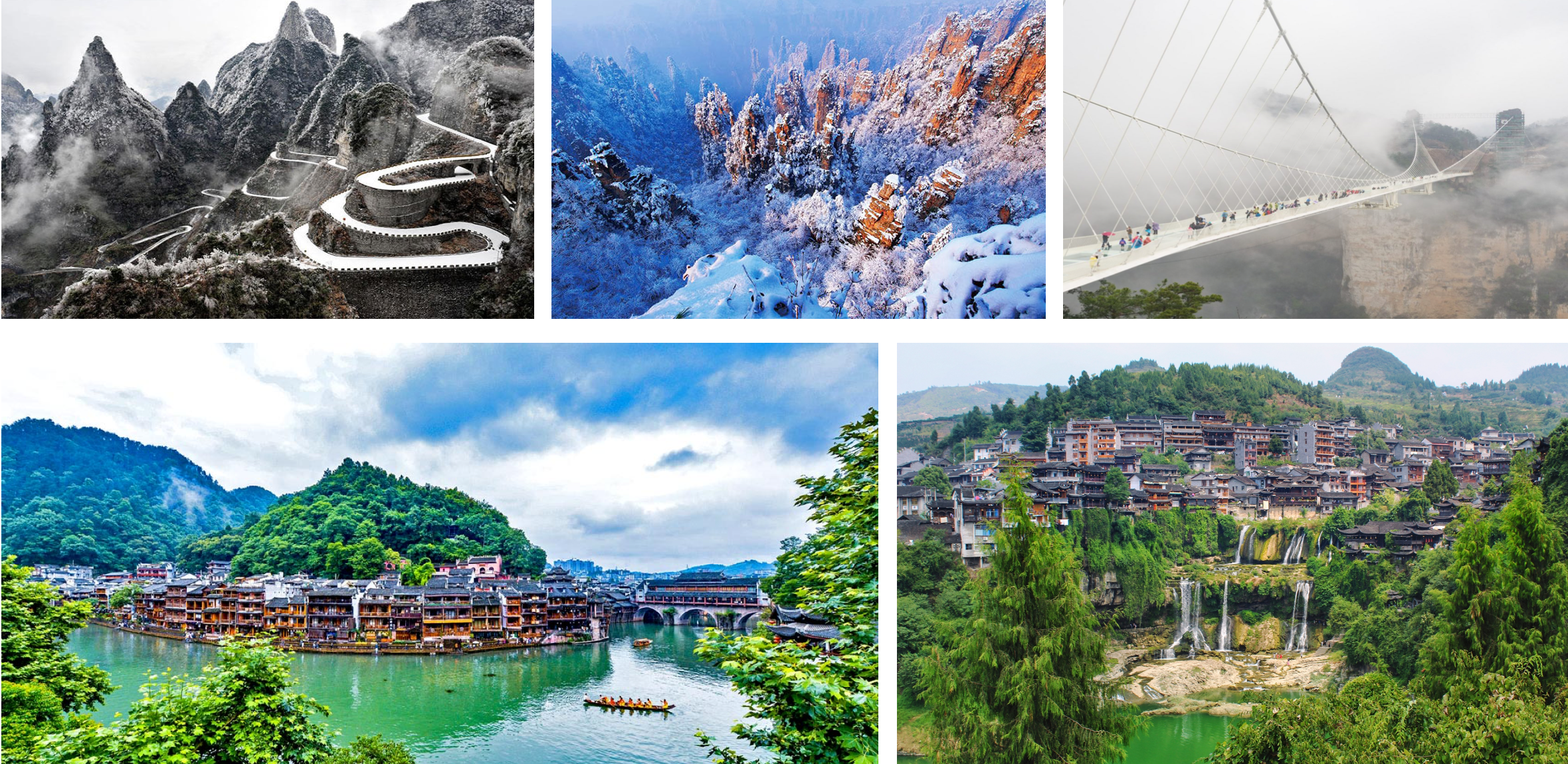 Haven't decided yet where to travel this Chinese New Year? Please feel free to chat with our travel consultants and tailor-made your special itinerary! Chat now!