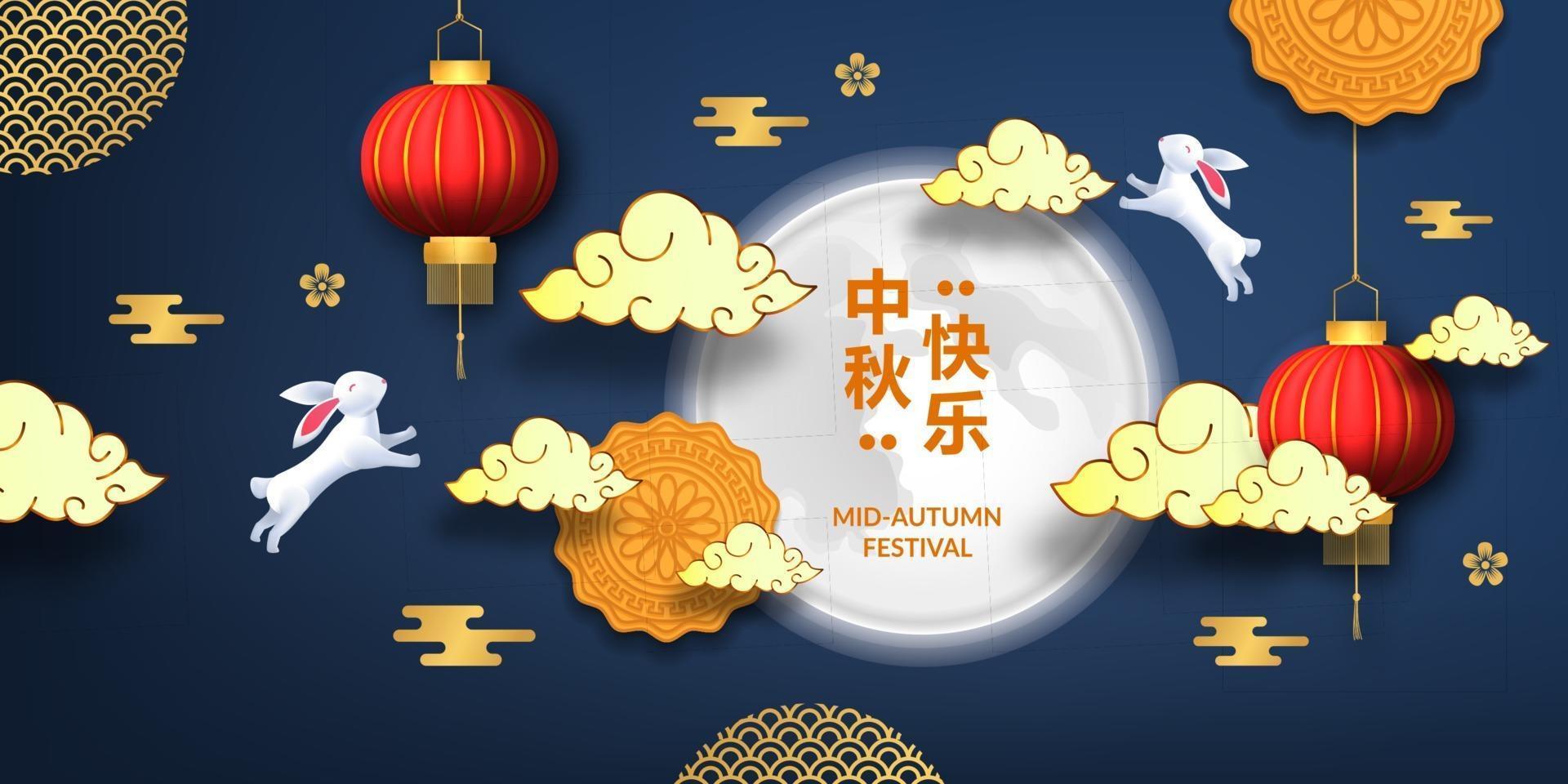 Where to celebrate Mid-Autumn Festival in Shanghai?
This year the Mid-Autumn Festival in China will start from September 19th and end on September 21th. If you are staying in Shanghai, below are some places you can visit!
1. The Bund
Shanghai boasts its skyscrapers that makes it become the perfect place to admire the moon. There are many delicacy restaurants serving fine foods located around Oriental Pearl Tower, Jin Mao Tower and World Financial Center in Lujiazui.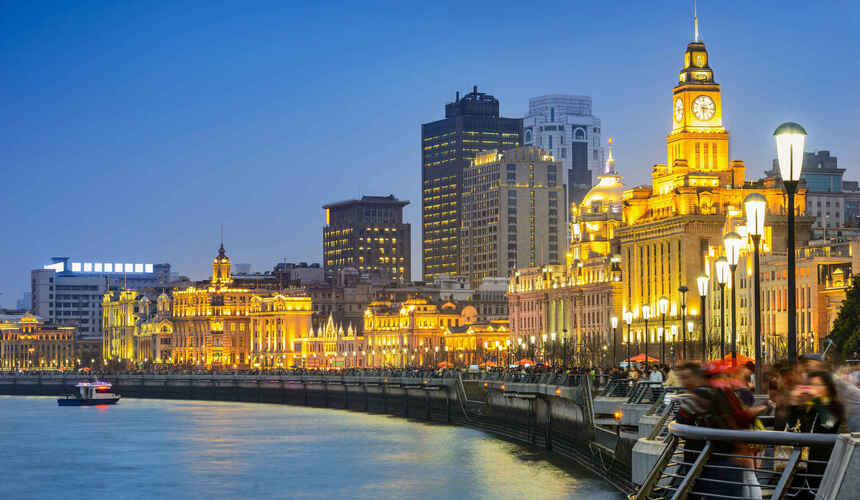 The Roof (The Shanghai EDITION)
It is located on the 29th floor of Shanghai EDITION and surrounded by a stunning ivy-covered trellis. You can enjoy casual drinks in an open-air lounge area offering spectacular panoramic views of Bund.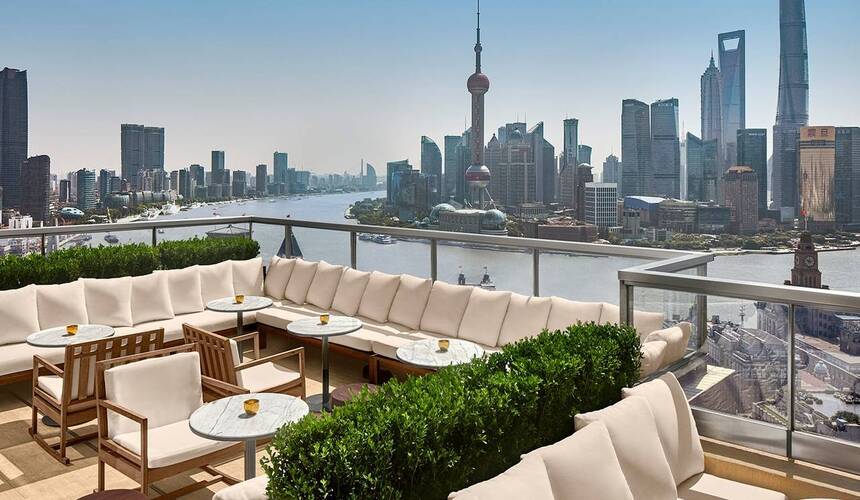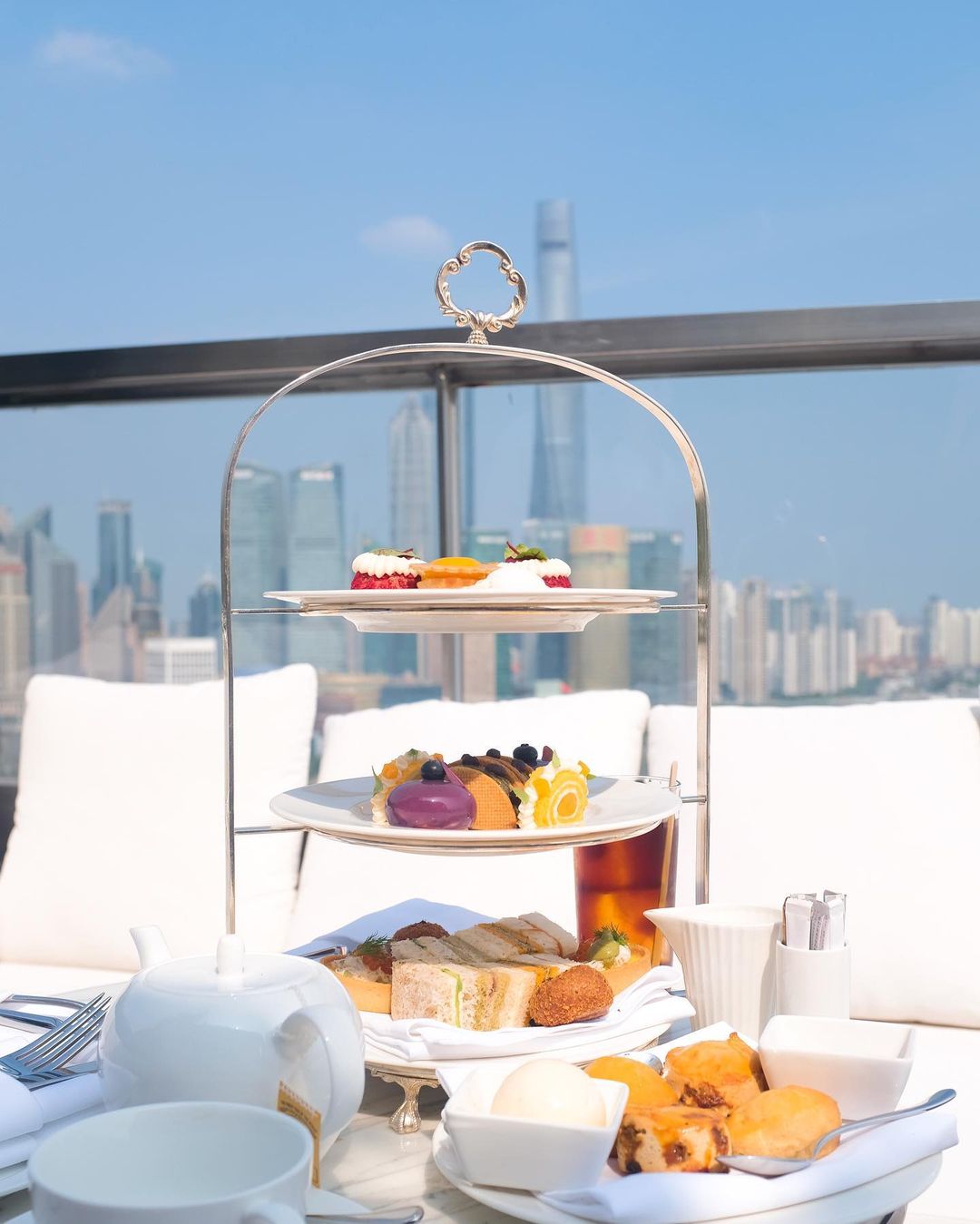 The Cathay Room (Fairmont Peace Hotel)
If you are a seafood lover you may consider this restaurant. The Cathay Room is not a particularly large venue, which makes it an intimate space for brunch. It also boasts a spacious balcony, which opens up for al fresco dining during the warmer months.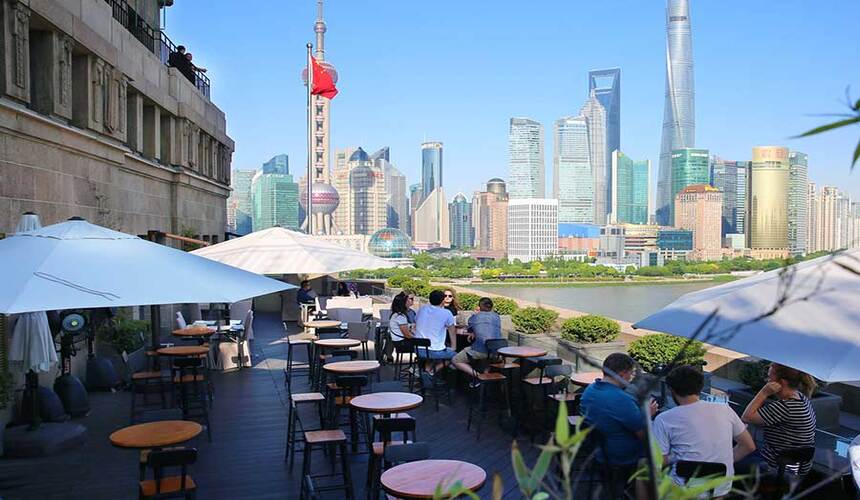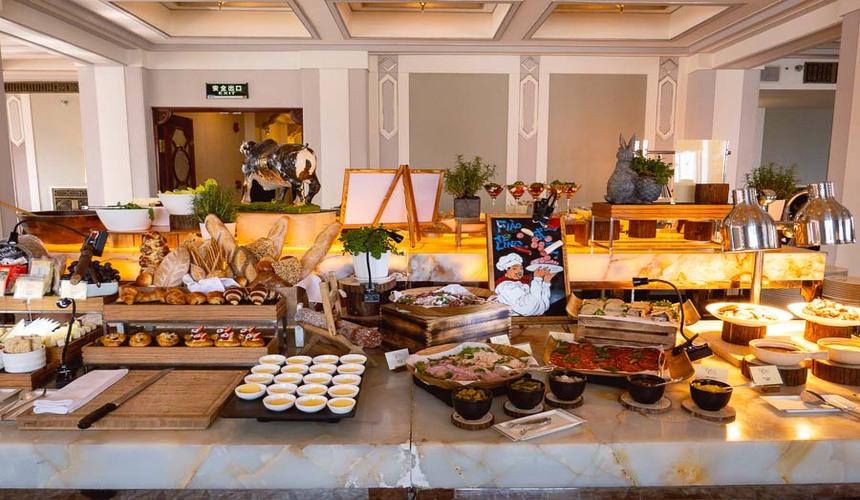 M on the Bund
M on the Bund occupies an European-style building on the Bund whose decoration draws on the spirit of Jiangnan Gardens combined with art to create a beautiful yet relaxing ambience. It is an eclectic mix of European, North African and Australian flavors.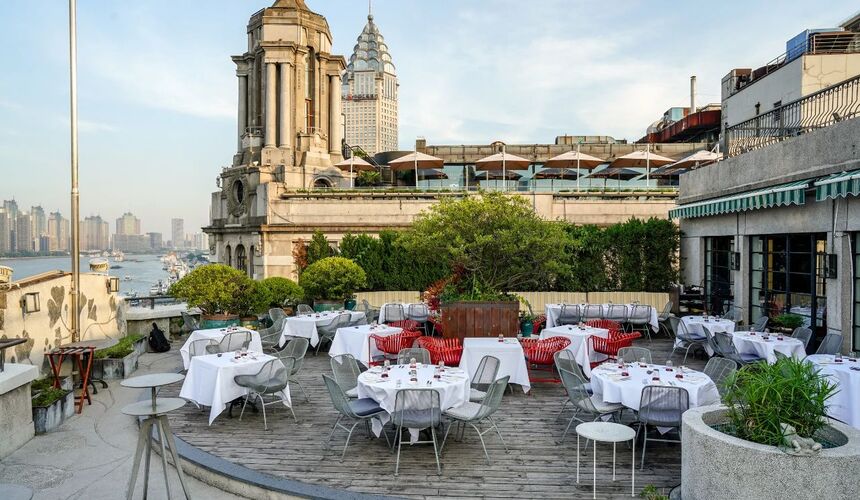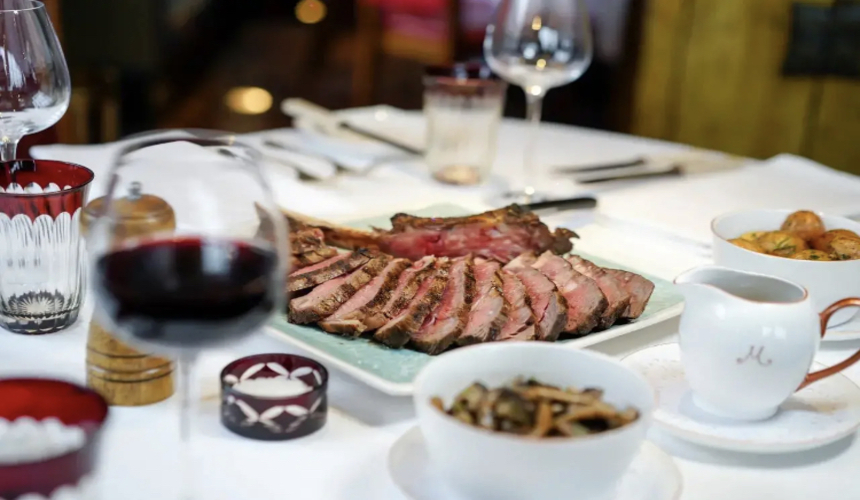 2. Water Town
Are you seaching for a place to escape form the downtown? You can stroll in ancient streets, traverse stone archways, hop on a gondola and enjoy some tasty local food in an ancient water town.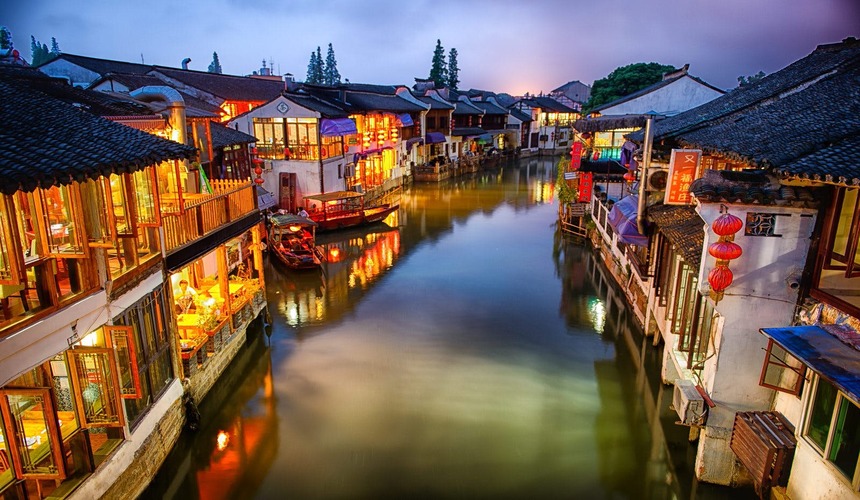 Zhujiajiao Water Town
Ride on the Line 17 to Zhujiajiao Station, then you can explore a typical and ancient water town in Qingpu District, which has almost 1,700 years of history. Most of the houses are built in Ming and Qing Dynasties. You can find many waterways, 36 ancient bridges, and various traditional Chinese-style residences.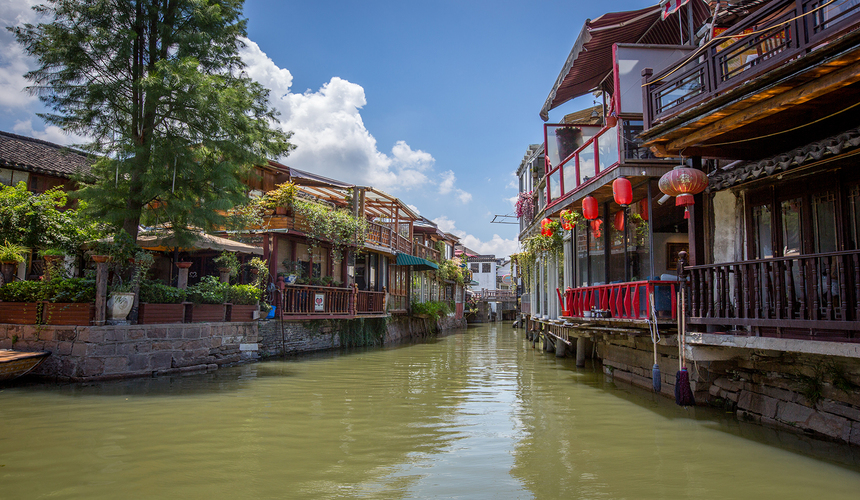 Nanxiang Water Town
If you want to visit an ancient water town and don't want to aggro of having to travel a long way, then Nanxiang Water Town is the one to do. It's known as the birthplace of Xiao Long Bao and home to the stunning Guyi Garden. It is not far aways from the downtown, therefore you can reach it by taking Line 11 to Nanxiang Station.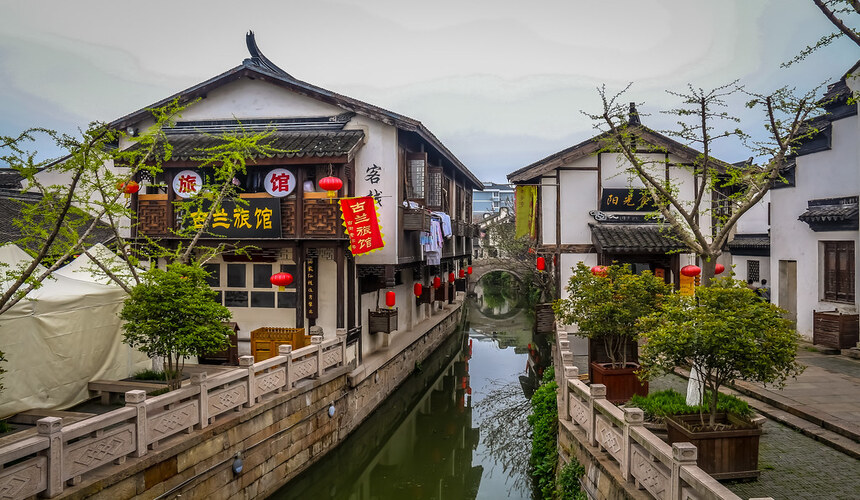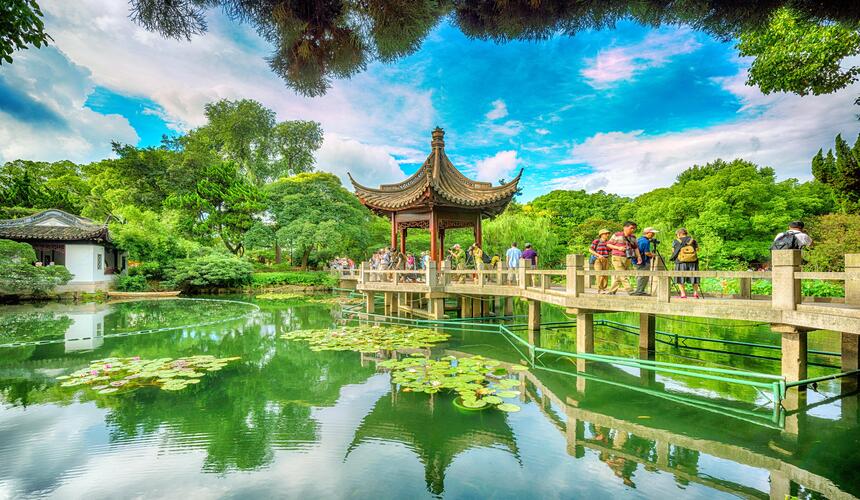 Qibao Ancient Town
Apart the visit to ancient town, you can do shopping and wonder in Shanghai Powerlong Museum in Qibao Station (Line 9).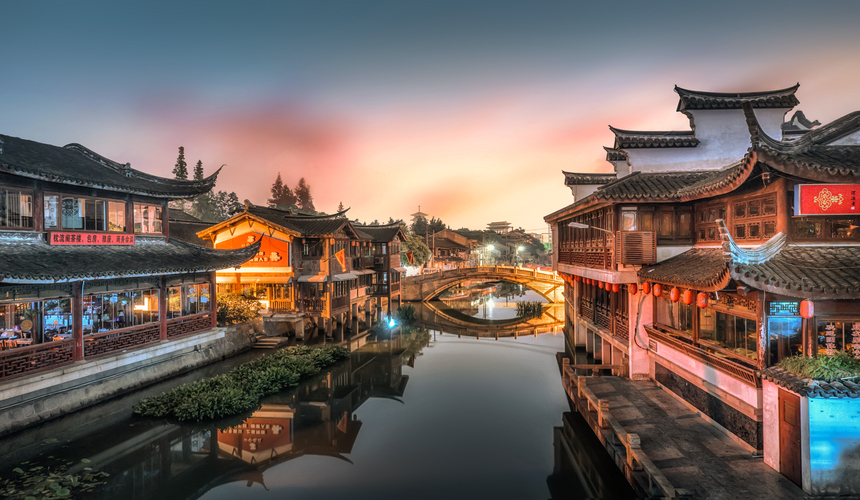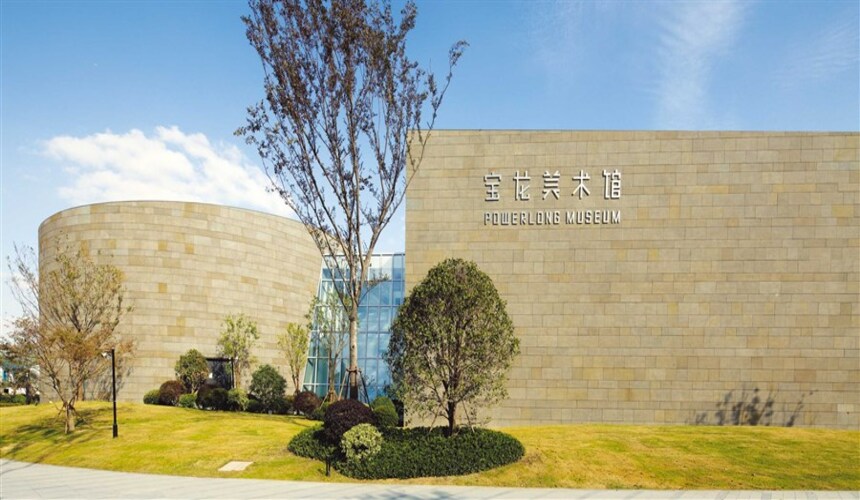 3. Natural
Or would you prefer something totally different? If you want to get closer to nature and breath some fresh air, we would recommend you one of the below places.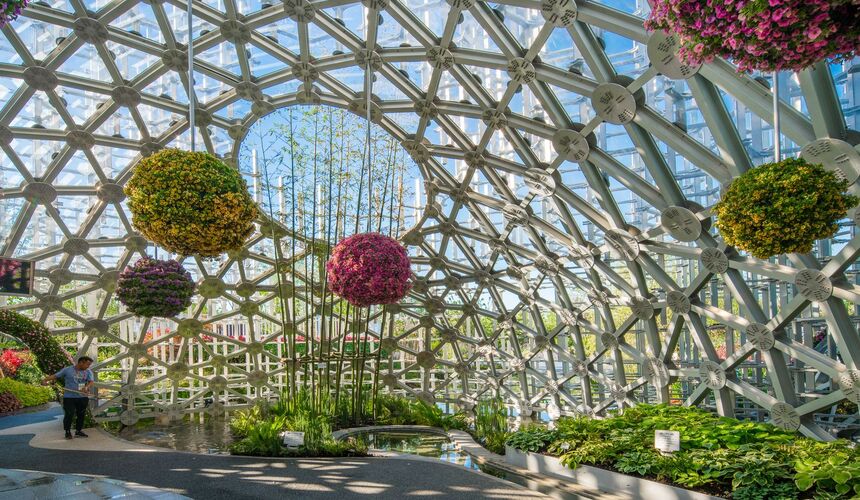 Sheshan National Forest Park
You can find the park on Line 9 Sheshan Station. Here you can find pine trees and beautiful natural scenery. This park is a popular spot for hiking and enjoying nature away from the hustle and bustle of the city life. The Sheshan Catholic Church, the Sheshan Observatory, and the Bird Garden are all must-go places on the mountain.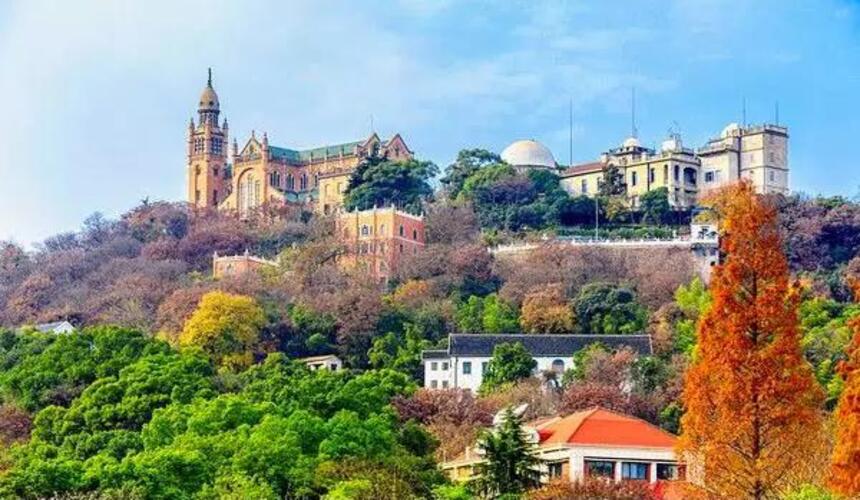 Dishui Lake
Start your tour at Dishui Lake Station on Line 16. Here you can have a chance to enjoy the ocean and sailboat. If the weather is favorable, you can also consider to have a lovely picnic in Nanhuizui Park.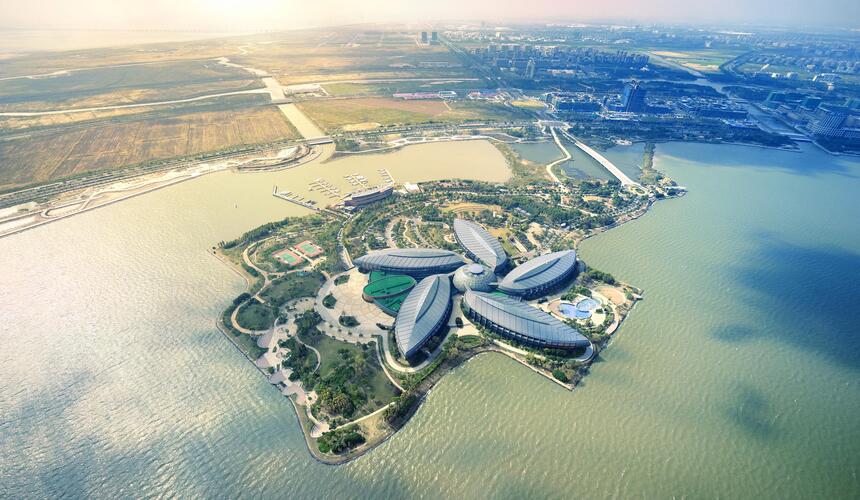 The Expats Holidays staff wishes you a happy Mid-Autumn Festival! Take care and be safe during your holiday season. If you have any travel problem or need any travel advice, we are here to support you.