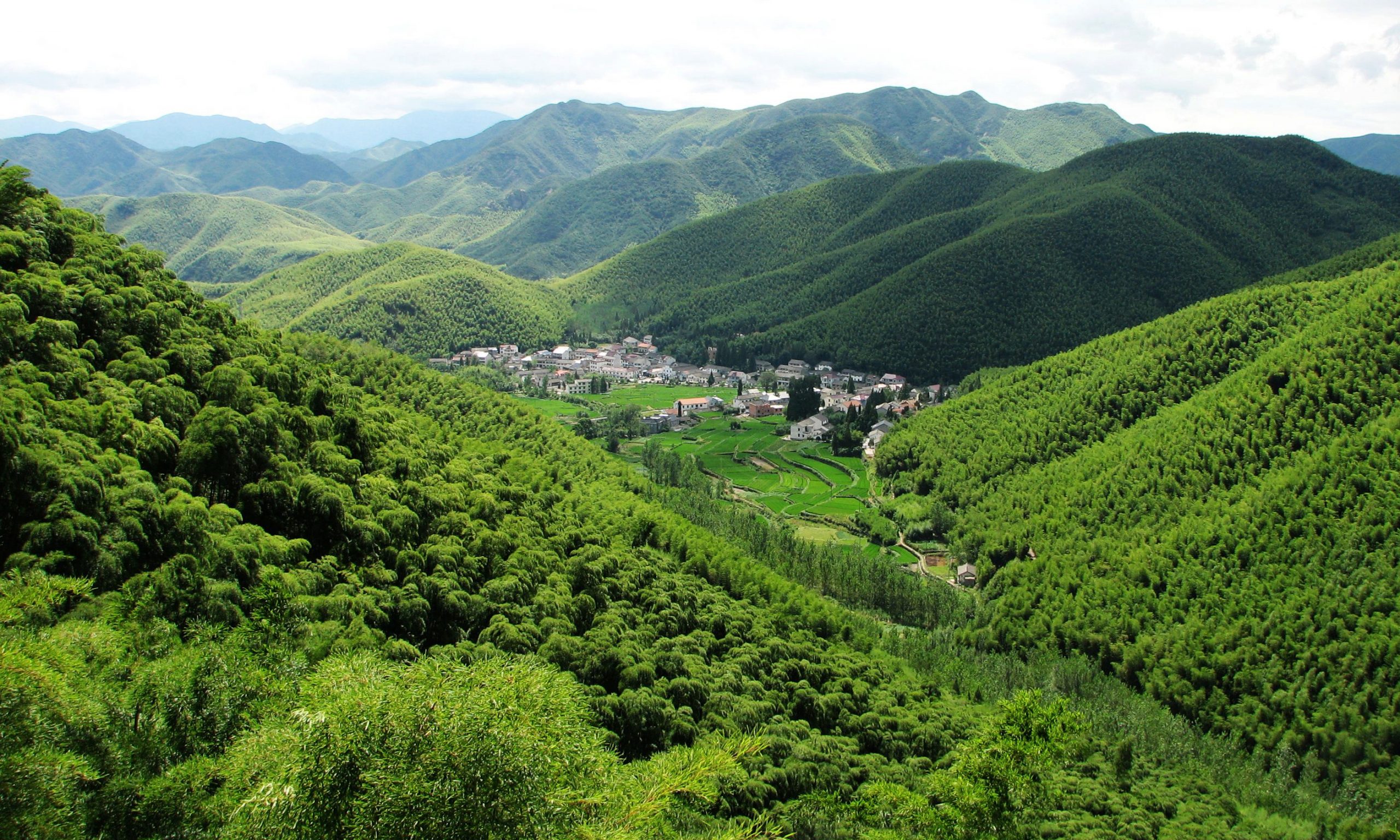 Where to Visit the Bamboo Forests in China?
Bamboo forests is a highlight spot in summer which can be mostly found in southern China. The towering bamboo forest is an almost shocking contrast to the urbanity surrounding it. Let's check out 5 famous bamboo forests in China!
Shunan Bamboo Forest (Yibin City, Sichuan Province )
Shunan Bamboo Forest is the largest and concentrated scenic area of the natural bamboo in the World. Apart from bamboo scenery, you can find mountains, lakes, waterfalls and ancient temples here. Riding on a cable car to trip over the bamboo forest or taking a bamboo rafting at Cinglong Lake is a must!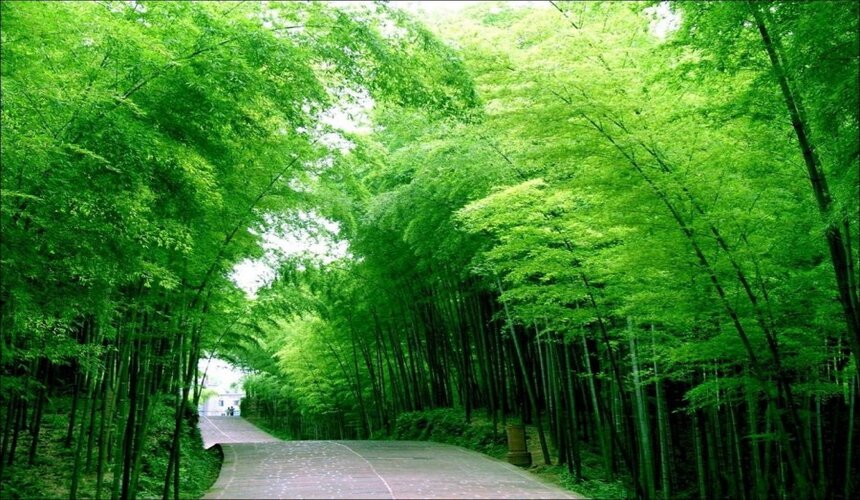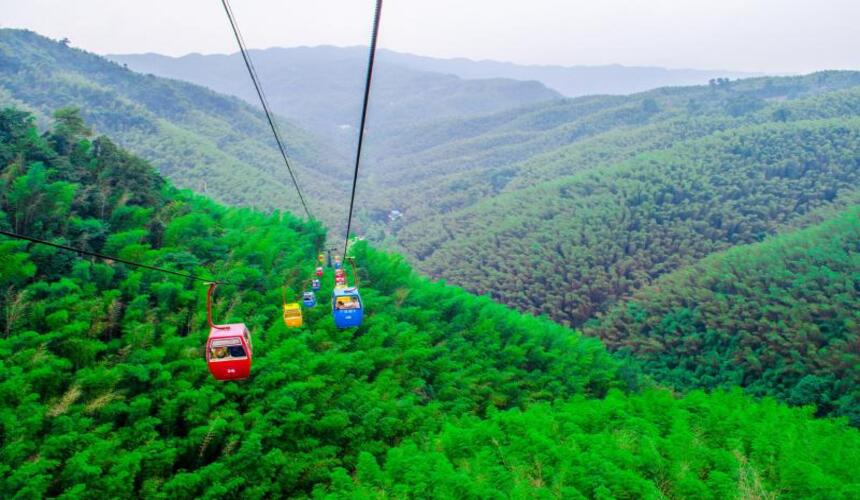 Anji Bamboo Sea (Huzhou City, Zhejiang Province)
If you are looking for a natural emerald bamboo world not far away from Shanghais then visit Anji Bamboo Sea. Amid the bamboo forests, Anji offers a glimpse into the rural life of China. The area has around 60,000 hectares of bamboo groves. Standing inside these soaring stalks of bamboo is like being in another world. Walk on a path through the lush green and let it lead you to an unknown place.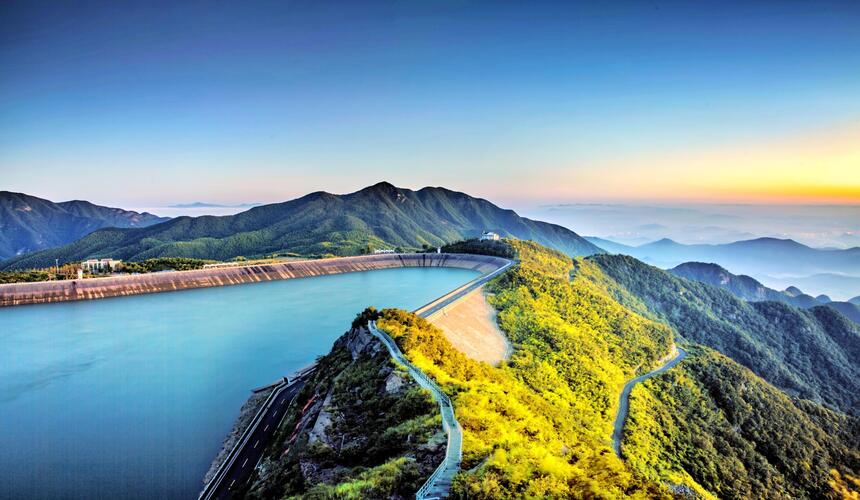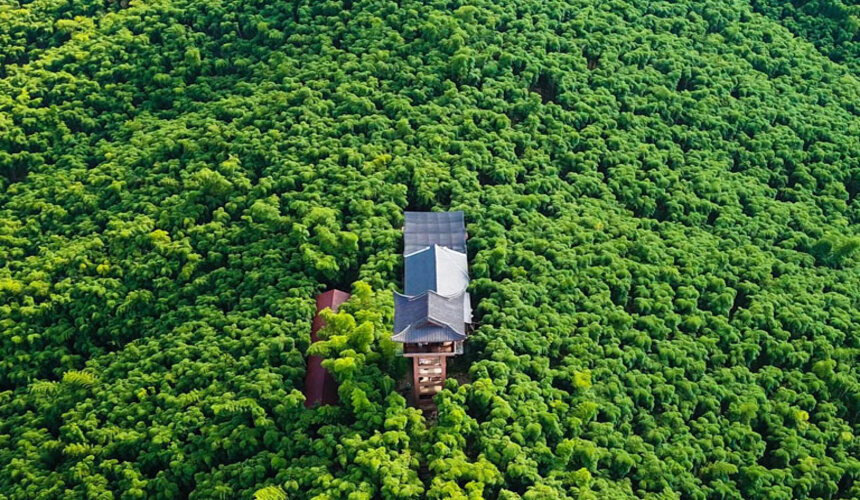 Yixing Bamboo Forest (Wuxi City, Jiangsu Province)
Yixing bamboo forest is a top choice for people who want to enjoy fresh air and leisure activities. You can try foods made from bamboos and have meals with bamboos bowls. Alos, about 23 kilometers away from the forest is the Longchi Mountain scenic spot where you can discover tea plantation while enjoy the tea.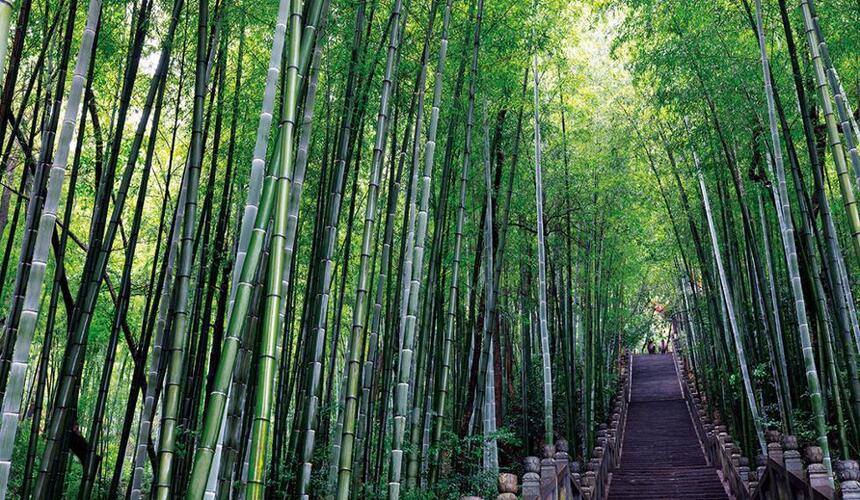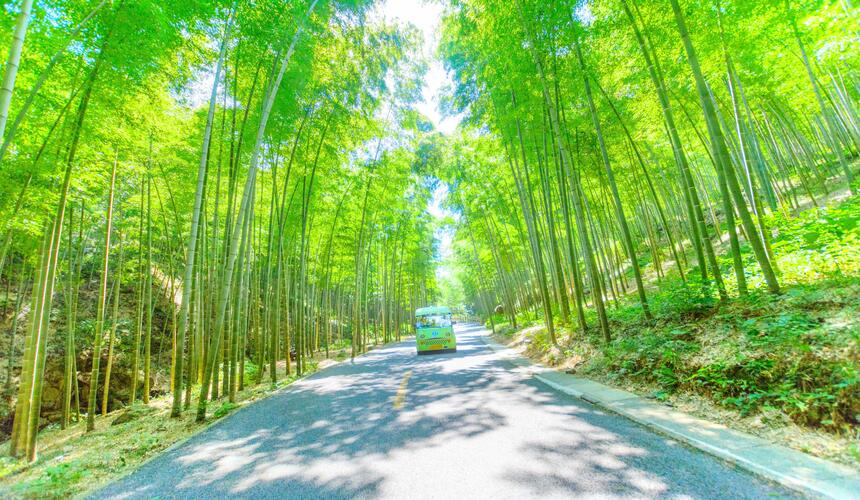 Chashan Bamboo Sea ( Yongchuan District, Chongqing)
This is the place where the movie "House of Flying Daggers" done there exterior shooting. There are three tea gardens as well as bamboo forests inside the scenic areas. You can watch tea shows, enjoy snacks and tea in China Tea Art Villa.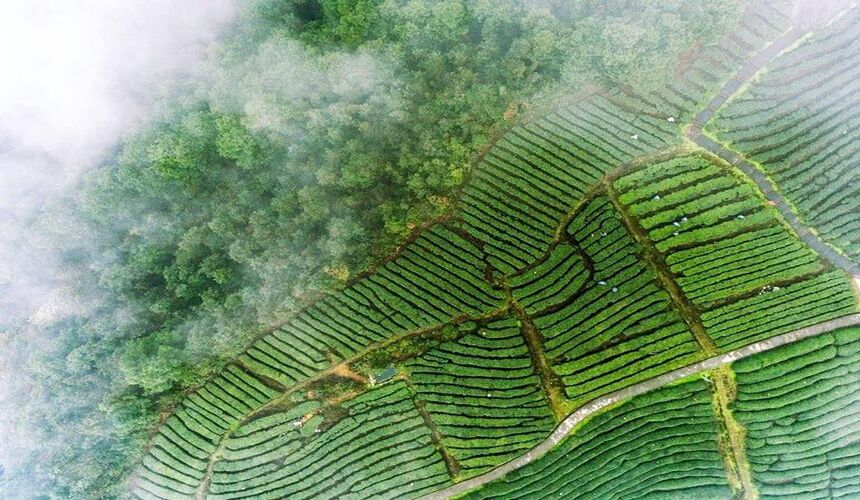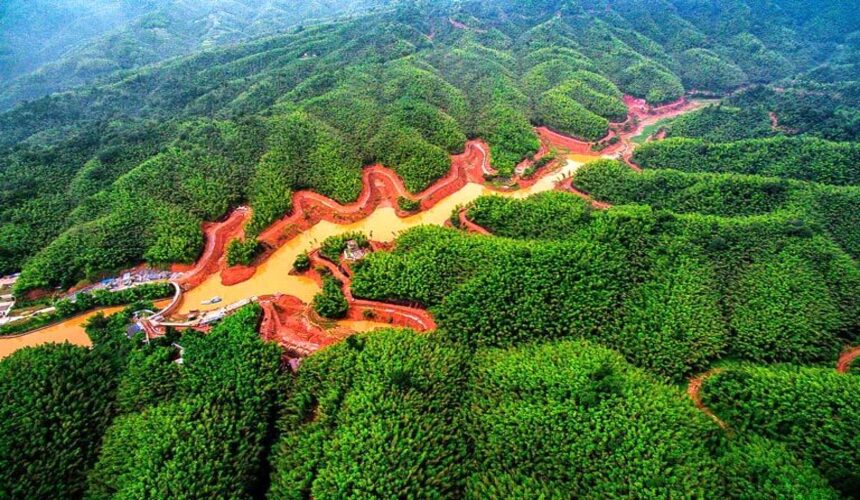 Chishui Bamboo Sea (Chishui City, Guizhou Province )
Chishui Bamboo Sea in Guizhou boasts natural bamboo forests and beautiful lakes to present China's natural wonders at their best in summer. More than 3,000 hectares of Nan bamboos blanketing the mountains forms a boundless expanse of green waves accompanied by fragrance. It is ideal for a summer vacation.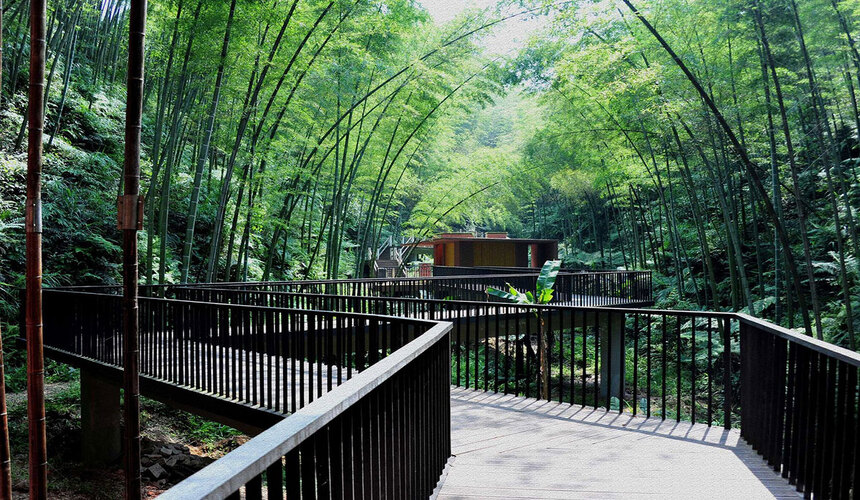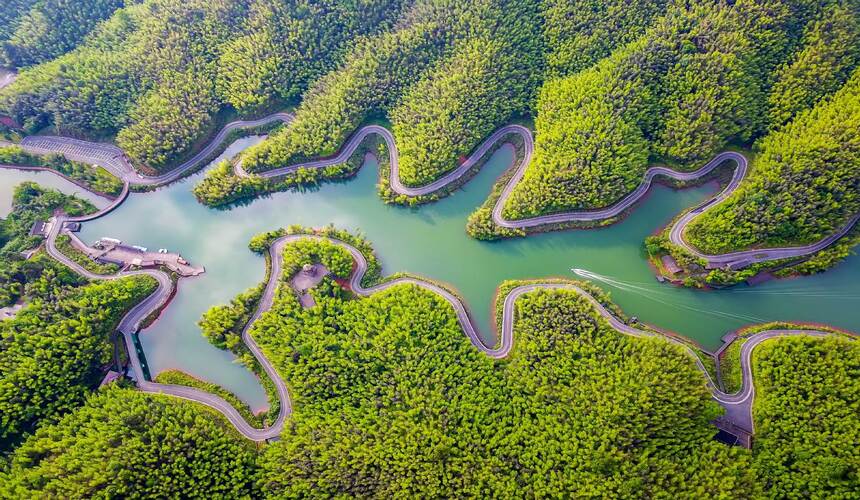 By now, you surely have more ideas about bamboo forests in China. If you have any future travel plan, please feel free to chat with our travel consultants! BOOK NOW!