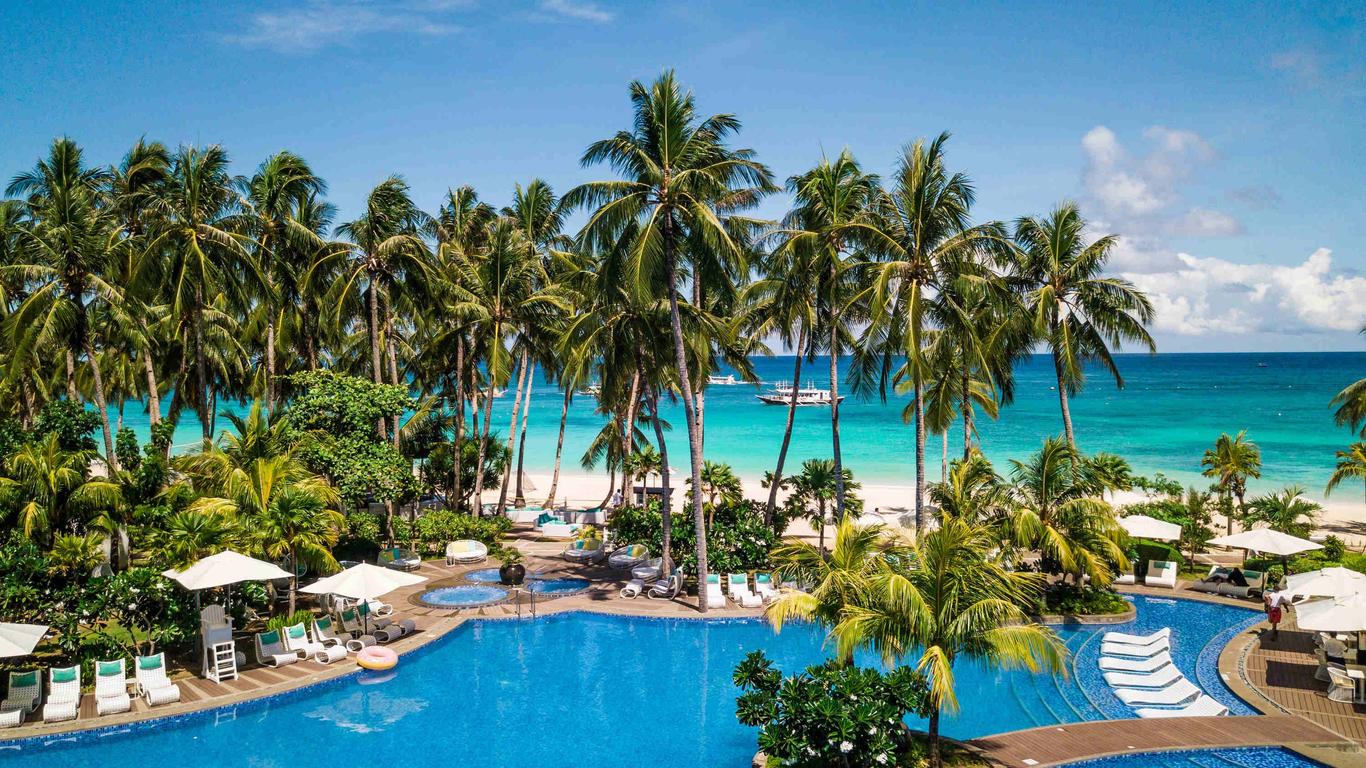 Which beach should I visit in Boracay?
Only 7km long, this tiny island in the Philippines owns different feature beaches for everyon, from budget backpackers to families looking for a tropical island getaway. But with so many stunning options, deciding where to stay in Boracay can be difficult. Therefore, we would like to offer you some information to help you better select the place that suits you the best in Boracay.
White Beach
White Beach is divided into 3 areas: Station 1, Station 2, and Station 3. With a length of about 4 km, it occupies half of the island's west coast and offers stunning sunset views. As one of the most popular beaches on the Boracay Island each station has its own specific atmosphere.
Station 1: Known to be the most upscale location in White Beach, it is located in the northwestern section of the island. Almost all of these Boracay Luxury resorts here can access the beach directly and are less crowded. (Accommodation:Ambassador in Paradise, Henann Crystal Sands Resort)
Station 2: It is the center of White Beach where you can find many restaurants, shopping areas, and beach bars. If you prefer a vibrant thrilling vibe with nightlife experiences and water activities then this is the perfect place for you. (Accommodation: The District Boracay, Henann Lagoon Resort, Hue Hotels and Resorts Boracay)
Station 3: If you are looking for a quieter place then Station 3 will be very suitable for you. Away from the center, most of the hotels here are budget-friendly. (Accommodation: Asya Premier Suites, Boracay Ocean Club, Villa Caemilla Beach Hotel)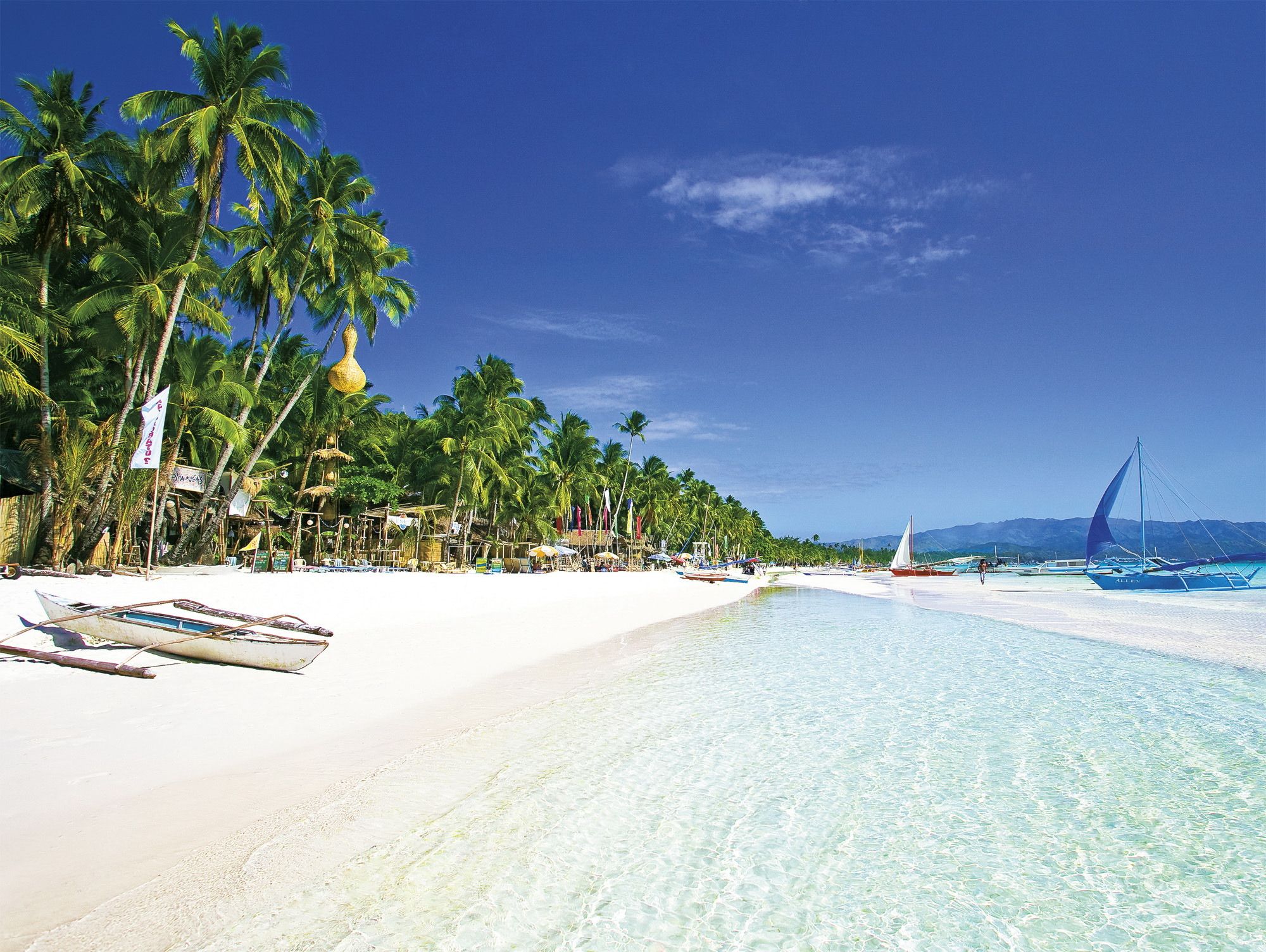 Puka Shell Beach
Puka Shell Beach site on the northernmost beach on Boracay Island. It is named after "Puka Shell" because of the abundance of crushed "Puka" shells mixed in within the white sand and is bordered by hills and jungles where you can escape from the heat of the day. The main activities available here are kayaking, paddleboarding, swimming, playing beach volleyball and enjoying a beach massage. (Accommodation: Belmont Hotel Boracay, Savoy Hotel Boracay Newcoast, Sulu Sea Boutique Hotel)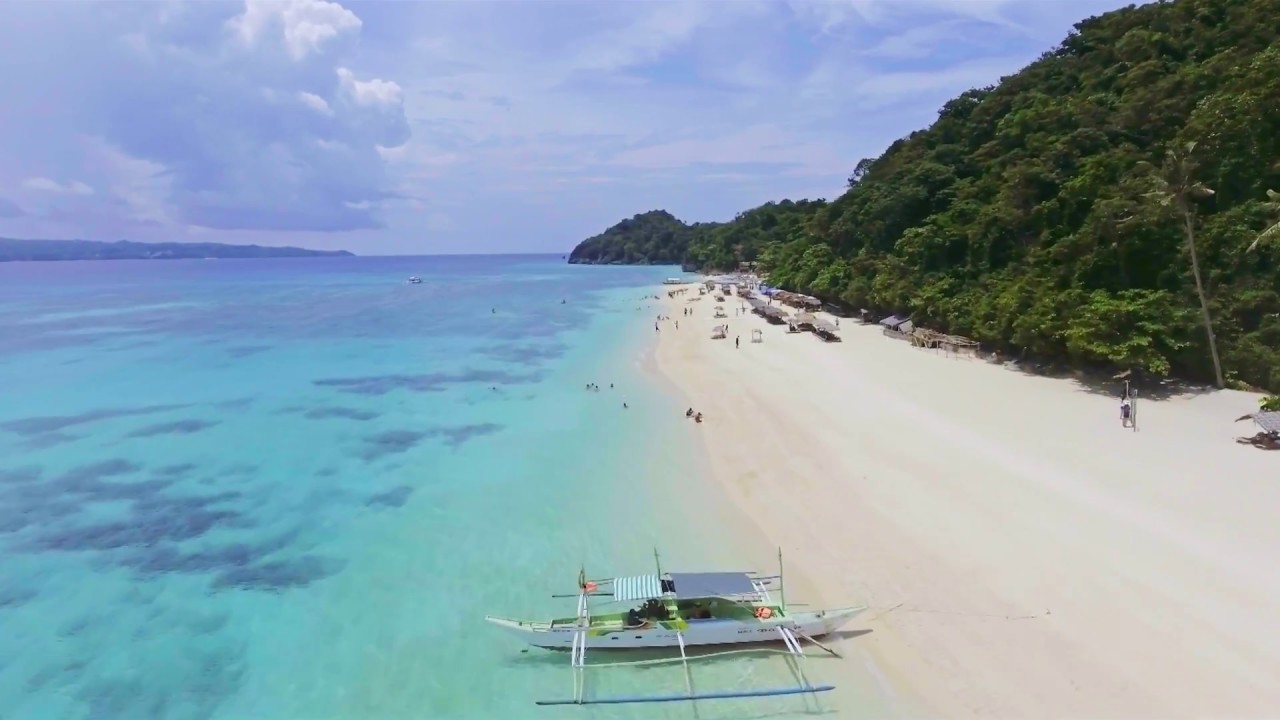 Balinghai Beach
The beach itself is a small paradise shaded by tropical trees and dotted with big stones. This small, secluded part of the coastline sits under a cliff. While on the beach, seek out a comfortable place to sunbathe or explore the beach's rock formations. If you enjoy water activities you can try kayak, stand-up paddleboard and diving. (Accommodation: Movenpick Resort & Spa Boracay, Crimson Resort & Spa Boracay, Shangri-La Boracay)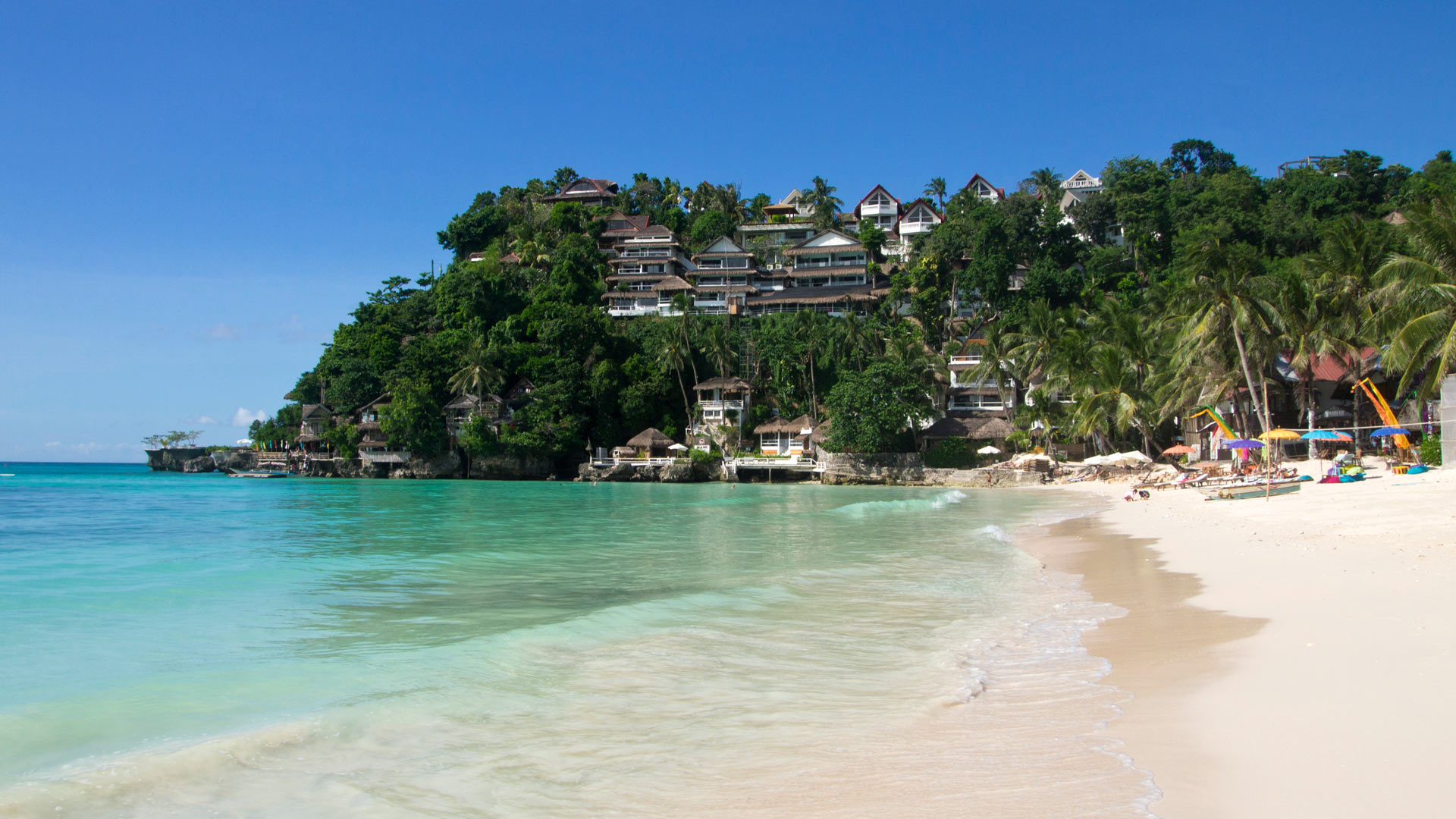 Tambisaan Beach
Snorkeling is one of the activities that makes Tambisaan Beach famous. The marine life here comes first on the list and features plenty of coral species as well as many types of fish. Crocodile Island lying about 500 meters from the beach is considered one of the best diving sites in the Philippines. On Tambisaan there is also a jetty port, from which scuba diving and island-hopping tours depart. (Accommodation: Under The Stars Luxury Apartment)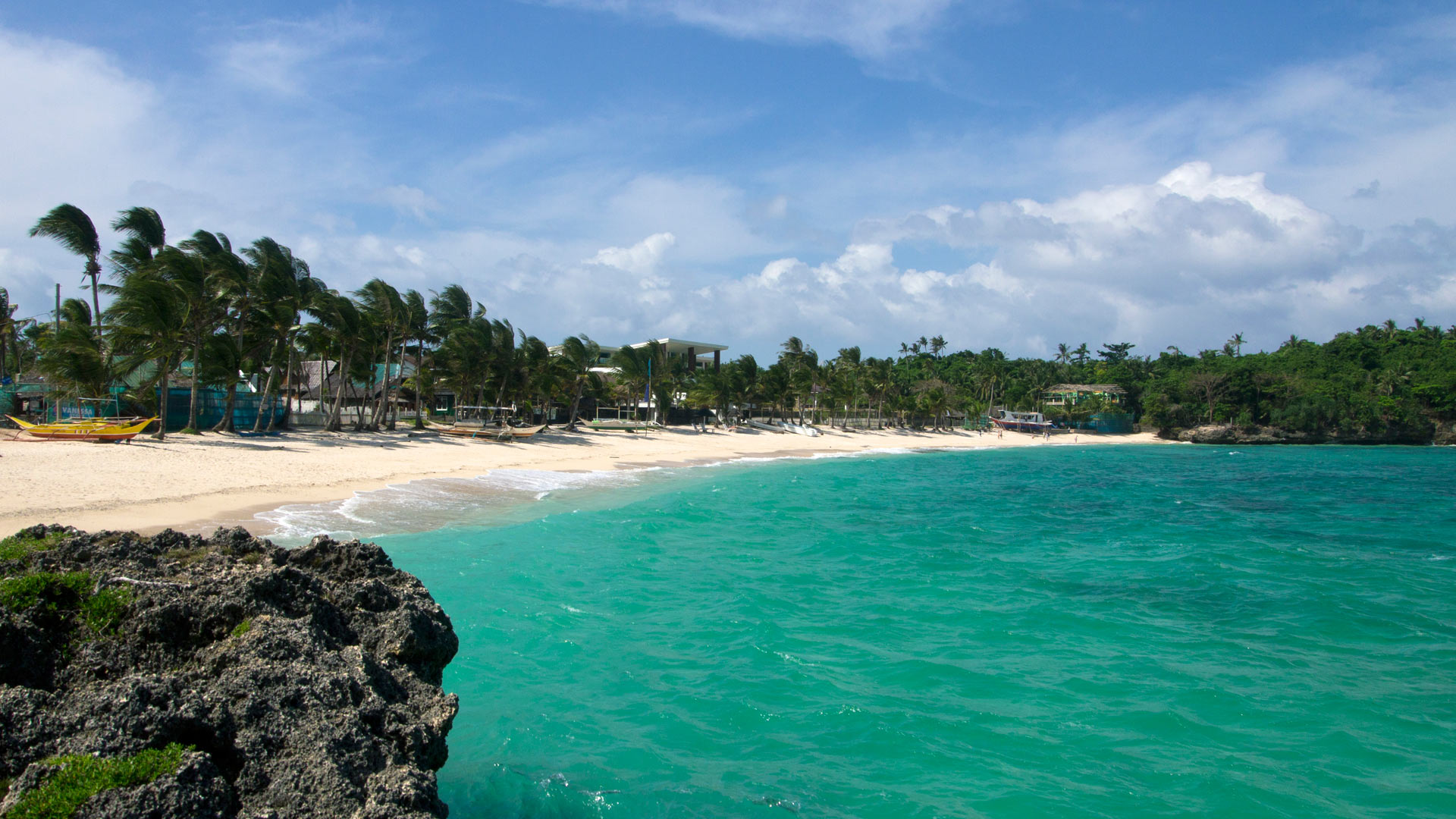 Diniwid Beach
Diniwid Beach is a tranquil place just a few minutes away from the popular White Beach.  It is a nice spot for you to immerse yourself in a peaceful and serene ambiance. There are a few hotels on the beachfront, villas on the hills and some good restaurants where you can have a drink and meal. Several beach bars rent out loungers, and you can enjoy swimming between the rocks. (Accommodation: Boracay Amor Apartments, Henann Prime Beach Resort, The Lind Boracay)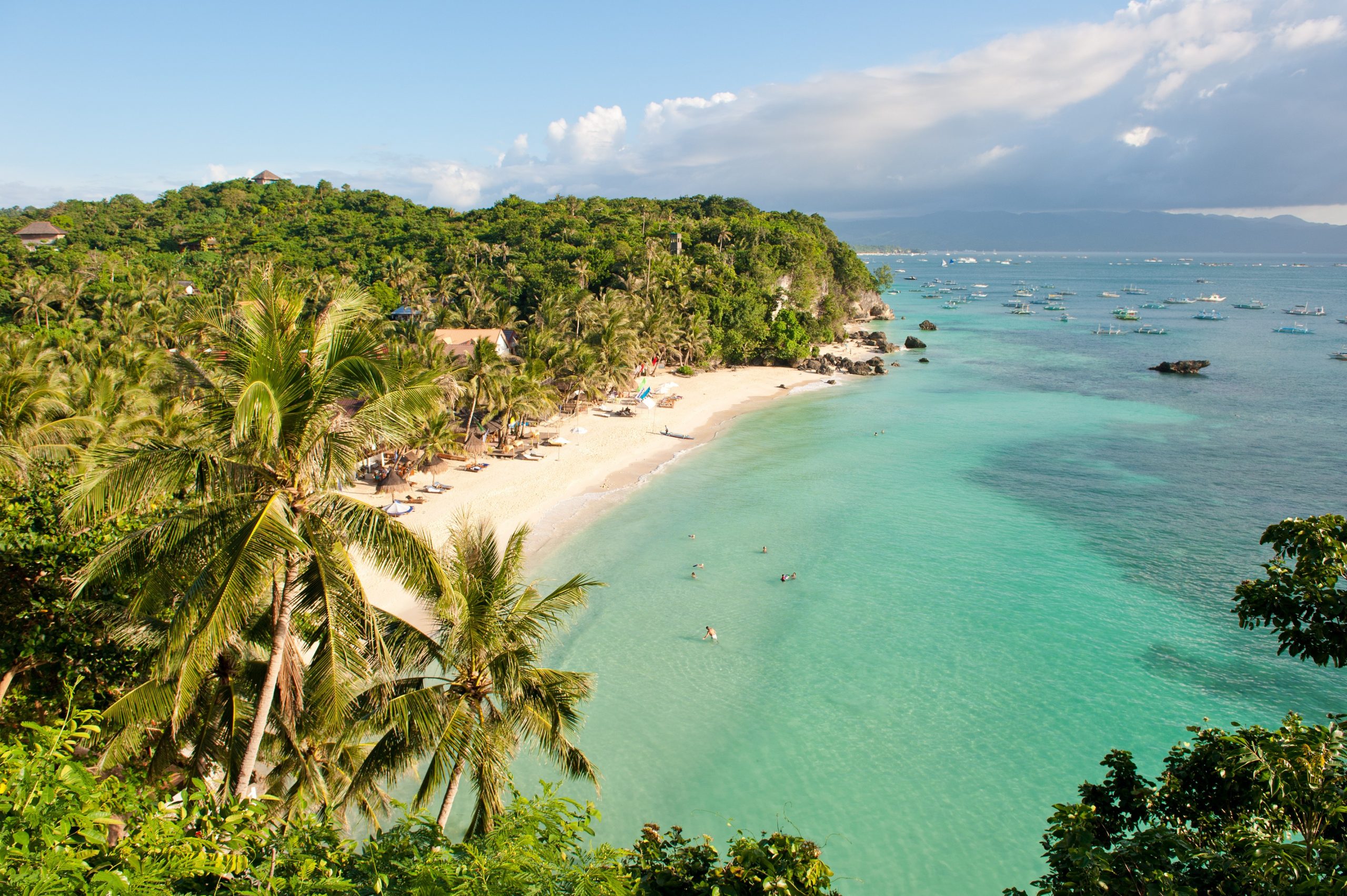 If you want to visit Boracay, please feel free to contact our travel consultants to help you plan a wonderful trip!