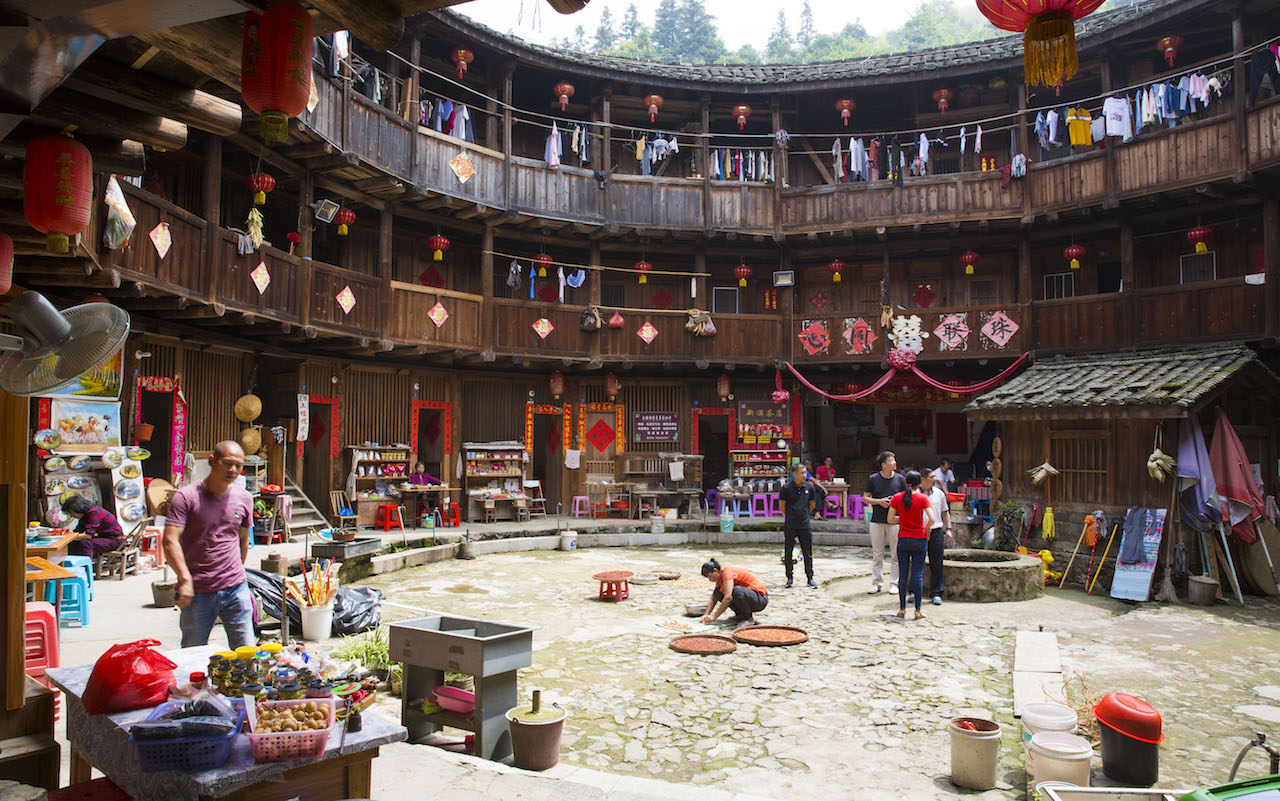 Which Fujian Tulous should I add to my trip?
Fujian is famous for its landmarks named Tulou, where you can meet the renowned Hakka cultural people who still live here with a great history of hundreds of years. However, there are so many different Fujian Tulous each with its very own characteristics. Then let's check out which Tulou you might want to add to your next trip!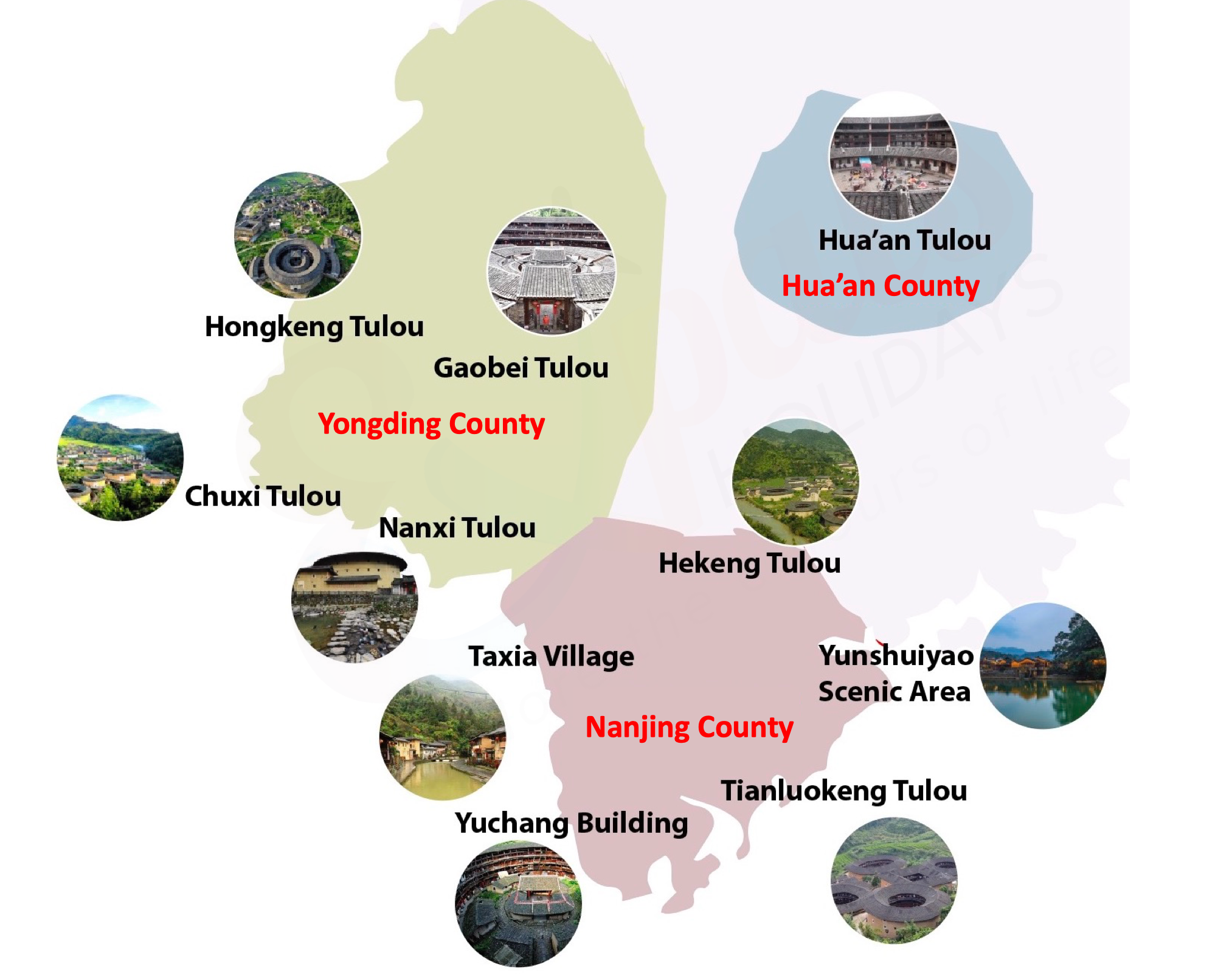 Yongding County
Yongding Country is the Largest Tulou Area, with more than twenty thousand Tulou in total, while the best ones gather in several specific huge scenic areas, including Hongkeng Tulou, Gaobei Tulou, Chuxi Tulou, and Nanxi Tulou, etc. It will take you around 3-hour drive from Xiamen to get there.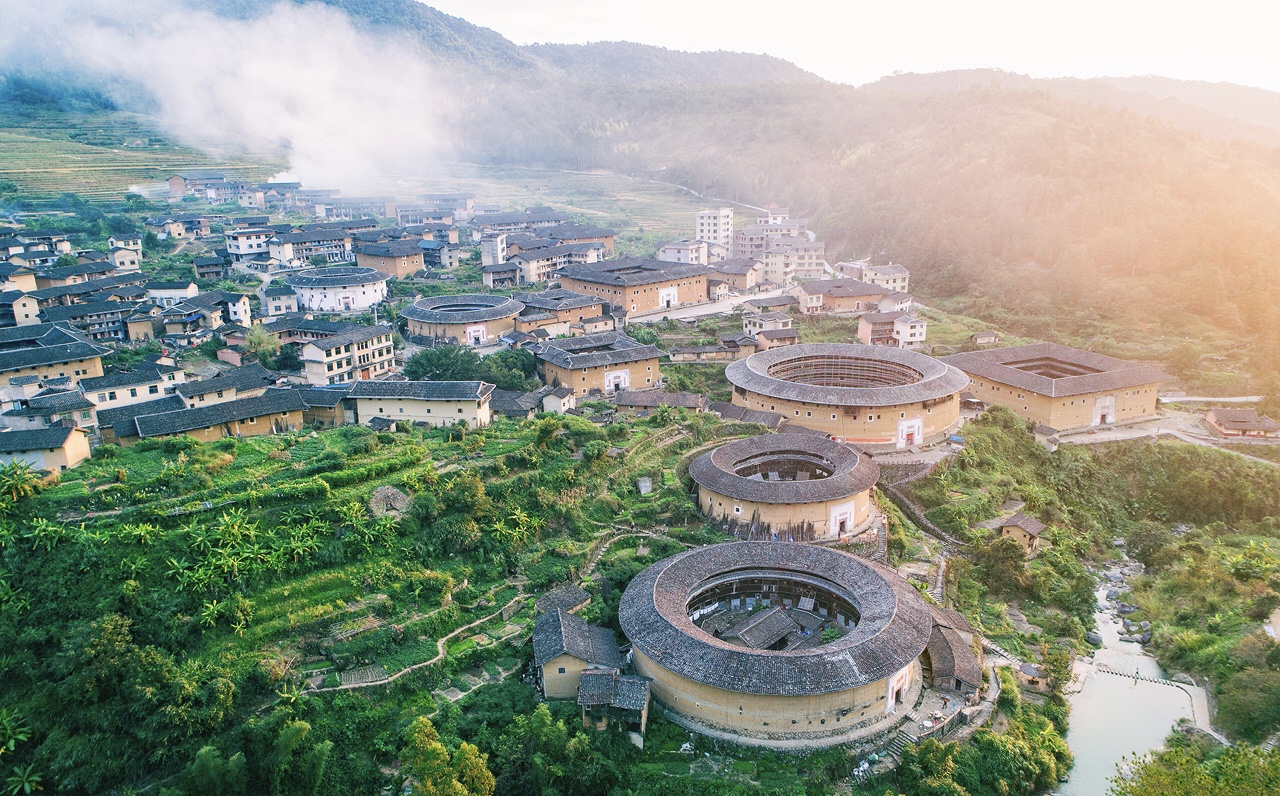 Chuxi Tulou: All of the tulous in Chuxi village are built along a hill making it a perfect rural idyll and a place to escape the hustle and bustle of city life. The historical buildings add a great deal to the charm of this place and you will feel as if you have traveled back in time. Right next to the stream, there is a 600-year-old Jiqin Lou that is now functioning as a museum.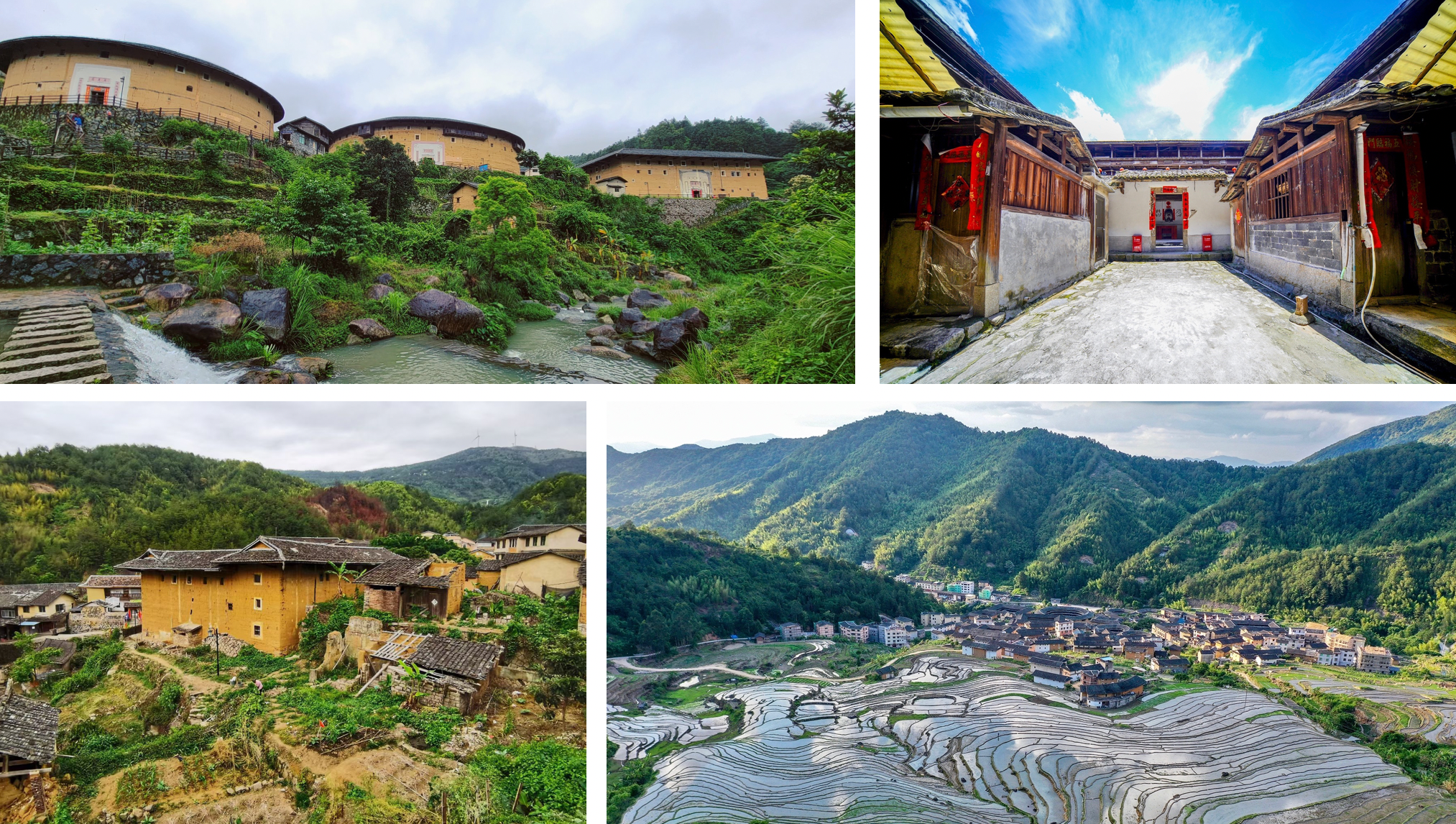 Gaobei Tulou: Hakka people named Chengqi Lou the king of Tulou because it is the largest tulou among others and it's usually the one that appears in the travel magazines. Here you can enjoy a stunning view at night while all the lanterns light up the surroundings.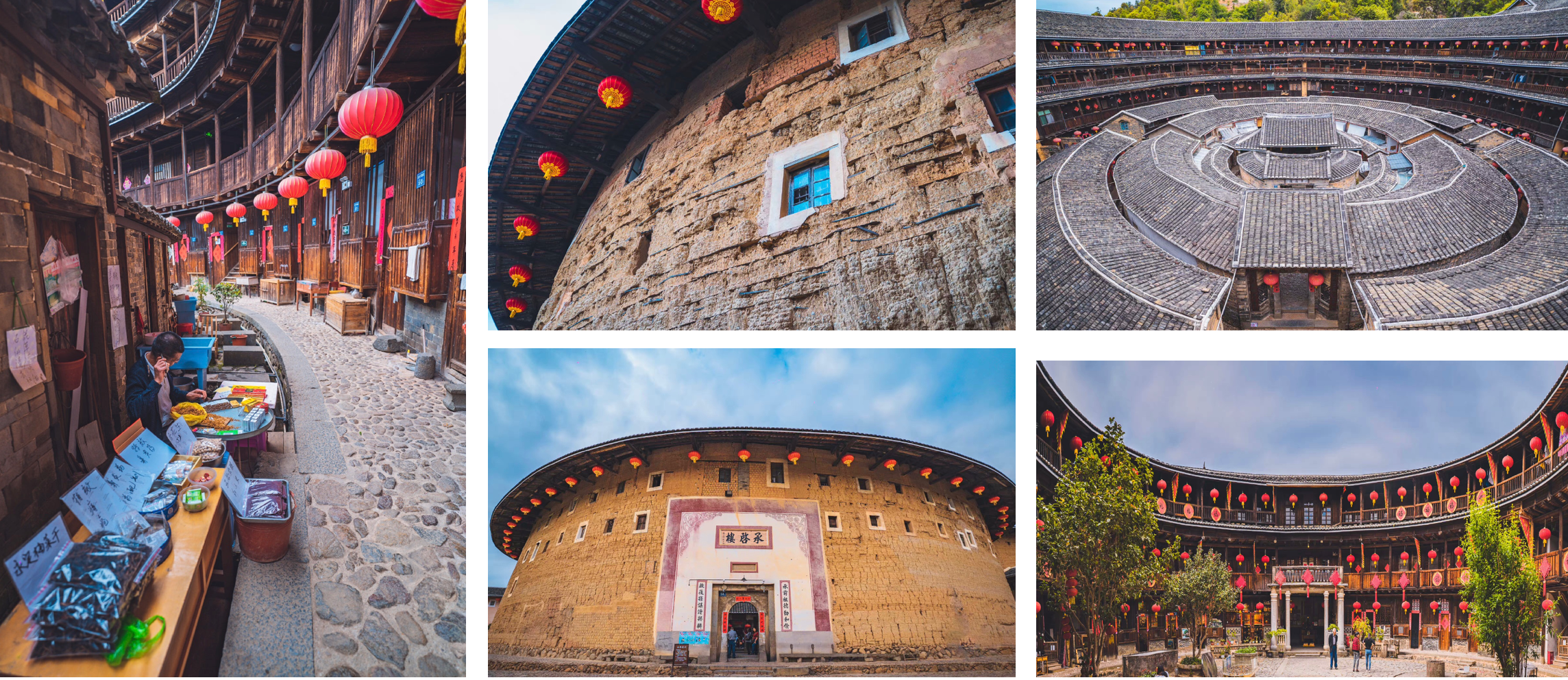 Nanjing County
The Nanjing Tulou with amazing views is closer to Xiamen, just a 2-hour drive. It is divided into three parts – Tianluokeng Tulou, Yuchanglou, and Taxia Village.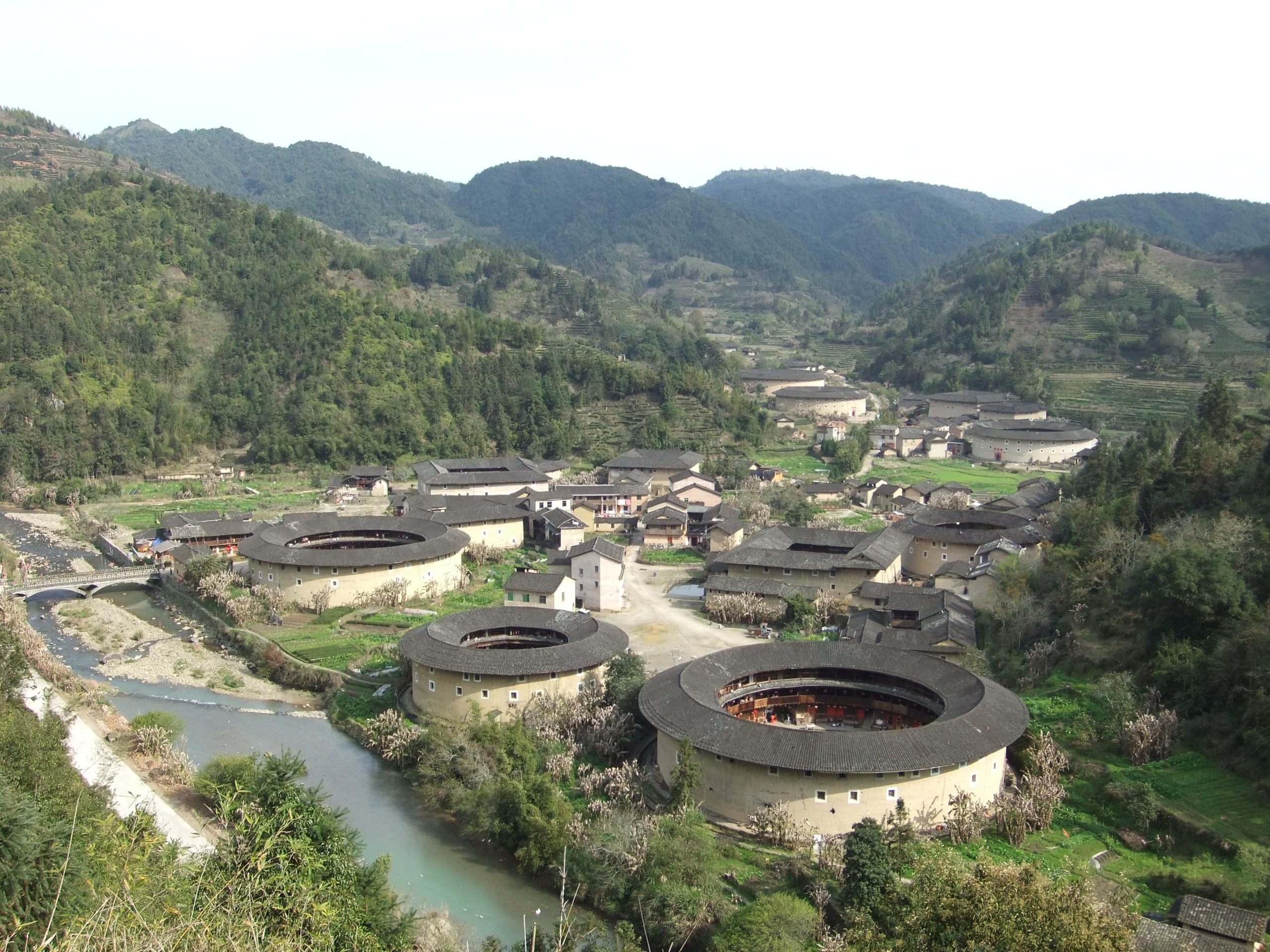 Tianluokeng Tulou: This is the most popular attraction point consisting of a rectangular tulou with four circle tulou. When overlooking Tianluokeng Tulou from the observation deck, you will find that the shapes of these 5 tulou buildings are magically similar to Chinese dishes. Therefore, it is also named "Four Dishes and One Soup".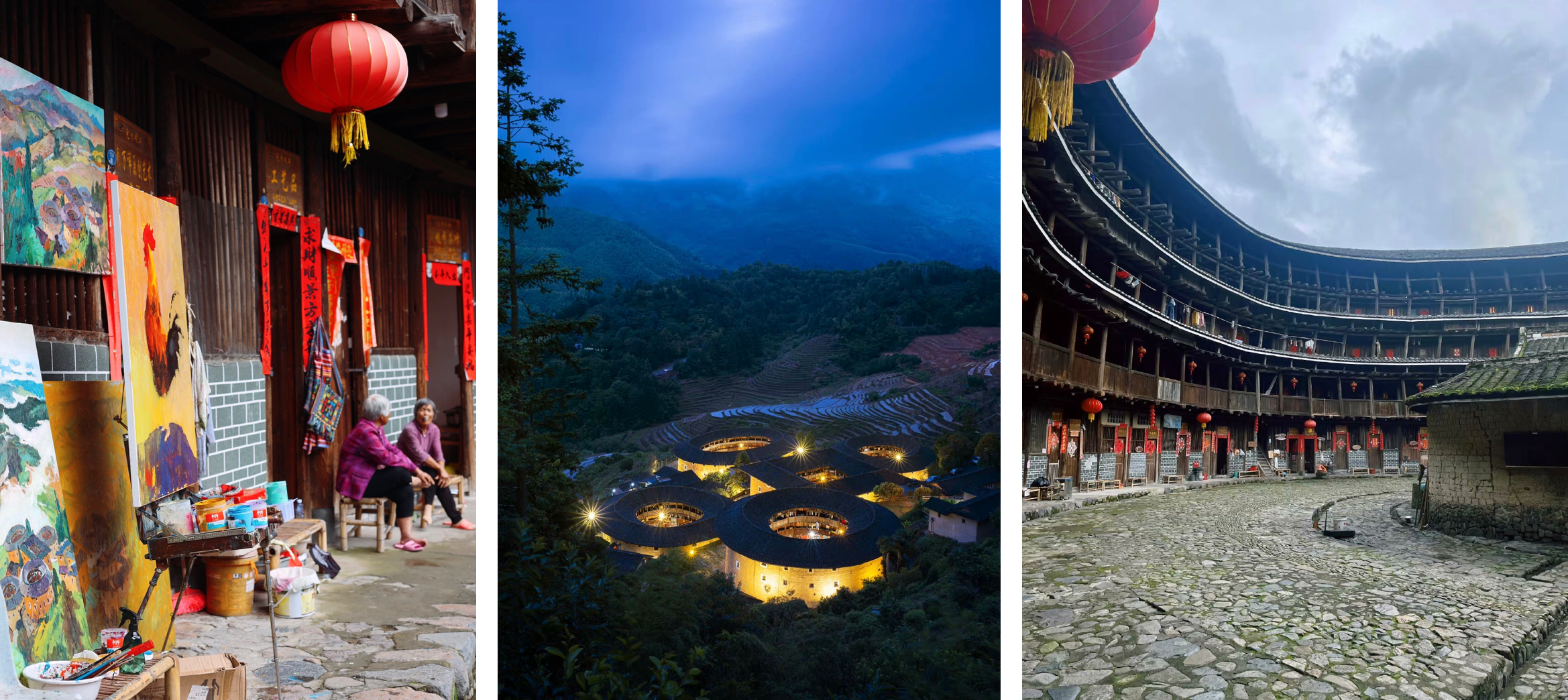 Yuchang Building: What makes Yuchang Building special is its tilted pillars, some of which even lean at a sharp 15-degree angle. You may feel like it will collapse at any time when you stand in the middle of the Yuchang Building. But the truth is that it has been standing still in such unbelievable shape for more than 700 years.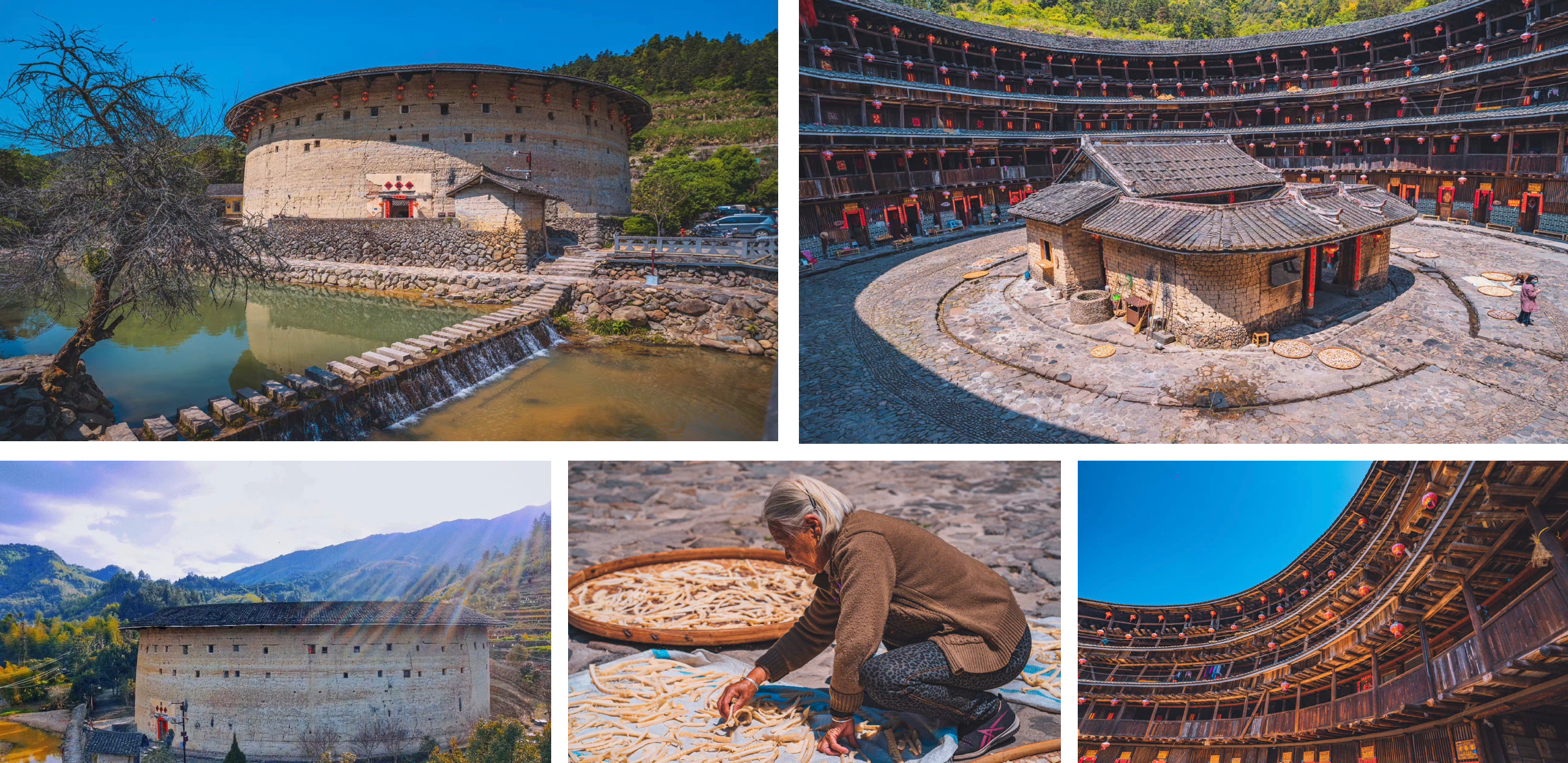 Taxia Village: This small Hakka village has more than 40 Tulou buildings, some of them turned into hostels and inns where you can stay overnight. We would recommend you to visit this place in summer since you can discover fireflies in Nanjing Firefly Dream Valley at night.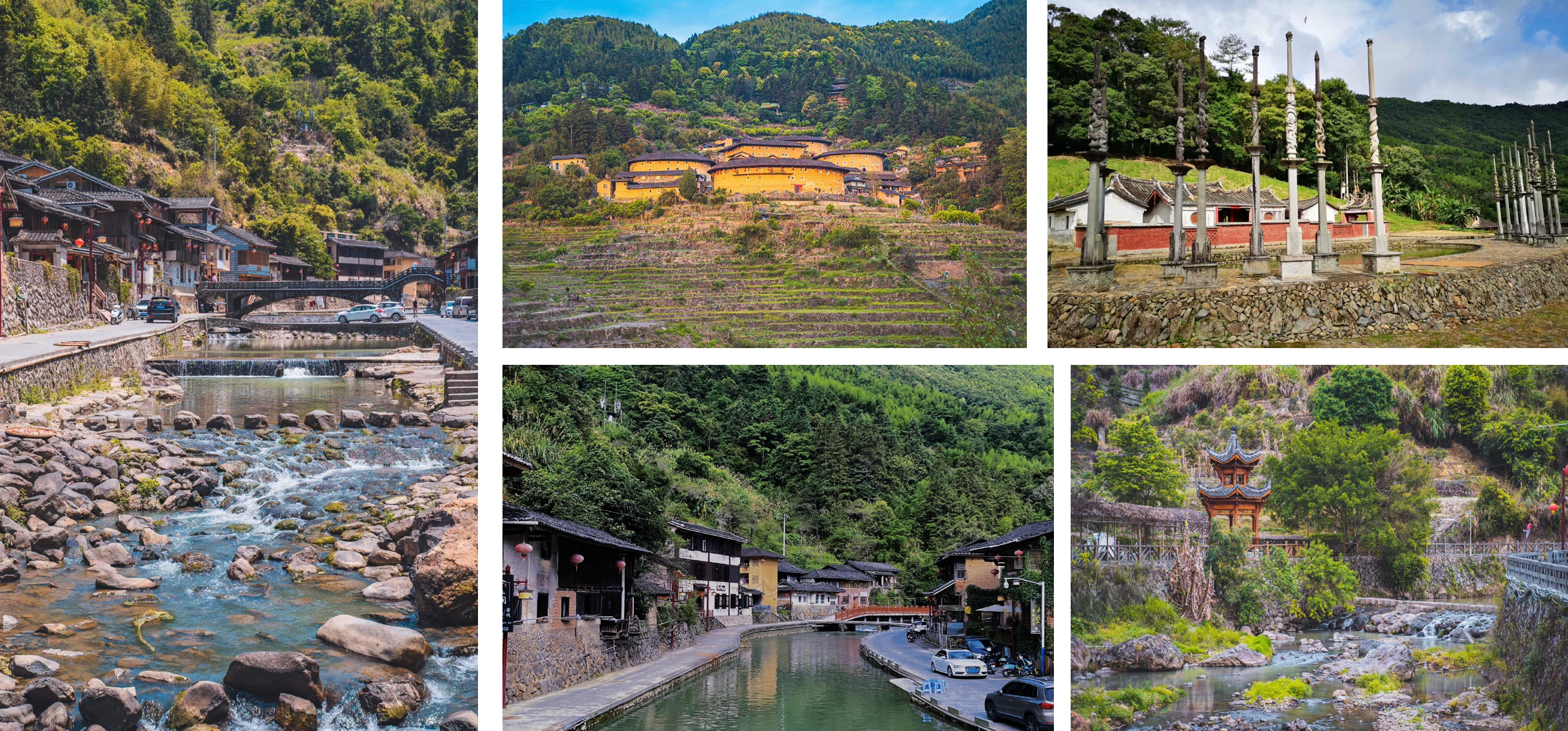 Yunshuiyao Scenic Area: If you prefer to stay away from the crowds and enjoy nature then Yunshuiyao Scenic Area would make a perfect choice. This scenic area is an ancient town that is composed of 53 well-preserved tulous surrounded by streams, terraced fields and old banyan trees. Huaiyuan Building is famed for its exquisite workmanship and decorations.

Hua'an County
Hua'an Tulou is less popular amoung travelers. This place has only 68 earthen buildings. It's not as famous as Nanjing and Yongding so it's the perfect spot for those who don't like crowded places.The most famous earthen buildings are Eryi Tulou, Yusan Tulou , and Nanyang Tulou.

Interested facts about Fujian Tulou
The Fujian Tulou is a type of dwelling built by the Hakka people that can hold up to a hundred families. It is usually made in 2 to 5 stories and every family in the Tulou community shares a room of the same size.

During the Ming (1368-1644) and Qing (1644-1911) dynasties, society was unstable because of frequent wars between ethnic groups, and robbers were running rampant. Hakka people improved their homes into fortress-like dwellings to defend against attackers.
For more travel inspiration and more details about Fujian tour, talk to our travel consultants right ahead!