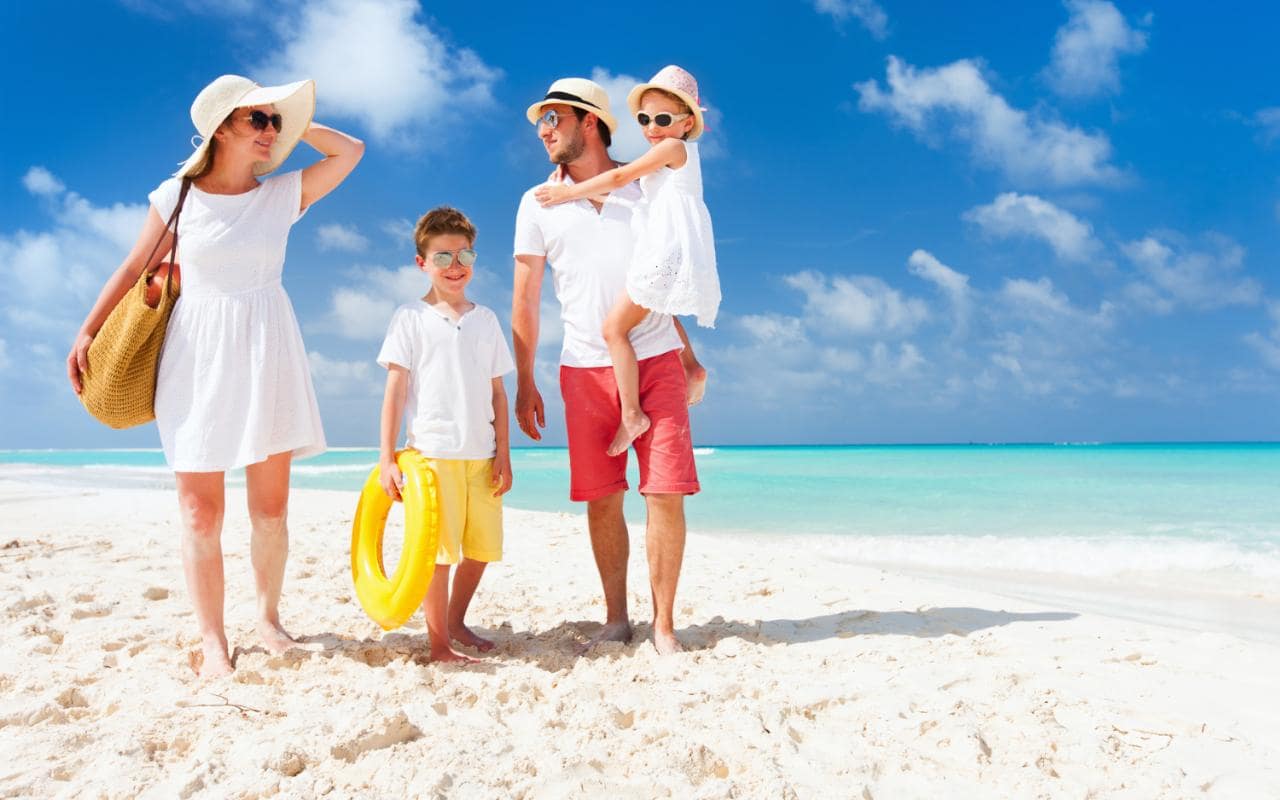 8 Top Family Destinations for Summer Vacation in China!
Looking for some family destinations in china for your family? Expats Holidays have put our esteems clients feedback together to collate a list of the top 8 places to go with kids. No matter whether you want a relaxing break or something a little more adventurous, there's something for everyone in this list.
Moganshan
If you are looking for a weekend gate-away then Moganshan can be your top choice to enjoy a refreshingly cool summer. Not far away from Shanghai it takes you only 2.5 – 3 hours drive. You can find many nice hotel with a swimming pool as well.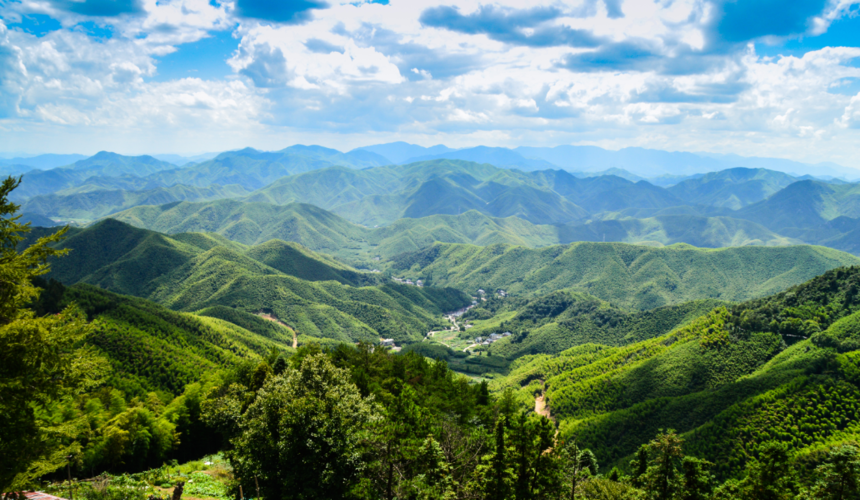 Hiking the Moganshan National Park full of rich lush pine, bamboo forests and natural rock formations would be a recommendation or if you want something more adventurous, then visit Discovery Adventures Moganshan Park where your older children can enjoy hot air balloon trips and challenge course with 20 different obstacles.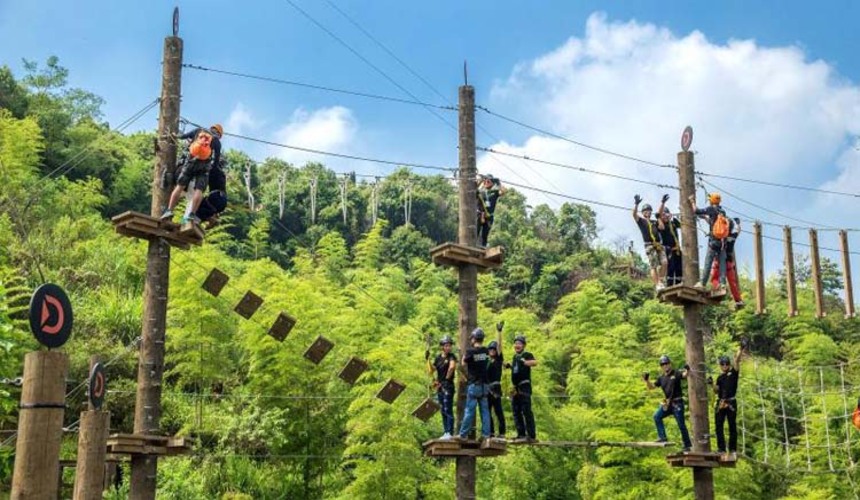 Inner Mongolia
Mongolia is absolutely a family destination full of adventure. A nice destination for kids to explore, run, climb and scramble to their hearts' desire. A visit to the Mongolian countryside to stay with a local family and experience traditional Mongolian life will be the highlight of any trip for the entire family.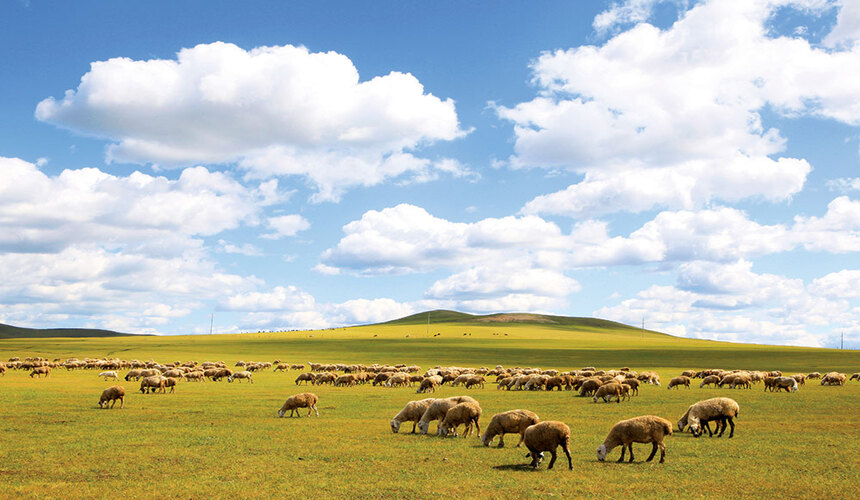 Horse riding, camping and archery are also highly recommend. At night enjoy a campfire with a traditional Mongolian barbecue under the starry sky. Check the article " It's time for you to visit Inner Mongolia!" to get more travel inspiration.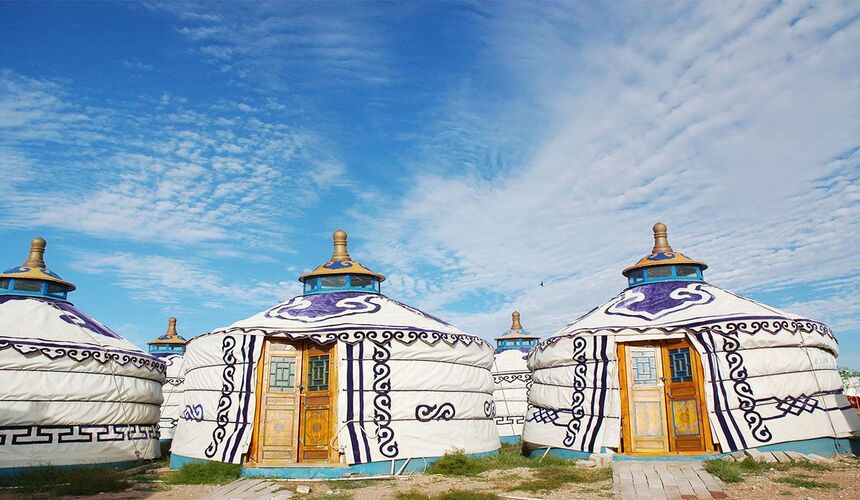 Yangtze River cruise
Whether you are onboard or onshore, there are games, shows, and activities going on all over the ship throughout the day and into the evening hours.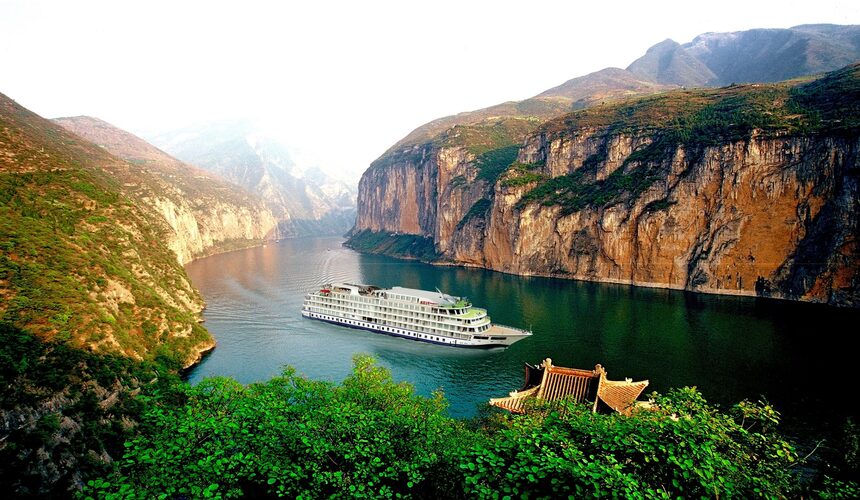 You and your kids can participate in fun activities together such as karaoke, bingo, learn making dumplings and drawing. These activities are a great opportunity to spend time together! Perfect for a short trip for 4 to 5 days.  Check the article " Welcome aboard the Yangtze River cruise!" to get more travel inspiration.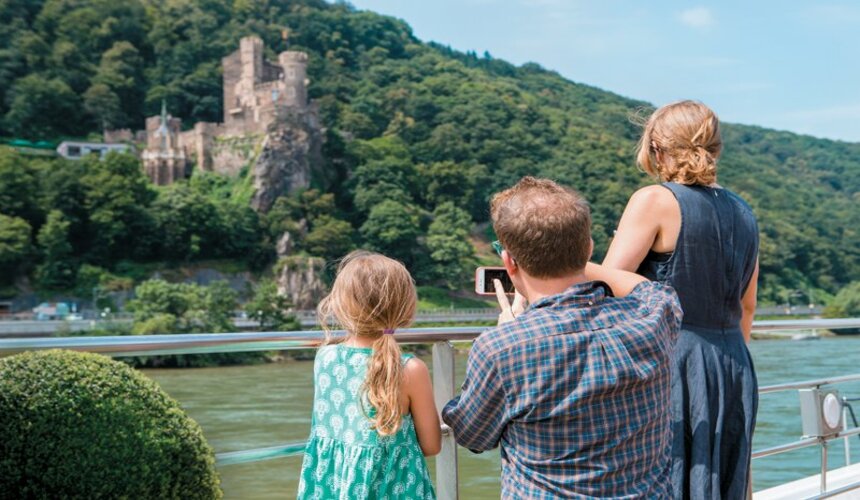 Guilin
If you needed to describe Guilin as destination with only one word, it would be "Family". It is a place suitable for all ages of children. If your family likes to enjoy a variety of outdoor activities then go hike the Xianggong Mountain and Longji Rice Terraces, enjoy bamboo rafting on the Yulong River or join a countryside biking tour.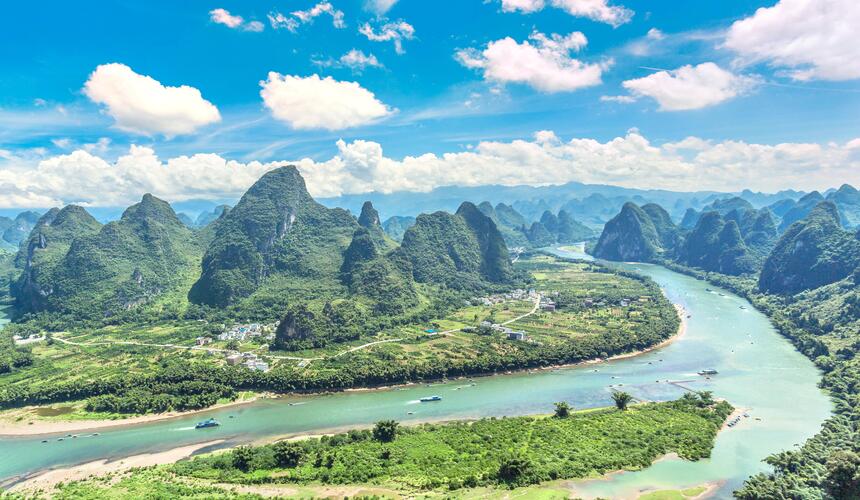 Besides the picturesque natural beauty, here is also a great place to get close to the Locals. Take a chance to visit a local farmer's house, experiencing the authentic rural life of the people. It will be a fresh experience to see the ethnic women dressing in unique and colorful costumes, singing and dancing. Check the article " Guilin, a place for the whole family" to get more travel inspiration.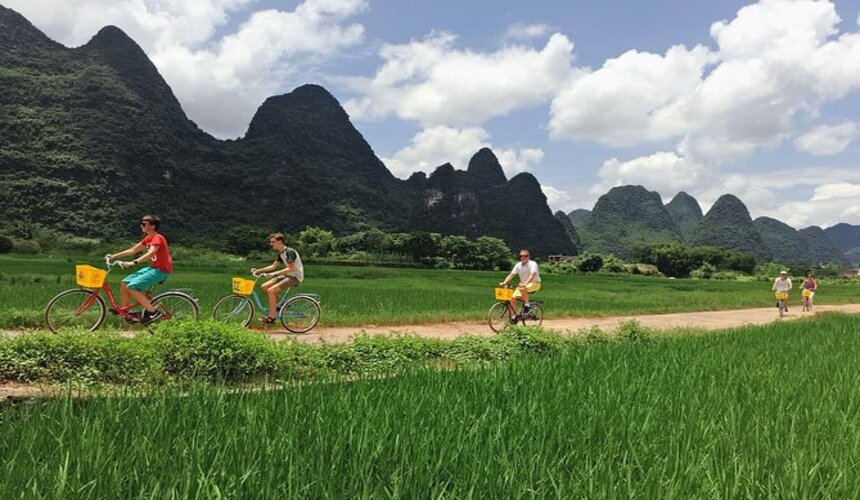 Yunnan
Yunnan is the most diverse province in all China, both in its extraordinary mix of the nation and in the splendor of its landscapes. Another place that is almost suitable for all ages of children.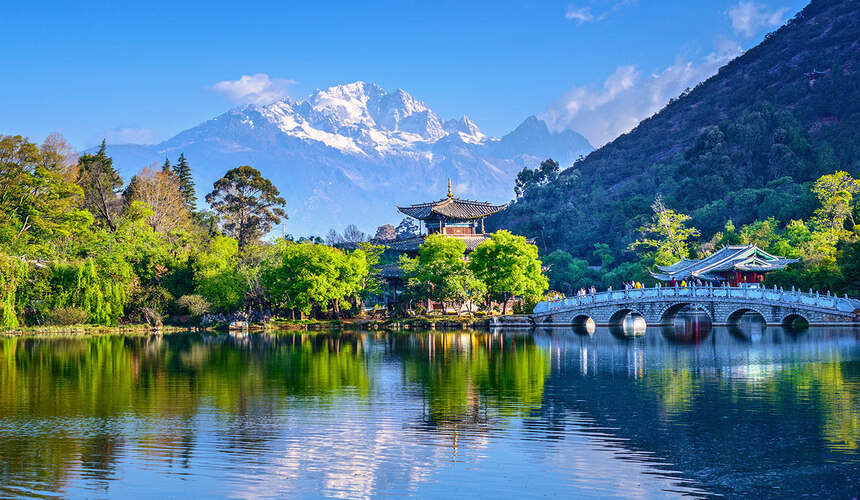 You can enjoy shopping and nightlife in Kunming, visit the home of Bai ancestors in Dali, explore natural wonders in Lijiang, discover lost horizon Tibetan culture in Shangri-La and experience lush tropical rain forests in Xishuangbanna. There is all kinds of theme travel can be made in this province. Check the article "An ultimate Yunnan travel guide for you!" to get more travel inspiration.

Sanya
Sanya is the best place when you can relax under the sun with a cool drink while your kids play with the sand and water. There are 5 bays full of different kinds of resort where you can easily find the right one for your family.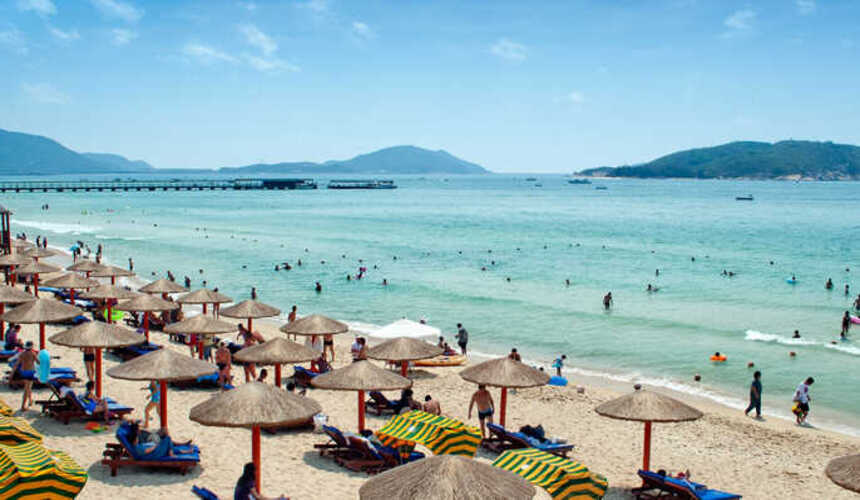 Except for the beach, you and your kids can go to the Tropical Paradise Forest Park and do hiking, snorkel in Wuzhizhou Island, and have fun in Aquaventure Waterpark. Check the article "What can I experience in SANYA except the beach?" to get more travel inspiration.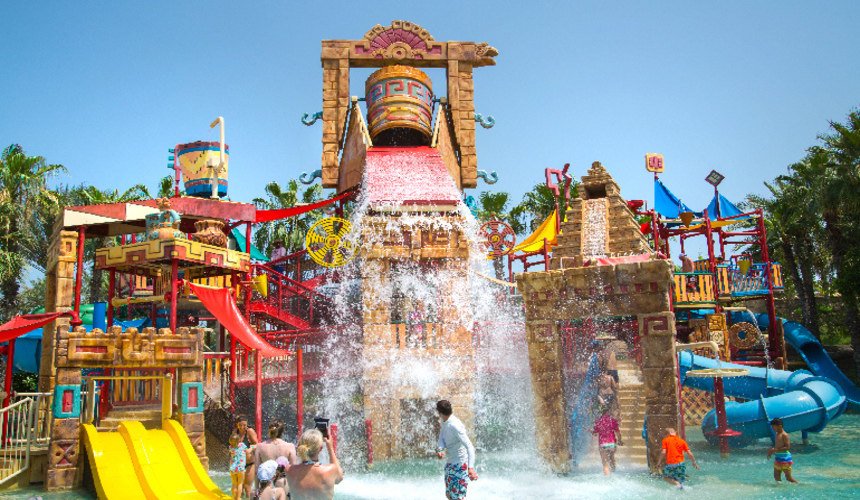 Gansu
The province of Gansu is the origin of the Silk Road in Northwest China! Since the distance between the city is a bit longer we would recommend visiting this destination with teenagers, not suitable for small kids.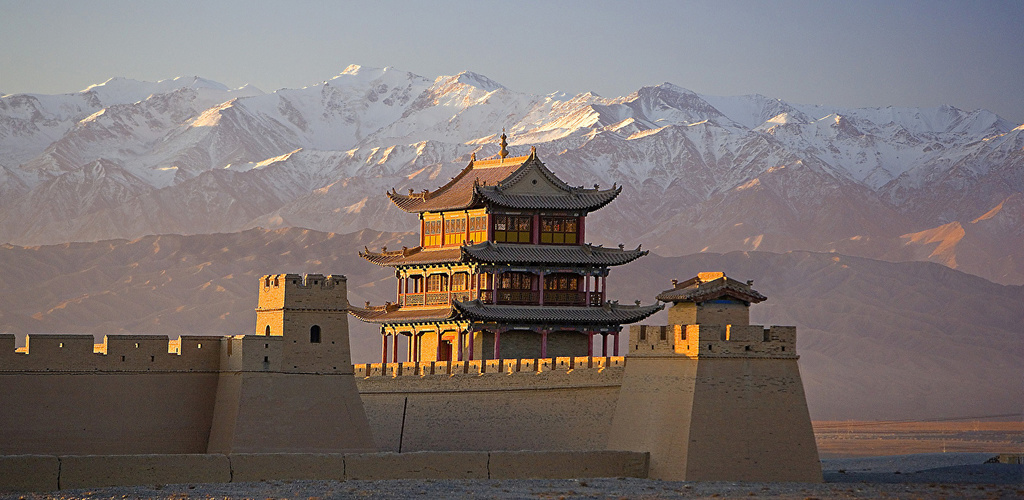 As the golden part of Silk Road and one of the birthplaces of Chinese civilization. Gansu is the heaven for historians to soak in the ancient historic canvas. Best for the families who want to take an adventure at vast Gobi deserts, snow mountains and glaciers, Danxia landform, and Yardang landforms. Check the article "Gansu – Origins of the Silk Road in Northwest China!" to get more travel inspiration.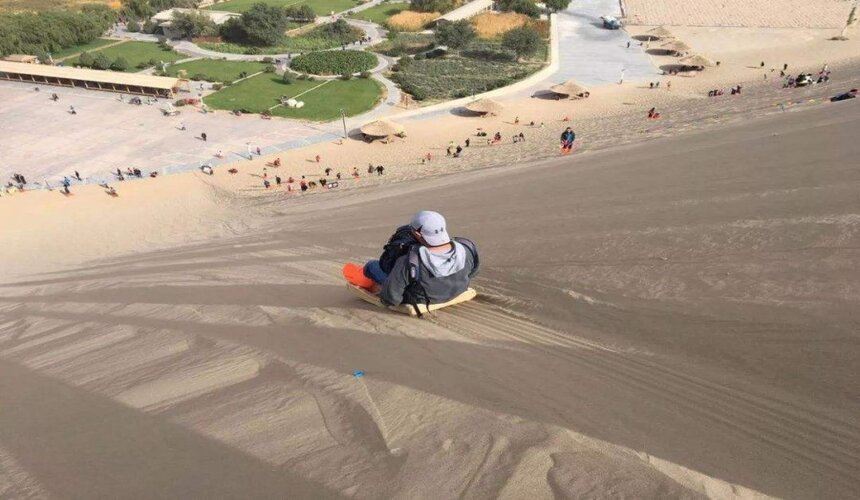 Chengdu
Chengdu is one of the greatest places for family travel in China. It is famous for leisure living style and Sichuan Cuisine, especially the hot pots.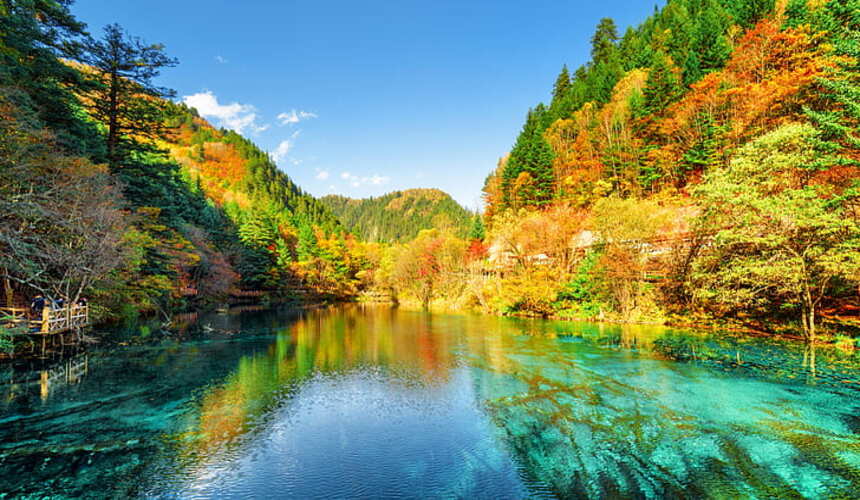 There are many activities for families here, including Giant Panda volunteering, hiking on the Leshan Giant Buddha and Emeishan Mountain, and enjoying Sichuan Opera Show. Check the article "Sichuan – A land of many guises" to get more travel inspiration.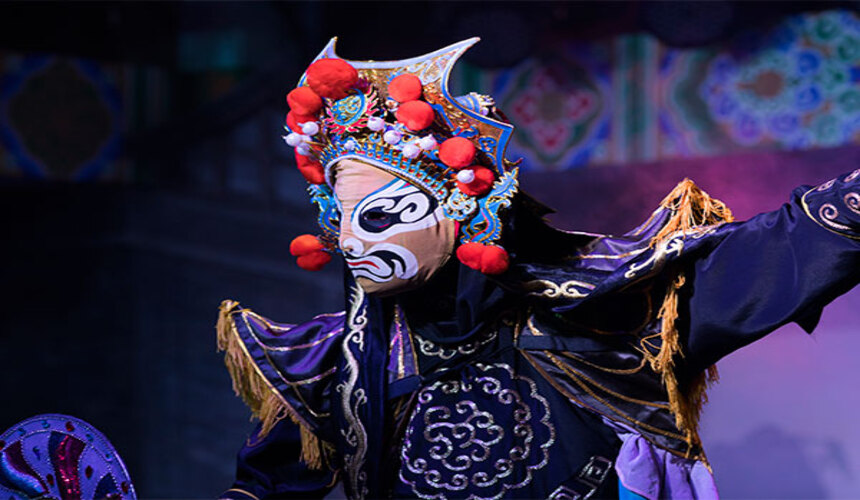 We understand how difficult it can be to arrange a family trip, especially when you have many children or infants. This is why we are here to support you! Pease feel free to contact our travel consultants at any time!