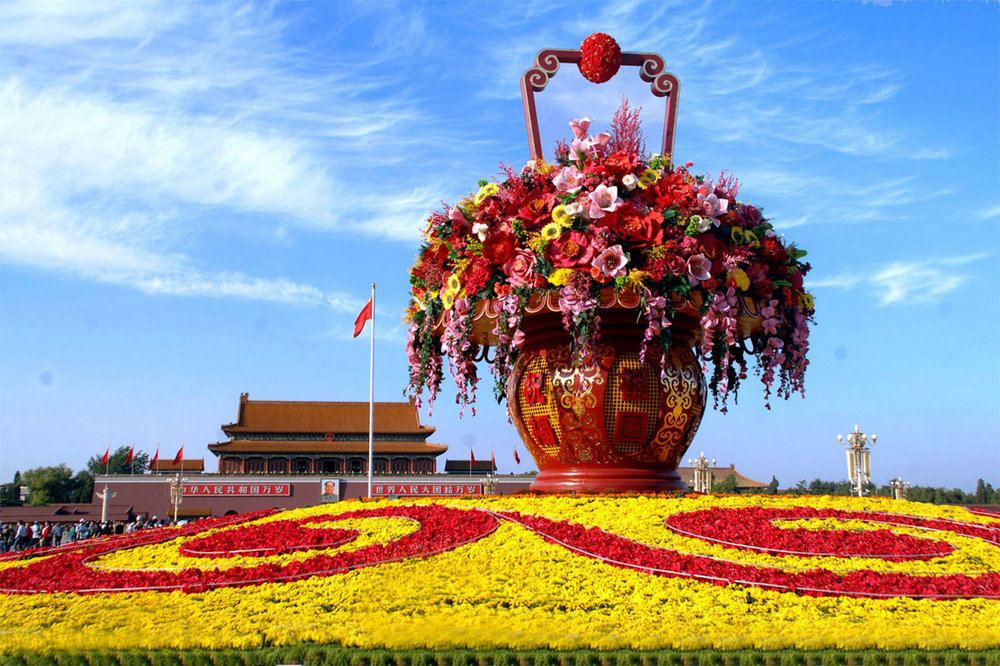 9 Travel Tips for Golden Week
Golden Week is a week-long national holiday in China. It will start from October 1st and end on October 7th. Consider the following tips to make your Golden Week vacation a bit more pleasant.
Places you can visit near or inside Shanghai
If you are not considered visiting places far away from Shanghai, below are some articles for your reference.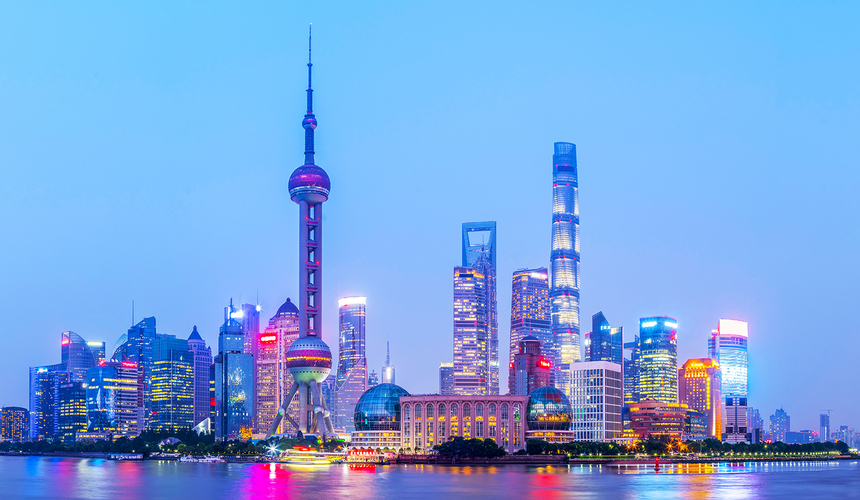 Book everything in advance
No matter if you are staying in your city or if you transfer to other cities, book everything as soon as you can. The price will fluctuate a lot during this period, and it is normal that almost everything will be more expensive. To make sure that you will receive a competitive price and an available seat, book now!

Remember to bring the passport with you when travel by train
Now the e-ticket is booked under your full name and passport number, therefore please remember to bring the passport to enter the station. As for the ones who are purchasing for the first time train ticket, they are requested to collect the ticket at train station personally.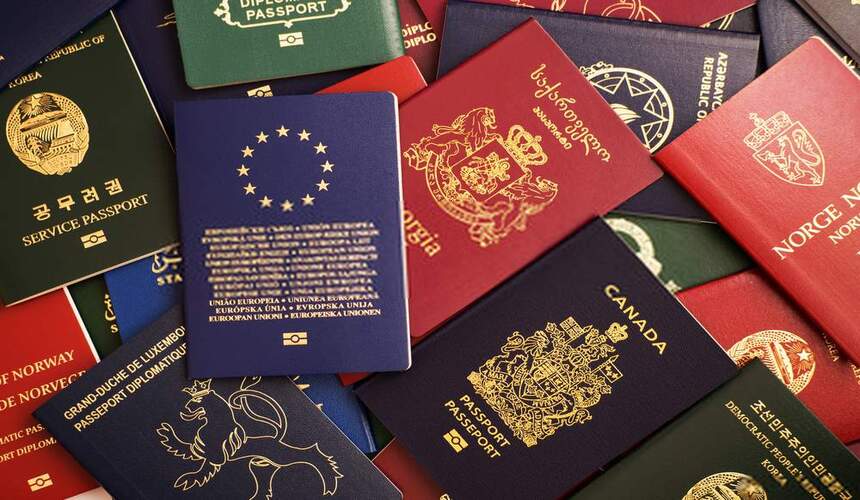 Do not travel to middle-risk and high-risk areas
You are allowed to travel inside China, but please avoid visit middle-risk and high-risk areas. Since the policy is changing frequently, if you departure from a low-risk place and have a green code for your arrival place, and you have not passed through a medium-high-risk area within 14 days, then you are allowed to fly back to your city of residence.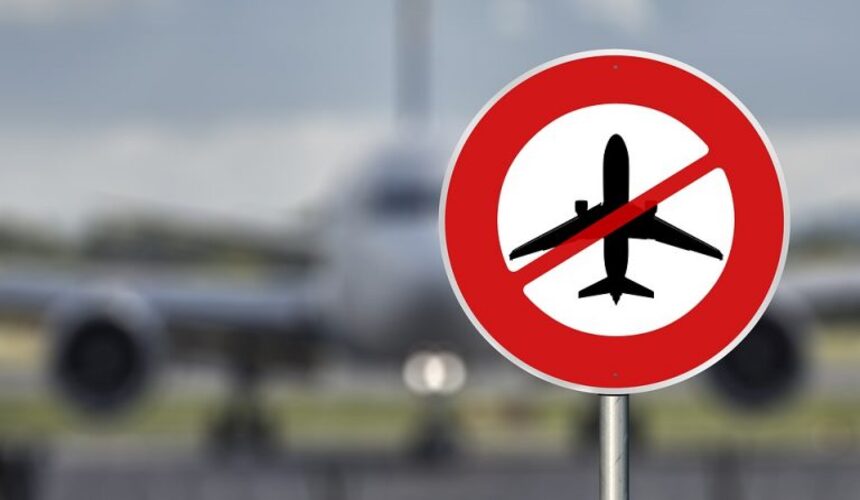 Get a COVID-19 Test if it's necessary
Most of the destinations only require a green code, but some spots or hotels require a negative COVID-19 test. They usually request it 2-3 days before departure.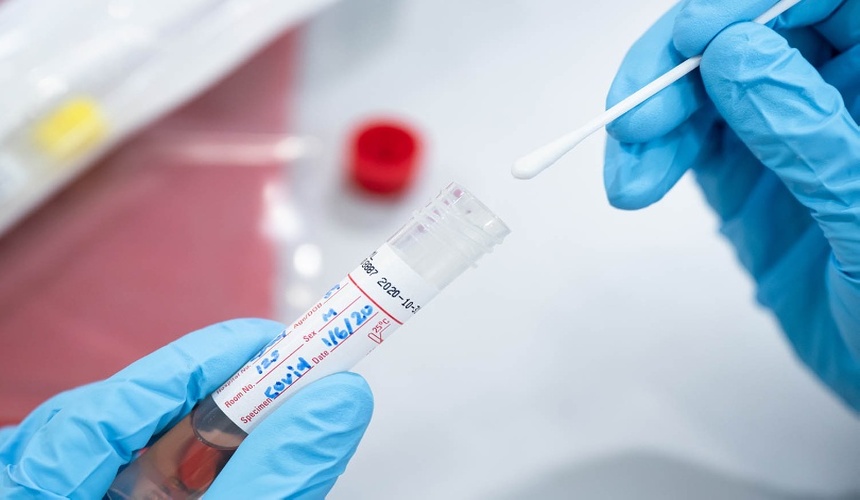 Attend a small group tour or a private tour
During this unpredictable period, we highly recommend to hire a private driver or to attend a small group tour. If any emergency occurs, there is always someone to help you. Besides, you will have a more convenient and enjoyable journey.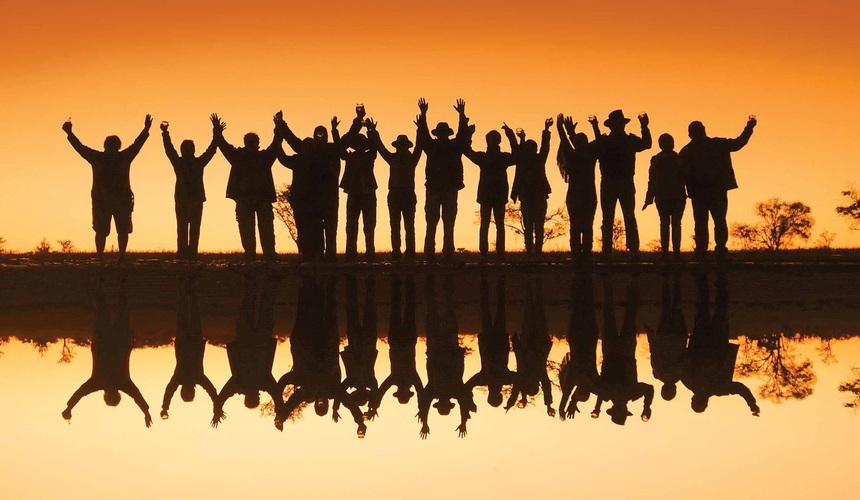 Online check-in for airlines
Our customer service team will try their best to do the online check-in for you. But please understand during this unpredictable period, some airlines are not allowed to do online check-in. If so, we advised you to be at the airport at least 2 hours before your departure time and bring the passport and E-ticket with you.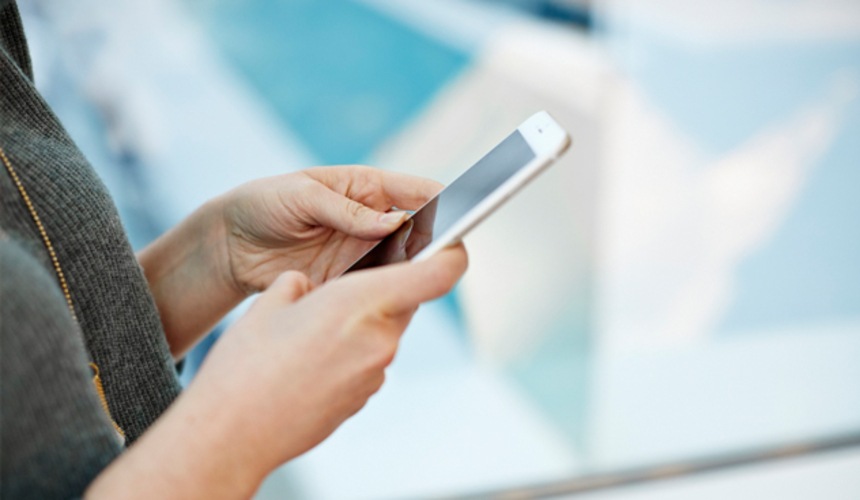 Wear a mask
Although it feels like the COVID-19 outbreak is almost dissolved in China, please remember to wear your mask during your travels. Especially in crowded places such as on the plane, around famous sights, or in a train.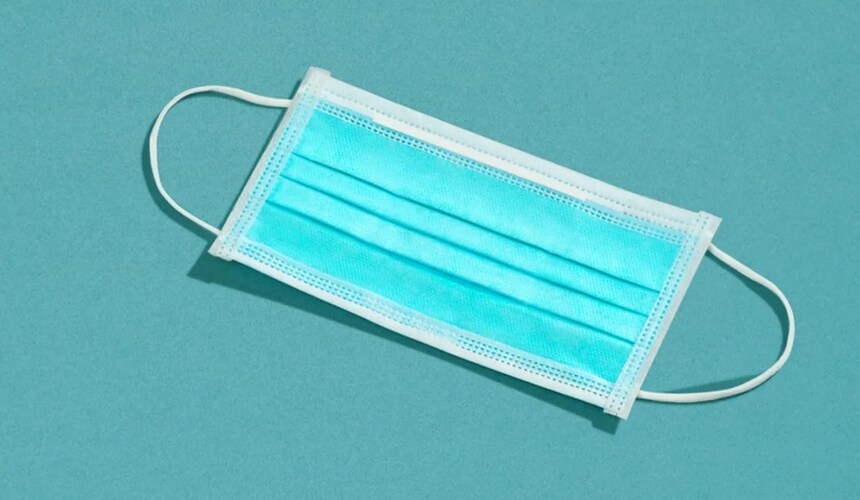 Some attractions might be crowded
This year many travelers will visit various destinations inside China, therefore some attractions might have a long queue. During this situation, you may play mobile games or chat with your family or friends.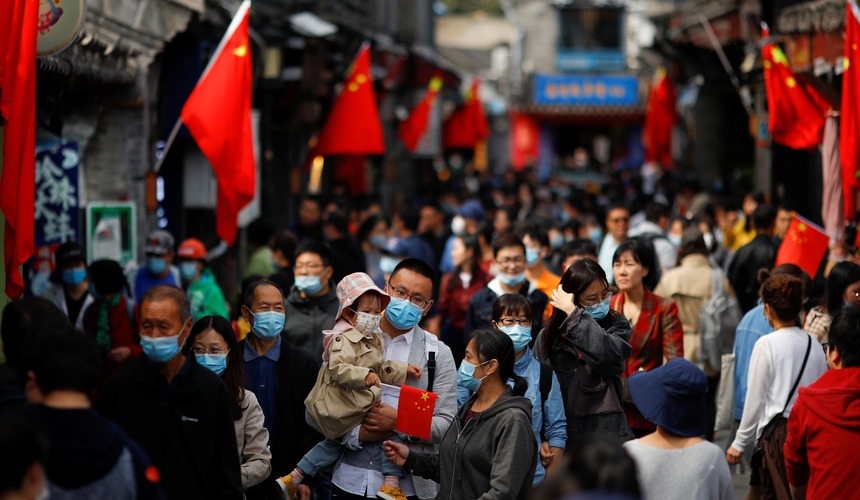 The Expats Holidays staff wishes you a wonderful Golden Week. Take care and be safe during your travels! If you need any travel service, we are always here for you! Chat Now!