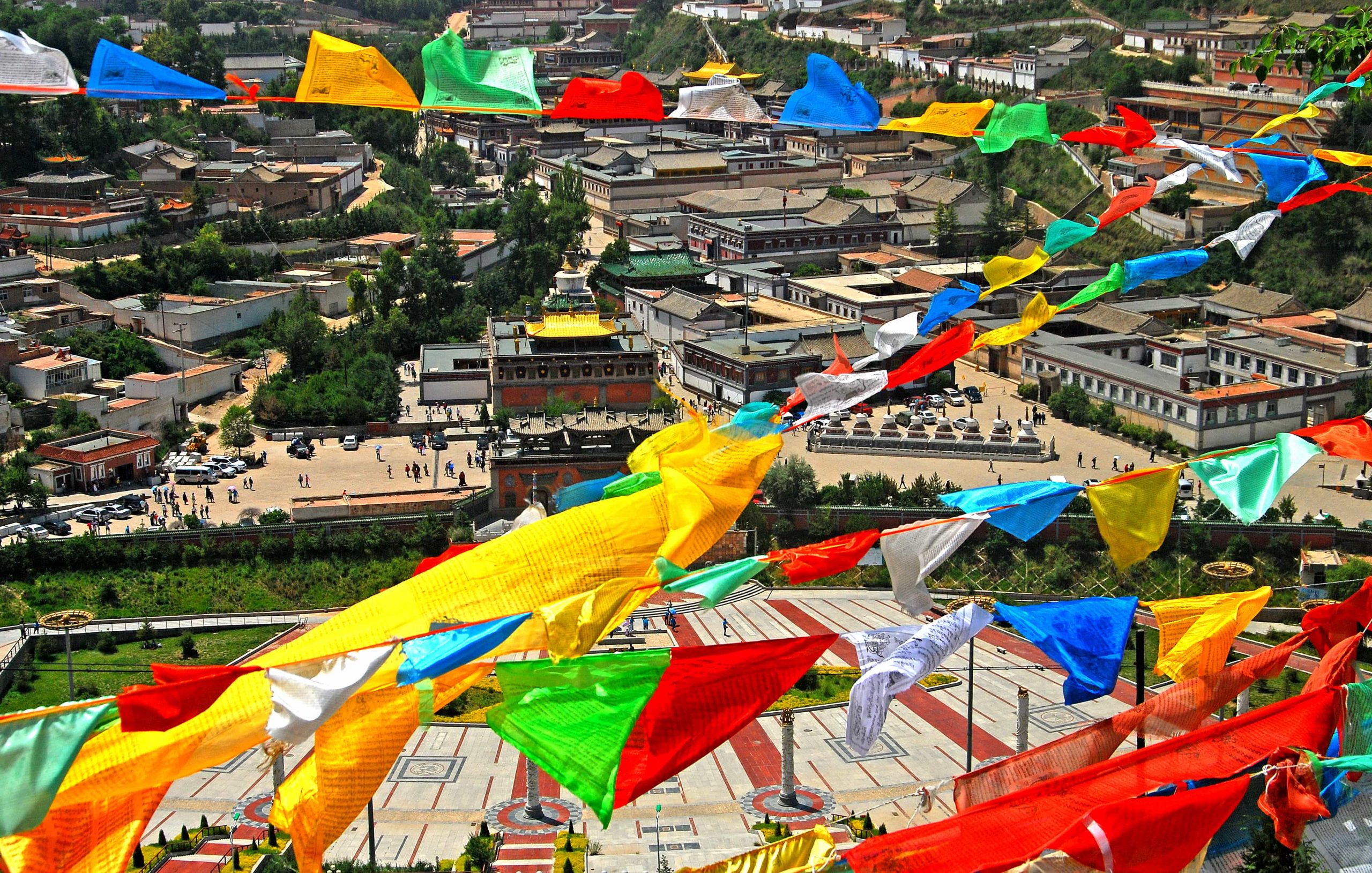 The 4 Adventure Destinations You Need to Visit in China
If beach vacations no longer hold any allure, you should consider an adventure vacation. Then Qinghai, Gansu, Yunnan and Guizhou can all be on your bucket list!
Qinghai
Qinghai occupies a vast swath of the northeastern chunk of the Tibetan Plateau whereas one of old Tibet's three traditional provinces. Therefore you can experience a strong mixture of cultures with Tibetan, Muslim, and Chinese influences. You can admire and explore plenty collections of Tibetan artwork, clothing, calligraphy, and medicine in Qinghai Tibetan Culture Museum.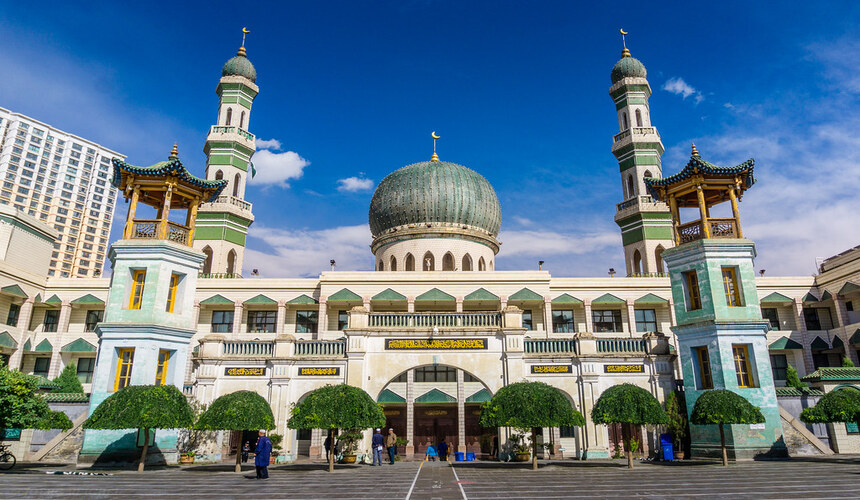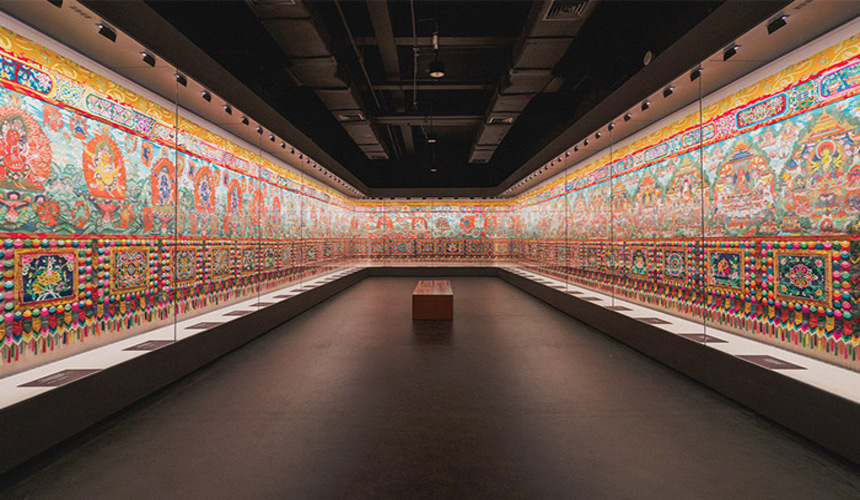 Visit one of the largest mosques named Dong Guan Grande Mosque with a delightful local market just beside it. Monks perform prostrations in order to gain piety in their lifetime at Kumbum Monastery which allows the travelers to see the difference in the religion. As for nature landscapes, Qinghai is full of prayer flags, occasional yaks, fields of yellow rapeseed flowers, and saltwater lakes.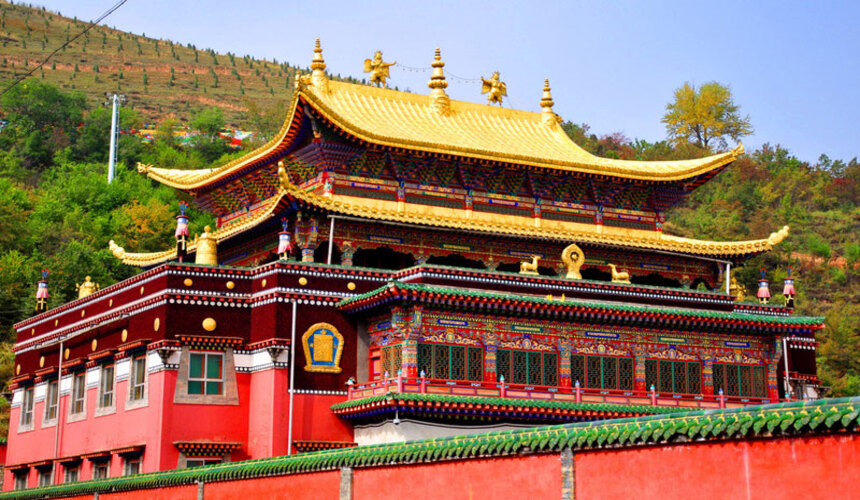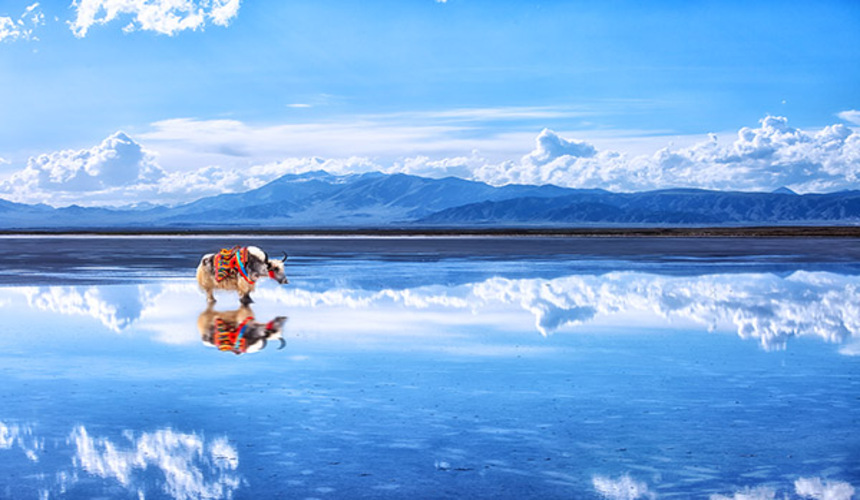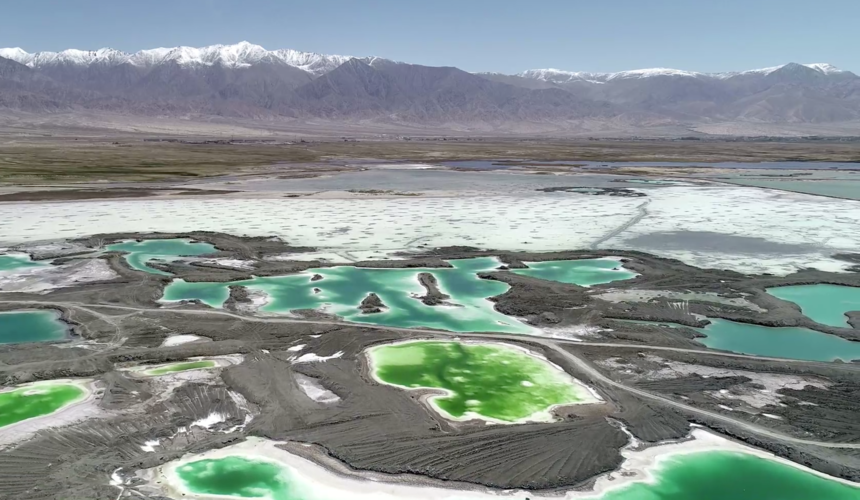 Gansu
If you are looking for a province in northwestern China covering the Tibetan plateau in the south while the Yellow River Valley, and the Gobi Desert in the North then Gansu is the right destination for you.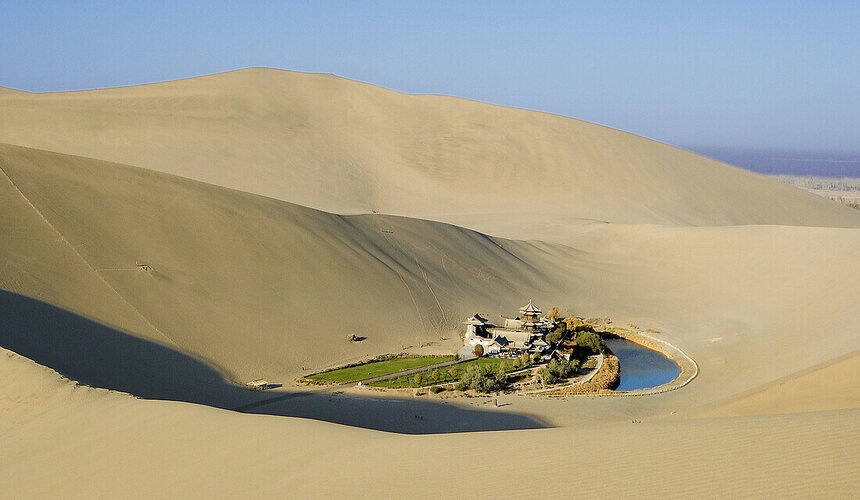 The silk road at the provincial capital of Lanzhou has been a meeting point of culture and religion for centuries as well as a place you can enjoy delectable food. Zhangye on the other hand is famous for its Hexi corridor which is used to be the sole western passage in or out of China.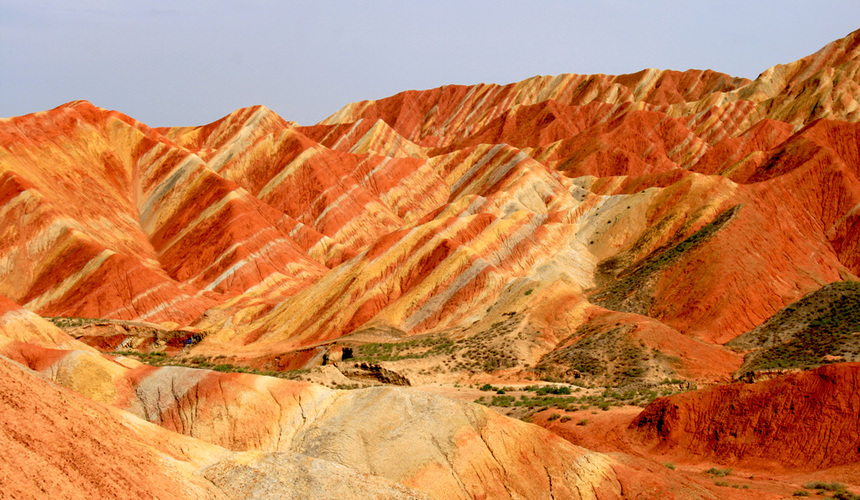 In the Gobi Desert, a fort on the silk road still stands imposingly at the town of Jiayuguan. You will complete the journey at Dunhuang which is knowns for the desert and a wealth of history on offer. Click the article "Gansu – Origins of the Silk Road in Northwest China!" to get more details.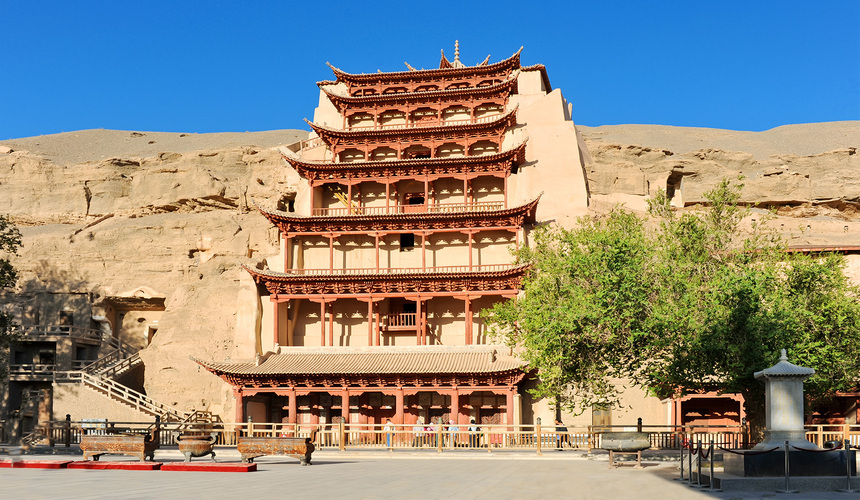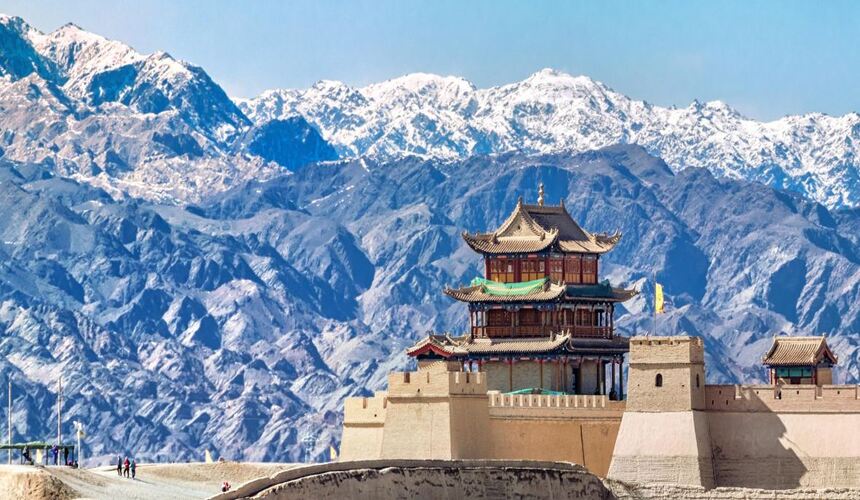 Yunnan
You could drone on and on about how much you enjoyed Yunnan after the visit to this diverse province. Kunming is a city of eternal spring easy to experience the diverse culture and rich heritage, besides the most famous attractions name Stone Forest.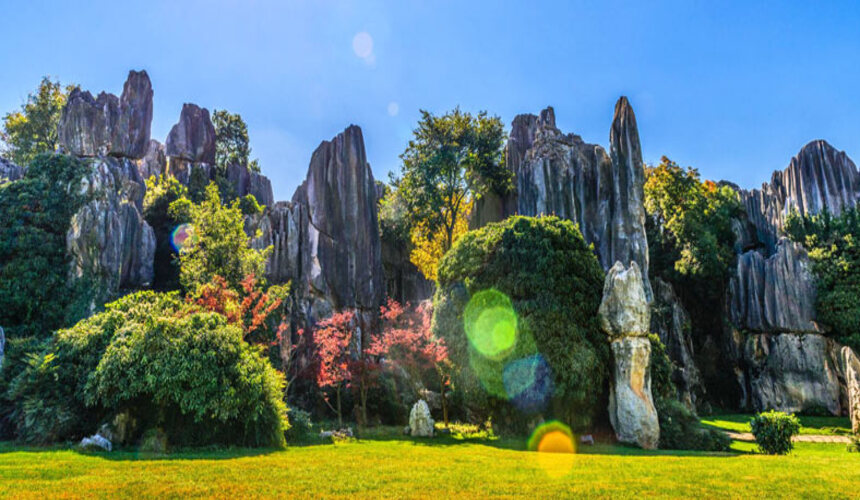 A place to chill in Yunnan will be Dali which perfectly owns a stunning drawback view of mountains and Erhai Lake. You can ride a bike along the lake. When speaking of the ancient towns, Lijiang might come up in your mind. The home of a well-preserved ancient town full of wide range of hotels awaits your selection.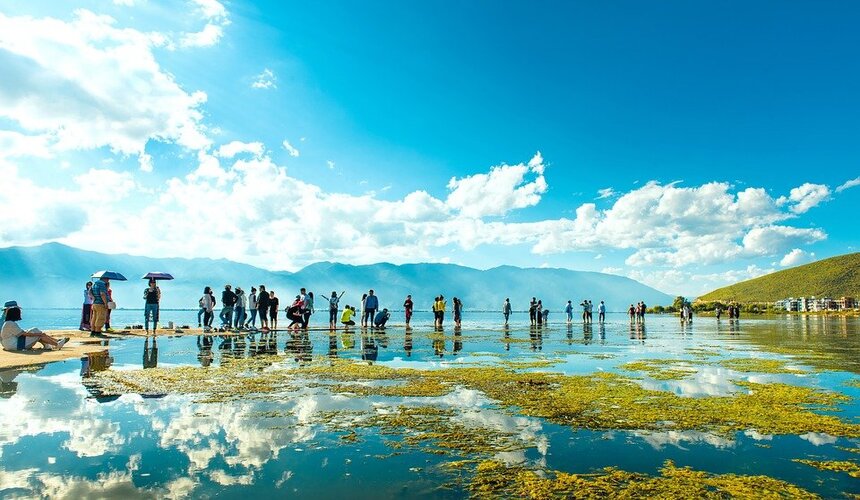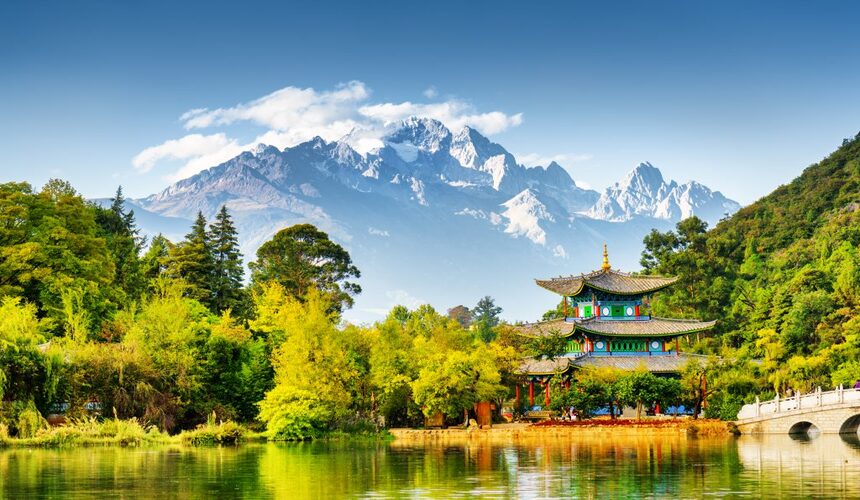 Songzanlin Lamasery stands at about 3,300 m above sea level located in Shangri-La and it is definitely a must-visit place. It is the biggest Tibetan temple in Yunnan. Apart from the above cities, Xishuangbanna will blow your mind. Very different from China you got used to, this city resembles more Thailand from Southeast Asia than China itself. Rainforests, elephants and night markets can be found just right here! Click the article "An ultimate Yunnan travel guide for you!" to get more details.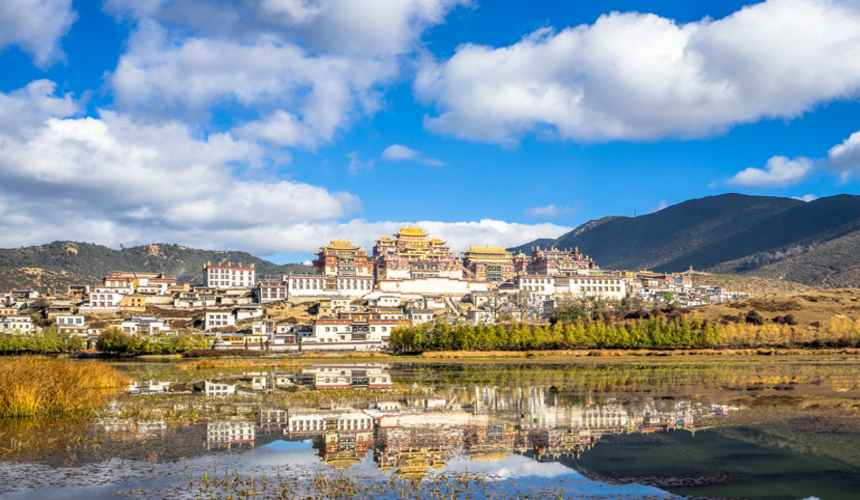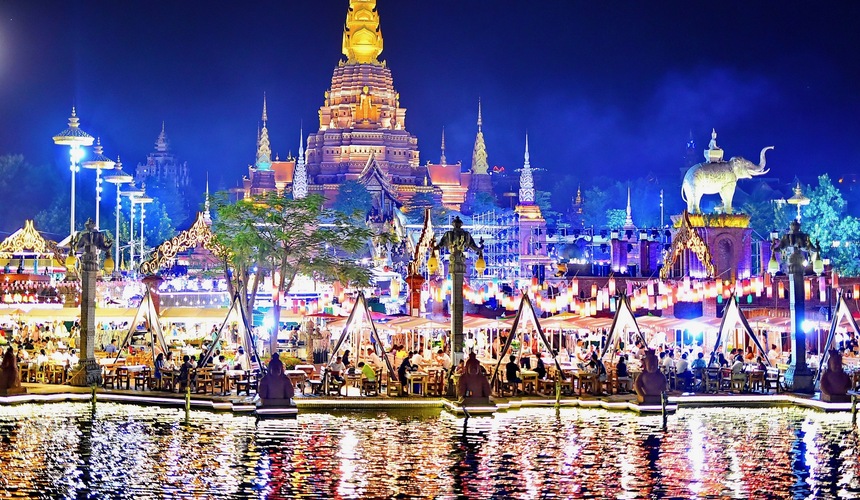 Guizhou
Nature buff can not miss Guizhou! A week is not long enough to see all of Guizhou's attractions, there are so many things that this unsung province can offer. Guiyang the provincial capital, is a good place to sample local street snacks.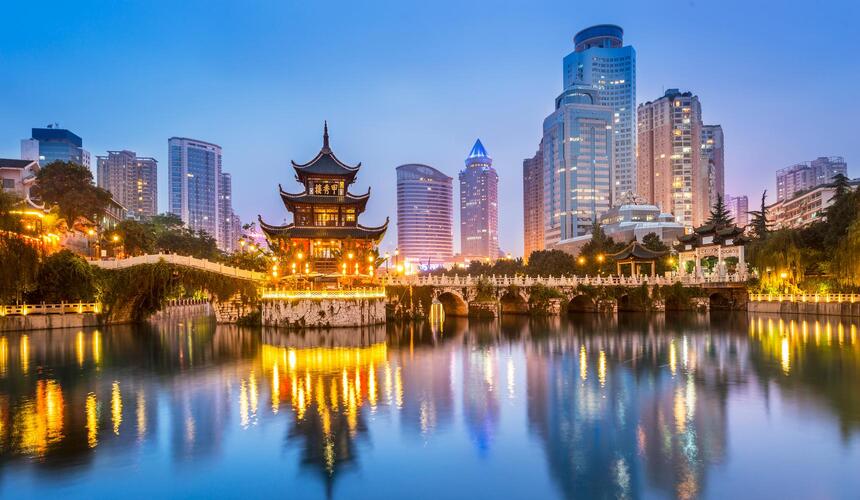 Speaking about nature scenery, Huangguoshu Waterfall as China's largest waterfall flows from the Baishui River, splitting off into a few streams that cascade down a 77.8 m drop. Fanjing Mountain can also be added to the list. A mountain owns unique rock formations with the temple on the top.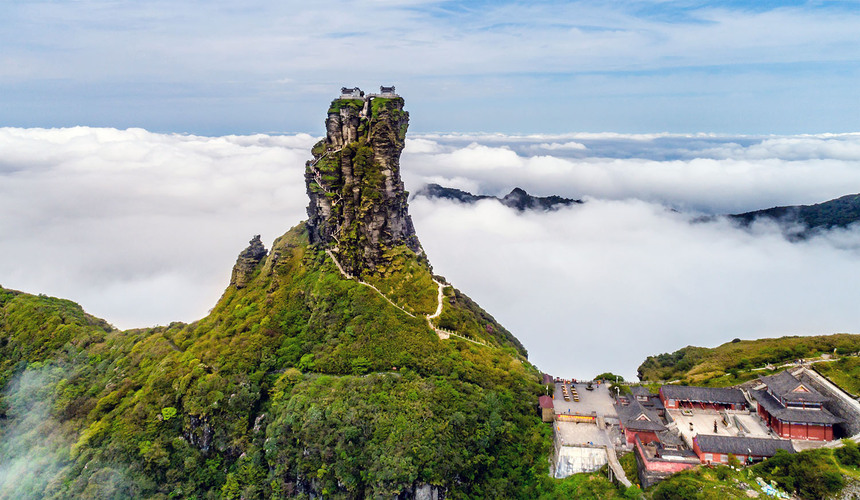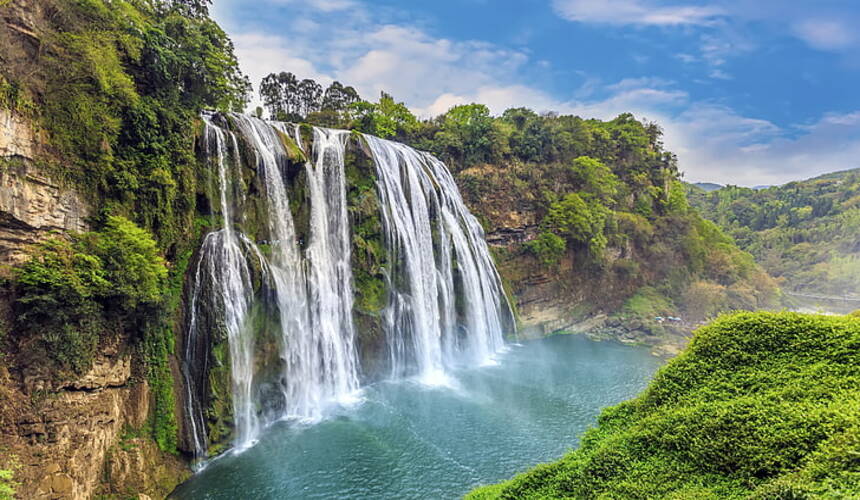 Guizhou is a cultural hub for China's ethnic minority groups with many minority villages scattered over the cities along your journey. You can enjoy performances of local dance, join in a ceremony, or even experience local handicrafts. Click the article "Guizhou – Off the beaten track villages and natural landscape!" to get more details.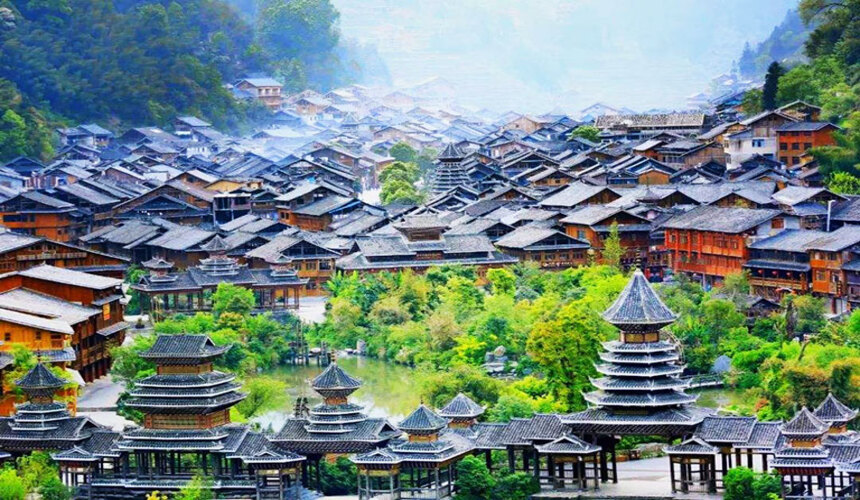 For more travel inspiration and more details about your summer trip, talk to our travel consultants right ahead!