There is no doubt that Xishuangbanna is a must-visit stop on a trip to Yunnan. This city boasts lush tropical rain forests with a variety of rare animals. The annual average temperature is 21 ℃ and never snows here.
About This Trip
Price: From 1850 USD  / per person
Best time to visit: Spring, Autumn and Winter
Experience: Family-friendly, Rainforest, Culture, Natural
Tour Highlights
Explore tropical rainforest

Visit Gaozhuang Night Market

Experience Wild Elephant Valley

Meet local in the ethnic minority village
Inclusions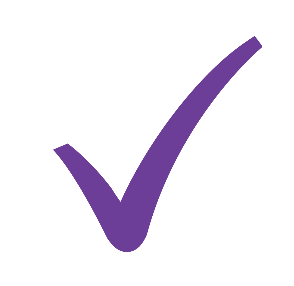 Private car: All transfers mention in the itinerary.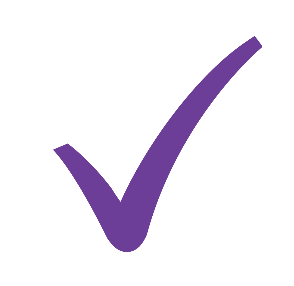 Entrance fees: All admission fees and activity expenses as noted in the itinerary.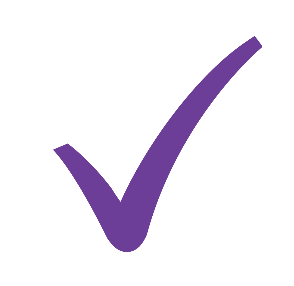 English Speaking guide: Professional guide will accompany you along your trip.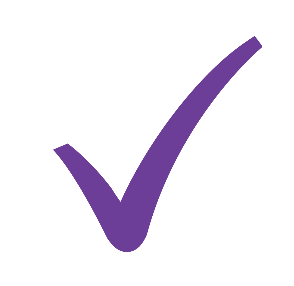 Hotel with breakfast: All accommodations are based on double-occupancy and including breakfast.
Exclusions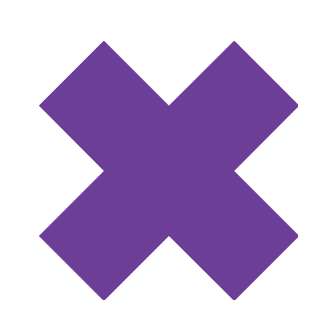 Gratuities: Tips for guides and drivers are not included.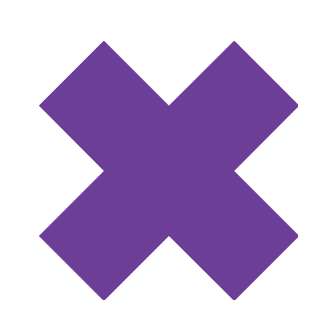 Personal expenses: Meals, travel insurance or activities not mention in the itinerary.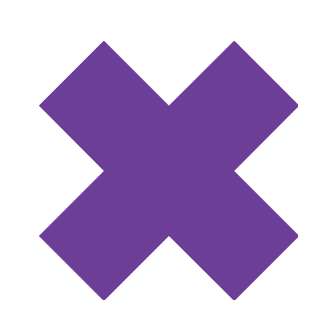 Airplane Transport: International or domestic flights and excess baggage charge.
The private tour could be fully customizable based on your preference. Please feel free to chat with our travel constants, they are here to support you!
1
Day 1: Welcome to Xishuangbanna, Yunnan
Pick you up from airport and transfer to Hotel in Xishuangbanna

In the morning, Drive outside the city for about 62km and 1 hour, you will arrive at Xishuangbanna Tropical Botanical Garden, the largest and most beautiful botanical garden in China with the largest collection of flowers and plants. This vast area is consisted of three parts, and today, you will visit the most beautiful West Area. Kick off your visit with a sightseeing battery car to lush patches of flora, with stops at every garden for short trips. You will lose track of time getting up close to the various collections of palms, Orchids, ferns, bonsais, lotus, bamboo... You will also hit a small museum to learn tropical forest species and culture of this region.
Then, drive to visit Wangtianshu secnic spot, where you can appreciate the wonders of the nature in the tropical rainforest. Strolling in the forest, there are so many liana, epiphyte and fern, especially the cruel garrotte phenomena.
Drive back to your hotel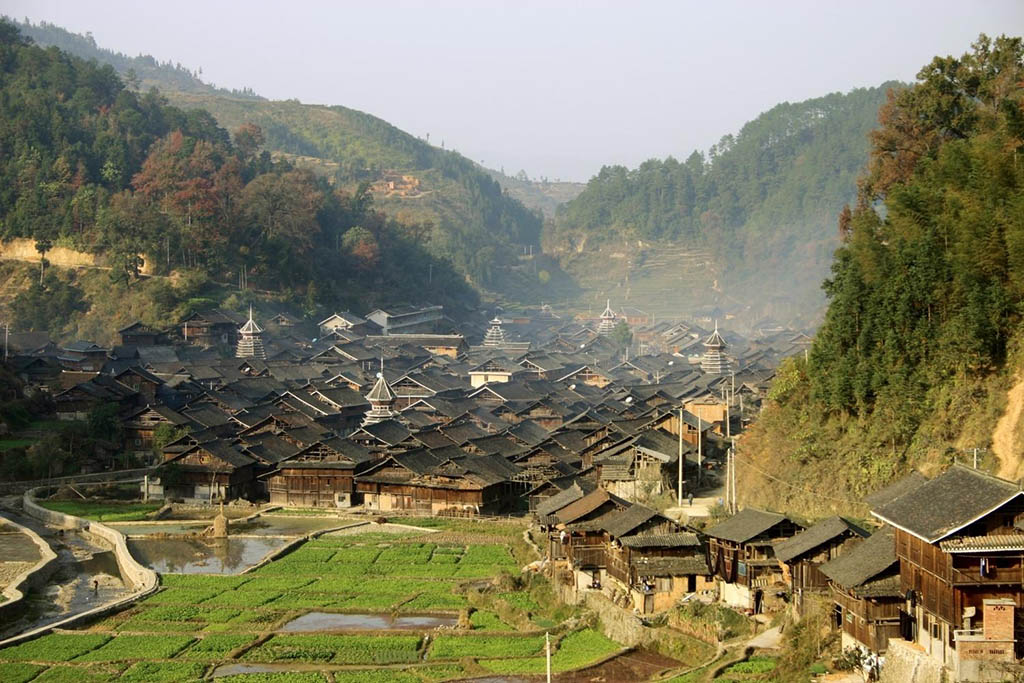 After breakfast, drive about 30km (0.5~1 h) to visit Dai Minority Park in Olives Dam.
Being the Only Dai Culture Zone and the Soul of Xishuangbanna, Dai Minority Park will introduce you everything of the major inhabitants - Dai Minority People, including their languages, belief systems, dress styles, customs and traditions… Your tour starts from Manchun Buddhist Temple with a long history of 1,400 years.
Join worshipers who come to make offerings in return for good luck and learn about Dai's spiritual beliefs while enjoying murals and sacred statues.
And then you will stroll some of the five Dai villages, which are the best-preserved ones in the whole China, to know how the local's really live on a daily basis.
Most significantly, you will experience the extreme pleasure of being the part of fantastic water fights during their daily Water-splashing Festival held at the Water Splashing Square. Treat the visitors by your side a splash or two with your buckets or water guns! If you prefer, rent a typical Die minority suit to dress yourself up like locals!
Then drive to Manting Park - Xishuangbanna's most famous landmark and the former royal garden of the Dai kingdom. In this complex with a history of 1,300 years, you will be able to relive the splendor and pageantry of the past in every Buddhist statue, towering spire, vacant monastery and beautifully designed lake. And you will find the best examples of Dai Buddhist architecture in the park - the Jingzhen Octagonal Pavilion and Manfeilong White Tower.
As you walk further to the back gate of Manting Park, awe-inspiring golden monasteries of Zongfosi Temple will leap to your eyes one after one.
In the evening, visit Gaozhuang Night Market
Transferred back to your hotel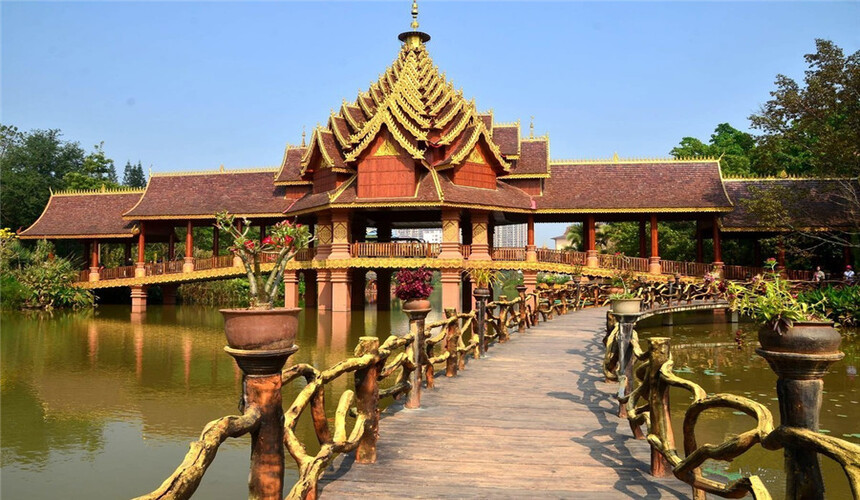 Your exciting morning starts with an invitation to visit the only sanctuary of wild elephants in China - Wild Elephant Valley, where inhabit about 300 elephants.
Drive about 30km (0.5-1h), you will be at the south gate of the valley.
Skip the small theme gardens near the entrance, you will seize the time to catch a cable car to find the wild elephants first, because they prefer to show up in the early morning (except the midnight). The cable car ride takes about 35 minutes and will take you to the best observation platform by the river deep in the jungle where you are most likely to see them.
And then your tour continues with a lush jungle trekking for a descent. Immerse yourself in this adventurous tropical forest trekking experience with opportunities meeting wild elephants coming toward you or playing at the nearby bushes.
About half an hour later, you will pass by the Museum of the Asian Elephant. Step into this first elephant museum in China to learn the origin evolution and protection of these giant creatures. Then continue your way back to the Butterfly Garden, Bainiao Garden (Hundred Birds Garden), Monkey Park and Python Park near the entrance to greet more adorable tropical animals.
This afternoon you will say goodbye to the animals and jungles and then be escorted to Jinuo Ethnic Village, which is inhabited by the 56th group in China called Jinuo Ethnic Group. A lively Jinuo Ethnic Show awaits you. You'll enjoy the show while trying some typical food of them.
After the day tour, transferred back to your hotel and explore at leisure on your own
Notes: It is said that prefer to show up at the mid-night most, and then the early morning or at nightfall. However, there is no fixed time. So sometimes you may miss the chances to see them.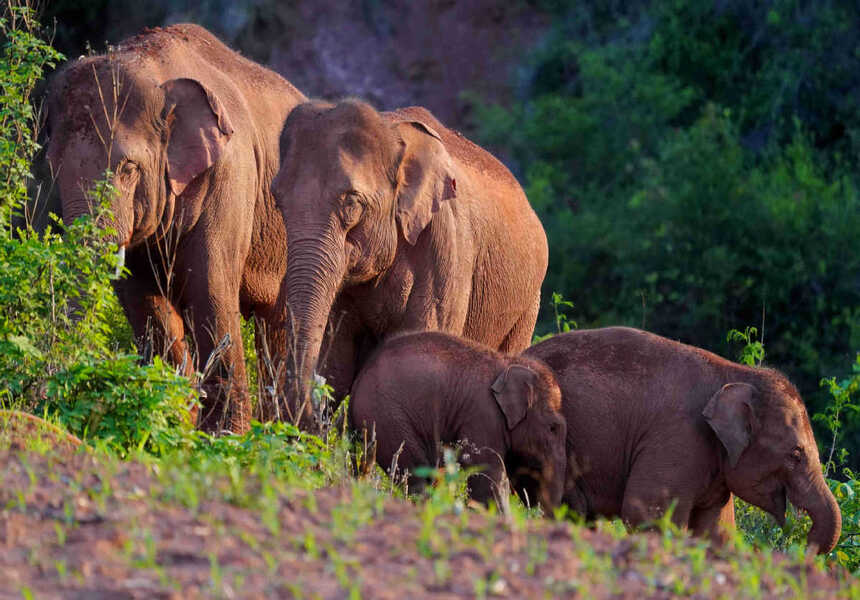 In the morning, drive to Menghai to visit local market and experience daily village life.
Tranfser to Nannuo Shan (Mount Nannuo), which is famed for its pu'er tea. A relaxing hike across pu'er tea plantations , through forests and Hani ethnic minority villages.
Hikers will encounter ancient tea trees which the buds are used for a variety of medicinal purposes alongside traditional pu'er and green tea beverages.
This tour begins with a climb from the foot of the mountain before the trail levels out as it passes through tea plantations and small Hani villages.
Enjoy the sounds of nature all around and enjoy a cup of organic green tea in a Hani home before heading back down the mountain
Visit a Bulang ethnic minority village and learn first-hand about Bulang culture and traditions from local families.
Transfer back to your hotel to enjoy your last night in Xishuangbanna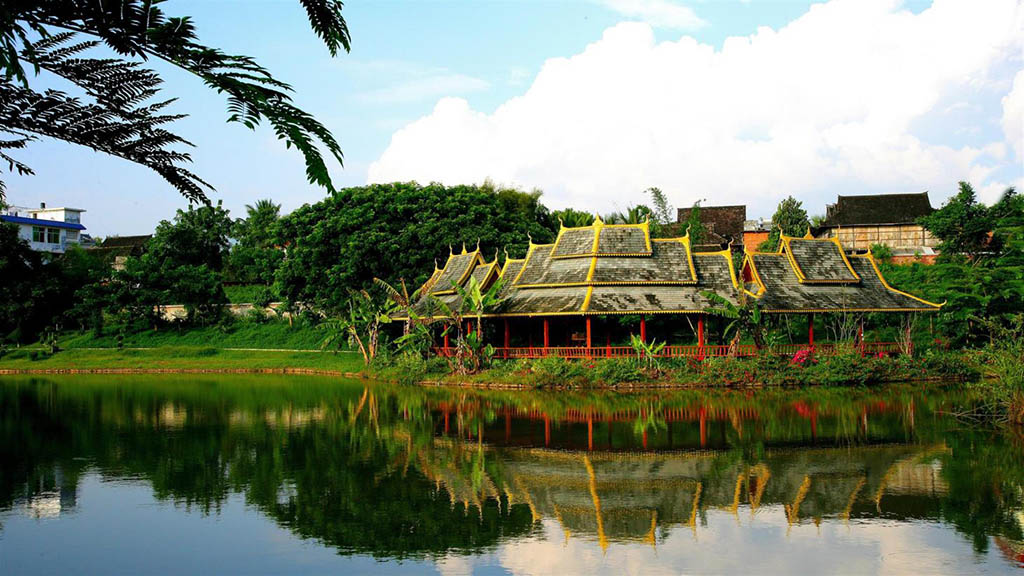 6
Day 5: Goodbye Xishuangbanna
Pick up from your hotel to Xishuangbanna airport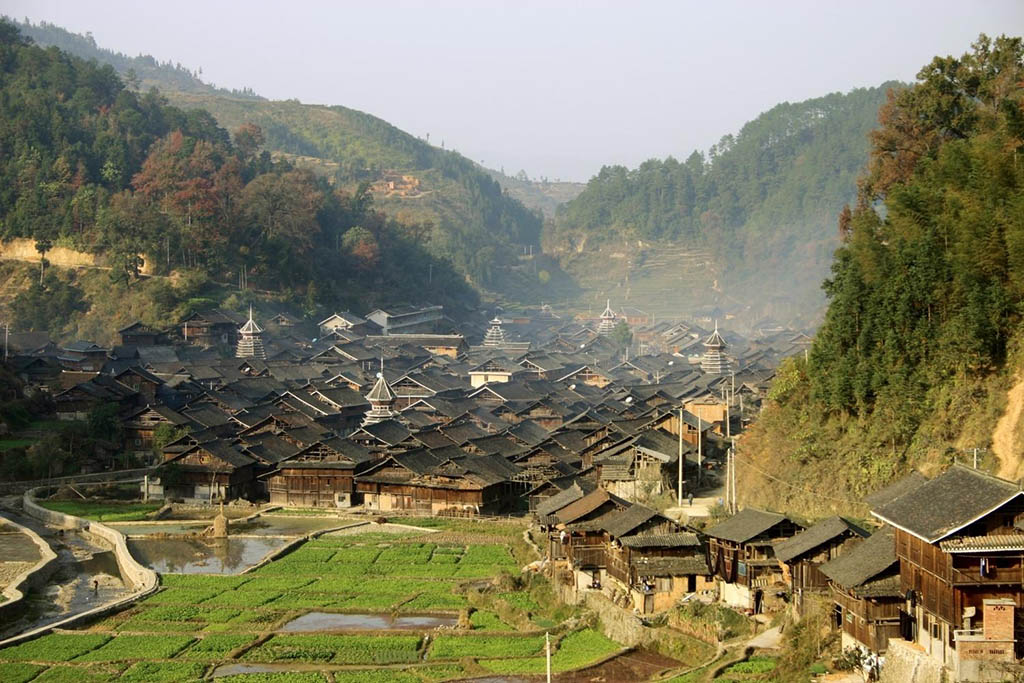 Tour Location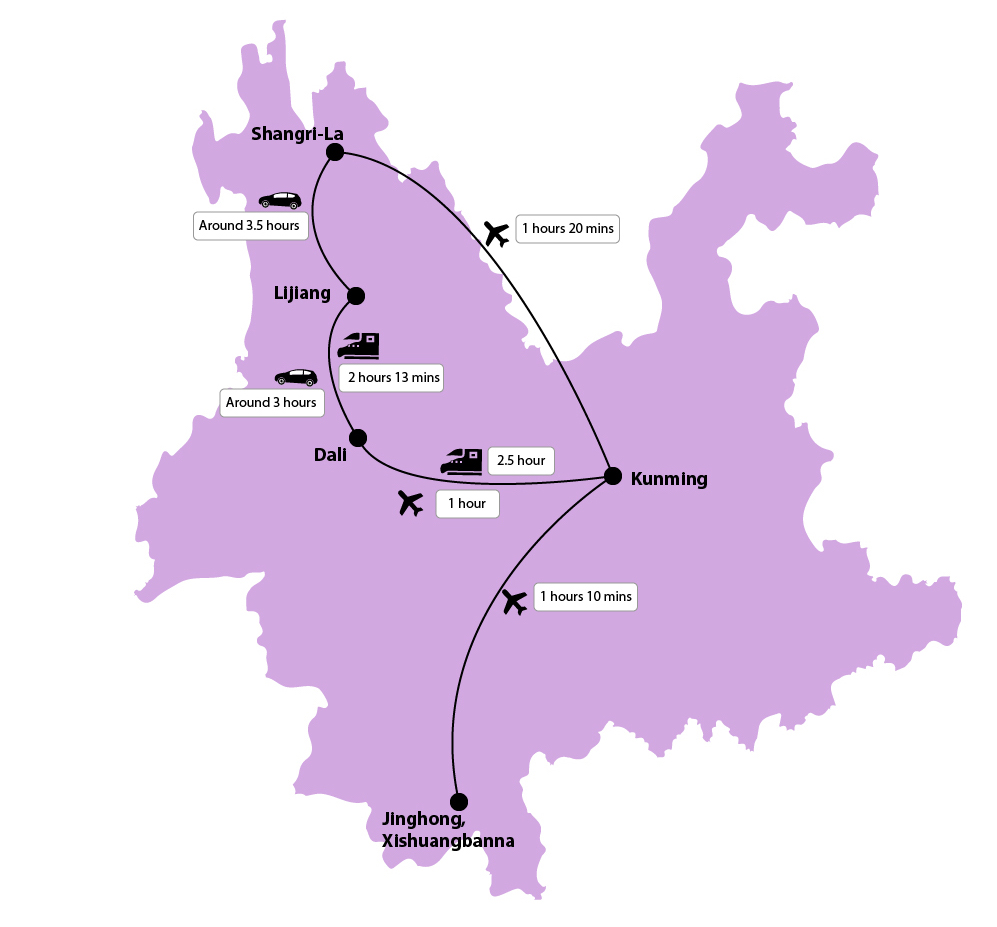 Terms & Conditions
Should you cancel at outside 7 day(s) in advance of the scheduled departure, the cost of tour package is refundable.

Should you cancel between 3 and 6 day(s) in advance of the scheduled departure, there is a 50 percent cancellation fee.

Should you cancel within 2 day(s) of the scheduled departure, there is a 100 percent cancellation fee.

Should you cancel after the trip has started, we are unable to refund any amount for cancelled services due to late arrival, early departure, missed days during the tours and non-participation.
Please Note
Should you wish to book this tour, please send your holiday request to us in the website or contact info@expatsholidays.com for reservations. We also customize itineraries according to your schedule and liking.

The above tour package includes the listed itinerary and excludes flight tickets, train tickets and hotel booking.

We can also book your flights and hotel accommodation.

We can definitely help you find great deals for International and Local Flights and Hotels within and outside China.

Please note that the cancellation and booking policy of flight tickets and hotel bookings are to be sent to you separately.

We offer Visa Services and Assistance according to you needs.

For other travel requirements such as Ski Package, Diving, Weddings - please contact our Hotline:(+86)187-2197-8867.

To take advantage of the best rates and the best travel options, we highly recommend to secure the booking at least 60 days from the first date of travel.