If you are looking for a resort where your child can enjoy the playground facilities while you can relax and unwind on the beach, then Shangri-La Sanya Resort and Spa can fullfill your family needs. The resort offers 496 elegant and spacious guestrooms and double-story pool villas that fuse contemporary and traditional design. Each room features a private balcony with a view of the majestic mountains or beautiful Haitang Bay.
About This Trip
Price: From 170 USD / per room per night
Best time to visit: March to May or October to November
Experience: Beach, Family-friendly, Honeymoon, Rainforest, Snorkeling
Resort Highlights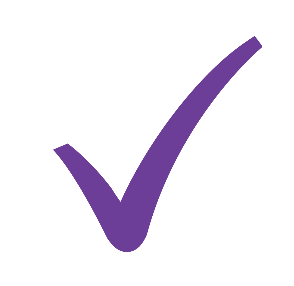 Sanya Phoenix International Airport 35.6 km (30-minute drive)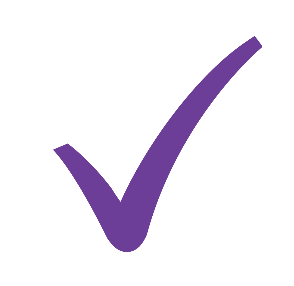 The property is a 4-minute walk from the beach.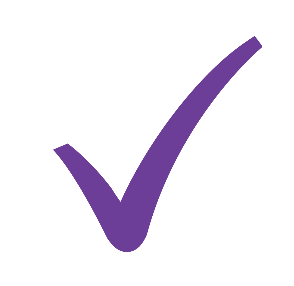 The resort offers three outdoor swimming pools including two heated ones.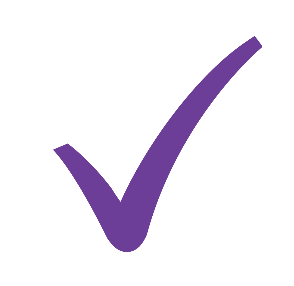 Free Wi-Fi is provided throughout the whole resort.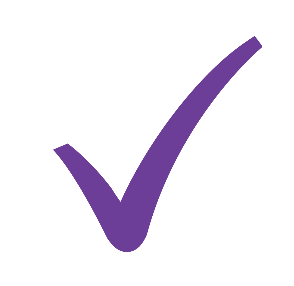 The Rock is an indoor playground customized for children and teenagers.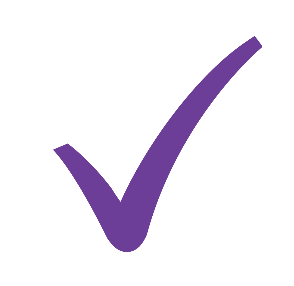 Chi, the spa, features Shangri-La signature treatment and massages.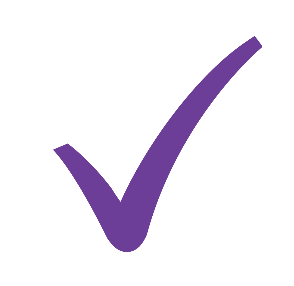 There are 4 restaurants and 3 bars serving international cuisines and lovely drinks.
The private tour could be fully customizable based on your preference. Please feel free to chat with our travel constants, they are here to support you!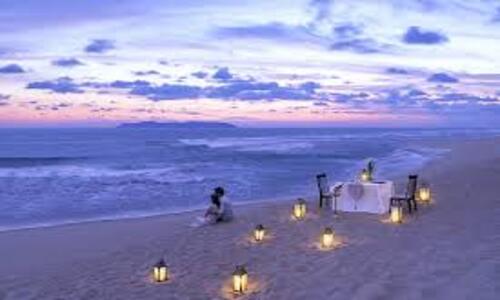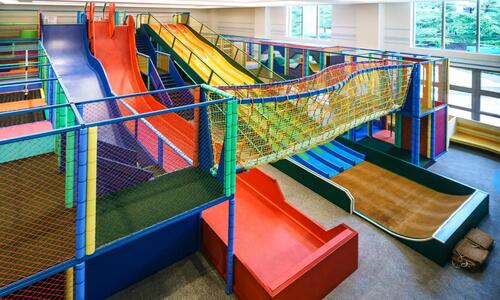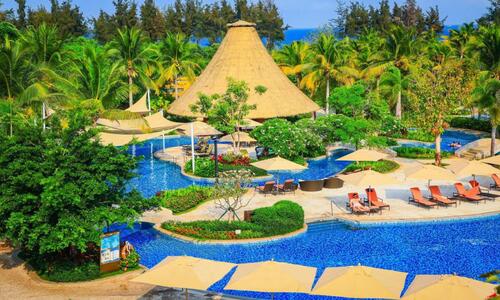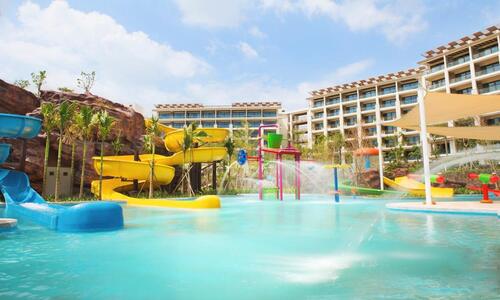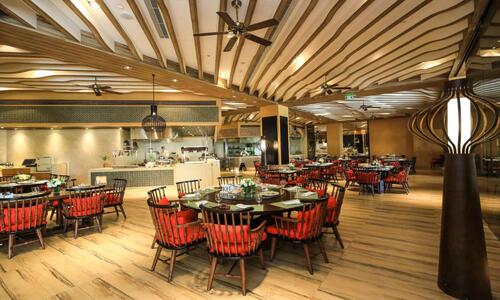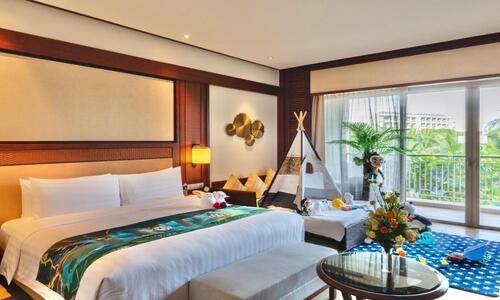 Tour Location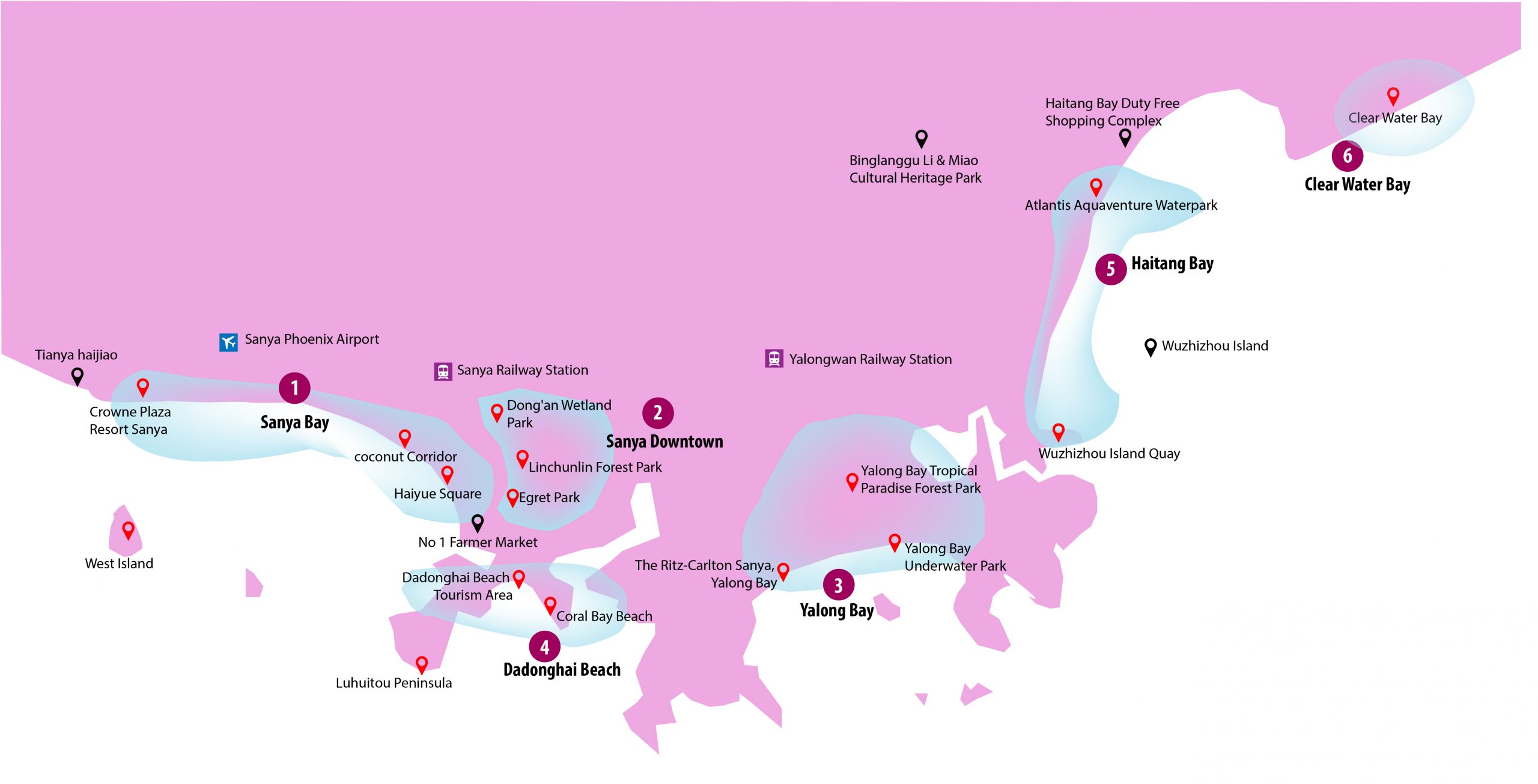 Beaches
1. Yalong Bay:
Yalong Bay is filled with white sand and crystal blue water, which is well looked after and allows swimming. In this area, you can enjoy a drink in a bar or a water sport activity. Stroll along the beach or find a quiet place in the resort to bond with your children.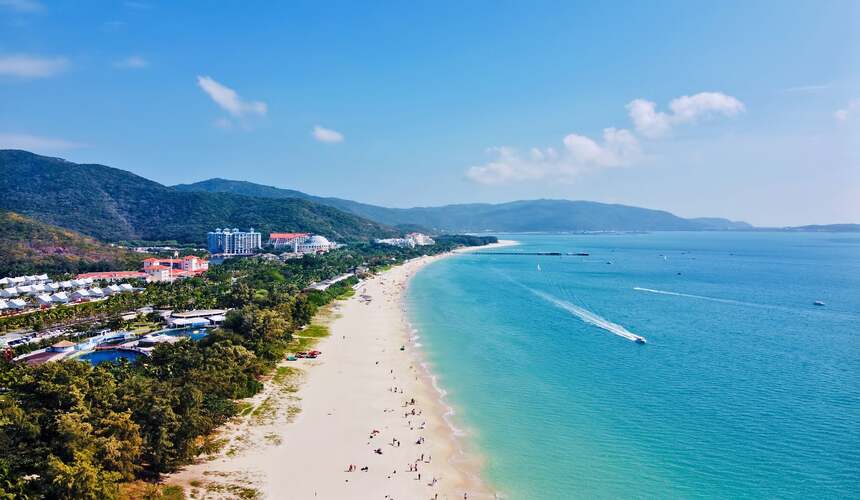 2. Dadonghai: Surrounded by mountains, Dadonghai bay is in a beautiful crescent shape and the coconut trees grow around it. Most of the Sanya citizens will visit this beach since it is close to downtown.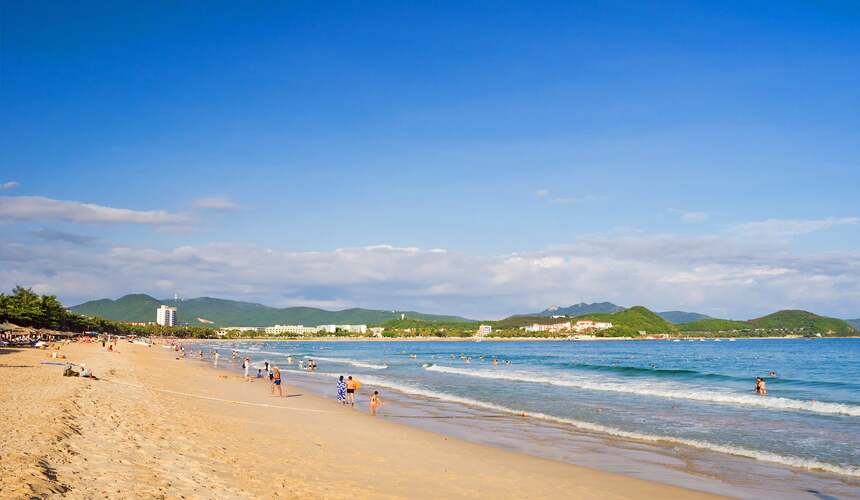 3. Sanya Bay: This beach isn't perfect for a fun beach day, but the Sanya Bay is famous for its sunsets! Take a nice stroll with your loved during the epic sunset panorama.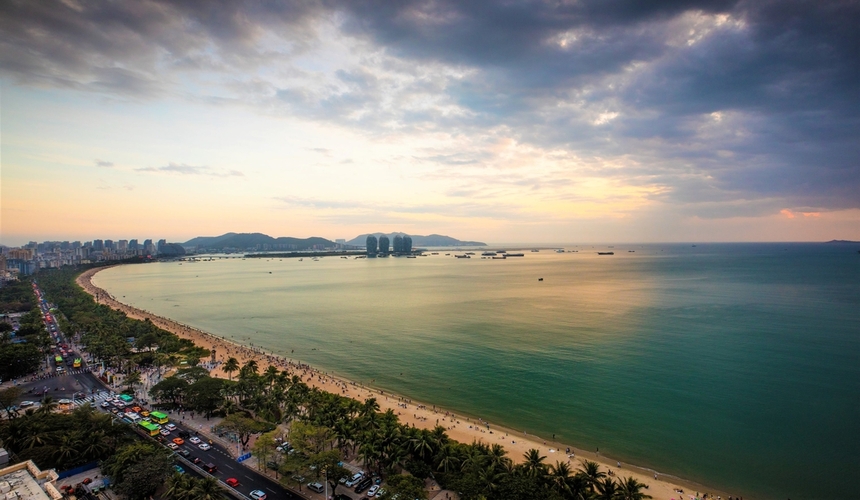 4. Haitang Bay: If you are looking for a quiet beach, far away from the city and with more natural scenery, head to Haitang Bay. There are many high-end resort hotels on the beach, and the hotel facilities are relatively new. The stormy waves are not safe, so in order to protect the visitor's safety, it is not allowed to swim in this beach area.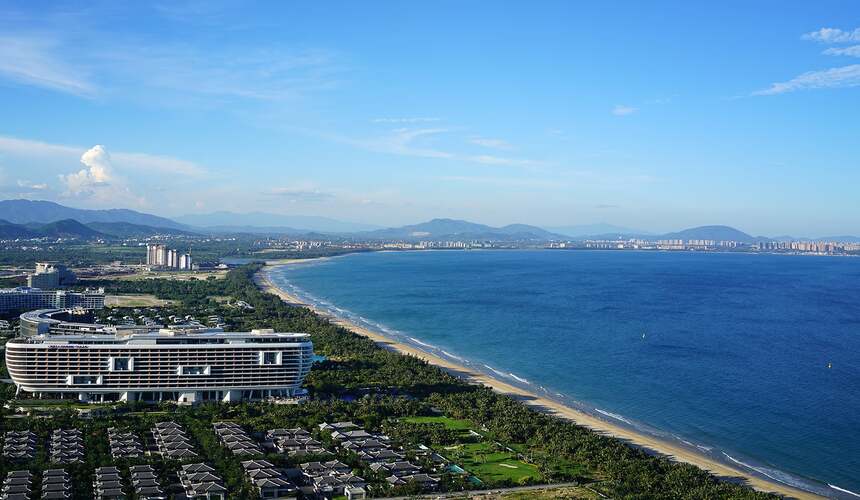 Must Visit
1. Tianya Haijiao: Tianya Haijiao is a famous landmark in Sanya. The highlights of this scenic spot are the seashore scenery and rocks that come in different shapes. "Tianya" and "Haijiao" are two big rocks that have large Chinese inscriptions on them. It is a symbol of love for many people, making it a popular attraction among couples.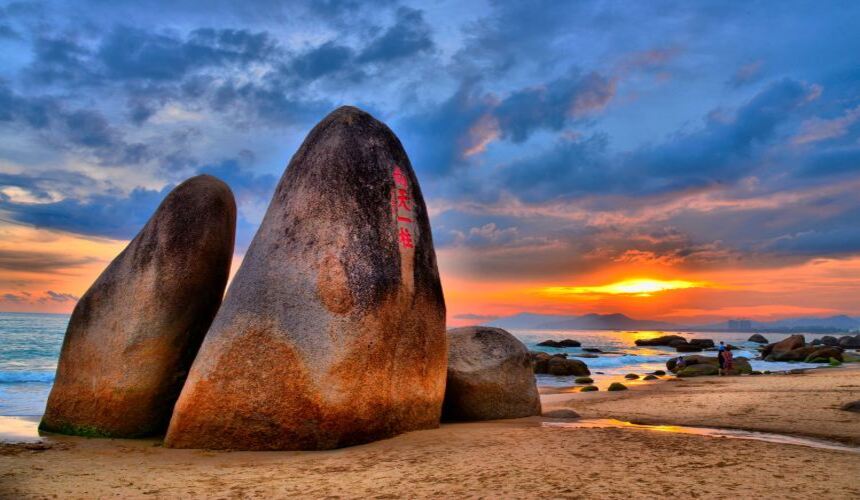 2. Tropical Paradise Forest Park: Tropical Paradise Forest Park is located next to Yalong Bay, and unique for its tropical rainforest. Here, you can trek through the rainforest, enjoy the variety of orchids, or climb up to the top of the hill. Overlook the Yalong Bay to enjoy the magnificent view of sunset and sunrise!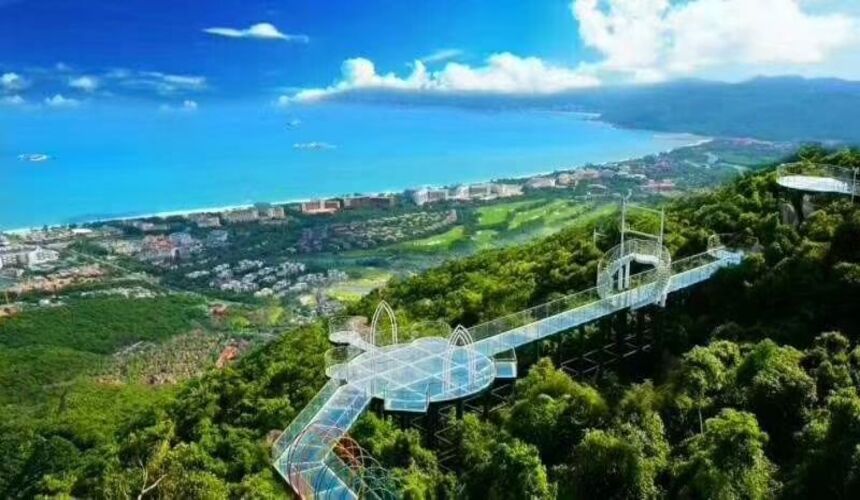 3. Nanshan Cultural Tourism Zone: This is a famous religious and cultural site in China. Enjoy the natural beauty of the Nanshan Temple and the Guanyin Temple built by the sea. Do not miss the 108-meter high Guan Yin!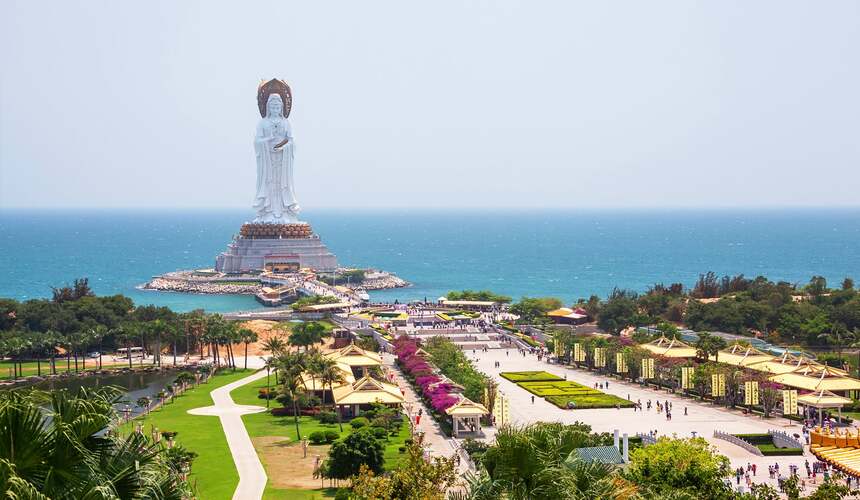 4. Pearl River Nantian Hot Spring: Here, you'll find a number of hot springs, some of which feature bubble or waterfall pools. Lie under the cascading water columns for a back massage or try a Chinese medicine pool, where you can soak in a variety of Chinese herbal medicines.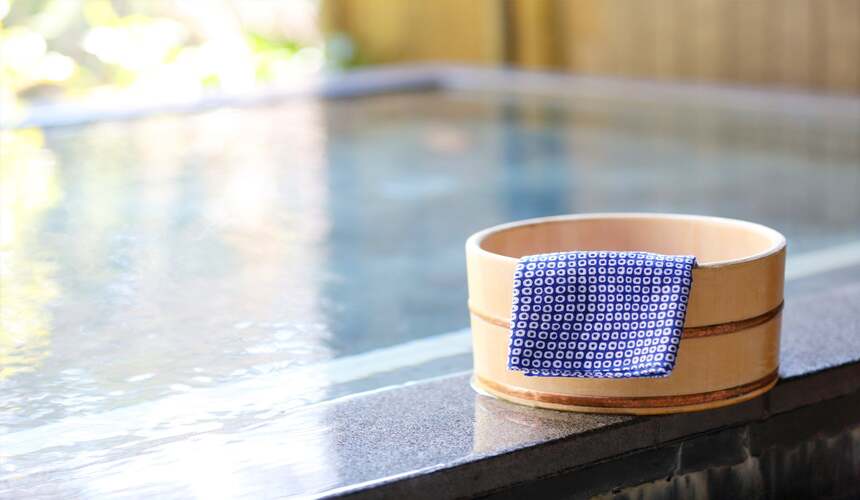 Diving and snorkeling
1. Wuzhizhou Island: The island is a well-known diving spot in China. Because of its crystal-clear water, its huge variety of marine life, and its colorful coral reefs, it's a great place for water activities. It also offers PADI classes.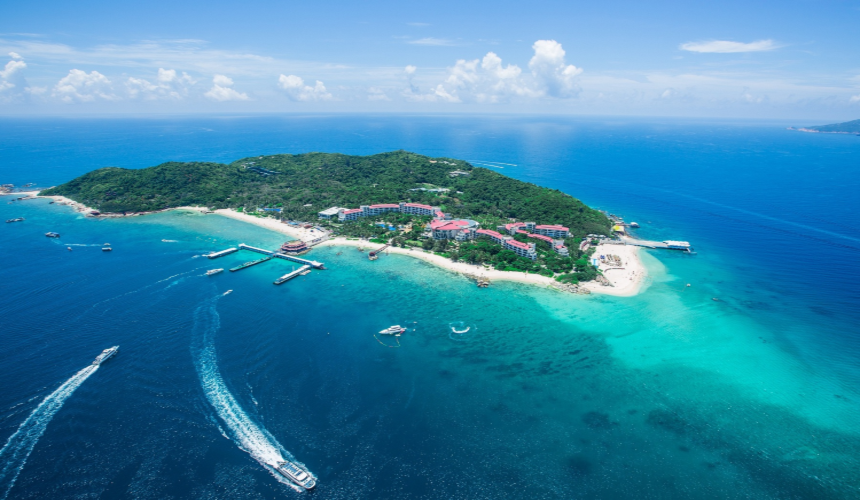 2. West Island: Similar to Wuzhizhou Island, but you need to take a boat to this island. It offers quite the same activities as Wuzhizhou Island, but its less visited!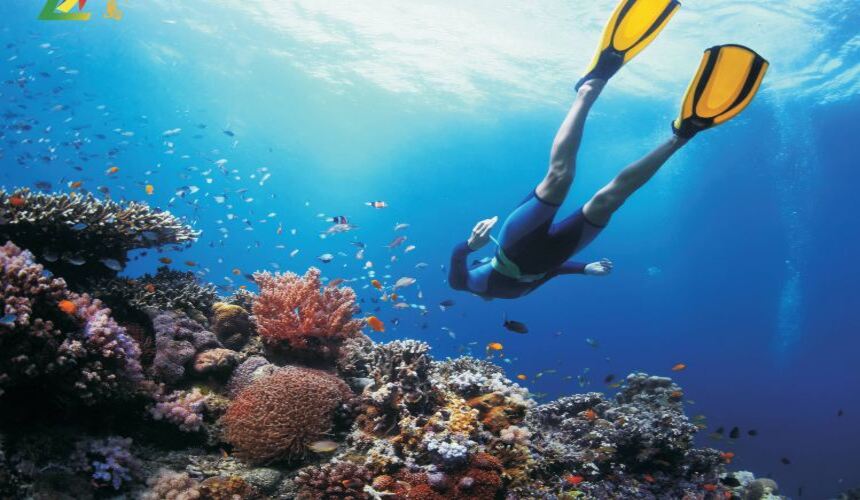 3. Jiajing Island: This island isn't well developed yet, but the high visibility of the surrounding seawater makes it a holy place for snorkeling. It is fun to dig abalone, catch sea urchins, or pick up the conch.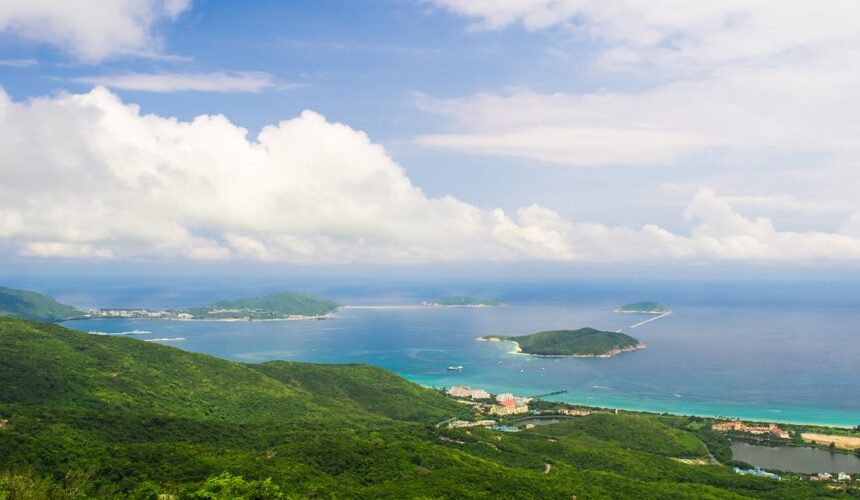 Kids-friendly spots
1. Rice Park: The rice park is dominated by rice fields and includes a small town, a farming museum and a folk-art gallery. Your children can experience the Hainan Li culture through incorporate functions such as a folk-custom experience and a ecological recreation.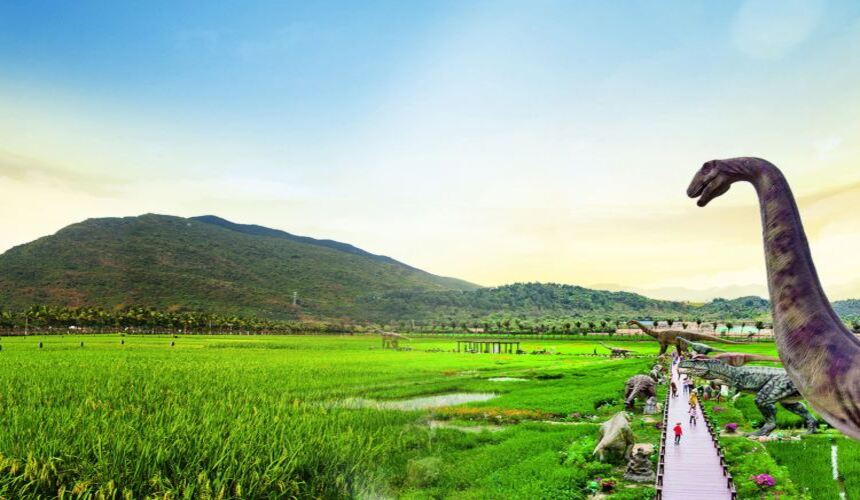 2. Aquaventure Waterpark: Aquaventure Water Park is a large water park at the Atlantis Hotel in Sanya. There are 15 large slides in the park, as well as a "water fun" playground that is ideal for families with young kids.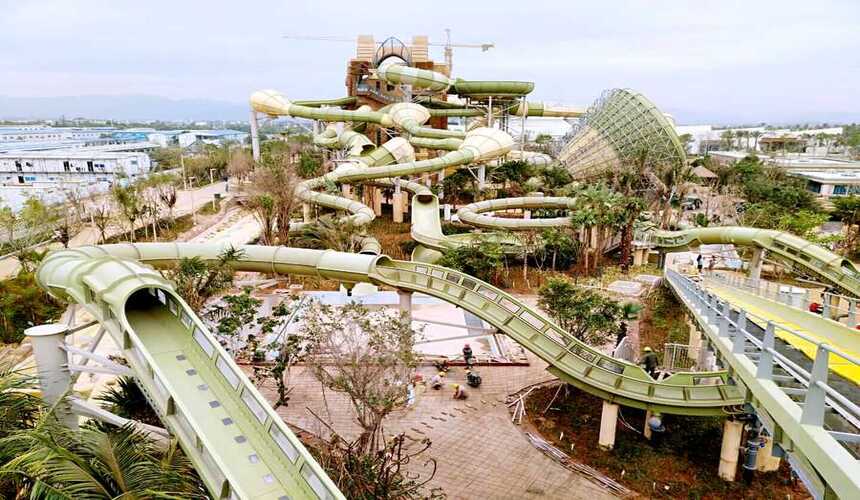 3. The Lost Chambers Aquarium: The aquarium has staggered underwater tunnels and distinctive corridors. It has more than 30 display pools, where you can see tens of thousands of marine life species. This is the best place to discover the underwater world with your children!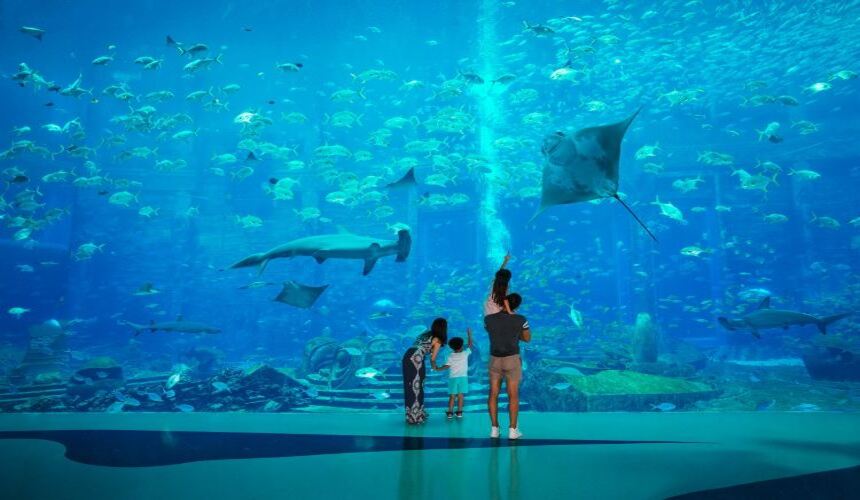 Terms & Conditions
Should you cancel at outside 7 day(s) in advance of the scheduled departure, the cost of tour package is refundable.

Should you cancel between 3 and 6 day(s) in advance of the scheduled departure, there is a 50 percent cancellation fee.

Should you cancel within 2 day(s) of the scheduled departure, there is a 100 percent cancellation fee.

Should you cancel after the trip has started, we are unable to refund any amount for cancelled services due to late arrival, early departure, missed days during the tours and non-participation.
Please Note
Should you wish to book this tour, please send your holiday request to us in the website or contact info@expatsholidays.com for reservations. We also customize itineraries according to your schedule and liking.

The above tour package includes the listed itinerary and excludes flight tickets, train tickets and hotel booking.

We can also book your flights and hotel accommodation.

We can definitely help you find great deals for International and Local Flights and Hotels within and outside China.

Please note that the cancellation and booking policy of flight tickets and hotel bookings are to be sent to you separately.

We offer Visa Services and Assistance according to you needs.

For other travel requirements such as Ski Package, Diving, Weddings - please contact our Hotline:(+86)187-2197-8867.

To take advantage of the best rates and the best travel options, we highly recommend to secure the booking at least 60 days from the first date of travel.