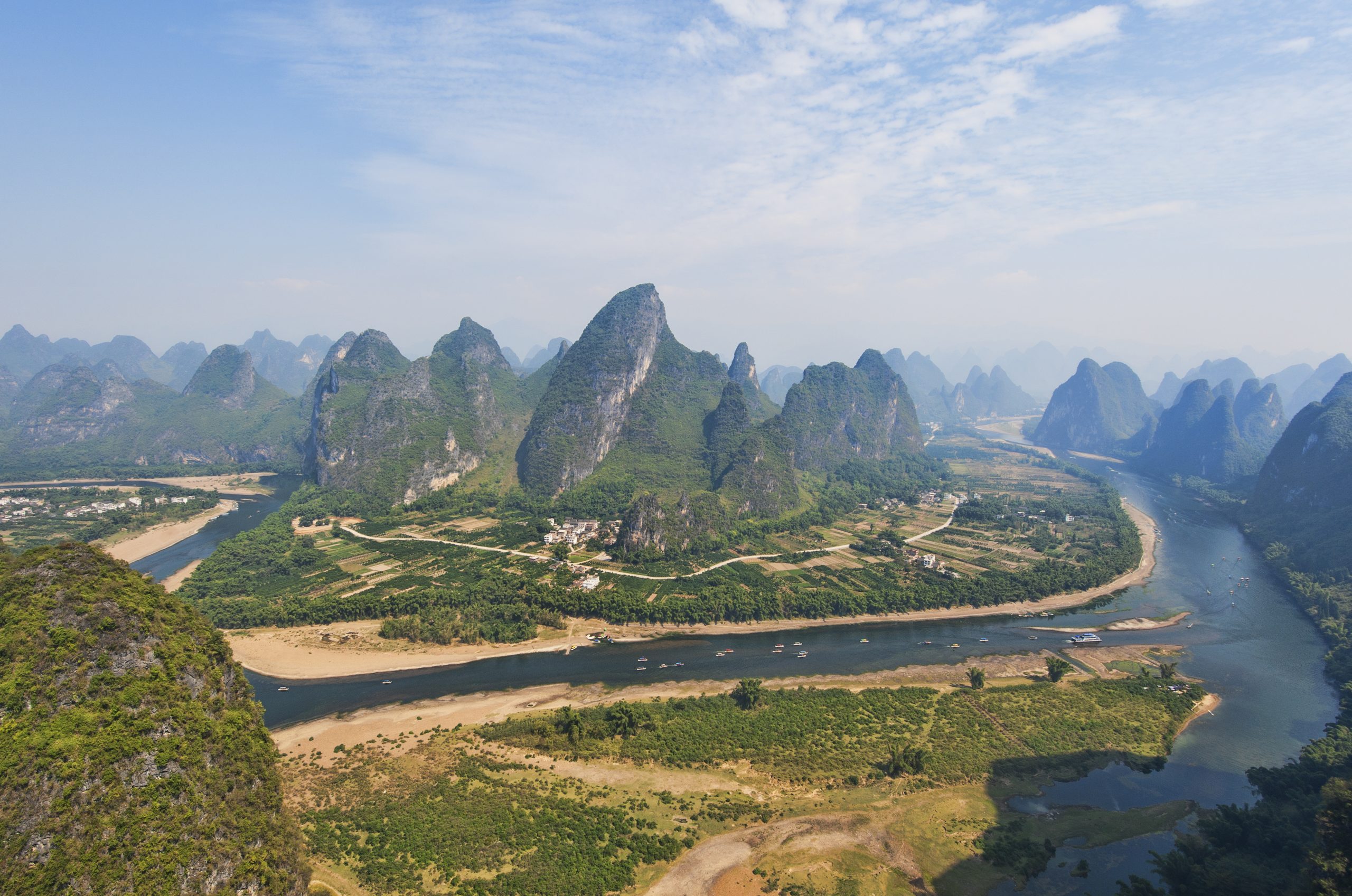 Guilin, a place for the whole family!
Are you looking for a destination for your family? If you needed to describe Guilin as destination with only one word, it would be "Family".
Family
F – Fantastic Osprey show
A – Adrift bamboo raft
M – Mountain
I – Impressive Painted Stairs
L – Leisure Biking
Y – Yard
F – Fantastic Osprey Show
When the fisher man gives the order, the osprey will dive into the water like a piece of cloud. They quickly pull out the fish and throw them onto the boat. Almost at the same time, the fisher man takes out a small fish as a treat for the osprey.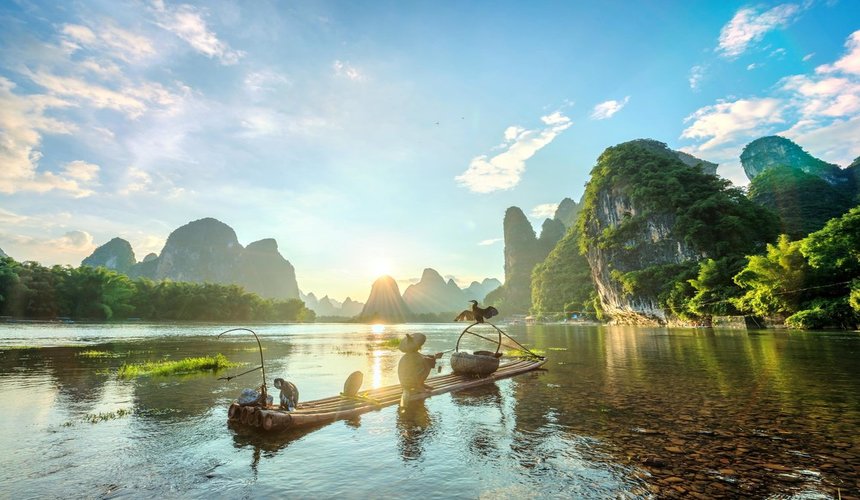 A – Adrift bamboo raft
Bamboo rafting on the Yulong River, a tributary of the Li River, is a very relaxed way to enjoy the highly scenic area south of Yangshuo. Enjoy views of the local life on a traditional non-motorised raft with a gondolier.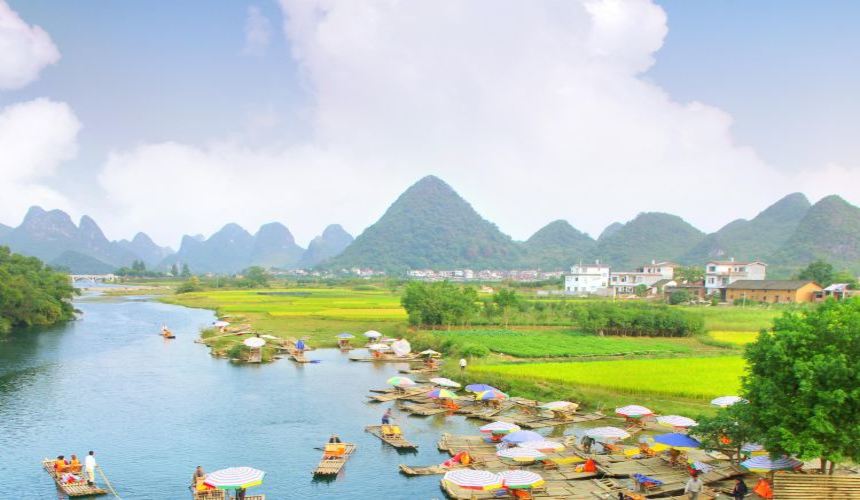 M – Mountain
Guilin is a destination full of mountains, no matter where you are, you will always be surrounded by the magnificent limestone mountains. Remember to visit Xianggong Mountain. It's the best spot for taking photos.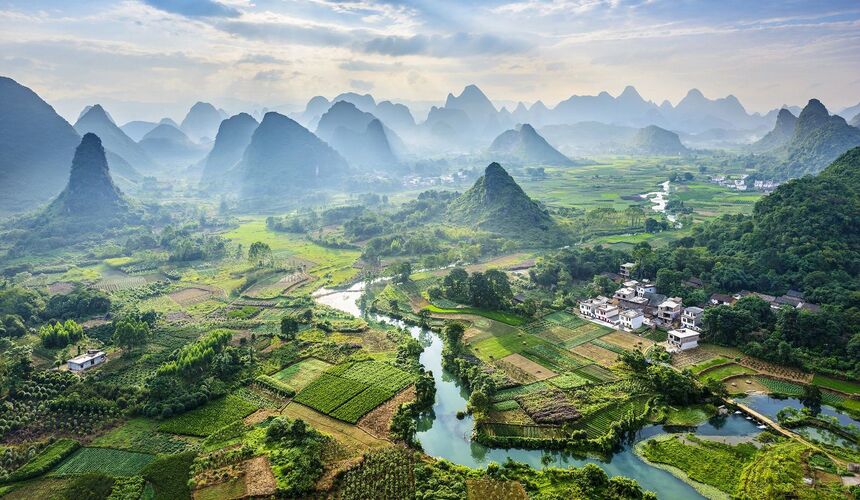 I – Impressive Painted Stairs
The Longsheng Rice Terraces (Dragon's Backbone), also called the Longji Rice Terraces, are a large-scale terraced group in Guilin. The multiple tiers and curve lines are visually very impressive. Remember, you can also take photos of the local farmhouses and experience the ethnic customs of the countryside.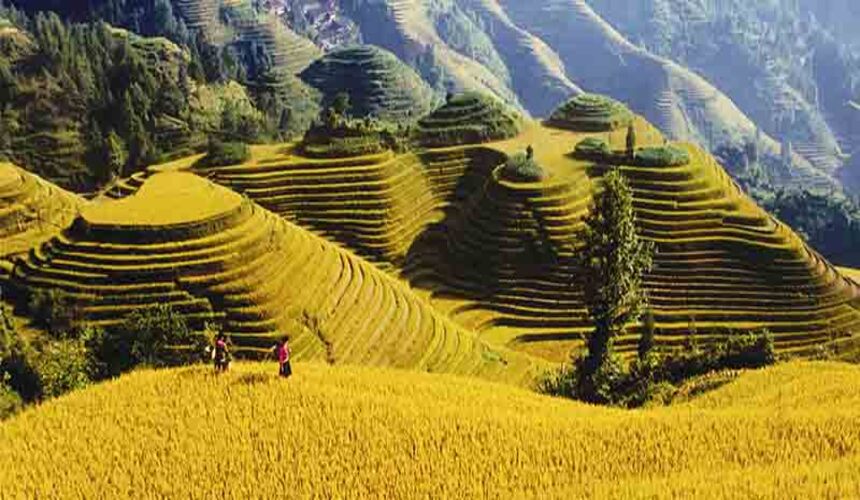 L – Leisure Biking
Cycling around the Guilin area while exploring the surrounding unique karst landforms, is a great experience for everyone. You could spend a few hours in Guilin city, or several days cycling around the appealing countryside.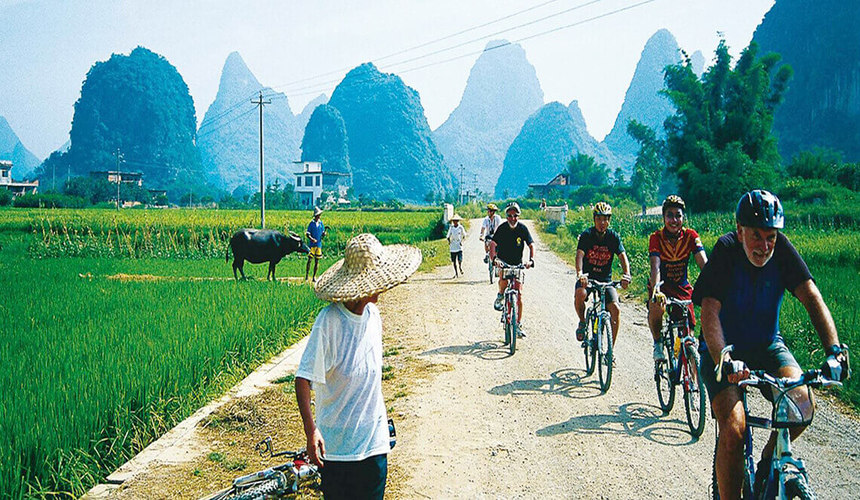 Y – Yard
There are many homestays that were rebuild from the old yard in Yangshuo. You can immerse yourself in the mountains and breathe the fresh air when you wake up. Hiking, fishing, and biking can all be enjoyed nearby.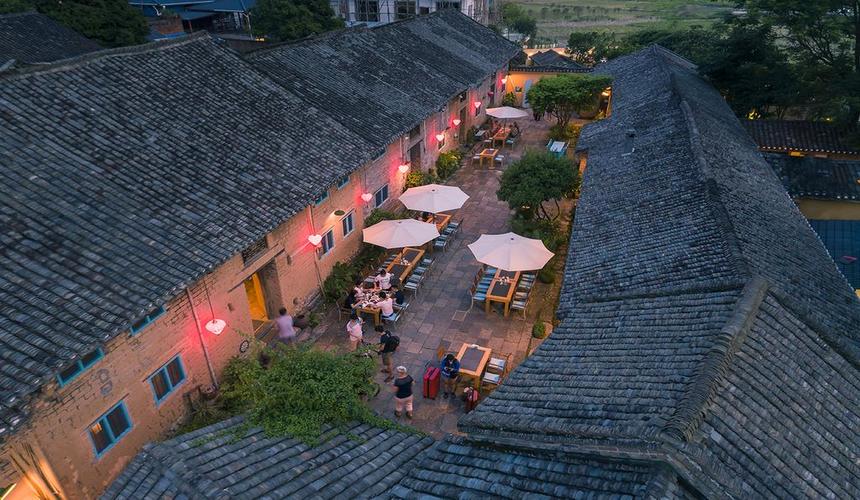 Tour Itineraries
Guilin is the perfect destination for you and your family! Besides, the best season for an amazing trip to Guilin is from May to October