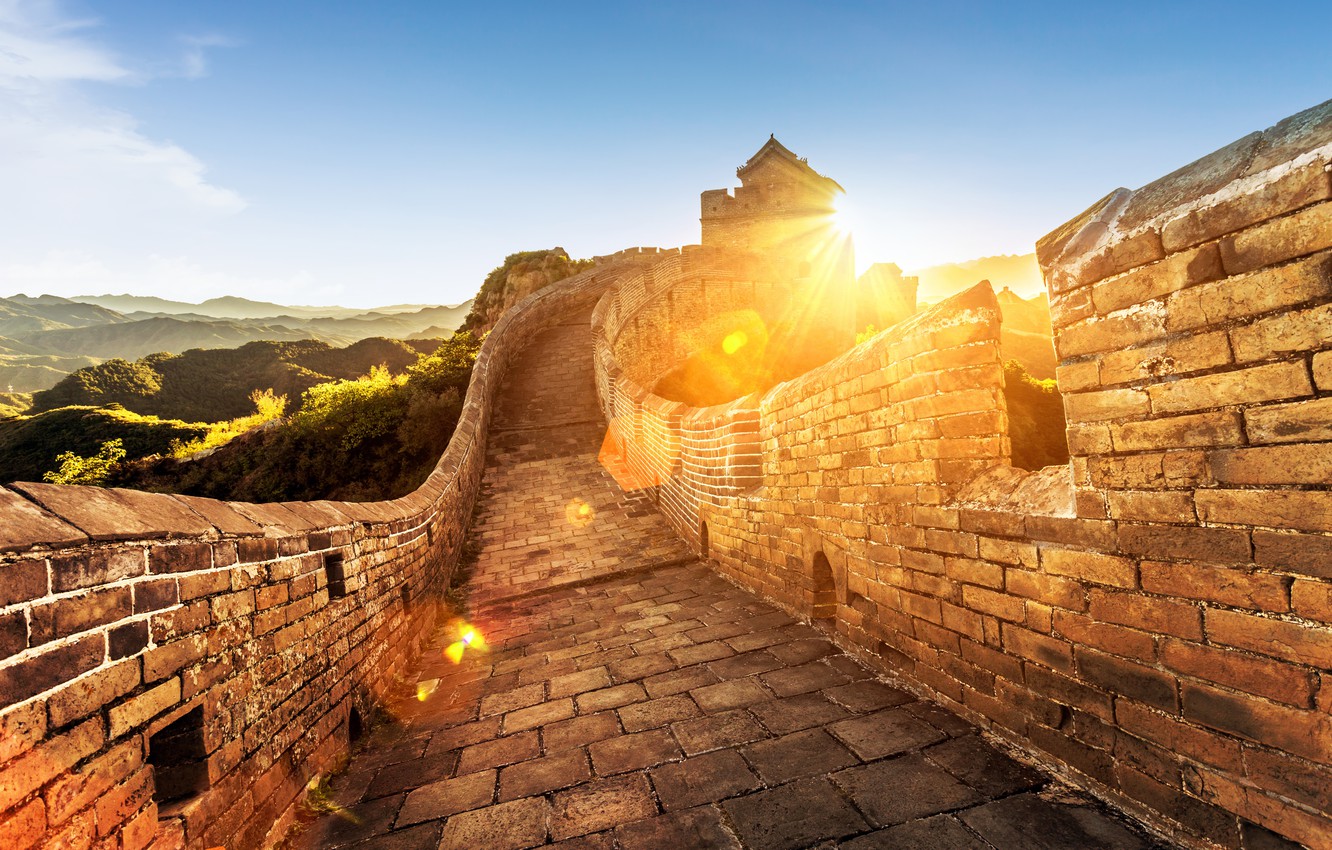 Summer Activities To Enjoy In China
Summer in China can very be hot and wet, but we know it can not stop your passion for traveling. No matter you are trying to get away from the heat or soak it all in there is sure to be some summer activities in china for you to enjoy this summer!
Relax on the beach
There are three nice destinations for you to enjoy the beach-time. Xiamen is a relaxing smallish city that owns nice beaches, long stretches of the promenade, nice seafood restaurants, and a laid-back atmosphere. Also, you can perfectly combine a one or two days Tulou tour.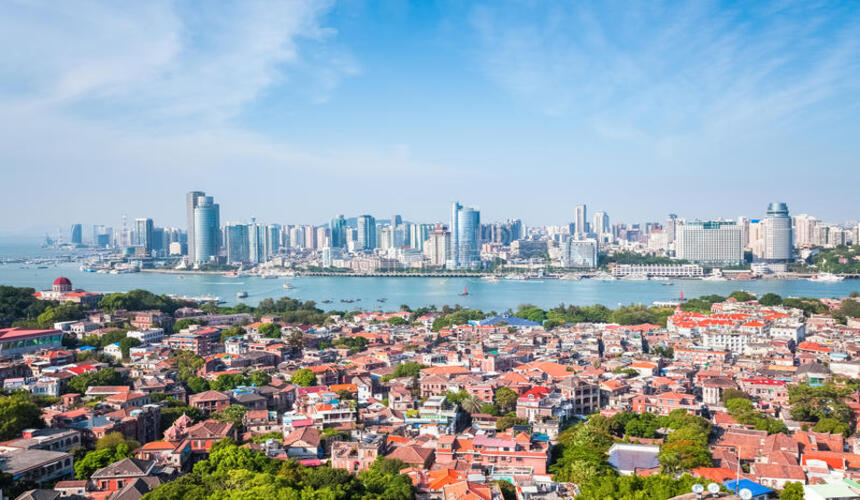 If you are a beer buff then Qingdao will be the right destination for you. You can not only attend 2021 Qingdao International Beer Festival to drink beer from all over the world, but also it is a great opportunity to deeper your understanding of this small coastal city.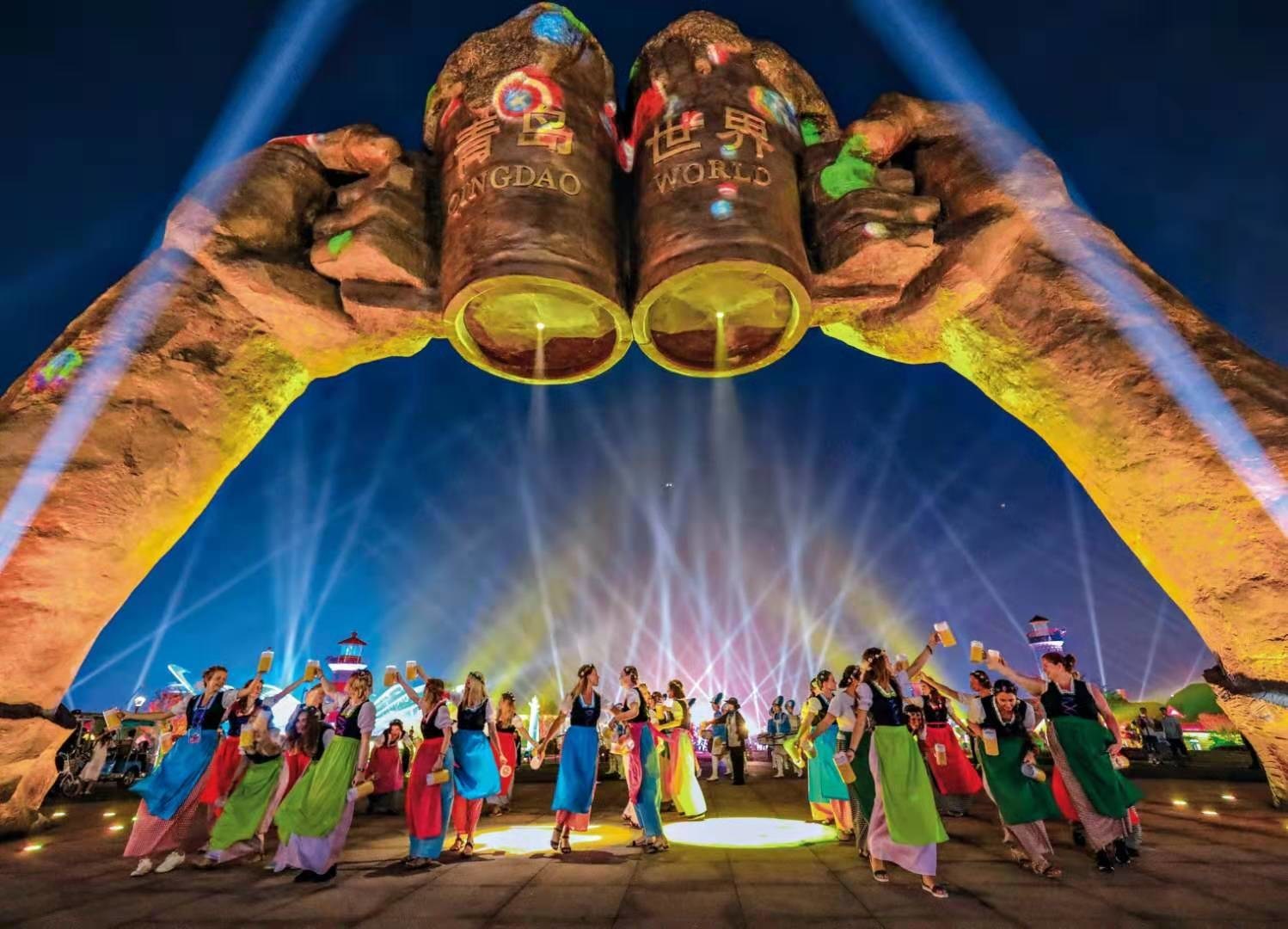 Sanya is the mecca for serious beach-seekers, full of different kinds of beach resorts and beautiful beaches, therefore just take your pick and have a classy beach getaway.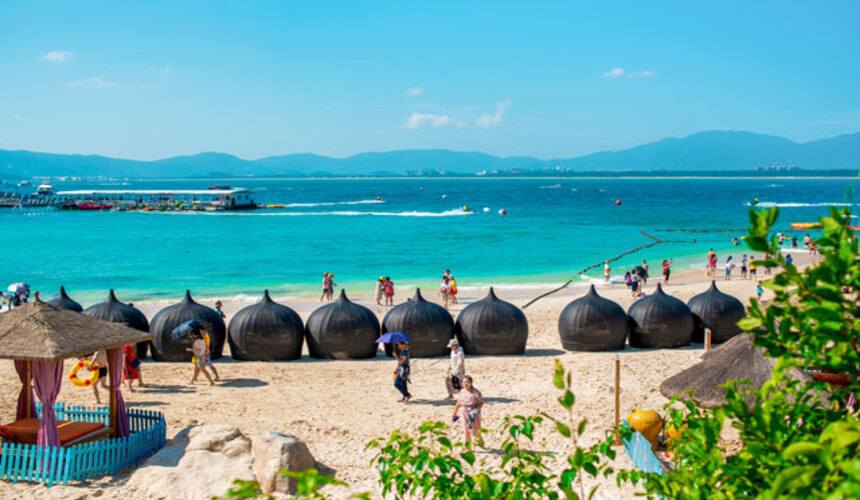 Calm in the nature landscapes
Jiuzhaigou is a famous national park in Sichuan Province. Full of pristine forests and clear lakes, it's the perfect place where you can cool down a bit in the summer. You can find many ethnic Tibetans live there as well.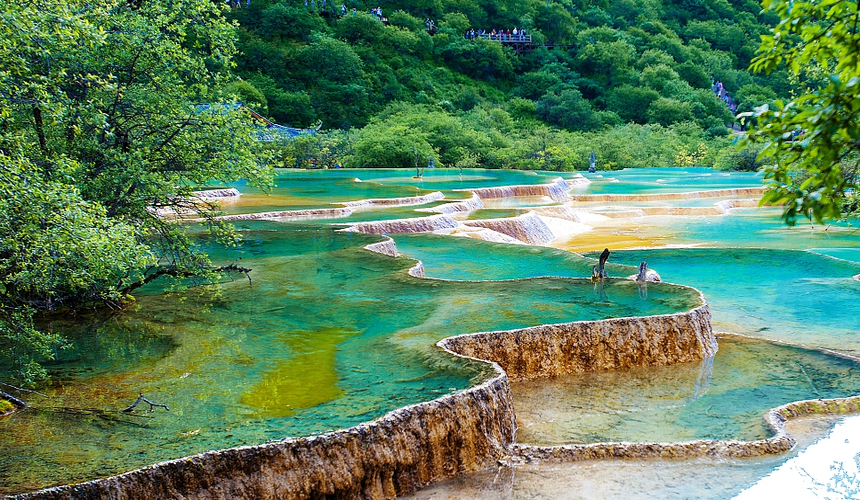 If you prefer to add a little history and religion during your hiking, then Mount Song is the place you can take into consideration because traditional Shaolin martial arts originated from the Shaolin Temple.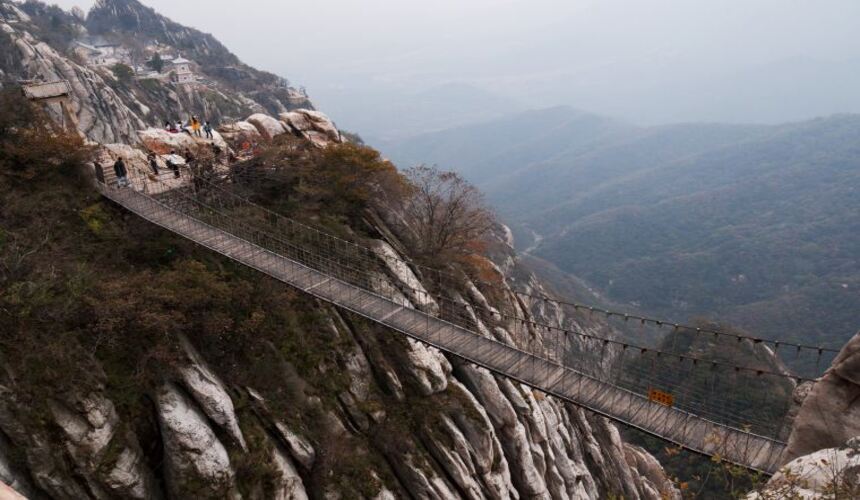 Apart from the Badaling Great Wall, there are many other selections of the Great Wall that await your exploration. You can do a night walk on Simatai Great Wall, picnic on Mutianyu Great Wall and camp on Jiankou Great Wall.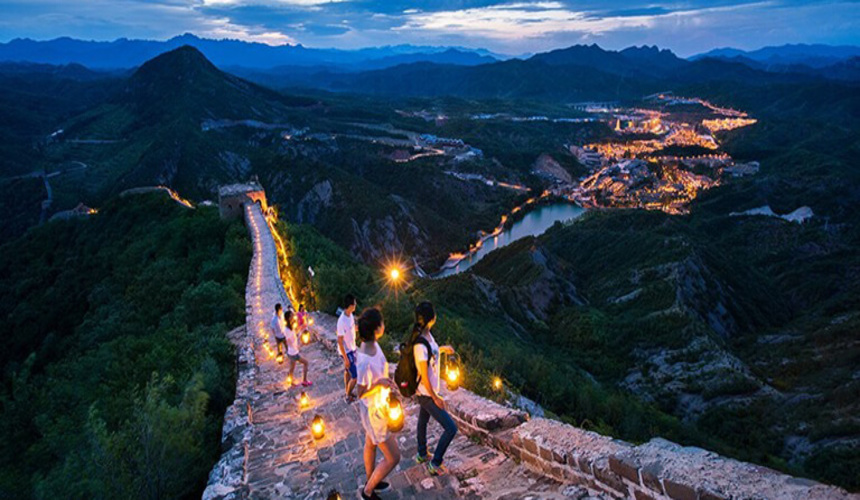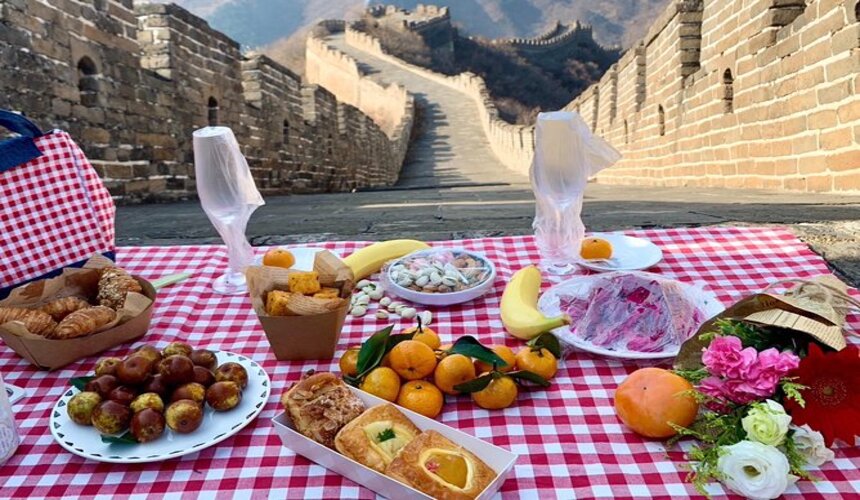 Adventure in the Gobi Desert
In northwest China, Inner Mongolia owns one of the world's largest deserts, the Gobi. You may think that summer in the arid land would be unbearable, but the average summer day in the Gobi Desert is in the range between 9°C (48°F) and 23°C (73°F).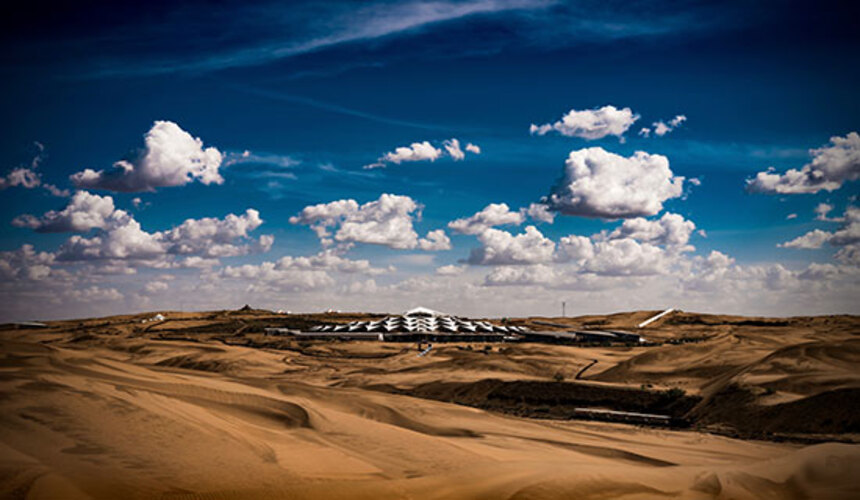 Origins of the Silk Road in Gansu province is the most popular destination among our esteem clients in summer. It's the place you can embark on a camel trek through the dunes.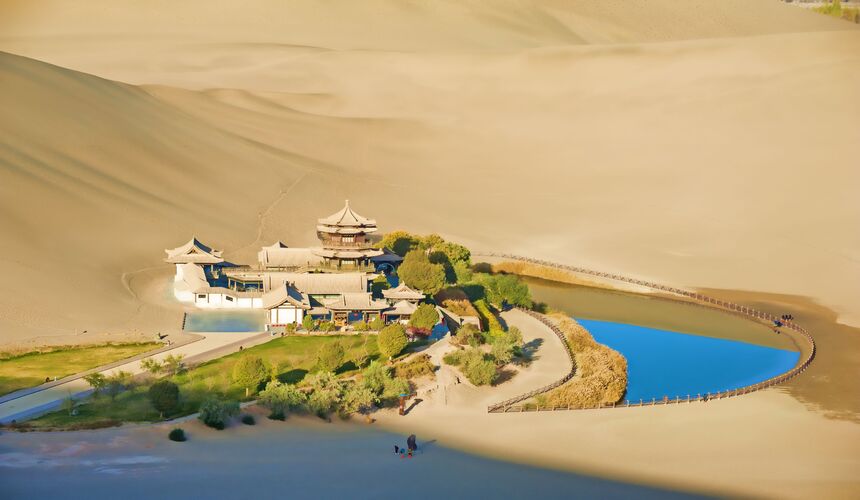 Cool off near the lake
Qinghai province owns many stunning lakes. From ancient times to present, whenever a person mentions Qinghai Lake, "Green Lake," "Blue Sea," or "Wonderland" comes to ones mind due to the wonderful natural beauty it reflects.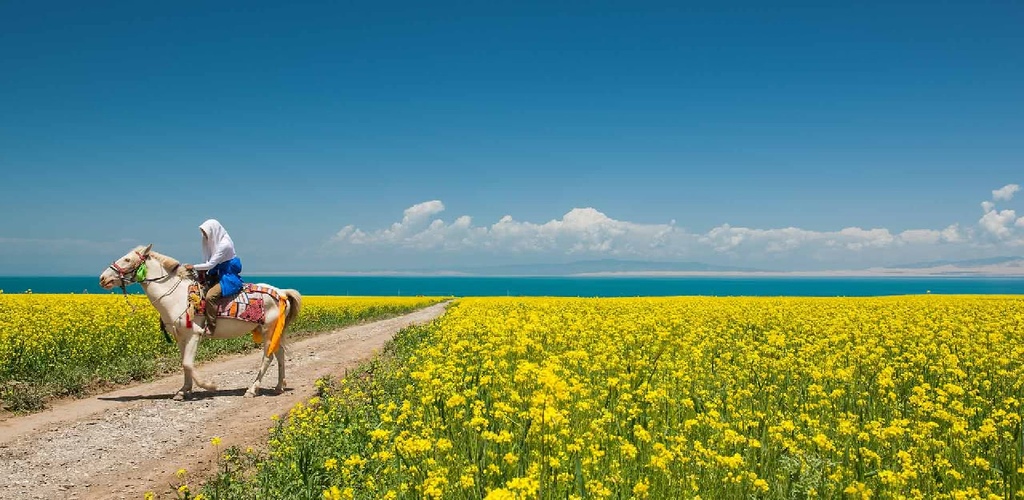 Erhai Lake located in Dali, Yunnan is a crystal lake adjacent to Dali Ancient Town. We highly recommend cycling along Erhai Lake, where you can experience folk customs of the Bai ethnic people living along the bank with the backdrop of the Cang Mountains.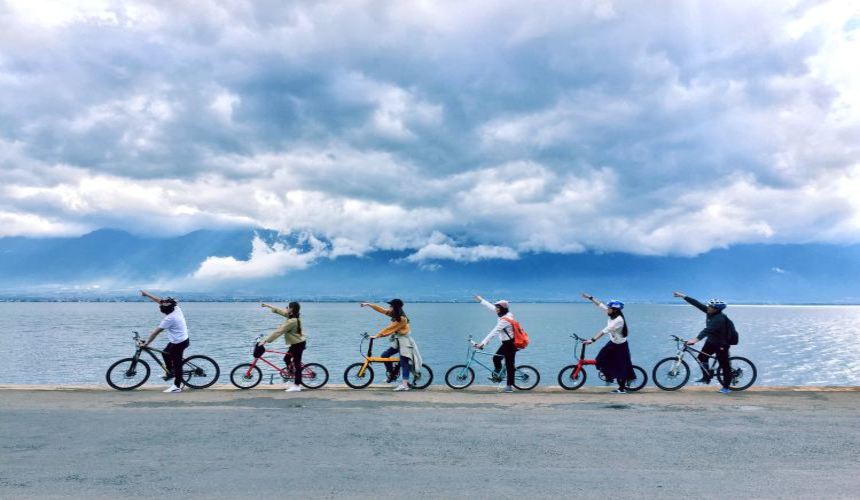 Immerse plenty of green nearby Shanghai
If you don't have time to head too far out, some places nearby Shanghai are nice for you as well. Moganshan is refreshingly cool in the summer and sometimes smothered in spectral fog. Best place to experience scenic vistas, forested views, towering bamboo and stone villa architecture.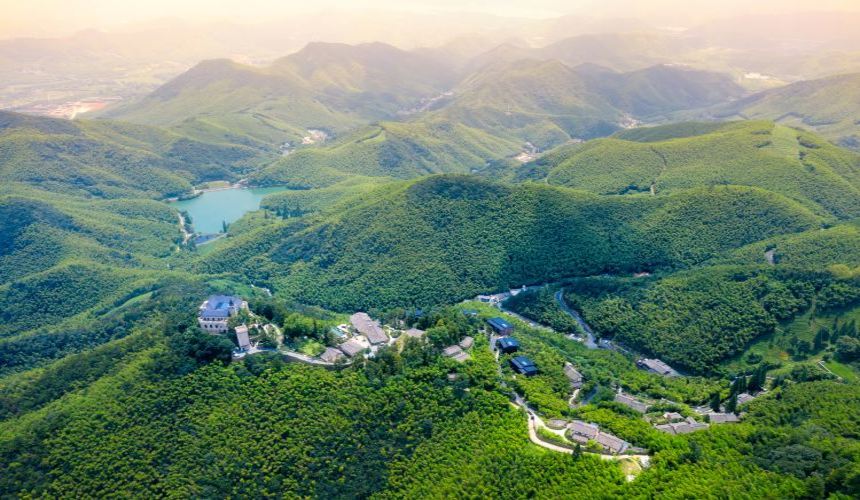 It is very relaxing to visit the nearby water towns in Hangzhou, such as Nanxun, Xitang, and Wuzhen. You can stroll in ancient streets, traverse stone archways, hop on a gondola and enjoy some tasty local food.
Anji with its picturesque scenery is the bright green pearl on the Yangtze River Delta. Famous for a variety of scenic areas full of waterfalls, mountains, and bamboo forests. Great for extended exploration if you have the time and inclination to get away from other travelers.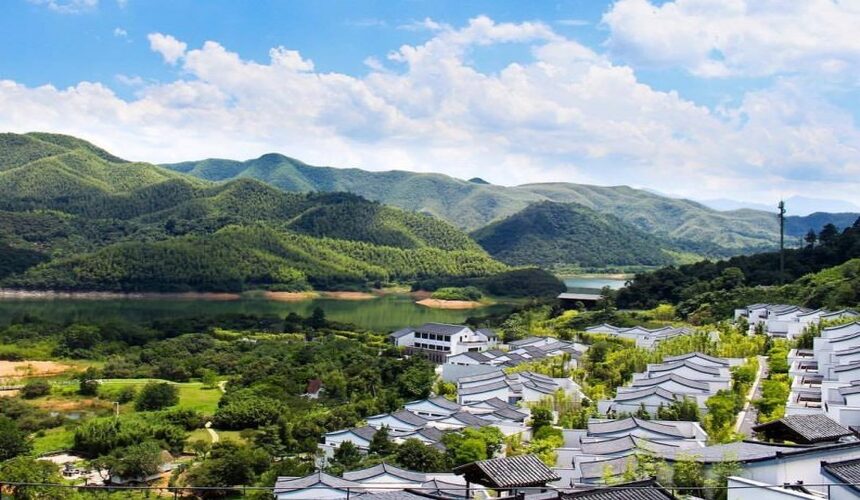 For more travel inspiration and more details about your summer trip, talk to our travel consultants right ahead!