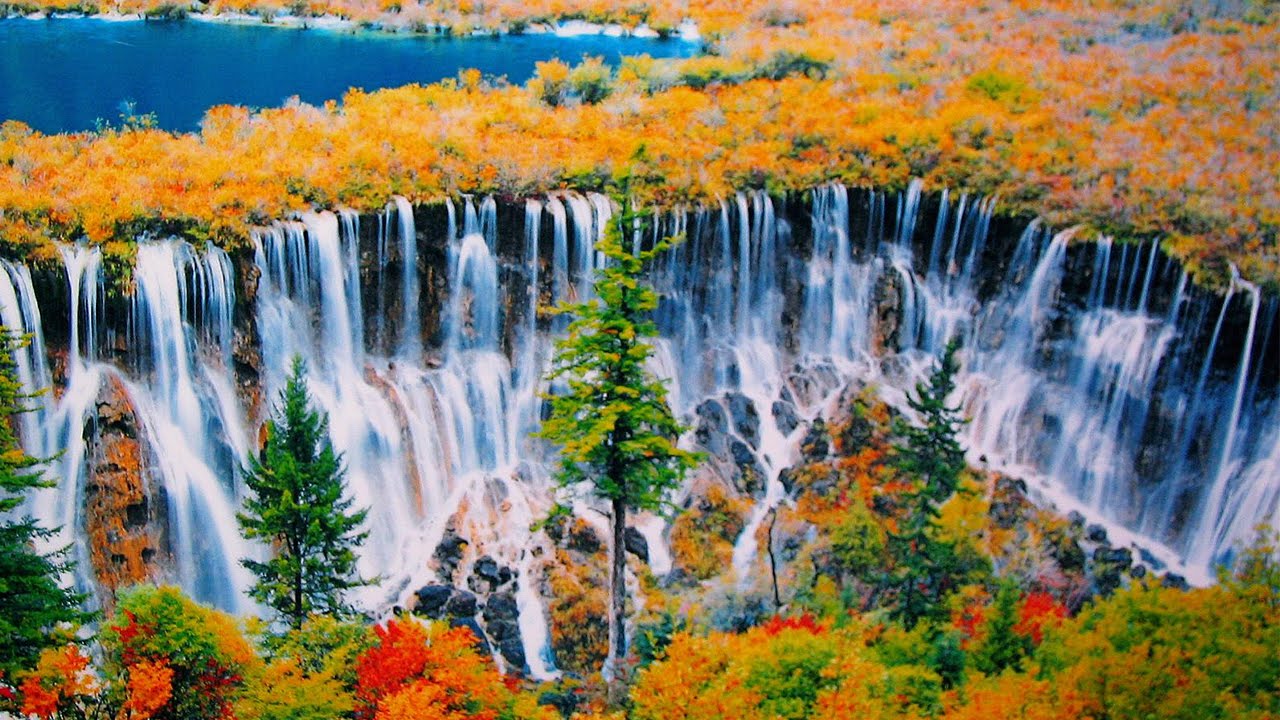 Where to travel in 2021 China Golden Week?
This year China Golden Week will start from October 1st and end up on October 7th. Although there are some COVID-19 cases popping up these few days, you can still continue planning future trips for the China Golden Week.
Below destinations for China Golden Week are less affected by the recent COVID-19 cases therefore they are in our top list recommendations for your future trip. The travel policy might change frequently during this uncertain period, therefore we will keep you update for the next few weeks.
Luoyang
Length of the trip: 3-4 days
Destination Type: Culture, Family-friendly, Mountain, Temple, Kung Fu
In Autumn, the average temperature of Luoyang is around 15°C, neither too hot nor too cold. During this season it is the most enjoyable to hike the mountains and admire the colorful scenery. You might be familiar with the famous Shaolin Temple, but there are many other attractions such as Longmen Grottoes and White Horse Temple that have their own historical legends. ( 2-Day Sacred Luoyang Tour )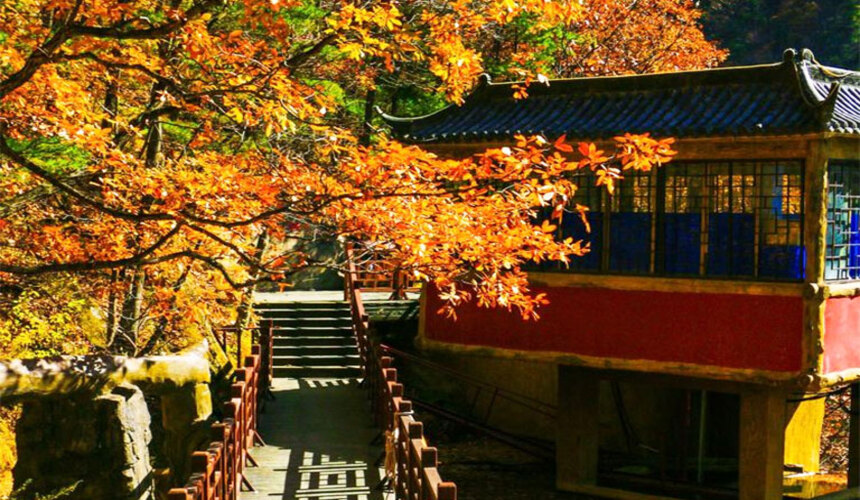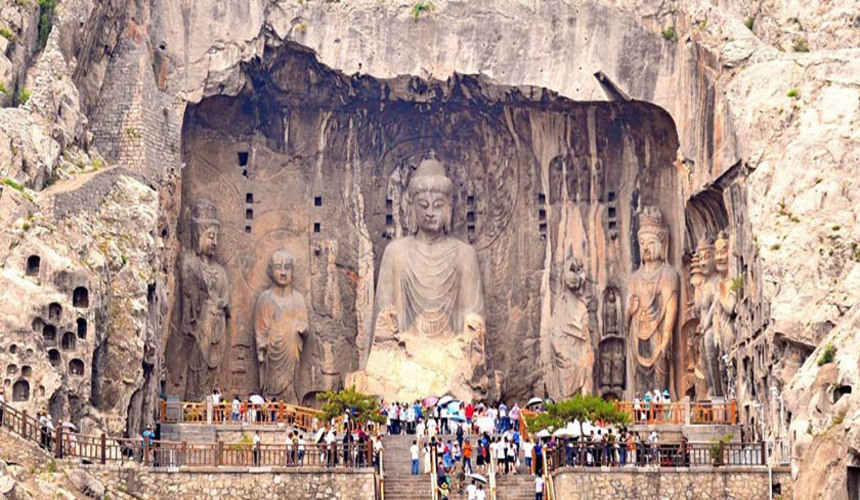 Yunnan
Length of the trip: 5-8 days
Destination Type: Culture, Family-friendly, Mountain, Natural
It is the harvest season of most fruits and flowers in Yunnan. The average temperature in the daytime is around 20 ˚C but gets colder at night. Autumn is particularly breathtaking in Shangri-La which feels even more magical when the leaves turn red and yellow. You can plan a hiking tour to Yubeng Village and enjoy the beauty of Meli Snow Mountain.
If you visit Lijiang do not miss the turquoise lakes in Blue Moon Valley. As for the photograph lovers, Dongchuan Red Land is a must-go place to enjoy the color palettes of terraced fields. (7-Day Majestic Yunnan Tour)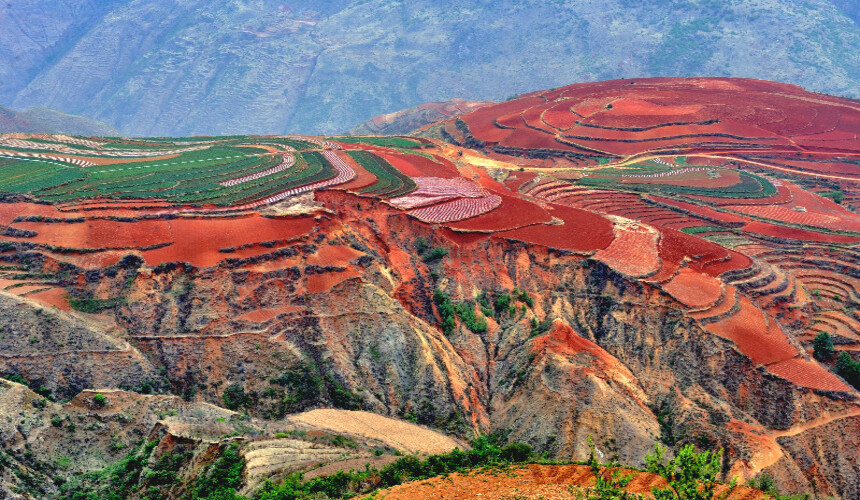 Pingyao
Length of the trip: 2-3 days
Destination Type: Culture, Family-friendly, History, Architecture
The average temperature will be around 4°C to 22°C, and the weather will be varying greatly from daytime to night. Autumn is no debate the best visit season especially September. Here you can visit the Shanxi Merchants' culture left in Pingyao Ancient City. Apart from appreciating the architectural aesthetics, there are many ancient family stories that await your exploration.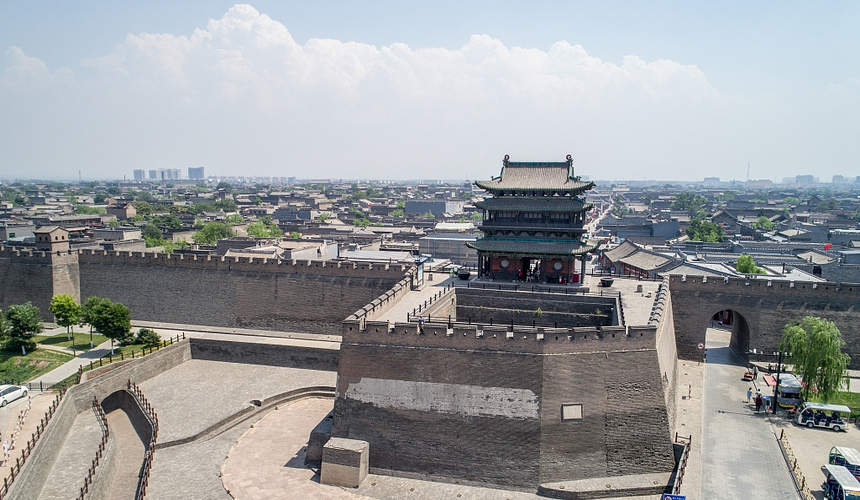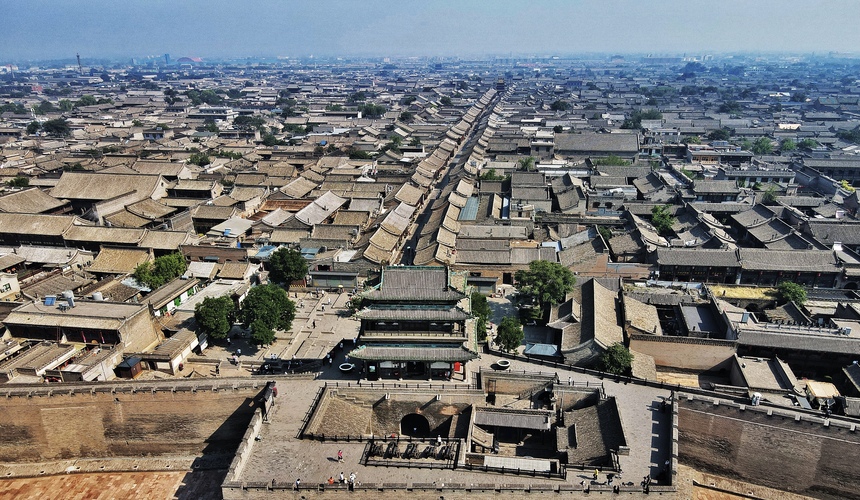 Guizhou
Length of the trip: 5-8 days
Destination Type: Culture, Ethnic minorities, Natural
Since Guizhou owns a rich natural landscape, autumn is definitely the best time to visit due to the extremely pleasant weather. You can experience the golden sweeping views just like a storybook comes to life. Also, this is the season to join the local ethnic minorities festivals by singing and dancing to celebrate their harvest of the year. (8-Day Inspiring Guizhou Tour)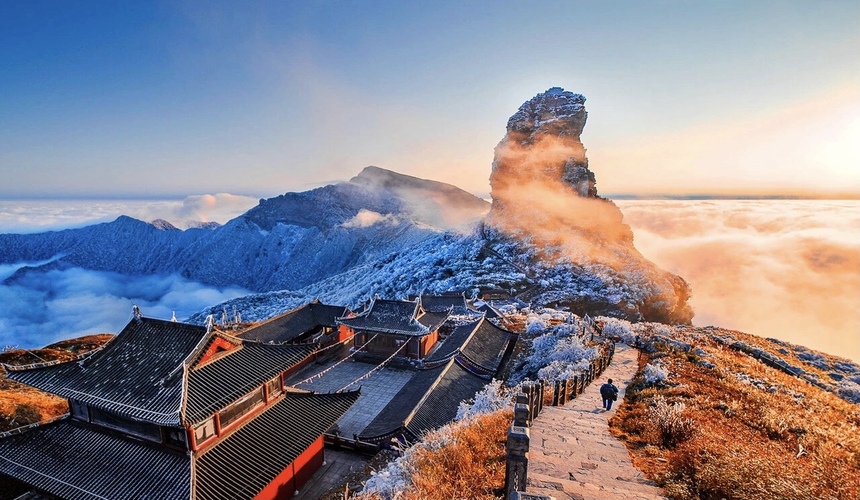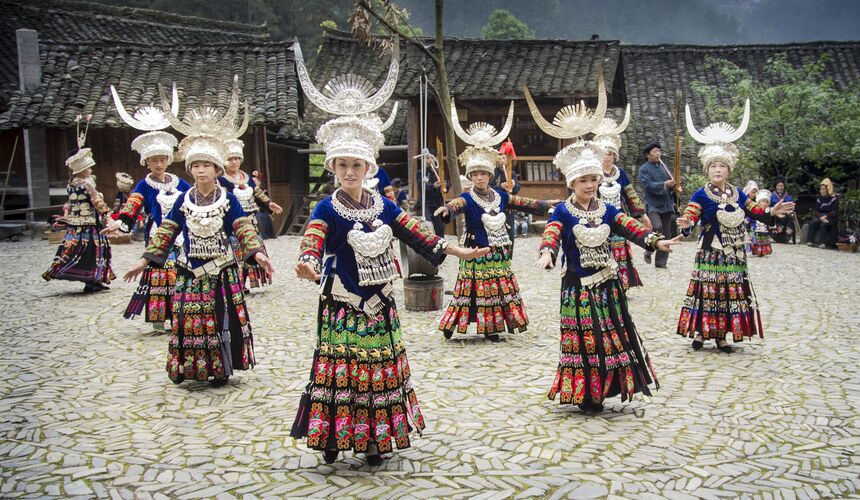 Gansu
Length of the trip: 5-8 days
Destination Type: Silk Road, History, Desert, Adventure
It is very suitable to visit the silk road until October due to the warm days and cool nights. The most well-known natural wonder is the popular trees in the Jinta desert forest painted into a golden shimmer. Explore magnificent silk road ancient pass and discover the national geological park, making Gansu an essential highlight of any Silk Road expedition. (7- Day Mysteries Silk Road)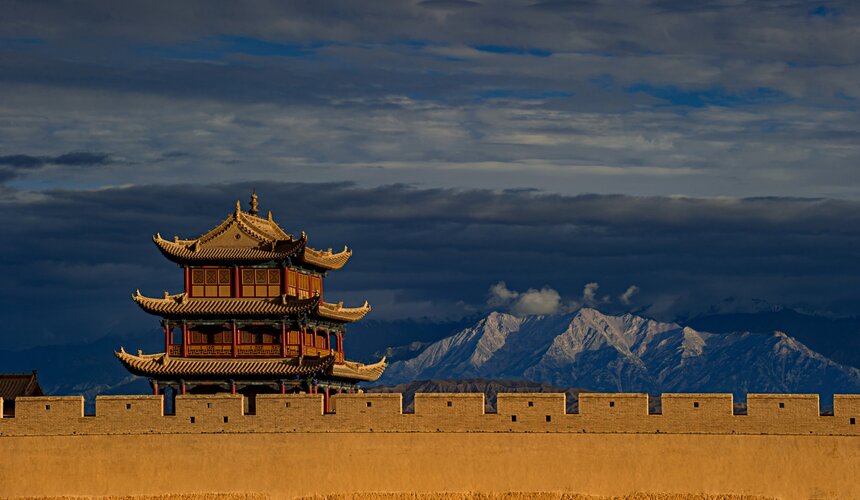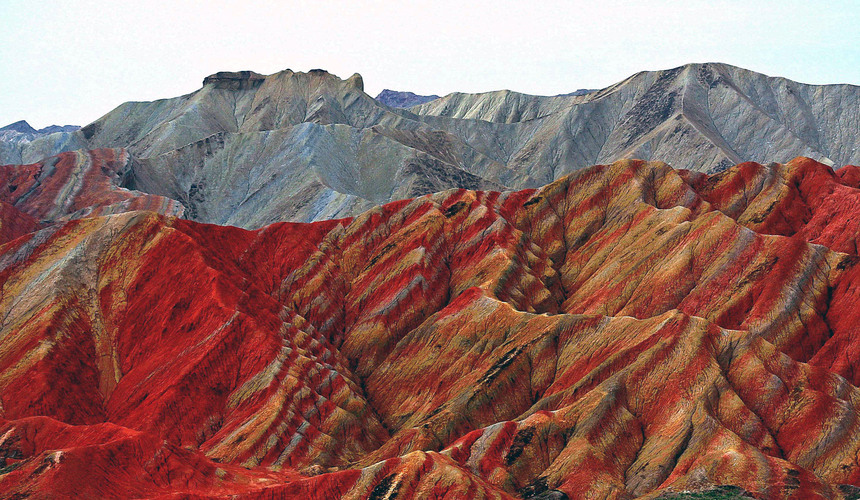 Guilin
Length of the trip: 4-7 days
Destination Type: Natural, Cruise, Hiking, Biking, Family-friendly
This is a travel peak season in Guilin with fine weather and spectacular landscapes. You can try Bamboo Rafting on the Yulong River, watch the river night shows, and bike around the countryside in Yangshuo. Another reason that makes the destination special is its rice terraces in Longsheng that turn yellow when the crops are waiting to be harvest by farmers. Most travelers want to take a glimpse of this stunning view since it can only be seen in Autumn. (5-Day Surreal Guilin Tour)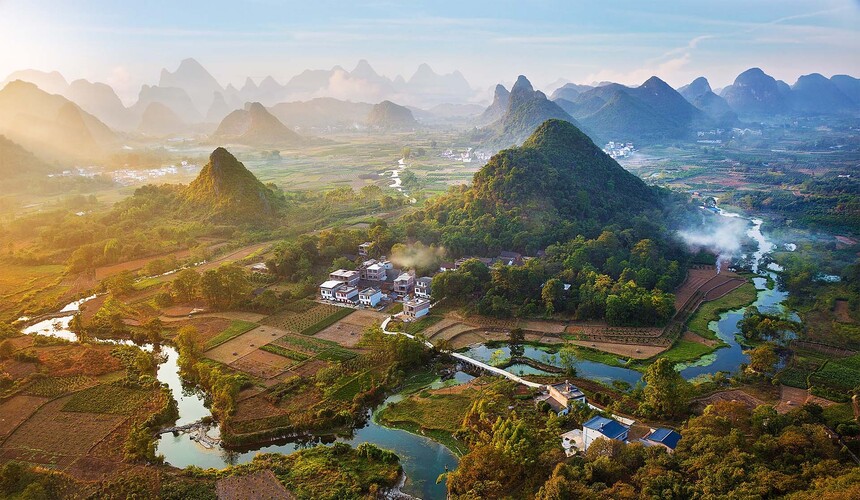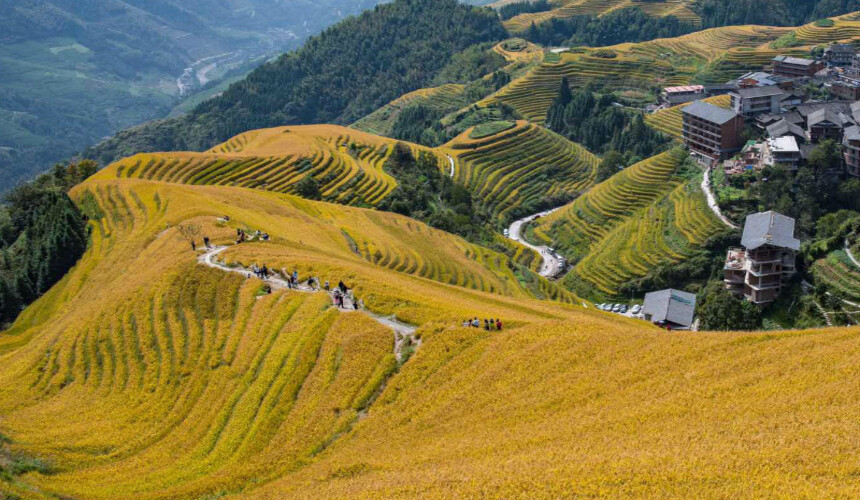 Qinghai
Length of the trip: 4-5 days
Destination Type: Natural, Lake, Adventure
Qinghai's autumn is short, it takes from September to mid-October but is still an extremely comfortable season for visit. In this period, you can enjoy the view with colorful fall foliage decorated the mountains. From mid-October, the temperatures drop down so you might feel cold.
This province owns many beautiful salt lakes, abundant natural landscapes with a flock of sheep and yaks. It is also one of the oldest three traditional Tibetan provinces. The natural and cultural diversity makes Qinghai an amazing land.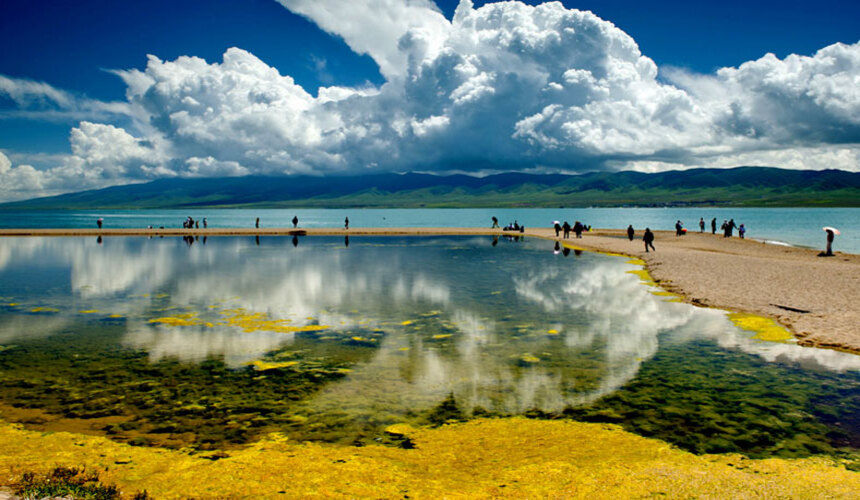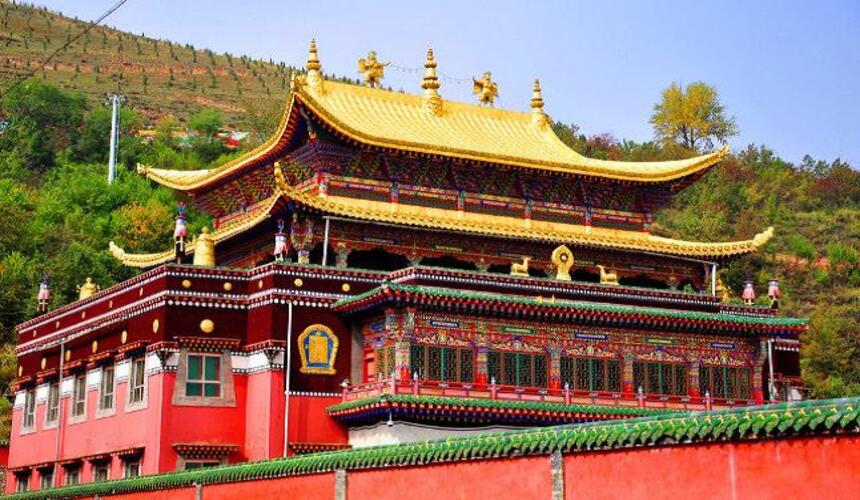 If you need to plan the itinerary or have any concerns regarding the travel information in the Golden Week period, please feel free to talk to our travel consultants! BOOK NOW!