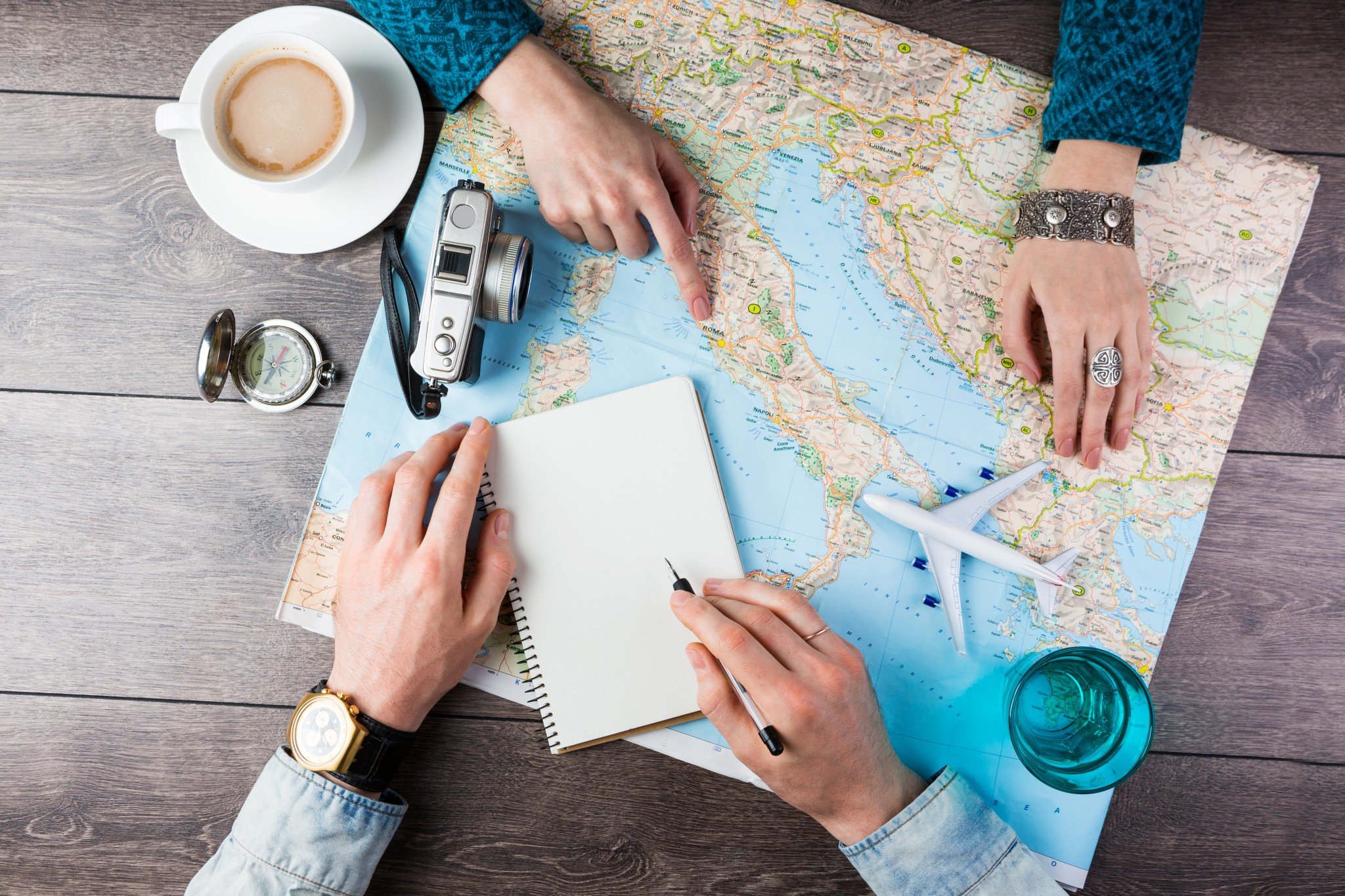 How to Plan Your Trip in China?
Planning a long or short trip in China can seem overwhelming. Therefore, we would like to share some step-by-step tips with you to make your daydream trip in China turn into reality. Let check out what you should prepare for your trip in China! If you need any help from our travel consultant they may help you arrange the trip in china as well!

Step 1. Have a clear mind on your travel budget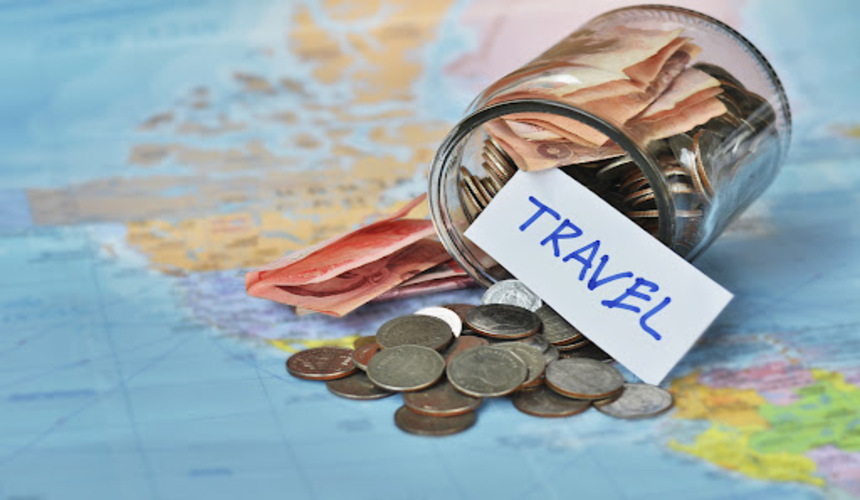 Before beginning to make your plan, it is nice best to have a budget in your mind. This will dictate a lot of the future steps on booking the things you need during the trip.
Normally, the budget can be separated into accommodation, transportation, attraction tickets, groceries, meals, and travel guides. The major two expenses are accommodation and transportation which can be accounted for nearly 50 percent of the budget. You can spend less or more based on your own situation.
If you go travel in a peak season such as a golden week or summer vacation the price will fluctuate day by day. It would be better to book earlier the tickets and accommodation in order to save some money.
Step 2. Choose a destination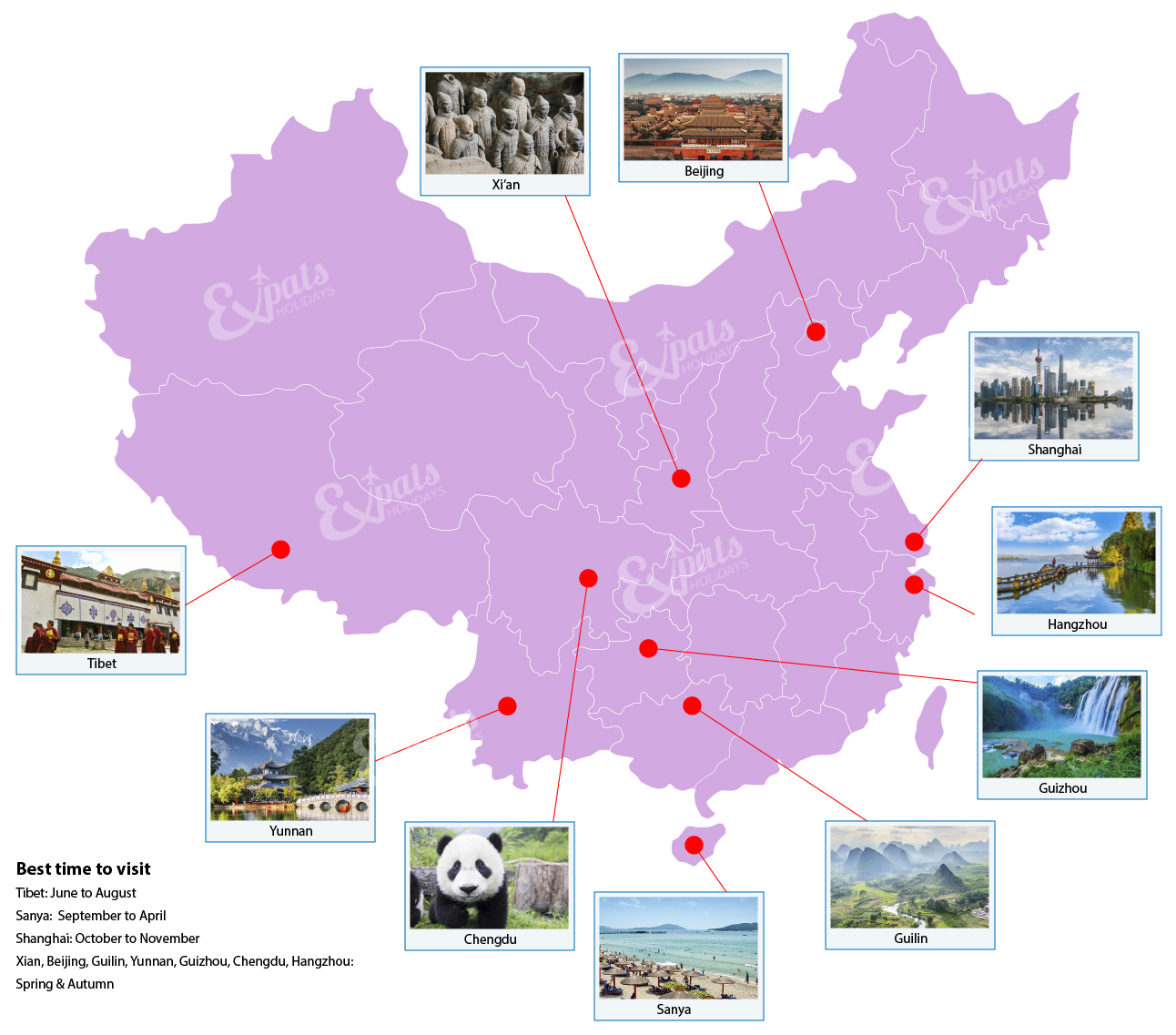 This step may seem obvious for some people, but if you have no idea on how to select your dream destination here are some factors that you may take into consideration: your travel length, travel style, travel companions and so on.
Two to Four Days
Hangzhou: The place to immerse in nature for a weekend getaway.  (2 – Day traditional Hangzhou Tour)
Luoyang: Nice for kids who are interested in Chinese Kung Fu and Shaolin Temple. (2 – day Sacred Luoyang Tour)
Xian: Home to Terracotta Warriors and perfect for history lovers or family trips. You can find various delicacy food in the street as well. (3 – Day Buried City Xian Tour)
Beijing: Great Wall and famous Chinese architecture that comes up in your mind can all be found in Beijing. (3 – Day Classical Beijing Tour)
Harbin: Here is the best place where you can experience a fairy-tale world of the Ice and Snow Festival. (3 – Day Frozen Harbin Tour)
Five to Eight Days
Guilin: Enjoy the countryside vibe by strolling or cycling along the Li River, hiking the Longji Rice Terraces, or riding a bamboo boat on the Yulong River. (5 – Day Surreal Guilin Tour)
Gansu: One of our best seller trips is the Silk Road trip that is the world's oldest trade route, being not only a road of business but also a road of art and culture. (7- Day Mysteries Silk Road)
Yunnan: The most diverse province in all China, both in its extraordinary mix of people and in the splendor of its landscapes. (8-Day Colorful Yunnan Tour)
Guizhou: Spectacular natural and all kind of minority villages can be found here. (8 – day Inspiring Guizhou Tour)
Step 3. Book flight or train ticket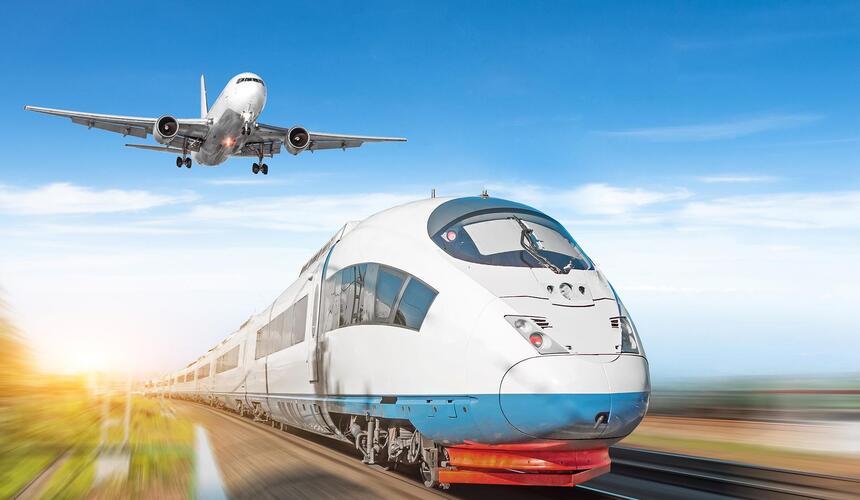 After you have finished choosing the destination, then it is time to check the flights. You might need to ask yourself questions like: What airport will I departure from? Am I going to make a round trip and fly back to the same airport? Is the time convenient for our family plans? etc.
From our experience, booking the tickets 2 to 3 months before the departure date it can be the most convenient option. If you departure on Tuesday or Wednesday sometimes can save you some money mainly because most of the people prefer to book on Thursday to Monday.
For the train tickets you are allowed to book 15-days in advance, but it is quite difficult to book on golden weeks or Chinese New Year. We would recommend travel by plane instead.
Step 4. Book Accommodation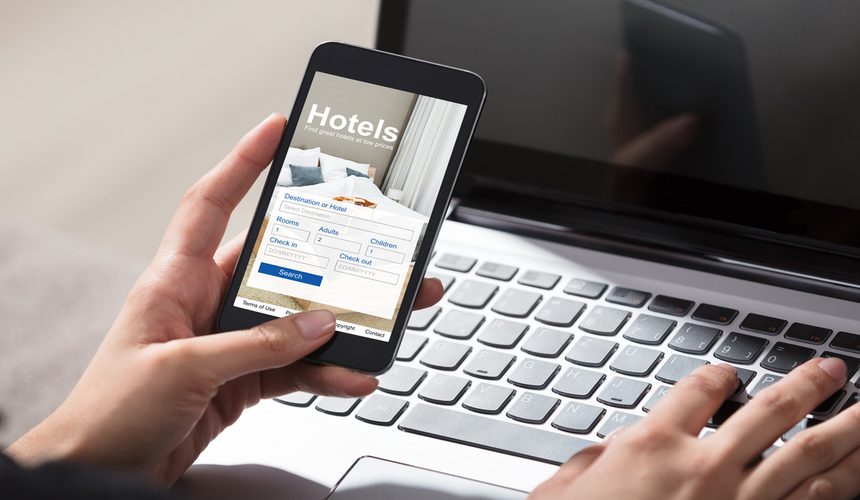 We would recommend booking all your accommodation ahead of time. As one of the big chunks of travel expenses, you can raise or reduce the fee in this part. Normally, if accommodation is closer to the city center it might be more expensive.
According to your preference, you can easily choose either star hotels or hostels in big cities, but in some areas such as villages, there will be no star-rated hotels.
Step 5. Book attraction ticket, travel guide and driver if need
In China, most of the sport activity tickets can be booked online before the visit. This step can save you some time, and the possibility to not find a ticket to buy is lower also.
Hiring an English-speaking guide is easier than a guide who speak other languages. If you prefer other languages you need to hire in advance. As mentioned in step one, if you travel in a peak season the fee of travel guide and driver will increased as well as understaffed.
Step 6. Get travel insurance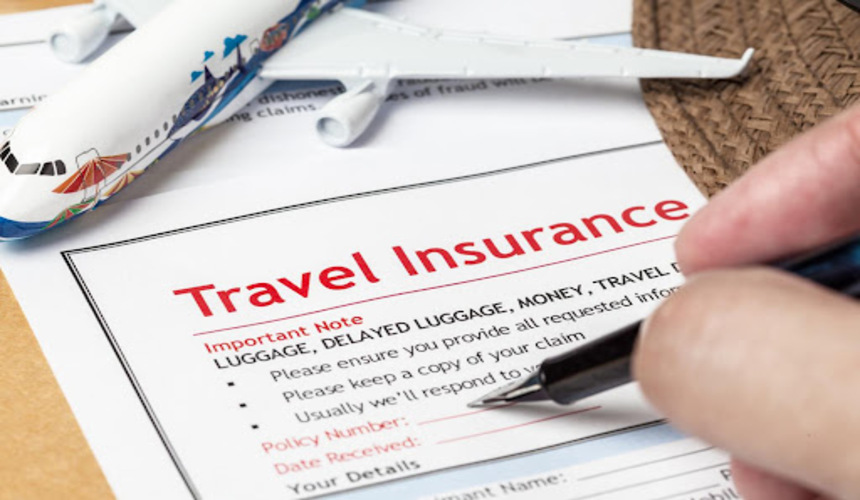 Even though you might be safe during your trip, we still recommend you purchase travel insurance before your departure, accidents may happen everywhere and you should always be covered.
Step 7. Get ready to travel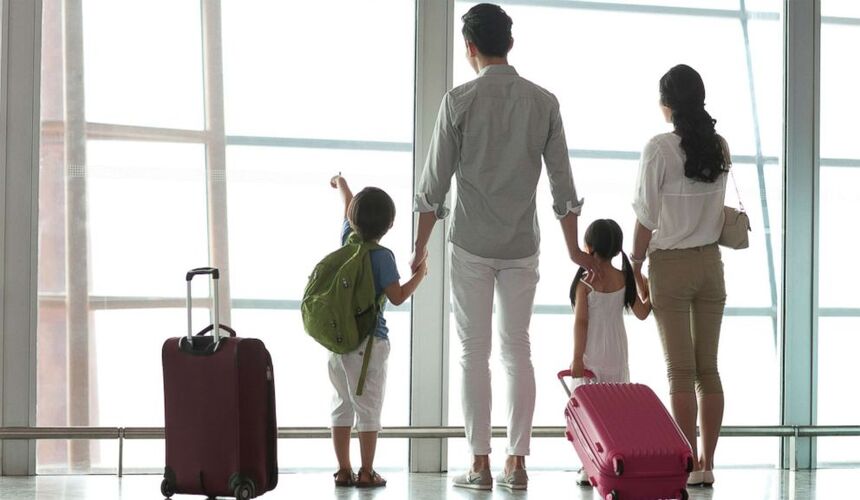 In this step, you have basically finished all your bookings. Before your trip remember to scan important documents and email yourself a copy. Make sure you have enough cash and your credit card. Confirm all your reservations have been successful.
Following these steps will take away some of the stress from your trip, but it is important to know that even the best plan can sometimes suffer some changes. BOOK NOW!